Music is often referred to as a universal language because of its ability to connect people from all walks of life and in different parts of the world. With that in mind, it's understandable why some online casino games have drawn inspiration from music icons by incorporating their popular tunes into the online casino experience.  
Legendary musicians such as Jimi Hendrix, Ozzy Osbourne and Guns N' Roses are just a few that have online casino slots named after them. These three have been influential in music and in the entertainment industry at large, which is why they have cemented themselves as icons in several of the most popular music genres of all time. Below are some genres that are popular right now, listed in no particular order, many of which have been inspired by, or evolved from, genres from past decades. What are you into right now?
Top music genres
1. Hip-hop and rap
When you think of hip-hop and rap in this era, mainstream artists such as Drake, Cardi B, Kanye West and Jay-Z may immediately come to mind. Older readers may think of Snoop Dogg, Tupac, Lil' Kim and Notorious B.I.G. These are just some of the musicians who have been instrumental in making hip-hop and rap as popular as they are today.
Some might even say that these genres extend beyond just music, as they have shaped culture and art forms in areas where it is most prevalent. Graffiti and freestyling are some elements that are generally associated with these genres, as they are expressive outlets that were previously used to address people's socio-political issues and frustrations. These two closely linked genres are believed to have originated in NYC's Bronx.
2. Rock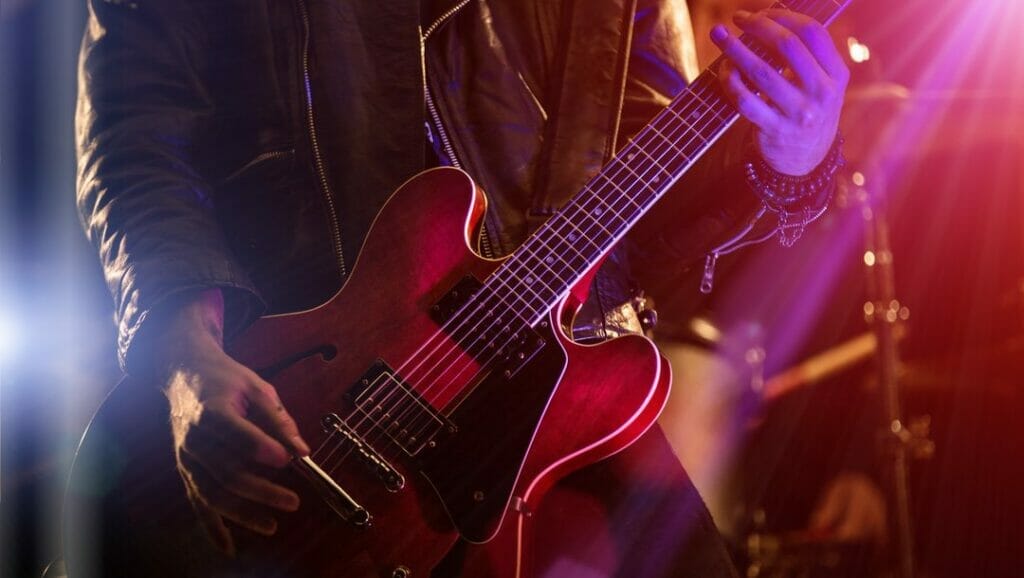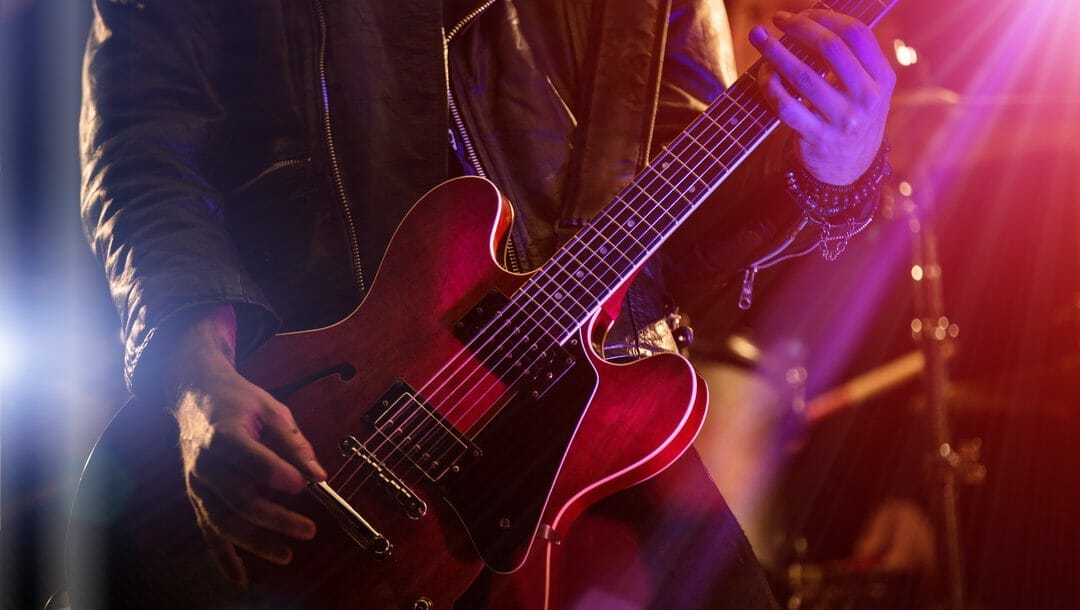 Rock is a music genre that has truly stood the test of time and spawned several variations over the years. When you think of collectives such as The Beatles, AC/DC, Guns N' Roses and Foo Fighters, they have each been instrumental in popularizing this music genre in different eras. It is widely believed that rock has been around for approximately seven decades, with its roots being traced back to American musician Bill Haley, along with his group, Bill Haley & His Comets, as well as the legendary Elvis Presley.
Fast-forward to 1985 and Gun N' Roses was born, a rock band that is still active to this day. In fact, if you've visited a casino online, such as Borgata Online, then you may already have come across the Guns N' Roses-themed slot machine. For some, it's a bit like attending a live concert, or having Axl Rose and Slash as the cheerleaders while you try your luck at the online gambling slots.
Another rock collective that has inspired one of the online slot machines is Motörhead. Some of the band's most iconic tunes and graphics are featured to enhance the experience.
3. R&B (rhythm and blues)
This particular genre's name says a lot about its roots and how it was formed. R&B evolved from a combination of jazz and blues music, which have a more understated rhythmic element. Some of the world's most favorite ballads and love songs come from artists such as Stevie Wonder, Whitney Houston, Aretha Franklin and Luther Vandross, just to name a few. There are also many other living legends, such as Lionel Richie, who have enjoyed success both as part of a group and as a solo artist.
These musical trailblazers paved the way for the R&B musicians of this generation, the likes of Alicia Keys, Bruno Mars, Mariah Carey, Beyoncé and John Legend.
4. K-Pop
Although this is a music genre that is very region-specific, it is gradually gaining acclaim all over the world. Pop music is quite simply popular music at that time, so it makes sense that K-Pop music refers to Korean music that is trending.
One of the most memorable K-Pop songs from recent years was Psy's 2012 hit, "Gangnam Style." For many, this was their first introduction to K-Pop, as the song went viral and even sparked a worldwide dance craze!
Now, BTS is by far one of the most recognizable bands in K-Pop today, boasting several awards and hit singles that have been amassed over a relatively short period. Some might say that this genre took some time to gain momentum. Contrary to popular belief, it existed even in the 1990s! Before there was BTS, there was Seo Taiji and Boys in the early to middle part of that decade.
5. EDM (electronic dance music)
By virtue of it being rooted in electronic elements, it's quite clear that EDM is a more modern genre of music that emerged in the technological era. However, that's not to say that everything about it is entirely new; on the contrary. EDM is rooted in disco music, which was popular in the 1970s. One could say that it's a more modern take on it.
Naturally, EDM boasts some of the biggest dance hits right now, including remixes of songs from popular artists such as Justin Bieber, Taylor Swift and Dua Lipa. At the forefront of this genre currently are world-renowned musicians like David Guetta, Tiësto and Swedish House Mafia. They are behind the hit singles "Titanium" (featuring Sia,) "Flight 643," and "Don't You Worry, Child," respectively.
Enjoy a variety of casino games at Borgata Online
Whether you're looking to try out online casino slots or live dealer casinos for the first time, or even if you're experienced at online casino games, you're bound to find something that tickles your fancy here at Borgata Online! From music-themed slot machines such as Jimi Hendrix and Guns N' Roses to other equally exciting games, get a taste of a real online casino when you register at Borgata Online.