Anyone who's had the pleasure of attending a live show at the Event Center or Borgata Music Box venues knows how seriously Borgata takes music. It's so much more than online casino games and poker tournaments. The venue prides itself on offering world-class music events on top of its reputation as one of the world's premier gambling destinations. But its memorable performances would never have taken place without the incredible talents of various artists throughout the decades. Borgata has hosted some of the best jazz concerts in the country, and will continue to provide a grand stage for American musicians to showcase their talents. Let's take a look at some of the most iconic and defining moments in American music history.
The birth of Motown
As soul and pop began to merge sounds towards the end of the 1950s, a man named Berry Gordy Jr. borrowed $800 to start his own record label, which he would call The Motown Record Corporation. Gordy himself was a songwriter and producer, but his ear would ultimately earn him his fame. A year later, Motown had its first million-seller release with The Miracles' classic Shop Around, signifying the company's incredible growth in such a short period. By 1969, it had become a sensation, and American music history had reached something of a crescendo with the success of Motown.
The label oozed with talent in every department, and it showed. The songwriters were given just as much credit as the producers, and Motown featured household names like Brian Holland, Eddie Holland, and Lamont Dozier of The Supremes fame. Though Gordy led a team of all-star writers, they also had an in-house band called the Funk Brothers. The latter would help define the signature Motown of American music history. It was a revolving door of some of the best musical minds of the era like Earl van Dyke, Benny Benjamin, and James Jamerson, to name a few. The Motown music genre was a blend of rhythm and blues, pop influences, and gospel that seeped into almost every conceivable demographic, fulfilling the label's vision of being the sound of young America.
The rise of soul music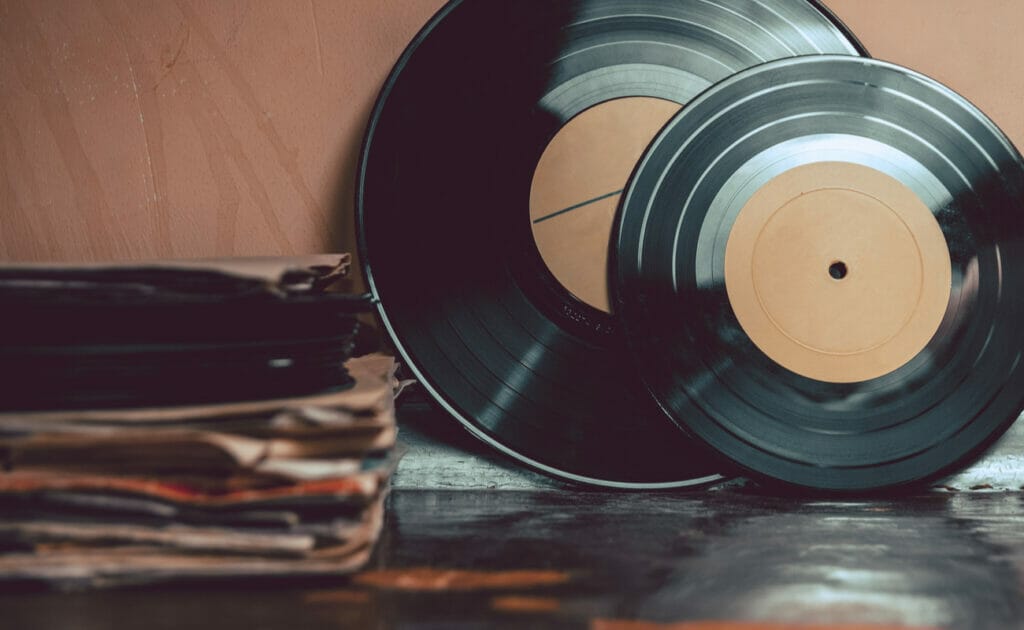 Soul's jubilant yet yearning sound was born from the gospel jamborees of the late 1950s that were part and parcel of any churchgoing experience. By secularizing lyrics from gospel songs, soul took on a romantic and stoic quality wonderfully embodied by Ray Charles' 1954 hit I've Got a Woman, a rendition of a gospel classic.
The genre evolved from one root into two distinct branches of soul, the North and the South. Both of them would be the perfect backtrack to casino table games or card games that were happening at the time with their moody and expressive ambiance. The Northern branch tended towards the Motown music genre and was far more pop-heavy than its Southern incarnation, with women like Etta James, Diana Ross, and The Supremes taking center stage. In Chicago, Curtis Mayfield was quietly becoming a revolutionary figure, and soul was his medium for creating powerful and inspirational songs. In the South, "Memphis" soul is widely recognized as some of the most beautiful examples of the genre and starred a host of famous names such as Wilson Pickett, Sam Cooke and Otis Redding.
A jazz thing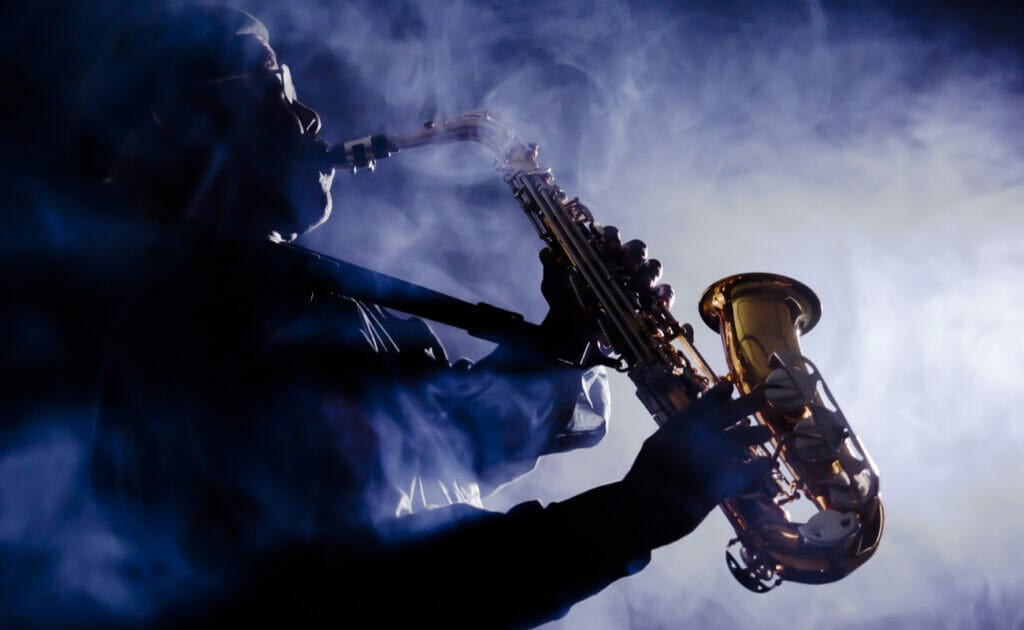 With the ragtime music scene drawing to a close near the start of the 1920s, there was a hunger for the kind of improvisation and the beautiful chaos that jazz would ultimately deliver only a few years later. Combining European harmonic sensibilities with the ability to improvise, jazz was a clash of styles that refused to be ignored and quickly embedded itself into the New Orleans, Chicago and Kansas City scenes. But it was to be New York that emerged as a mecca for the best jazz concerts with big brass bands led by legendary figures like Duke Ellington, who was so revered for his appreciation of classical influences and unique compositions. New York's hold on the jazz scene continued into the 40s and 50s, creating a melting pot of styles characterized by the popularity of bebop and free jazz that tore up the traditional playbook.
When the intensity and pace of these subgenres subsided in the early 60s, jazz came full circle to place harmonics at the top of its pyramid once again. The post-bebop age was the realm of some of the biggest names to grace a stage, and giants like Miles Davis, Charly Mingus, Thelonius Monk, among others, all pulled the genre towards a more mellow tempo and the creation of "cool jazz." The crossover towards this new cool jazz allowed the brass to explore harmonics more deeply, and saxophonists like Sonny Rollins and John Coltrane eased their way into the fabric of American music history.
Pop and rock heavyweights not to be forgotten
In addition to Motown, soul and jazz, rock and pop music also holds a special place in the annals of American music history. Bands like The Beach Boys had everyone singing along to tracks like Surfin' Safari and I Get Around in the 1960s, and in the 1970s, rock became an experience like no other, with greats like Jimi Hendrix mesmerizing fans with slick guitar riffs in songs like All Along the Watchtower and Purple Haze.
At this stage, rock music became so popular that it became an international phenomenon, and English bands like The Who and Led Zeppelin all contributed to a growing music scene. This was only expanded on in the 1980s, with pop powerhouses like George Michael making a name for himself on both sides of the pond.
Today, while we still hold our homegrown American genres close to our hearts, we're no longer limited as to what we can listen to and experience, especially when it comes to live music shows in Atlantic City.
Experience the best jazz concerts in Borgata's world-class concert hall
Visit Borgata to celebrate the musical dynasty left to us by all American and international music icons and give thanks to those who lived to entertain and thrill us. Borgata's Event Center features dynamic acoustics, 30,000 square feet of space, optimized sightlines, and the best musicians around to provide you with a captivating experience that you'll never forget.
After you've been blown away by upcoming February acts like Daughtry, Taylor Tomlinson and Marlon Wayans, you can wind the evening down at one of the many tables, complete with a live dealer.
Prefer to do your gaming online? There's an excellent selection of your favorite games at Borgata's online casino. Register here.