No region can love bingo the way Britain does. The game has overtaken tennis as the most played game. While 1.7 million tennis players make an astounding figure, there are 1.9 million monthly bingo players. And just when the industry predicted the "death of bingo," online bingo games attracted even more players than ever before. 
Join us as we discover how and why bingo has become so popular in the UK. But why stop there? Join in and play bingo online with Borgata Bingo.
The story of bingo as told by Britain
Bingo can be traced back to a 16th-century Italian lottery game that later became a gambling game for rich aristocrats. But bingo was never meant to be elitist or dividing. It wasn't long before the rest of the world started playing.
After its time as a popular gambling pastime for French aristocrats, bingo migrated to Britain in the 18th century. The game gained popularity in Britain as a charity fundraising game. In the 1920s, it was a fair and carnival game that drew crowds from all over the region. Soon enough, hundreds of thousands of people in the UK were playing bingo. In other countries, like Germany, the game was used to teach various subjects to children in schools.
Bingo is legalized in the UK
Bingo only enjoyed full freedom as a gambling game when it was officially legalized in 1960. Once it was legal, bingo became an instant hit, with around 14 million players in Britain alone. The country had more than 1,600 bingo halls where the Brits played a version of the game using 90 balls.
The upward trajectory of bingo's success began to sink in the mid-90s. At the end of the millennium, bingo numbers were decreasing. It could be that bingo was seen as a game for seniors or old church ladies, or maybe it was the stiff competition from the UK National Lottery. The rise of the internet and online slots detracted from the game even more. Bingo halls started closing down weekly and by 2014 only 400 remained. Bingo's reluctance to adapt to a changing world was holding it back. Many bingo experts started to prophesy that the end of the game was coming, but the opposite was true.
Online bingo saves the game
As it turned out, the internet wasn't bingo's downfall but its savior. In the 2000s, bingo resurged in Britain as more and more bingo sites began popping up. Technology improved bingo and now people can play bingo online for money on the go and enjoy the added features, themes and bonuses presented by mobile platforms. Playing online meant players could enjoy various bingo variations, like 90-ball bingo and games with 75 bingo balls at the same time.
But what about the sense of community in bingo halls that so many treasured? Online social media sites were proof that the internet wasn't a place of isolation. With bingo chat rooms, players are free to chat and get to know each other. Online bingo chat games are a fun icebreaker. These chat games can be games like themed trivia quizzes where players can win even more prizes on the side while they socialize.
Playing bingo online was no longer just an alternative to visiting a bingo hall. It was a revolutionary way to play in the modern age. With 3.5 million online players, a younger group was learning how to play bingo. If you think bingo is a game for bored seniors, think again. About 62% of players in the UK are under the age of 45 and 20% are between 18 and 24. With young people playing bingo at home online, the game is only going to get bigger and better. 
Bingo as a social outlet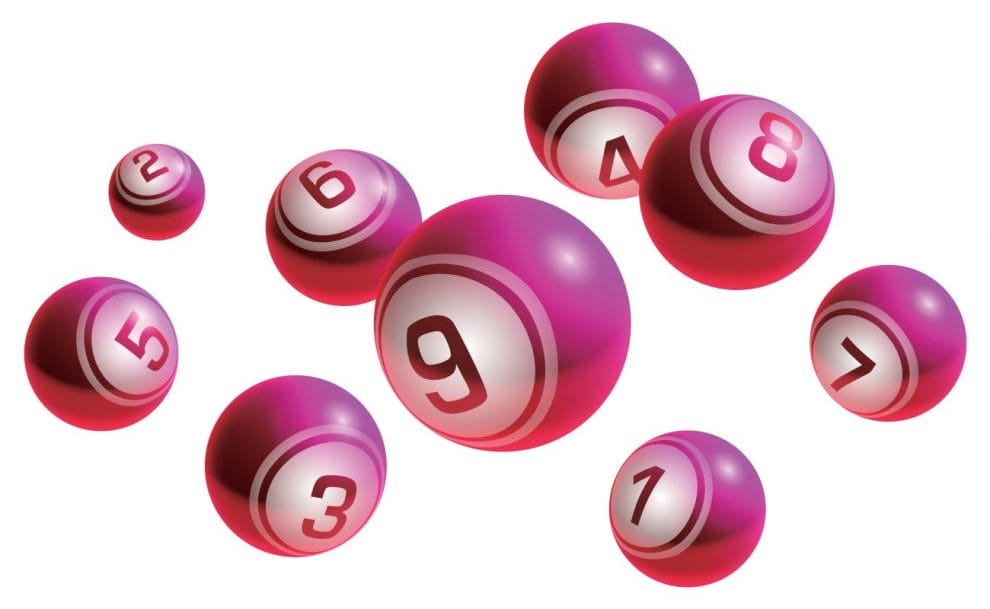 It's not just the convenience and ease that's drawing younger people to bingo. Unlike other online games, bingo is an inherently social game. Virtual bingo has embraced this essential element of the game and incorporated chat rooms with bubbly chat hosts and moderators.
Even though some people might see this as a downside, the luck-based nature of bingo means players can relax and socialize without worrying about game strategy. Bingo has lucrative prizes and jackpots, but the excitement you get from marking off numbers and spending time with like-minded people is a reward in itself. Because the game is universal, it's easy to share the love of bingo with your family and friends. You could even host a summer bingo party with fun game variations and themes. Bingo is a game that brings people together, whether it's at home, in halls or virtually online.  
Join a bingo game at Borgata Bingo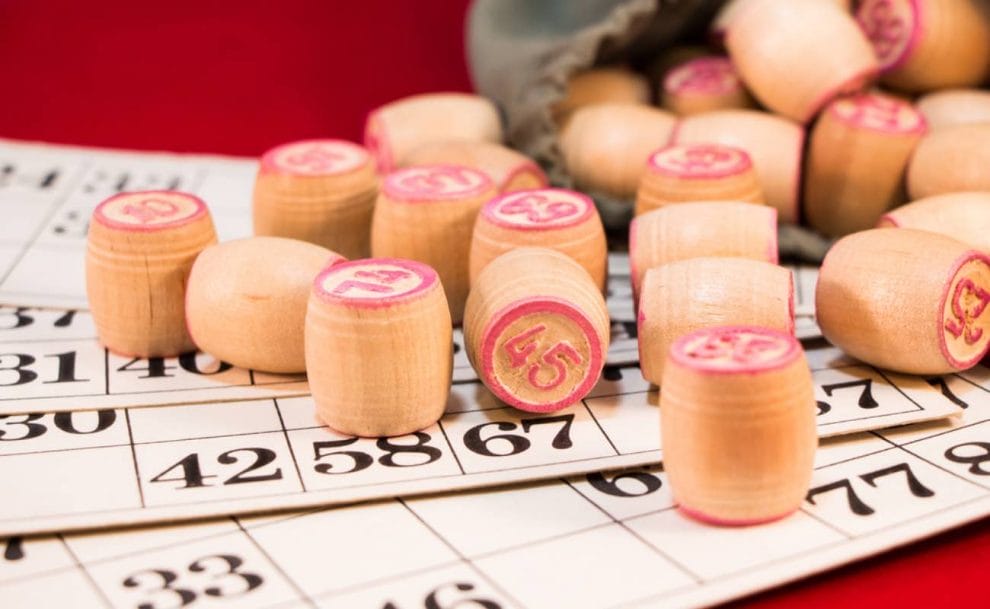 Whenever you'd like to play bingo, you'll find everything you need at Borgata Bingo. Create a winning pattern on your bingo card or win with a one-line, two-line or a full house bingo combination to unlock some great prizes and jackpots.
Tired of the standard 90-ball or 75-ball bingo games? Experiment with one of our bingo variations. If you're a beginner and you want a low-stakes game, play Free Bingo. To feel like a winner, play No Lose Bingo for a guaranteed prize.
Borgata is one of the few casinos where you can play Slingo Originals titles. Slingo games bring the beloved game of bingo into an online slot machine. Our exciting, themed Slingo slots include Slingo Carnival, Slingo Berserk, Slingo Deal Or No Deal, Slingo Bells or Slingo Racing. Slot lovers will love playing the Slingo version of their favorite Borgata slot. We recommend Slingo Da Vinci Diamonds and Slingo Starburst.
Join the bingo movement with Borgata Bingo
Borgata Online delivers a complete casino gaming experience. There are thousands of slot machines, all the best table games and a bingo room that you can join at any time. To sweeten the deal, we have ongoing bingo promotions to help you play even more while you manage your budget. Register at Borgata Online and download the app to join the millions of people around the world who love playing bingo.