It's time to forget the isolating winter season and welcome summer, the ultimate party season. Why not reclaim your title as the host with the most and make a fun bingo game the center of your next soirée? Here are some tips and tricks to take your summer bingo party to the next level. 
Be a little extra with custom bingo cards
At first glance, custom bingo cards might seem like they won't make much difference to your party, but they do. A custom card makes for a more memorable experience for your guests. Whether it's designed to celebrate a summer birthday, a bridal shower or even just summer itself, customized cards add a special touch. Bright, bold summer colors and shapes on your bingo cards are sure to cheer up your guests and possibly enhance your cool bingo theme. More on themes next. 
Choose an exciting summer theme
A theme might seem daunting when you're throwing your first bingo event, but it really makes planning much easier. Your decor, menu, bingo cards, music and even your prizes can be tied to your theme and coalesce the event. 
Themes don't mean you have to move away from celebrating summer or playing outdoors. Summer can be a central part of your theme. A fun summer party theme is an island luau. Now you can have Hawaiian cuisine and drinks, like a tasty virgin pina colada. Tell your guests to dress up in luau-style clothes like beach shirts, hula skirts and grass summer hats. To make sure everyone fits into your tropical theme, provide colorful floral leis to wear when they arrive. 
Other summer themes include a Derby theme, Summer Olympics theme, carnival or a magic garden theme. 
Create delicious treats and drinks to match the event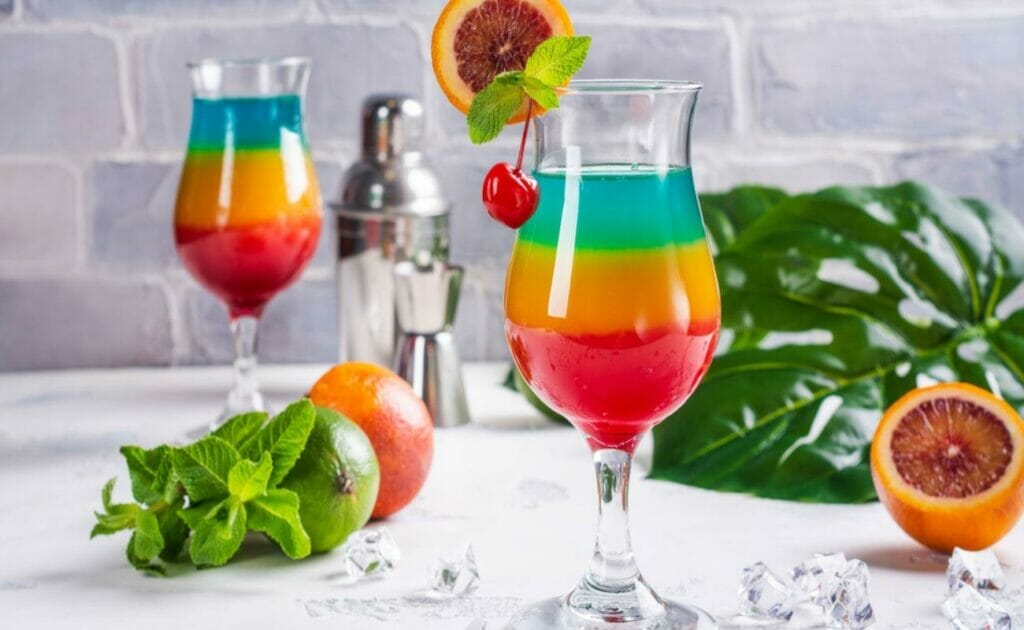 It goes without saying that you can have a bland party with delicious food, but you can't have a great party with bland food. Therefore, to make your bingo event stand out, make sure your menu is tasty and perfectly suited to your theme. 
For example, serve grilled steak tacos at a Mexican-themed bingo party. No better time to fire up the grill than a summer afternoon. Refreshing DIY mocktail options include a blackberry virgin mojito, a ginger grape sangria or even a virgin raspberry mango margarita slushie. To keep things simple, you can't go wrong with some delicious fresh lemonade. 
Shake things up with a surprise bingo card swap
Shouting "surprise!" isn't reserved for surprise birthday parties. Add the element of surprise to your bingo party by including a random bingo card swap. This unexpected twist will add a layer of suspense for your friends and family throughout the game. 
Try a unique bingo variation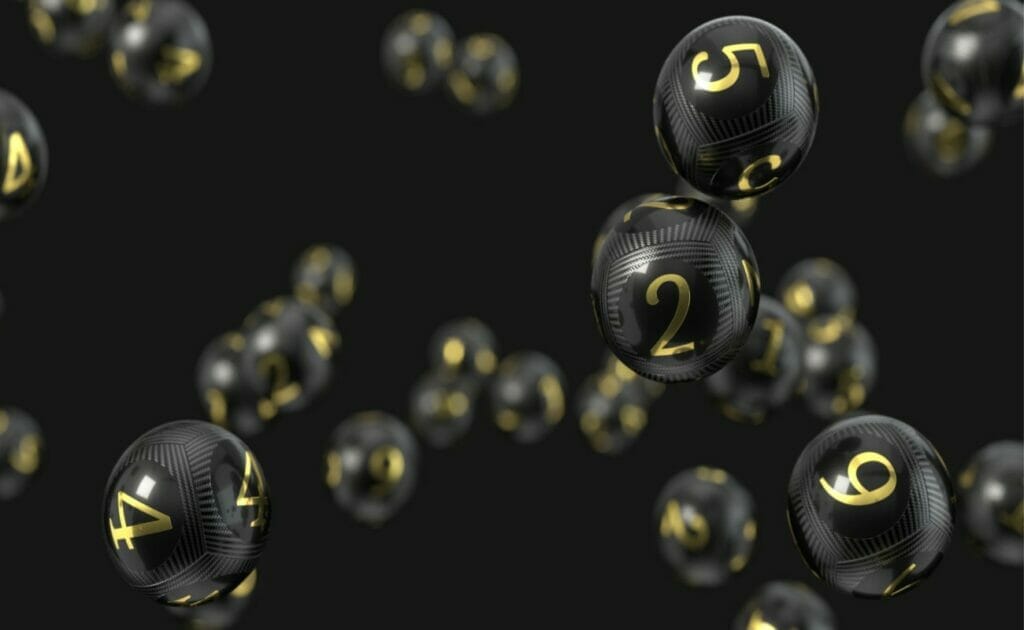 If you play bingo online, you might be accustomed to choosing from a few popular variations. These could be 90-ball, 80-ball, 30-ball or 75-ball bingo. Maybe even a jackpot bingo variant. The truth is, there are many, many more entertaining bingo variations to play. Play a new variation with your guests, or add your own rules and bingo patterns. 
Another excellent variation for larger bingo parties is human bingo. This game is a great icebreaker and helps your guests get to know each other. The bingo cards have different characteristics or facts instead of numbers and the guests will get to mingle with each other to find out who the traits belong to. This variation is perfect for a summer garden party since it can be easily played outdoors. 
Make the game a virtual experience
If you want to skip all the effort of printing cards, opt for virtual bingo instead. Teaching your guests how to play bingo online is easy. Plus, without all the tools and preparation needed for a live bingo game, you can add an impromptu game of bingo to any party. 
Every guest with a mobile device can join online bingo games through a virtual bingo app. Alternatively, you can play bingo in an online casino to play for real bonuses and rewards.
Get the party started in a Borgata Online bingo room
Why wait for a party to get your bingo game on? Borgata Online has a bingo room available for you to join throughout the day. For bingo with the best odds, join a game of No Lose Bingo and we'll refund you if you don't get any winning tickets. Do you want to kill two birds with one stone? Bring your love of slots and your love of bingo together with a game of Slingo. 
Register and join Borgata Online, so you don't miss out on our amazing bingo prize pots and promotions.