A lot can be said for the role of technology in various aspects of people's lives, including the timeless bingo game. Nowadays, people can opt for online bingo and enjoy themselves from the comfort of their homes. Despite the technological advancements, the premise of the game is still the same. Consequently, it is relatively easier to adapt to playing bingo online. 
If you're wondering how to play bingo online, you can rest assured that not much has changed over the years. Playing bingo online is still about marking off numbers on your card as they are called out. Whoever can complete a particular pattern first wins. 
Technological Advancements
Few people need to ask "What is bingo?" At its core, the game has not changed for decades. It's still a game of chance where a bingo host randomly chooses numbers that players need to mark off on bingo cards, with different types of bingo games to cater to different players. However, technology has made Bingo more accessible and easier.
Auto-Daubing
For example, when playing online, you can manually mark the numbers as they are called out, or you can make use of the auto-daubing feature that is part of many mobile and computer bingo games. The auto-daub feature is easily accessible and a great option for those who don't want to mark their cards manually.
Online Chat Rooms
The introduction of chat room features also allows players to engage from wherever they might be, which ticks off the social aspect of gaming. This means that you can now play bingo online with friends at your leisure.
Smartphones and Other Mobile Devices
Another key technological advancement is the use of smartphones and other mobile devices. While playing from the comfort of your own home is great, some developers have taken it a step further to make their sites accessible on mobile phones and other smart devices, too. This has a lot to do with the fact that people turn to their phones for almost everything these days, and more often than not, their phones are always with them.
Optimized Mobile Apps and Bingo Sites
You only need to look at the rise of social media in recent years to understand why having apps and sites that are optimized for mobile can prove to be beneficial in the long run. It simply means that you can have the best online bingo experience from pretty much anywhere. This is undoubtedly a drawcard for a younger audience and newer generations who have grown up in a largely digital era.
Virtual Reality Bingo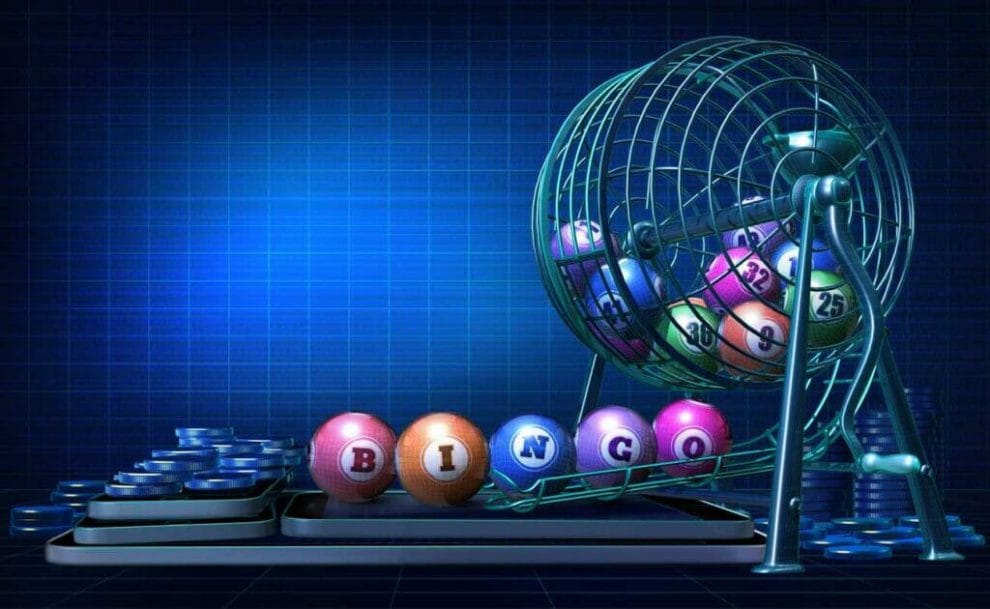 Over and above these advancements, there are strides being made to bring virtual reality bingo and blockchain bingo games to the fore. Essentially, virtual bingo is aimed at creating a more realistic and life-like experience for players. The ability to create your own avatar, walk into a virtual bingo room, and truly immerse yourself in the game by engaging with other players are notable improvements. It will become even more important to know the do's and don'ts of online bingo when you're playing in virtual reality.
Blockchain Bingo Games
The term "blockchain" was first introduced to many people with the advent of digital payments and cryptocurrencies. When it comes to blockchain bingo games, the online bingo cards incorporate cryptocurrencies, and their names are inspired by them. One such example is bitcoin bingo. With blockchain technology gradually being incorporated, players eagerly await other exciting advancements, particularly regarding secure financial transactions.
Bingo Live Streaming
The world of live streaming has exploded over the last few years, with many people becoming internet superstars thanks to their live online videos. Gamers have not been left out of this trend, with many taking advantage of this technology to build their own audiences and signing sponsorship or advertising deals worth thousands of dollars with major brands all around the world.
Another way live streaming has helped bingo is by creating live bingo games that you can join online. Rather than having to play a video game version of bingo, players can join a game that is hosted by a real person on an online platform. This type of online bingo game could be just the type of experience that some players are looking for, especially if they don't enjoy the purely digital versions of the game.
What Does the Future of Online Bingo Look Like?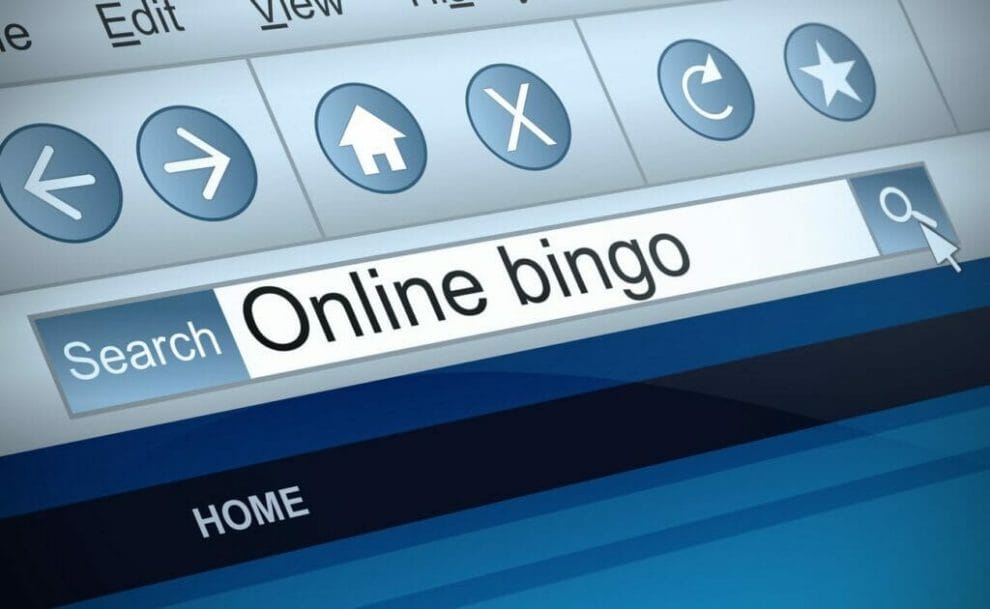 Bingo enthusiasts will probably tell you that there is more to look out for, given the advancements already made. Virtual reality and blockchain advancements are top of mind and are expected to be further incorporated into the online gaming experience.
Developers are also expected to prioritize smart devices and mobile in their overall design, mainly to appeal to the youth. This will make it even easier to enjoy bingo on the move. If developers focus on optimizing for mobile, it also means faster and more responsive gaming.
For a more interactive and enjoyable experience, the future of online bingo is anticipated to have improved graphics. With avatars and chat rooms having already been introduced, developers will likely up the ante and develop innovative ways to create a more realistic experience for players.
These advances may also be coupled with various ways, such as bingo streaming, to keep attracting more people to online bingo. Although bingo is a game that has truly stood the test of time, some purists at heart may be hesitant to make the switch. However, ease and safety of payments, exciting features, as well as incentives and a more realistic experience may just win them over. 
Experience Online Bingo at Borgata Online
With bingo being a timeless classic that anyone can enjoy, you can all get a taste of the action wherever you may be when you sign up at Borgata Online. At Borgata Online, you can immerse yourself in this popular game of chance and take advantage of the features and technological advancements for an enhanced experience. You can also enjoy other great gambling games like blackjack, craps, roulette, slots, and Slingo online from one great gambling site.
Register at Borgata Online to enjoy all this gambling site has to offer with the latest technology.