What is the best time to play online poker? Advances in computer technology and the development of sites where you can play poker online have made it possible to log in and find a poker room 24 hours a day, seven days a week. Not all times are the same, though. 
If you think of time as a river with fish, there are periods when there aren't that many fish around. There are also periods when the fish are in abundance. So, if you want to increase your chances of catching one for dinner, it's not enough to pick a time to fish at random (or in the case of poker, simply join a game of poker at a random time.) Just like a fisherman,  you have to factor the time of day you play into your strategy. Simply put, you won't ever become a good fisherman if you cast your line in the middle of the day if the fish are only around in the morning. Similarly, you won't maximize your profits or become a better poker player if you play at the wrong times. 
Let's take a closer look at how to turn time to your advantage when you play poker online.
Time makes a difference
Does the time of day you play poker online really make such a difference? Yes, it really does! Even if your purpose is just to have fun, it's important to choose a time that doesn't clash with your schedule and responsibilities. If the objective of your poker session is to learn from more experienced players and improve your poker skills, you'll want to check in at a time when there are more of them in the room. If you're looking to maximize your profits by taking money off recreational players, it's best to be online at peak times. 
Peak times for online poker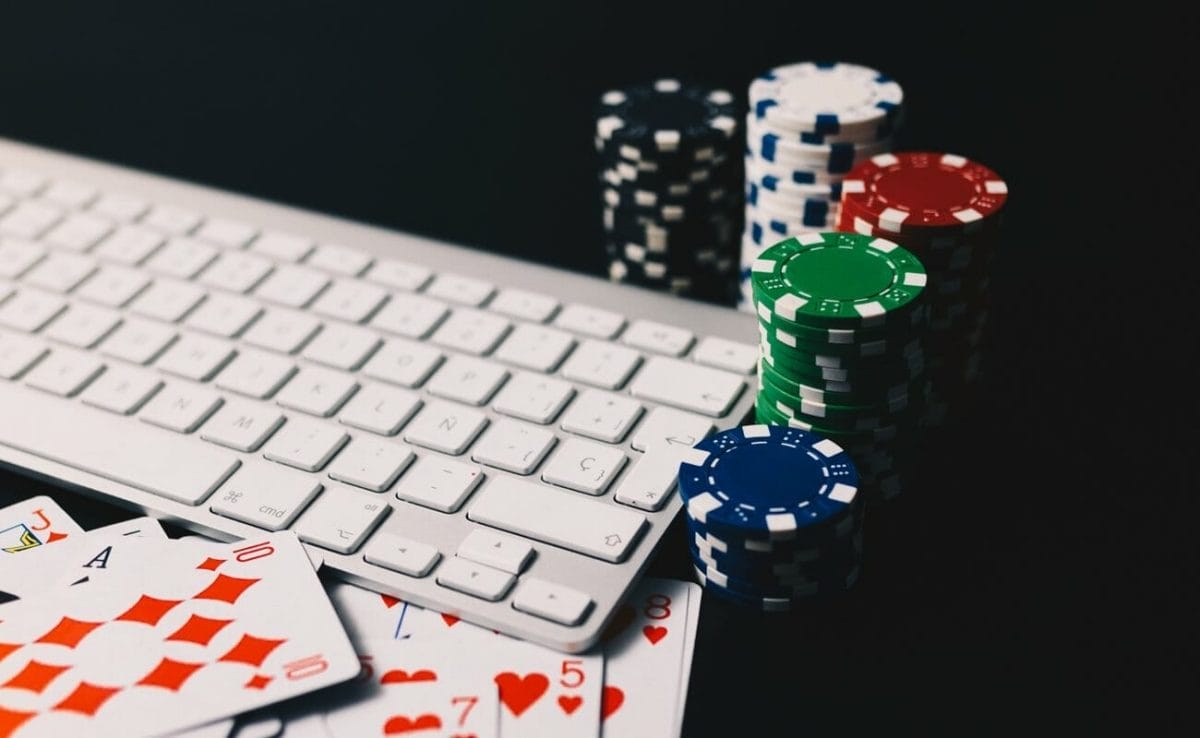 So, what are the peak times when fish are more plentiful? If you're looking to play in games that have the most casual players, the best times throughout the year are between 5 and 11 p.m. during the week and all through the weekend. The traffic on poker sites starts to spike in the late afternoon, when recreational players knock off from work or are done looking after the kids. The traffic spikes further after midnight and there are always a lot of casual players online on Saturday and Sunday. Major holidays are even busier, attracting players who may not have the time during regular weekends. The biggest holidays of all are major cultural events such as Chinese New Year or Christmas Day, when poker bankrolls are a popular gift! Another important day from a casual player's money point of view is payday, of course. This is the last Friday of the month for most people.
Timing online poker tournaments
There are many differences between offline and online poker tournaments, but what is the best time to play online poker tournaments? It depends on the kind of tournament you're playing in. If you're playing in a multi-table tournament, peak hours probably aren't the best time of day for you to play. This poker tournament tip may sound counterintuitive, but it's not. 
Yes, the casual players will flock to the tournament, providing you with plenty of easy targets. But taking down casual players in a tournament isn't going to win you any money. To do that, you have to make it through the field past the bubble. The more casual players there are, the bigger the field is, and the less chance you have to make the kind of deep runs that rake in the money. 
As a result, it may be better to play during off-peak hours when tournaments are smaller. An exception to this rule could be Sunday, when tournament prize pools tend to be much bigger, so your earning potential is greater.
Playing cash games at peak times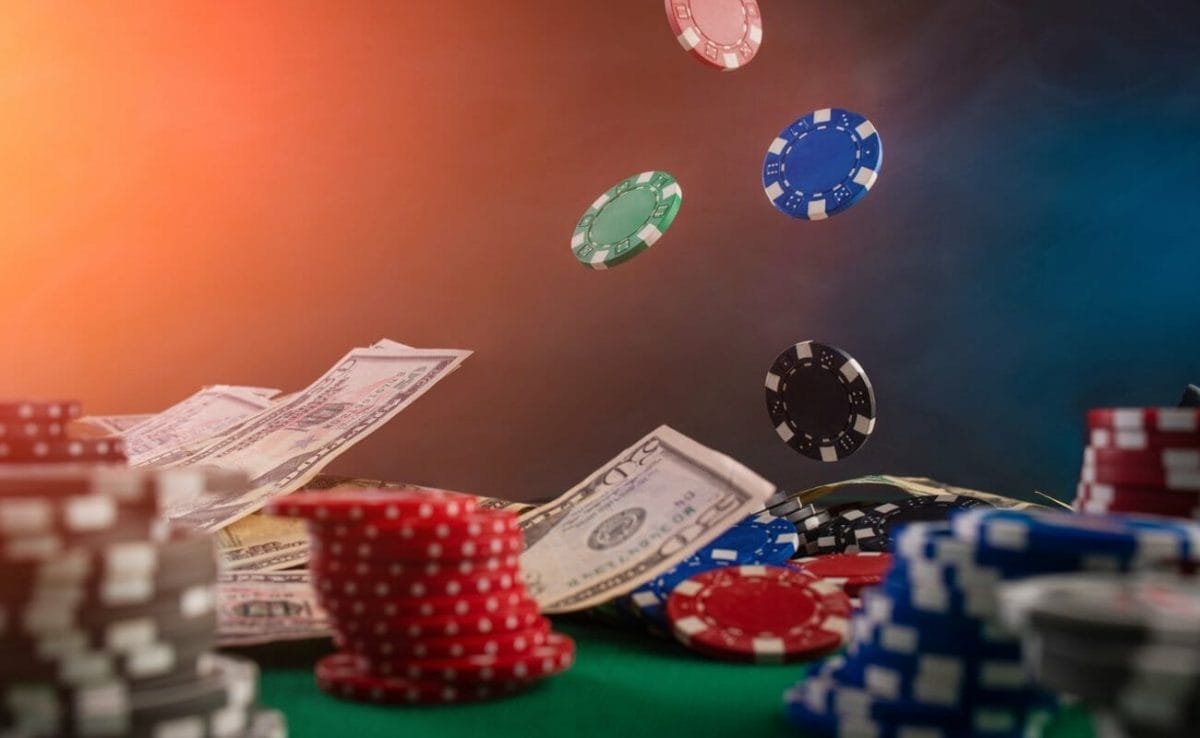 In contrast to poker tournaments played online, there are practically no disadvantages to playing cash games when the traffic is spiking. There's always a limit to the number of players at a table, so an influx of casual players simply multiplies the number of tables in the room. This gives you a greater choice of games to join, hopefully with plenty of easy-to-catch fish. You can always switch tables if you find yourself up against a bunch of regulars. Weekends are probably the best time to play cash games.
Turn time to your advantage
If your goal is to take advantage of recreational traffic to maximize your profits, you'll want to schedule your time accordingly. Aim to play at peak days and hours and consider cutting back on time spent during the day. You may want to get in as many Texas Hold'em poker hands as possible, but you'll make more money over time if you focus on peak traffic. At the same time, work on improving your game. Keep a log to track your wins and losses. For each game, make a note of the time, the day of the week, the month and whether the game took place on holiday. Analyzing this information may help you to pick up on time-related trends that you can use to schedule your poker sessions more profitably.
Play online poker at your peak at Borgata Online
Whatever peak hour is for you personally, you'll always find a friendly poker room at Borgata Online. Register to join our growing online community and play every variety of Omaha, Seven Card Stud and Texas Hold'em poker. Join in cash games and see if you can make it to the money in our daily and weekly tournaments. Looking for more relaxing entertainment? Explore our broad range of terrific online casino games, ranging from vibrant video slots to classic casino table games such as roulette, baccarat and blackjack, complete with live dealer variations.