Summertime is a great time for movies and TV series, and also for some fun, summer-themed online slots and casino games. But what shows and movies will you be watching this season? We take a look at some of the best films and shows of the year, as well as one or two you may have missed. 
The best TV series to binge-watch right now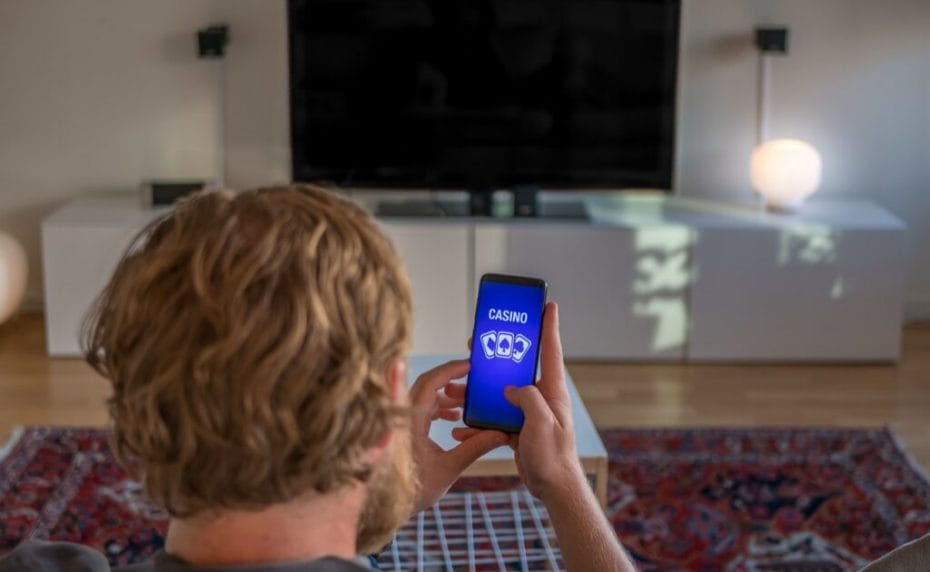 Whether you're catching up on a series you've already started, or you're discovering your new favorite characters for the first time, a good series binge is the best accompaniment for a relaxing session playing some online casino games. Let's take a look at some of the most binge-worthy series you can watch right now.
Ginny & Georgia
If you're looking for something fun and flirty, with a bit of a dark side to it, then look no further than the Netflix series Ginny & Georgia. This mother-daughter duo, Ginny and Georgia (played respectively by Antonia Gentry and Brianne Howey,) are the least likely to share a Myers-Briggs personality type, but when small-town life in Massachusetts brings them together, they realize that they're a lot more alike than they had ever thought.
This series has all the wholesome charm of Gilmore Girls, mixed with the sharper edges of Desperate Housewives, and something a little darker and more sinister sprinkled in between. Be careful of trying to watch while you're playing online casino table games, though, as some moments will have you so glued to your screen that you might forget to play! 
The Baby-Sitters Club
Reboots and remakes have been coming at us from left and right, and while not all of them have hit the mark in the same way the original releases did, The Baby-Sitters Club is something quite different. Five friends join forces to create a lucrative baby-sitter business for their community while also allowing them time to hang out together.
Ann M Martin's series of books is brought beautifully to life once again (check out the original series from 1990, if you missed that one,) as this engaging show breaks the stagnant offering of divas, mean girls, and overboard drama to bring a dynamic where loyalty, compassion, and good work ethics are key defining qualities of one's character. Pop an episode on to watch in between spins at the online casino, and you'll struggle to decide which you're enjoying more. 
The Irregulars
If you're eager for a bit of teen drama played out in a rugged Victorian London setting and with hints of the paranormal, then The Irregulars is the perfect series to accompany your online casino slot games. With a fresh take on just about everything, including Sherlock Holmes and an incredibly ominous Dr. Watson, Bea and her makeshift family of misfits try their best to simply make it through each day – even while Jessie is developing some mysterious powers.
There's drama, there's grit, danger, and a beautiful historical setting – there could be nothing better to have on in-between tables while you play some online poker or to distract your eyes while the online casino slot games spin away.
The best movies to watch right now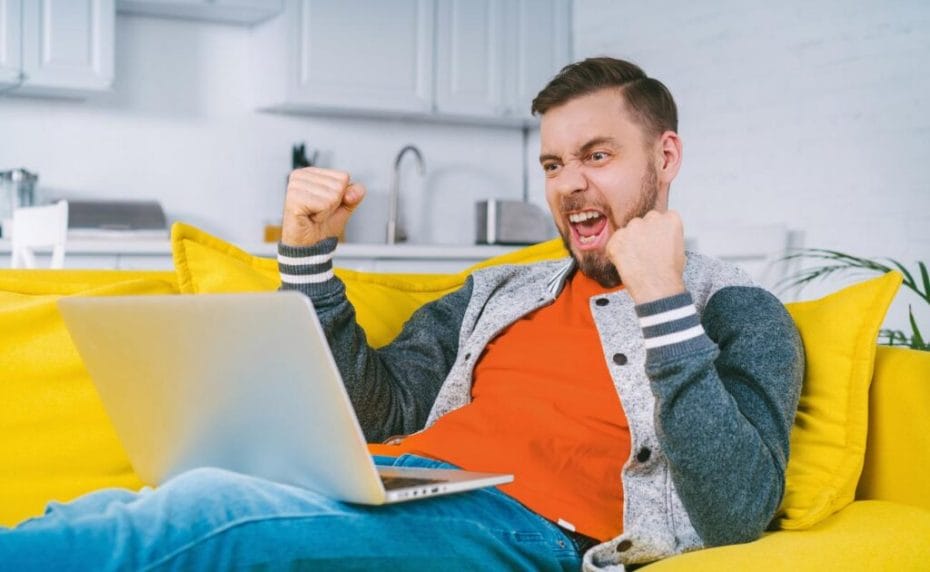 A good film can make or break an evening; that's why we've picked a few of the best that you can watch right now to accompany your online casino gaming session for the night.
Little Fish
From director Chad Hartigan comes a part romance, part sci-fi movie, set in Seattle and constantly teetering on the very edge of total calamity. The film opens with the world amid global epidemic (sound familiar?) with an ailment known as "neuroinflammatory affliction" (NIA) – a severe and rapid Alzheimer's-like condition that causes people to lose their memories. The story follows couple Jude Williams and Emma Ryerson, who are dealing with the realities of NIA. We get glimpses into their past as the two meet each other, and their relationship takes shape. But as NIA spreads and society breaks down, the lines between the past and present become blurred.
Though Little Fish's plot may be a little close to home for some, there's no denying that this is a fantastic movie for your summer watch list and can even be enjoyed while playing some fantastic casino table games. 
Mortal Kombat
Director Simon McQuoid brings us the next installment of Mortal Kombat, an action-packed and thrilling adventure about martial arts, with some fantasy elements weaved in between the punches. Cole Young, an MMA fighter, is unaware of his heritage and is equally unsure as to why Shang Tsung has sent his best warrior to hunt him down. Fearing for his family's safety, Cole seeks the help of Sonya Blade and finds himself at the temple of the Elder God Raiden, who offers sanctuary to those who bear the same mark that Cole was born with.
This thrilling and intense action film recaptures the epic fantasy of the world of Mortal Kombat, as classic characters from previous movies and games are brought to life in a stunning new presentation. Be warned that this movie will be violent, but if you ever need to look away, just allow your online casino games to distract you from the fatalities. 
Stray
We all love a good Netflix documentary from time to time, and Stray is one of those that you should not miss for anything. This doc explores what it means to live as a being without security and status, as it follows the stories of three stray dogs on an adventure of survival in Turkish society. Zeytin, Nazar, and Kartal all have their approaches to survival, relying on different means to get by and make it to another day.
Director Elizabeth Lo's award-winning film is a fantastic display of human civilization and an eye-opening critical observation of our human societies from the unfamiliar perspective of a dog. Watch while you play your online slots, but get used to the autoplay feature, as you'll find it hard to concentrate on spinning the reels through this enchanting tale. 
Watch while you play at Borgata Online
Regardless of whether you binge movies or series this summer or both, be sure to take breaks and get into some online casino gaming action in between episodes. Register at Borgata Online Casino and gain access to some of the best online casino games, including online slots, table games, and our highly popular and immersive live dealer games.