Summertime is a great time for movies and TV series, and also for some fun, seasonal online slots and casino games. But what shows and movies will you be watching this season? Let's take a look at some of the best films and series of the year, as well as one or two you may have missed. 
The best TV series to binge-watch right now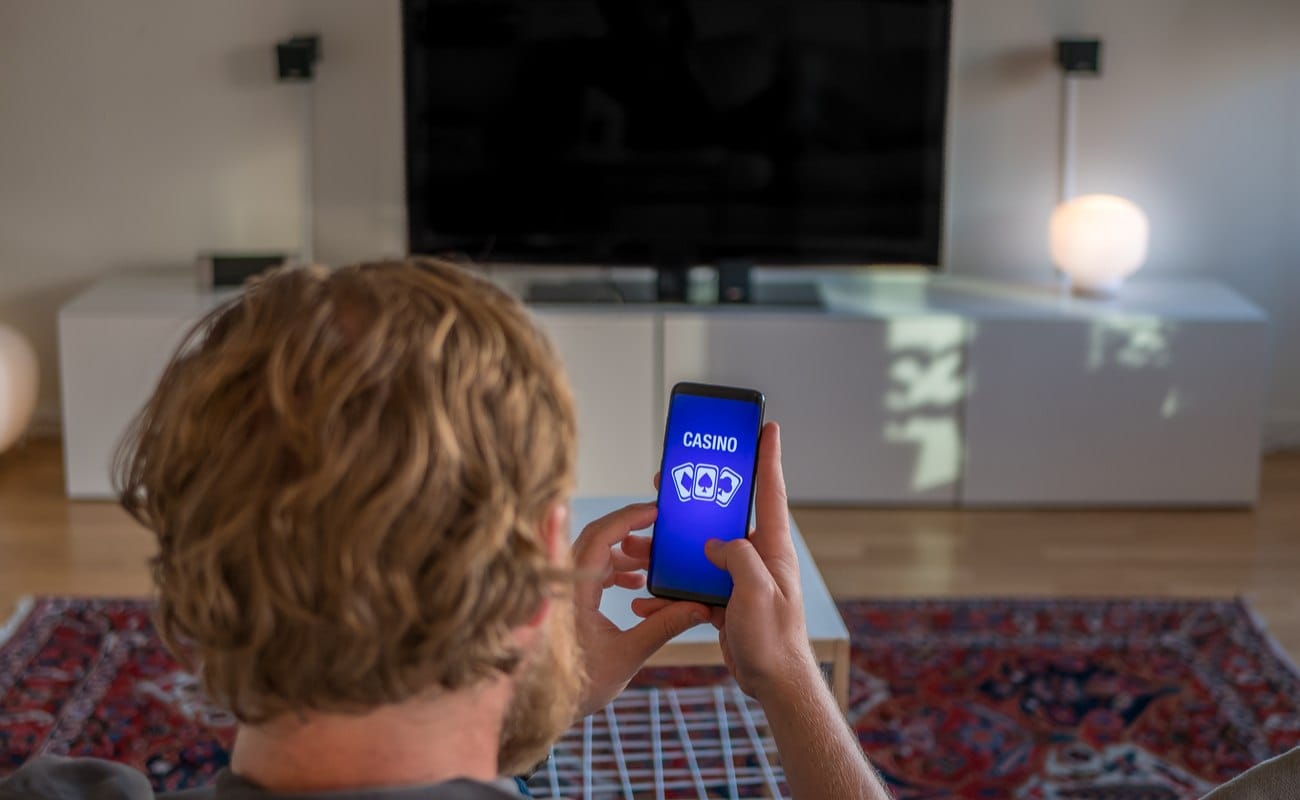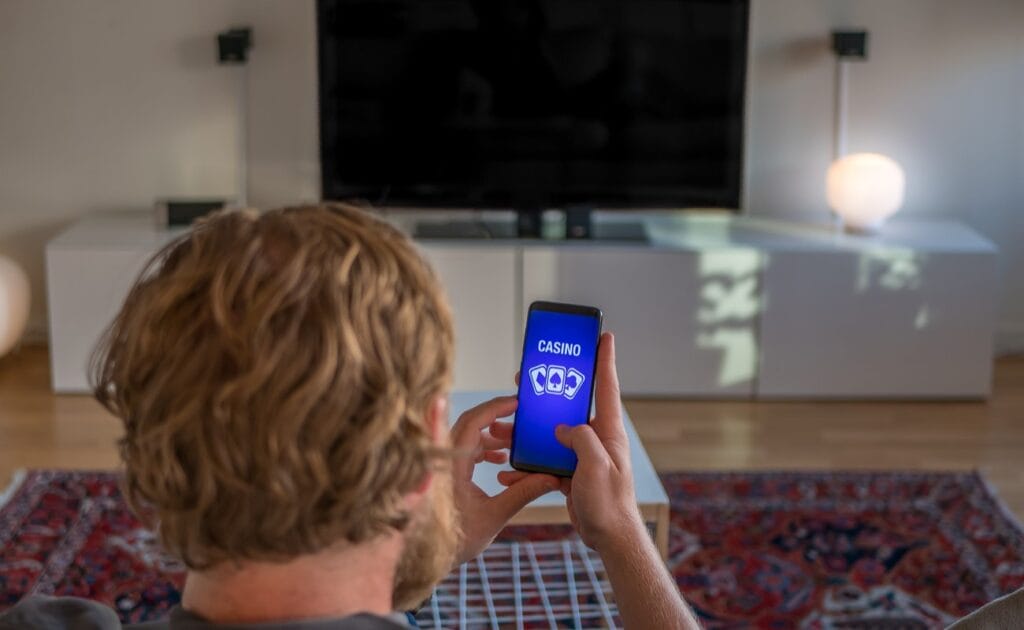 Whether you're catching up on a series you've already started, or you're discovering your new favorite characters for the first time, a good series binge is the best accompaniment for a relaxing session playing some online casino games. Let's take a look at some of the most binge-worthy series you can watch right now.
Bridgerton
Just in time for summer break is the release of the long awaited season 2 of the Emmy award-winning series, Bridgerton. Shonda Rhimes' period drama follows London's elite in the Regency era in a must-watch display of romance, betrayal and wealth. Think of it as Gossip Girl meets Pride & Prejudice! Offering a lustful and soapy escape, this series has fast developed a cult following, and if you're not part of it, there's still some time to jump on the horse carriage before the new season is released.
Bridgerton was Netflix's second most watched show ever (after Squid Games,) with 625.5 million hours of play in the first 28 days of its release. Be careful of trying to watch while you play casino games online, though, as some moments will have you so glued to your screen that you might forget to press spin!
Stranger Things
If you're looking for a show to keep you entertained all summer long, with three epic seasons already out and a fourth set to be released on May 27, Stranger Things is it. Three years have already passed since the last season, so whether you're new to Hawkins, or have been watching religiously since the beginning, a Stranger Things marathon is on the cards this summer!
Catch the original crew as they continue to unravel crazy mysteries in this sci-fi horror drama. Following the jaw-dropping season 3 finale, there are some big questions that need answering, and viewers can expect nothing less than, well, strange! With a run time of nearly double the previous season, you're in for a treat (and we're not referring to ice cream which, now that we think of it, wouldn't be a bad addition!)
Inventing Anna
If there's one thing Anna Delvey is good at, it's bluffing. Even so, the greatest lesson casino table games players should take from this Netflix documentary is what not to do, especially when it comes to managing your bankroll. This riveting drama miniseries was released in February and if you haven't watched it yet, you have a lot to look forward to this summer! 
Delvey posed as a wealthy German heiress who managed to fool New York's most elite socialites, while scamming banks, hotels and friends out of hundreds of thousands of dollars. Each episode starts off stating: "This whole story is completely true, except for all the parts that are totally made up," so you can be sure that the best bits of the incredible true story are all there, along with a welcomed dose of drama and fashion to keep you on the edge of your seat. There could be nothing better to have on between spins while you play slots online.
More top series to watch this summer
Ozark
Love is Blind
Obi-Wan Kenobi
Emily in Paris
Queer Eye
The best movies to watch right now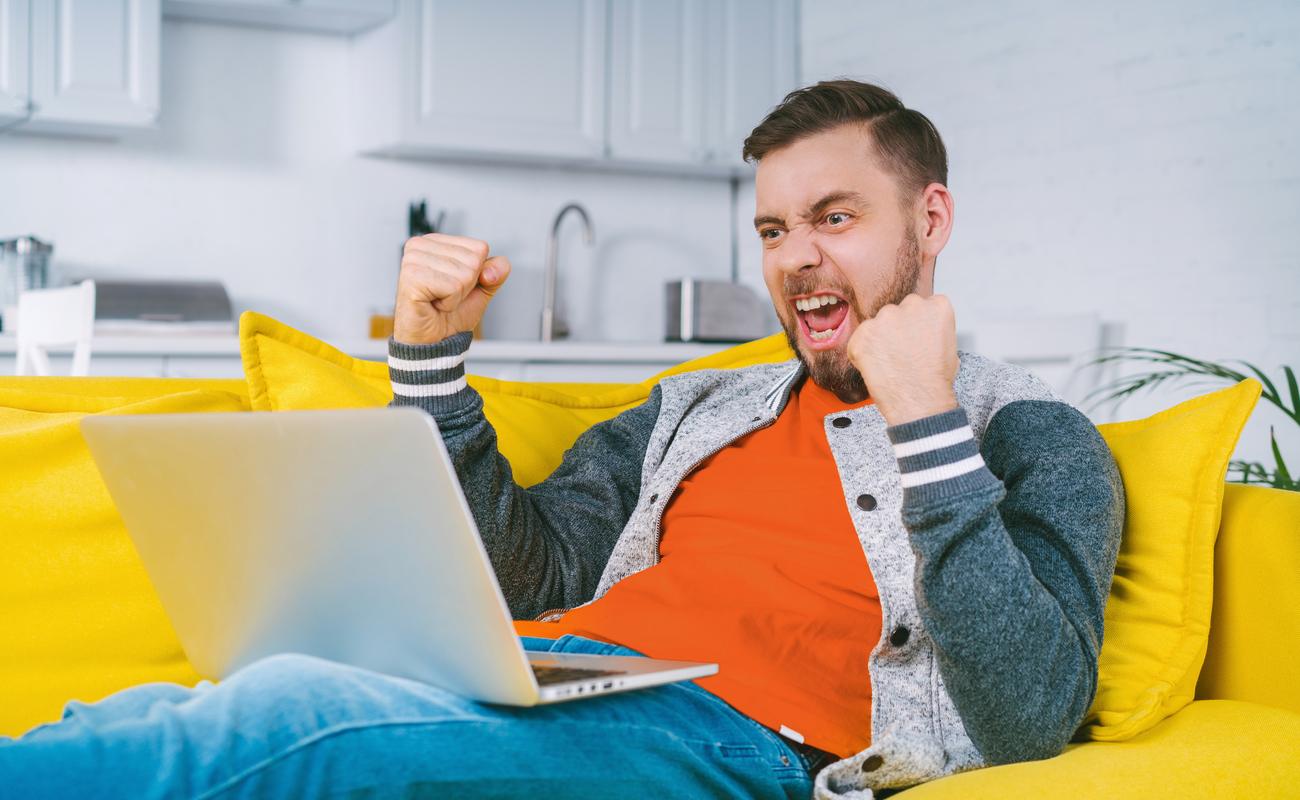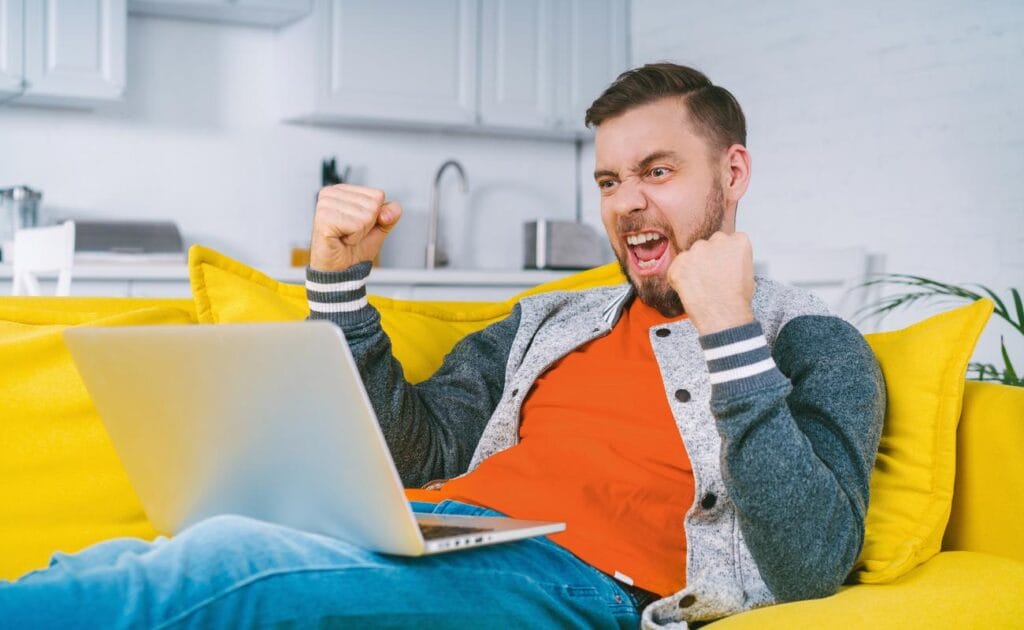 A good film can make or break an evening; that's why we've picked a few of the best that you can watch right now.
Death on the Nile
Invite your friends over for an outdoor cinema, because we've got a murder mystery on our hands! Based on the 1937 Agatha Christie novel of the same name and set on a glamorous river steamer in Egypt around the same time, the film is a sequel to director Kenneth Branagh's Murder on the Orient Express. Starring Branagh himself as Poirot, as well as Armie Hammer, Emma Mackey, Tom Bateman, Russell Brand and Gal Gadot, the film features intriguing characters, stunning imagery and soundtracks, and of course, gripping mystery. Viewers can stream Death on the Nile via Hulu.
The Batman
Superhero films never grow old, especially not when Robert Pattinson is involved. With an even darker take than we've seen before on the Caped Crusader, the film takes place in Gotham's underground where the Riddler, a sadistic killer, leaves a series of cryptic clues. The 2h 56m film stars Hollywood favorites including the aforementioned Rob Pat, alongside Zoë Kravitz, Paul Dano and Colin Farrell. Released on March 4, the film has, unsurprisingly, received critical acclaim, and has already topped $300 million domestic, and $600 million worldwide at the box office, setting it up to be one of the most successful "part one" superhero movies ever.
Be warned that this movie will be violent, but if you ever need to look away, just allow your online casino games to distract you from the fatalities!
Jurassic World: Dominion
Hold onto your seat because things are about to get intense. If you're in the mood for a sci-fi adventure this summer, it doesn't get much better than a classic Jurassic Park film. Only this time, there's no park, as the dinosaurs have taken to the world at large, and the future of mankind depends on its ability to coexist with them.
The film showcases the surreal effects of the dinosaurs' escape, and is probably the closest we'll get to imagining what it may have been like, were they still roaming among us. Set to release in cinemas on June 10, the idea of the world potentially coming to an end due to a dinosaur invasion seems almost fitting after the past few years of global events!
More top movies to watch this summer
Doctor Strange in the Multiverse of Madness
Uncharted
The Northman
Scream
Elvis
Best summer-themed casino games
Of course, it's essential that you get out and about during the hot summer months too! Mobile games are a great way to keep yourself entertained during long road trips, while relaxing at the pool or during afternoon picnics in nature! Check out these top titles for summer vibes:
Melon Madness
Big Fishing Fortune
Tiki Fruits: Totem Frenzy
Red Hot Slingo
Aquatic Treasures
Watch while you play at Borgata Online
Regardless of whether you binge movies or series this summer (or both,) be sure to take breaks and get into some online casino gaming action in between episodes. Register at Borgata Online and gain access to some of the best online casino games, including slot games, table games, and our highly popular and immersive live dealer casino games.