Playing online casino games is great fun, but it can start to feel a bit lonely for those who crave a social connection while gambling. The good news is that you don't need to venture to a land-based casino to make new friends with this shared interest. There are a handful of excellent ways to make friends at online casinos too! 
Here are some guidelines on how to make friends online and to keep in mind when you're keen to interact with people who enjoy similar pastimes.
Make Use of Sports-Betting Forums
If sports betting is your go-to choice when it comes to online gambling, you'll be pleased to discover that most platforms offer registered users access to exclusive sports betting forums. Here, members of a digital casino can discuss upcoming matches, games and sporting events and compare betting strategies. These forums are also ideal for people new to sports betting and those who have questions or are looking for advice on how to make worthwhile wagers.
There are also plenty of opportunities to get to know other enthusiastic sports fans better if you find someone you connect with. Most sports betting forums allow members to message each other privately, so it's easy to share a few personal details with someone specific if you feel comfortable doing so – just remember to always play it safe and avoid giving out your home address or personal phone number.
Online Poker is a Great Meeting Place
Making friends while playing online poker can be a lot of fun! It's a great way to enhance your gaming experience and meet new people who share your passion for the game. If you're looking to make friends while playing online poker, here are some tips to help you out:
Firstly, be friendly and approachable. When you join a table, say hello and be polite. Congratulate players on their wins and strike up casual conversations.
Take advantage of the chat feature. Most online poker platforms have a chat function that allows you to talk to other players.
Consider joining poker forums or communities. These online spaces are perfect for meeting fellow poker enthusiasts. You can discuss strategies, share experiences and get to know other players. Be an active participant, share your insights and be open to learning from others.
Another option is to form or join a poker study group. Find like-minded players who are interested in improving their skills and collaborate with them. By discussing hands, sharing knowledge and supporting each other's growth, you can form strong friendships along the way.
Participating in cash games is great but online poker tournaments or leagues are another excellent way to meet people. These events often bring together a consistent group of players who compete against each other regularly. As you play against the same people, you'll have the opportunity to develop relationships and bonds over time.
Get Chatting in the Chat Boxes When Playing Casino Table Games
Want to know how to make friends instantly? Try chatting. When playing live casino table games, you'll usually find a chat box at the bottom of the screen. This chat box is where players go to speak directly to other players throughout the game. 
You can chat about practically anything, even if the conversation doesn't relate directly to the game! (Just remember to keep it light and avoid contentious topics such as religion or politics.)
If you build a connection with another player, there's usually an option to message each other directly and perhaps set up regular gambling "dates" where you meet up online at a certain time to play your game of choice.
Organize Meet-Ups When Appropriate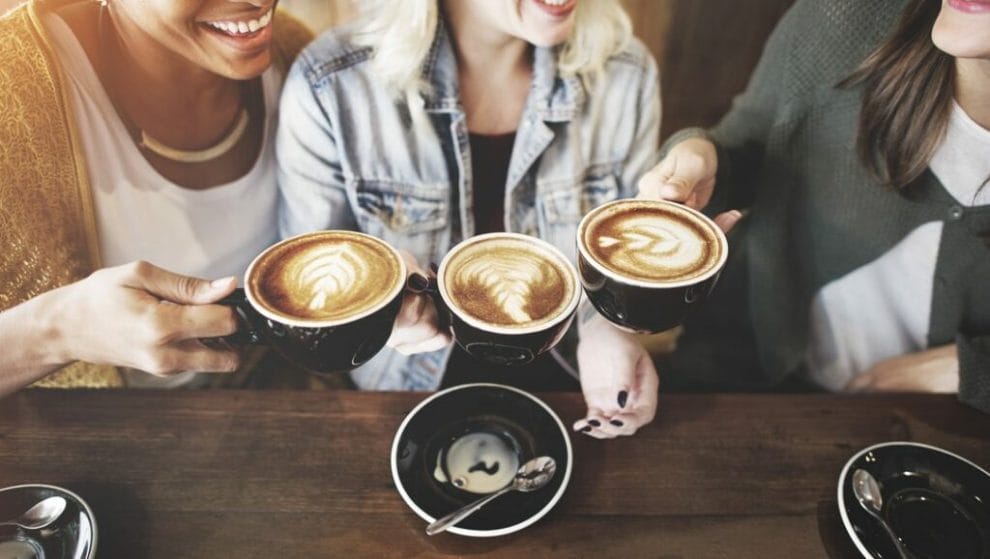 Some gamblers who want to learn how to meet people online enjoy building friendships with others but intend to keep these relationships virtual, whereas others will do so in the hopes of eventually meeting up with their new friends in person. If you identify more with the latter mindset, it's up to you when you feel comfortable enough to suggest an in-person meet-up. Just remember to take action to ensure optimal safety when meeting an online friend face-to-face for the first time.
For example, it's important to agree to meet in a public space and tell a close friend or family member where you're going. Never leave your food or drink unattended if you're meeting at a restaurant, coffee shop or bar, and always have an "escape plan" in place should you feel unsafe or simply not wish to continue the conversation any longer. Perhaps mention to a relative that you might need them to call with an "emergency" if you send them a specific "safe word." That way, you can get up and leave without having to be rude.
Play Casino Online Games With Existing Friends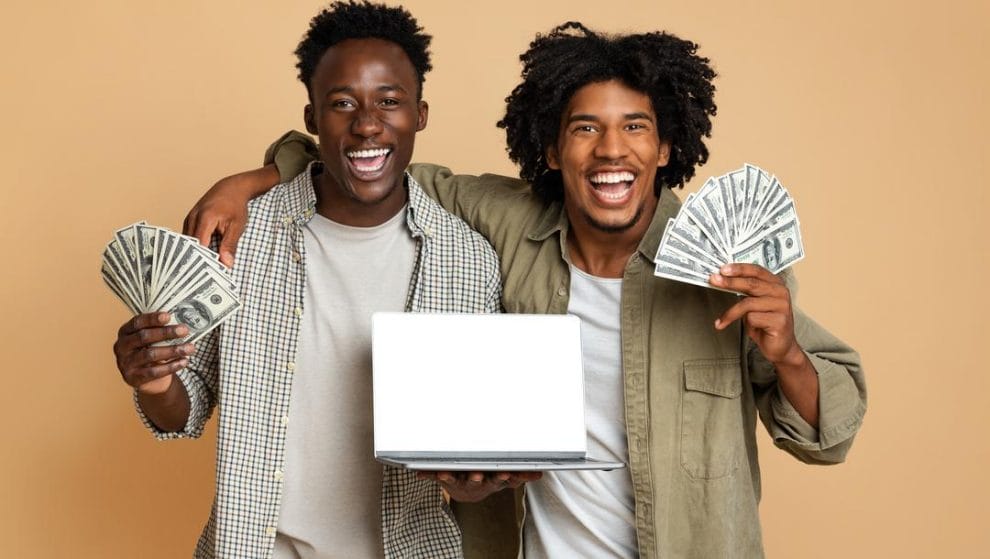 If you're struggling to learn the art of how to make friends by playing games online, why not invite your existing friends to sign up to join and play at your favorite online casino for real money? From there, you can organize specific times to log in and play specific games and interact with one another in the chat boxes while you do so.
There are so many games that you can play together, from online slots to online bingo and roulette. If you're all relatively new to the world of online gambling, why not set up a weekly online gambling session where you try out new games and discover your favorites as you go?
Meet New People at Borgata Online
Looking for the perfect digital casino that will make it easy and enjoyable to play the best casino games, all while meeting a host of new people and possibly forging friendships? You needn't look any further than Borgata Online. Play slots online, try your hand at live dealer casino games or explore our ever-expanding menu of variety games with the freedom to explore the perks of chat boxes and gambling forums at your leisure.
It's simple to register at any time via our convenient mobile portal whenever you're ready to delve deeper into what's on offer. Enjoy!