What makes a memorable game night? Is it inviting the right number of people, serving the best food? We think it all comes down to choosing the right game. Surprise your friends and turn the next game night into the greatest themed bingo night. You can even play online bingo for a modern twist.
Hosting the greatest bingo night your friends have ever been to is not an impossible task. To prove it, we've put together a comprehensive guide to turn you into the host you've always wanted to be. Let's get started.
Choose your platform
First things first, choose your platform. Do you want to play with mobile devices? Perhaps you like having actual bingo balls to choose from and bingo cards to mark off? Both methods have their perks, but using physical equipment and cards might require more prep time. 
Choose your game
Bingo has many exciting variations to choose from. Next, decide if you want to play a group favorite bingo game or shake things up with a novel bingo variation. You could play 75-ball bingo, 80-ball bingo, 90-ball bingo, or even 30-ball bingo. 
Pro hosting tip
Maybe you like the extra bingo chat games and trivia you get when you play bingo online? Why not play 30-ball bingo speed rounds in your event and play bingo "chat" games in between every round? These can be trivia games for extra prizes that allow you to incorporate your theme if you have one. 
Choose a theme
It's time to look at your group and decide whether they'd appreciate a clever theme or prefer a plain and simple game night. 
Themes are a great way to elevate your bingo night and bring all the elements together. You can have a murder mystery bingo night where players discover clues as they mark off numbers. Or you can create a bingo night based on your favorite TV shows or movies and throw in some questions for extra points. Using a virtual bingo platform saves you plenty of time to dedicate to themed decor, food, and prizes. 
Pro hosting tip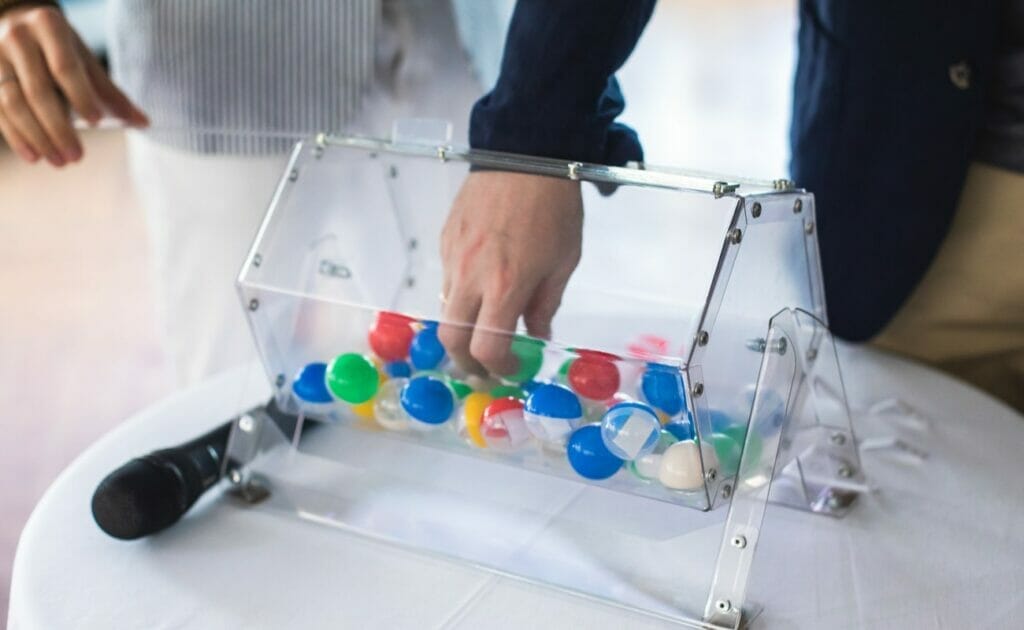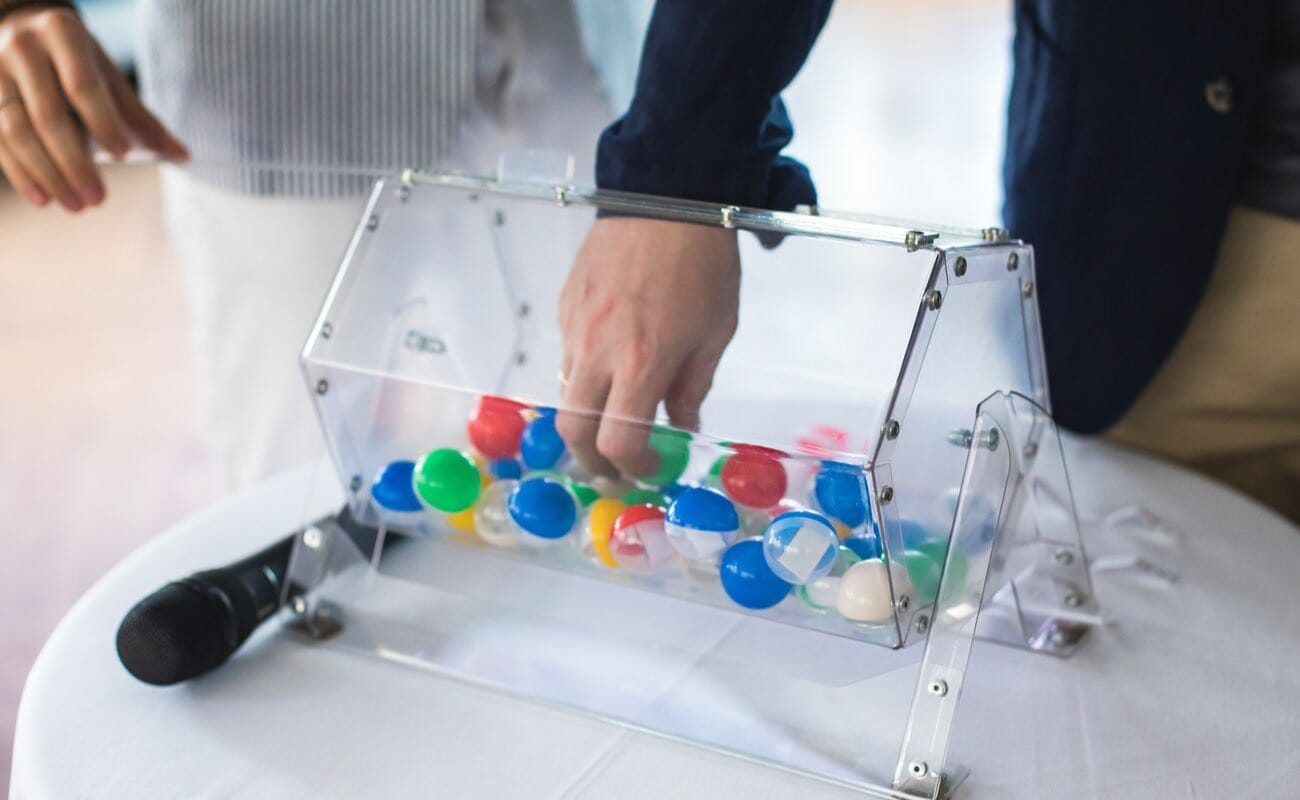 Themes don't have to be complicated. Host a Mexican-themed event and bring your favorite Mexican treats and snacks. You can even play Mexican-themed games at Borgata Online Casino. We recommend Red Hot Tamales and Spinata Grande. Go ahead and buy some sombreros for a unique bingo prize.
Get everything you need
Bingo is an excellent group game. It's easy to learn and follow. It's also inexpensive to host a bingo game night, even with a large group. Here's everything you'll need for a physical or virtual bingo night.  
Virtual bingo night
Prepare for your virtual bingo night by ensuring you have all the essentials ready before the big event.
Cell phones: Ask all players to bring their fully charged cell phones so they can view their online bingo cards and mark them off. 
Extra charging points: This is for that phone-addicted friend who will manage to deplete their battery before the game begins. You know who they are. 
A virtual bingo interface: Download a virtual bingo app, or use a website like Borgata Bingo. Make sure you do a test run before the night. You can also help your friends join a Borgata Bingo game of your choice.
Online number generator: Why pick numbers when a simple website can generate numbers randomly. A quick online search will provide some great options to help speed up the process. 
A TV screen or projector: This depends on the size of your group. A screen lets your friends see the numbers and any other features.
Good internet speed: If you usually play bingo online with friends or alone, you probably already have a good enough Wi-Fi setup. 
Old-school bingo night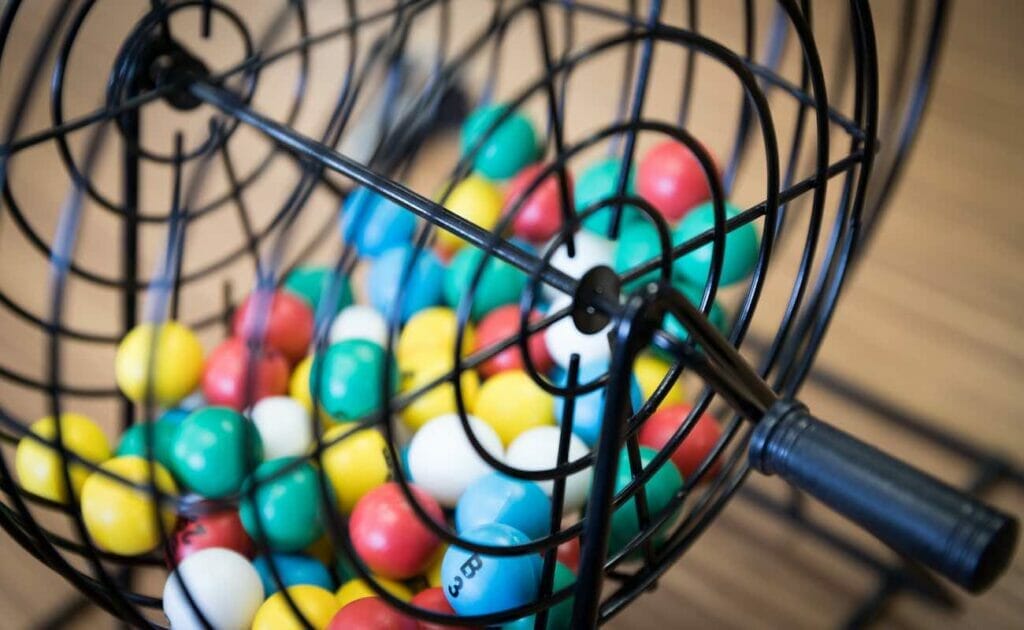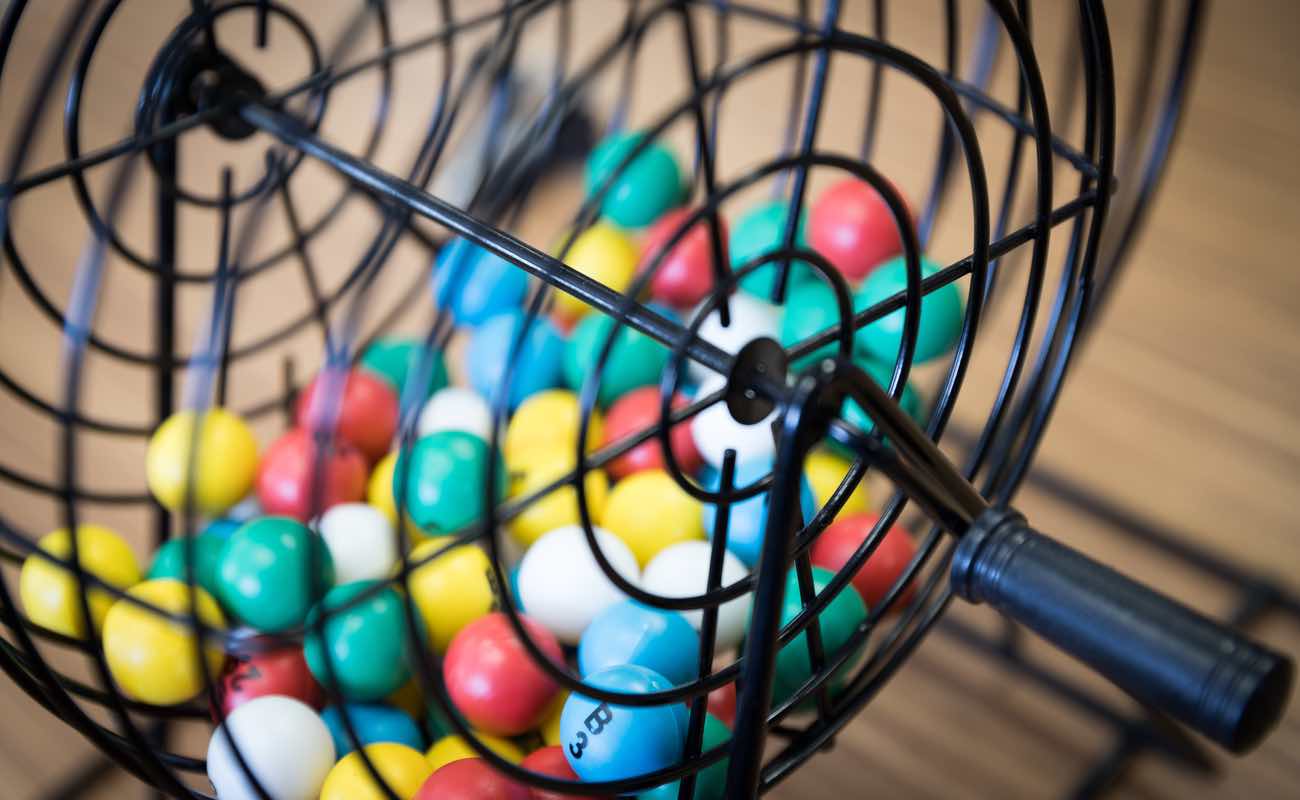 Planning to keep things old school? It still pays to be prepared. Gather these items in advance so your party can go off without a hitch.
Bingo cage and balls: These help you pick numbers randomly. If you're truly after an authentic bingo experience, purchase a bingo set online for $20 or less.
Markers: For players to mark off their bingo cards.
Bingo cards: You can purchase these or find free printable cards online. Make sure to use the right ones for your bingo variation. 
Pro hosting tip
Take a look online for free, themed printable bingo cards for you to use. You could even personalize them for your event.
Extras to make your bingo night even better
Great food and snacks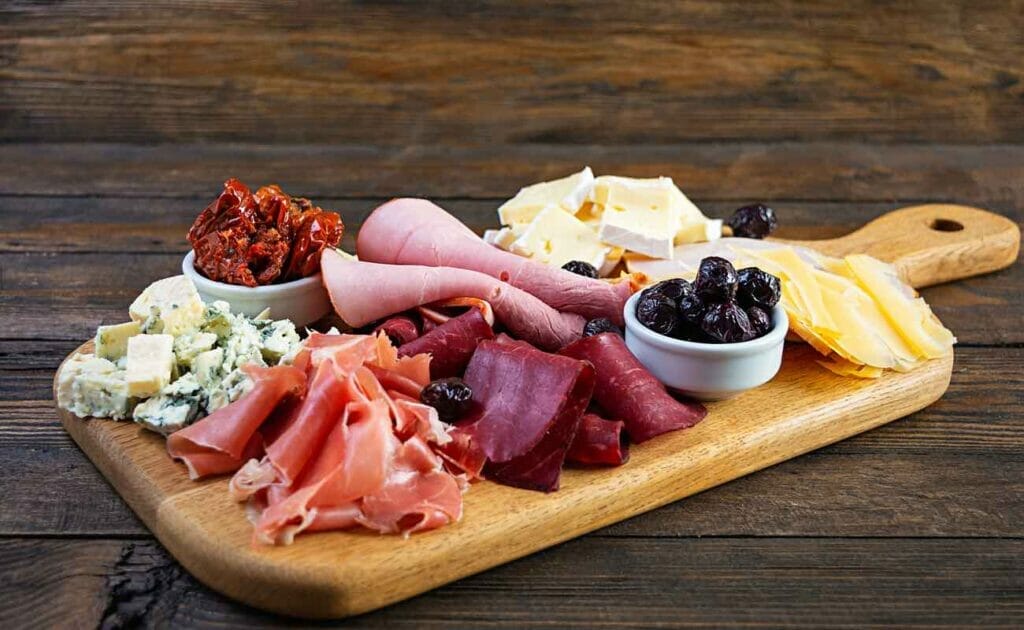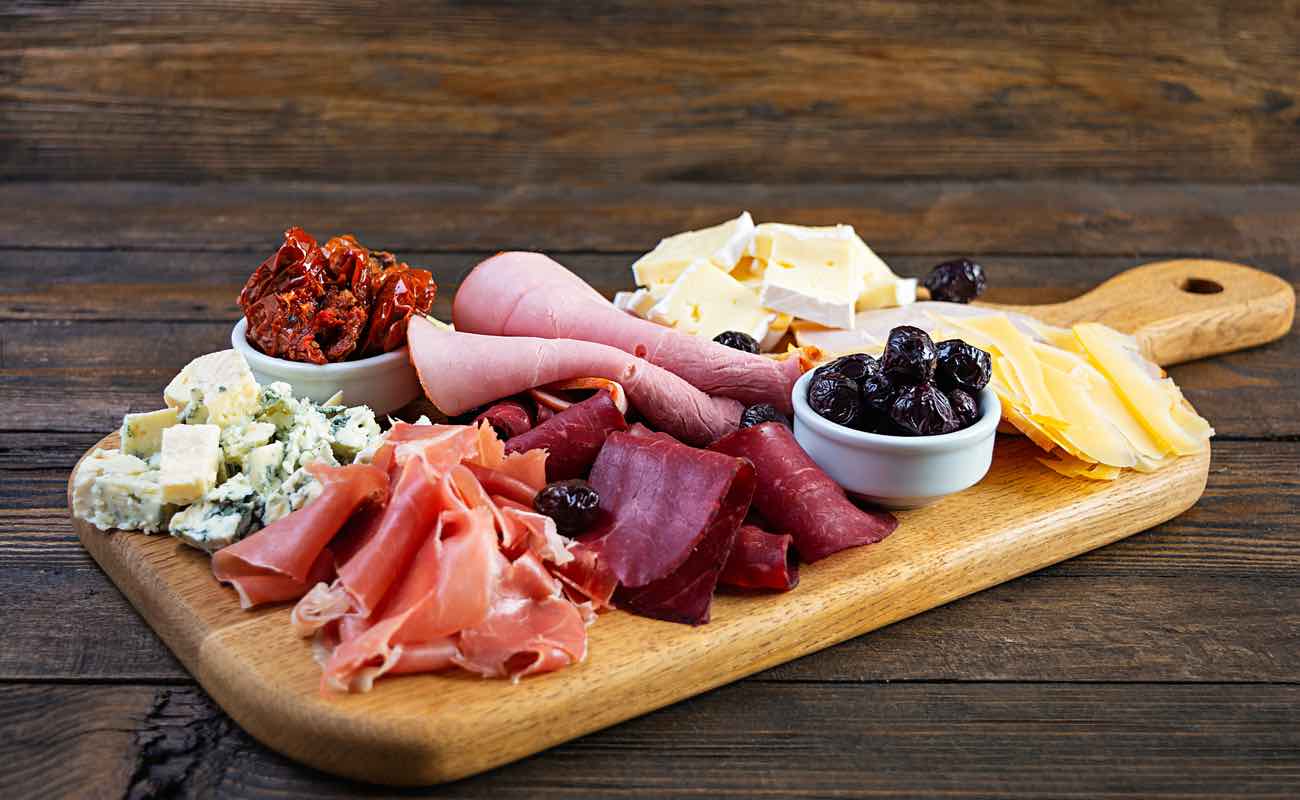 Who are we kidding? Snacks are not an extra. Good snacks and treats can make or break a game night. Keep catering simple and think of getting easy-to-eat foods that won't leave your guests with sticky fingers. If you can, coordinate your treats with your theme. For example, on a Halloween-themed bingo night, you could prepare mini spider pizzas, jack-o'-lantern quesadillas, or jalapeno popper mummies. Just have fun with it. 
Pro hosting tip
For smaller gatherings, don't be scared to delegate. Challenge your friends to bring their own themed snack or creation to the party. You can set a prize for the most creative snack.  
A backup game or side games
Every good game night host knows it's wise to do two things. Firstly, always pick the game beforehand. Secondly, always have a backup game. For a foolproof bingo night, have some backup games set aside just in case. Also, be aware that bingo can get repetitive after a while. During intervals, always introduce mini activities to raise the stakes or make the game more entertaining. 
Pro hosting tip
In between rounds, try a round of Picture Bingo. In this variation, guests have to listen to a description being read out and scratch off a picture from their card. Are your friends' brainiacs? Then use clever riddles for the descriptions. 
A sound system and a great playlist
Your guests need to hear the numbers being called out. Still, a great background playlist can set the mood of the room. Play tracks your friends will love or songs that go with your theme. 
Unique prizes
Every bingo night requires prizes catered to a specific crowd. Prizes don't have to be overly expensive, just enticing enough to lead to a competitive game. With small groups of friends, small memorable prizes are great. Alternatively, operate like a bingo hall and ask all participants to pay an entry fee. This way, you can pool the money for a cash prize. We've got great prizes and bonuses covered if you're playing on the Borgata Online platform. 
Many ways to win
To make the game more interesting, set smaller prizes for the first straight line, the first person to get four corners or the first person to make an X. Now players have more than one goal for the game. 
Pro hosting tip 
For an icebreaker, set up a game of human bingo. All you need to do is create bingo cards with your friends' personal characteristics or mannerisms. When guests arrive, they can mingle with the cards and cross off the characteristics when they find the right person. 
Bring the bingo night of your dreams to life with Borgata Online
We hope this guide helps you take your next bingo event to the next level. Borgata Online is here to make it even easier. Whether you're hosting a great bingo party or you're playing bingo to practice, Borgata Online has the best online bingo. Register and play bingo or Slingo to score some extra bingo bucks. Or join our Bingo Brunch games for excellent prize pots.
Visit the Borgata Online website to view our bingo promotions and games.