Want to have a fun and riveting office party? Bingo is the perfect answer. Socially engaging, it acts as the perfect blueprint for a memorable evening. Playing online bingo with a live dealer is the ideal alternative to a bingo hall and allows you to host wherever you please. We talk about the best office party bingo games to try this year.
Bingo in the office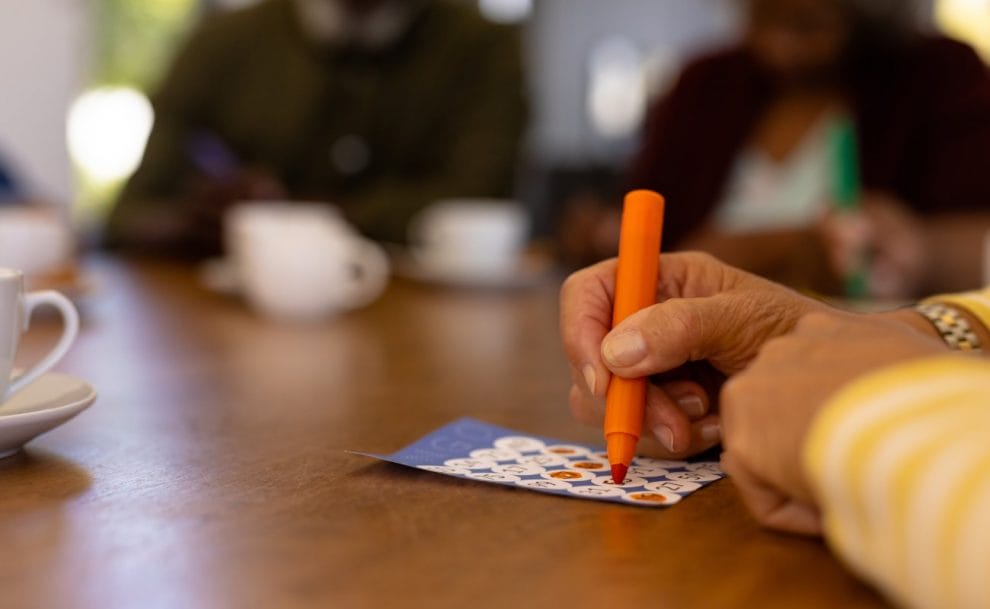 A thrilling element of online bingo is its ability to be tailored to any theme, occasion or culture. The result? An exciting and fun game catered to the interests of your peers. This creates an exciting atmosphere with a captivated and engaged audience.
Excellent for office parties, it creates a free-flowing social environment where colleagues can relax and interact with one another. Moreover, it's highly effective in boosting the team's morale during office hours – creating memories is the best way to have a cohesive team during the working week.
Logistically speaking, incorporating online bingo games during an office party is quick and easy and creates a focal point for the evening. You also have the option to alter the game to the interests of your workforce. For example, you could do a series of rounds that integrate different themes, such as NBA teams for basketball fans and mountain peaks for those who enjoy extreme outdoor sports. If deciding on a theme is proving tricky, then you have the option to customize it to your business.
Bingo variations
Overall, there is a wide array of bingo variations available to choose from. A growing fan favorite is 30-ball, nicknamed "Speed Bingo." This thrilling, fast-paced format is a great way of completing several games so that everyone has the opportunity to play a real bingo online game specific to their interests. The cards have nine numbers within a 3×3 grid, meaning no game is too long. Outside of the office, this is a great way of playing bingo online with friends when you don't have a lot of free time.
Then there is the option to play with 75- and 90-ball bingo cards. If you're wondering how to play 90-ball bingo, don't panic, as it follows the same rules as any other variation. The big difference is that the boxes are 3×9 and each line of nine boxes has five numbers and four empty spots. The duration of the game is another key aspect to think of when incorporating it into an office party, as it can go on for a while.
Best office party bingo ideas
To have a successful office bingo party, you need to create an exciting environment with cards that relate to the audience. This helps engage your participants and ensure everyone is involved and having fun. Below are some of the methods to do this.
Office bingo cards
This is the process of creating bingo cards that, instead of numbers, include the business's various departments, such as financing, marketing and sales. The result is a fun, lighthearted game where everyone is eager to hear each round and are playing to win. Making sure everyone is engaged and listening is crucial to a successful online bingo game.
Create a dress code
Including a dress code is another way to create a fun and enthralling atmosphere before the game has begun. This can be anything from professional athletes and movie characters to something beginning with the letter "m" or any other letter of the alphabet.
Prizes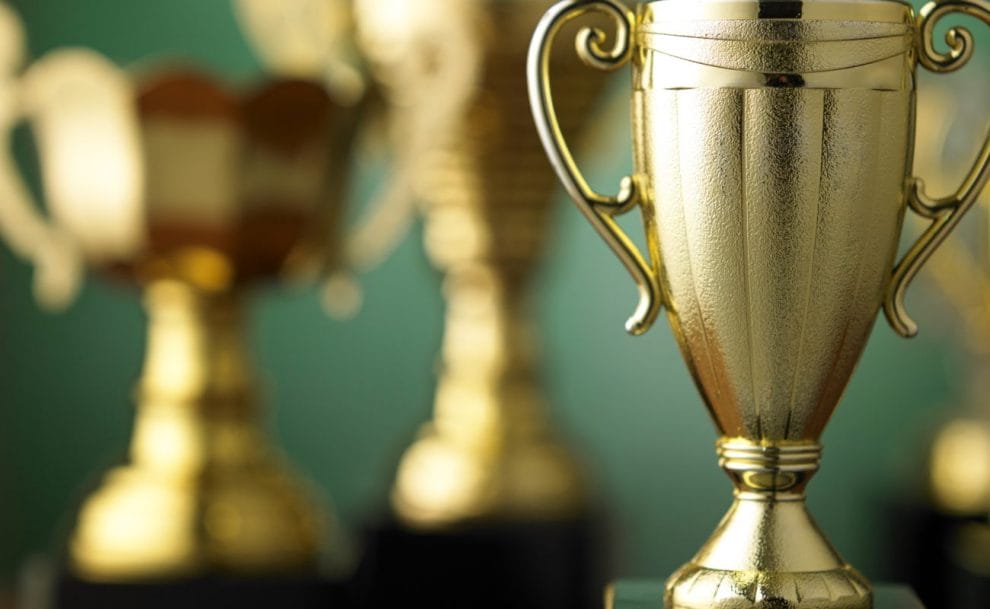 Another excellent way to keep players engaged throughout the game is by introducing prizes. These rewards can be anything from a free lunch to an extra day of leave. Also, you can organize prizes for each round to keep each one fresh and innovative. You even have the option to award prizes to the best-dressed employee – a good incentive to ensure people follow the dress code.
Patterns
Creating different winning patterns is one of the most popular techniques used to change gameplay and helps to break up each round. From football posts and arrows to a checkerboard, it gives you the chance to get creative.
Themes
Another method that is widely adopted is creating themed bingo cards. As previously mentioned, it allows you to tailor the game to your employees' likes and hobbies – crucial to maintaining the focus of your audience. And just like patterns, the option for themes is endless. You can do anything from local monuments and sports to popular holidays and famous dates.
Slingo
Slingo is a hybrid of bingo and slots – a great alternative to traditional bingo and an effective way of keeping each game different and interesting. To play Slingo online effectively requires careful thought and quick instincts.
Play bingo at Borgata Online
Want to play bingo on an online casino platform? From Borgata 75 and 90 to Lucky 8 Keno and Slingo: Fluffy Favourites, Borgata Online is regarded as one of the best online bingo sites. So, try one of our wide array of bingo games in various buy-in amounts and play anytime, anywhere, on mobile or desktop. 
Register today and unlock our endless range of live dealer casino games, online slots, roulette and so much more.