Woke millennials have traded in two fat ladies for Wills and Kate, Christmas cake for avocado on a plate and pick a mate for a Tinder date! If you have any idea what we're talking about, you either play bingo online or are a regular at your local bingo hall. Either way, you share a common love of bingo. However, there may be some slight discrepancies in your bingo lingo. 
So if you're wondering how to play bingo online with the modern, woke bingo calls, you've come to the right place. Join us as we take a look at the evolution of bingo calls and how to modernize your gameplay for your next online bingo session.
What is woke bingo?
Bingo is a traditional game that has been played throughout multiple generations. Today's players are modernizing bingo lingo to align it with current slang terms and make it trendy again. Long gone are the days when bingo stirred up an image of our grannies drinking tea and living it up on a Saturday night at the local bingo hall. With many bingo games and much of the wider audience moving onto an online platform, bingo has reinvented itself and become a fun activity for people of all ages all over the world.
The term "woke" refers to being well-informed in a political and cultural sense, with an awareness and sensitivity towards social issues such as misogyny, racism and body positivity. In terms of bingo, this means that not only have outdated references been removed and replaced with more relatable terms, but any offensive or politically incorrect terms have seen their way out, too. While some people will disagree with the changes to the traditional calls, millennials hope that these changes will make bingo more appealing to a new generation of players and create a relatable, inclusive community.
New calls
Bingo calls are constantly evolving with the times, making the game just as fresh and relevant now as it was 50 years ago. Here are a few of the modern adaptations you may hear a 75-ball bingo caller utter during your next session.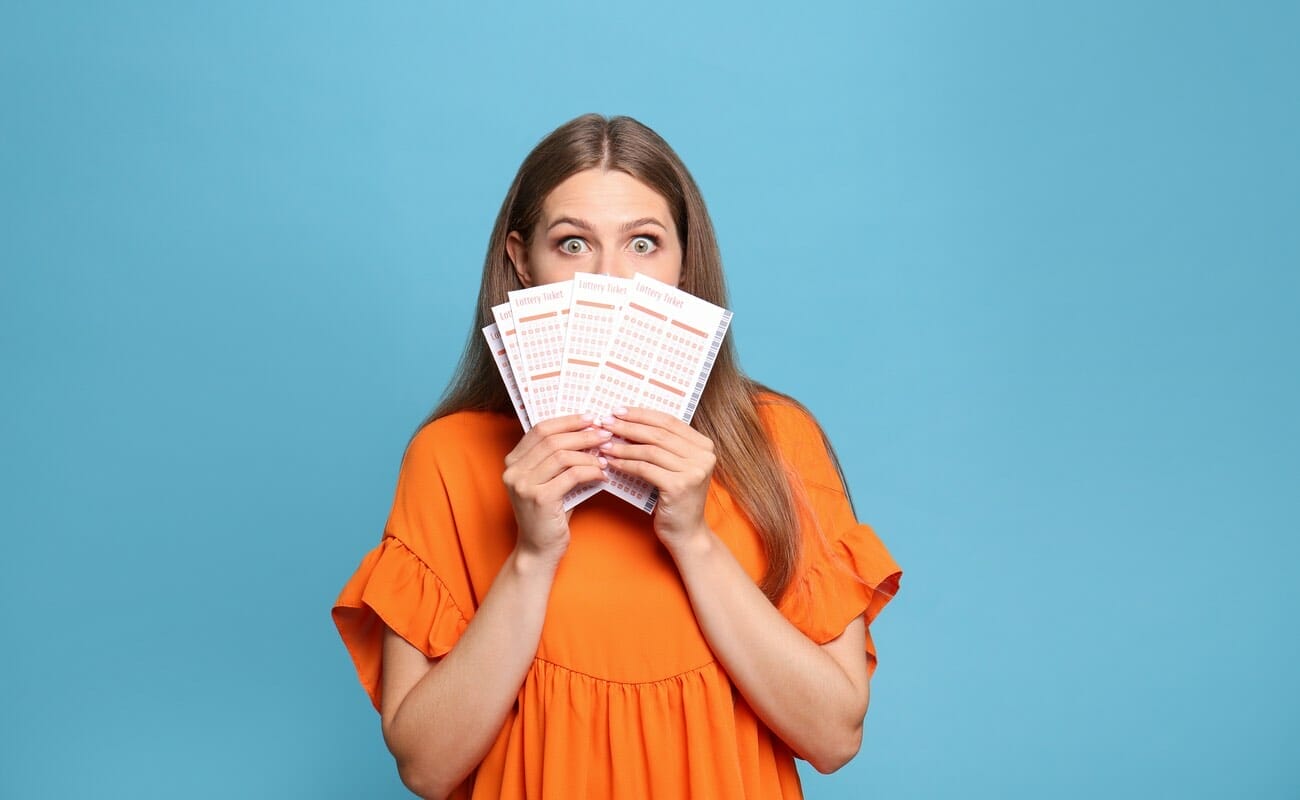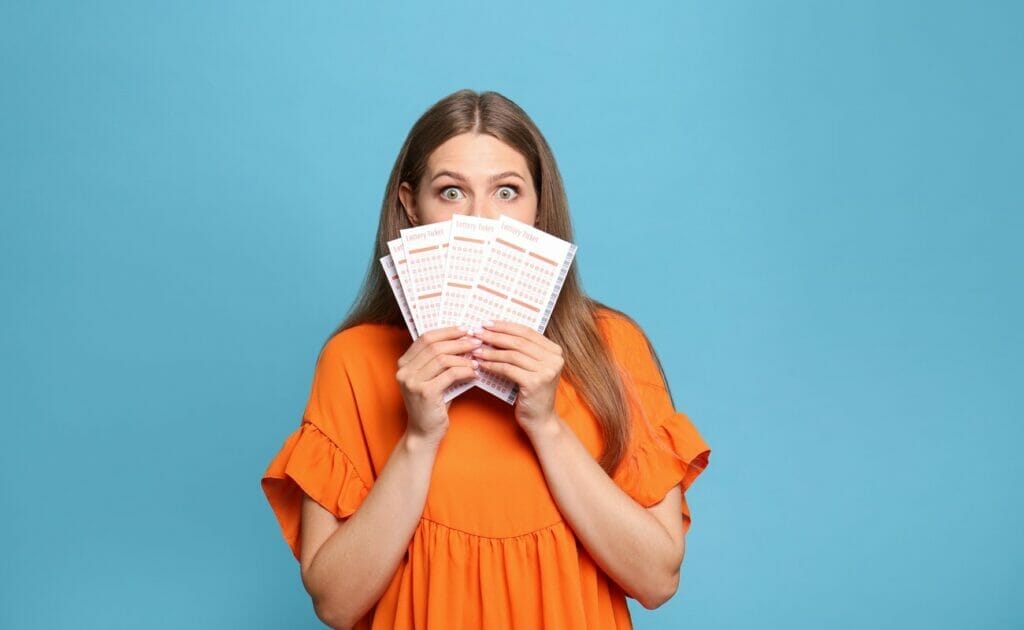 7 = Flexitarian: Honoring the age of choice, consciousness and individualism, this call gives a seat at the table to those among us who embrace casual vegetarianism – the choice to eat a mostly plant-based diet while still enjoying animal products every so often. Why, you may ask? Because lasagna!
9 = Get an Uber from mine: Companies like Uber, which make life significantly easier, can be found in woke bingo lingo. This call, which used to be "Doctor's orders," certainly needed an update, in that younger generations had no idea what it meant! As the story goes, during World War II, Number 9 was the name of a medication given to soldiers who weren't well – a laxative, to be specific.
14 = Netflix and chill: Woke certainly doesn't mean boring, as can be seen in number 14, Netflix and chill. This cheeky reference replaces the older "Valentine's Day" call, with the day of love taking place each year on February 14. These days, millennials might enjoy staying home, ordering in and watching Netflix together as a romantic date. It's funny, playful and just suggestive enough to keep the energy of the room up!
25 = Quarter-life crisis: Between your late 20s and early 30s, when many are in search of meaning and direction in their lives, is the quarter-life crisis. The upside? When you play bingo online, you're not alone in this!
35 = It's a vibe: The meaning of the 35 call has been retained but upgraded to suit current slang. From "jump and jive" to "it's a vibe," either way, it's a fun one!
38 = Avocado on a plate: While Christmas cake has its place, avocado on a plate is a much more likely meal for the rest of the year. Yum!
39 = Love Island time: Reality TV is a fairly recent addition to our lives, and Love Island is a fan favorite.
49 = Amazon Prime: Paying homage to one of the great streaming platforms that have made our lives all the more convenient and entertaining!
54 = Lads on tour: It's not a surprise this call was changed; we're certain that people would much rather do anything than "clean the floor" as per the old call.
68 = Tinder date: "Pick a mate" used to be the call for 68, which is really just the old-school version of a Tinder date!
74 = Recycle more: A helpful reminder and an example of a consciously evolving generation.
86 = Instagram pics: Because who doesn't love a good selfie?
88 = Wills and Kate: Everyone's favorite royal couple, Prince William and Kate Middleton, have replaced "two fat ladies," which the number 88 was said to look like. This is a perfect example of how woke culture is changing bingo to be more socially aware.
Play bingo online with friends at Borgata Online
Will woke bingo take over classic bingo? You get to decide when you play online bingo games at Borgata Online! Join a bingo game of your choice, fill out the 90-ball bingo patterns on your bingo card and enjoy engaging with the online bingo community in the chat rooms. 
For more of the best online casino games, register with Borgata Online.