Whether you need a short break from the kids or simply want to hang out with like-minded adults doing something you enjoy (like playing bingo online with friends or other fun online casino games,) it's important to have a few options to choose from. 
Why Don't We Find Time for Hobbies and Pastimes?
The problem is that we almost always find excuses not to do healthy things that contribute to physical, emotional and mental well-being. Do any of the following phrases sound familiar?
I Don't Need Anything More Than My Family and Work
We often think that hobbies are for kids or retired grandparents. At the same time, we tend to define ourselves by our responsibilities. Whether it's a high-powered corporate job, the stressful role of being a full-time parent, running your own business or a combination of all these, you need to create time and space for a non-stressful activity that is just for you.
In many cases, these hobbies can even enhance your productivity in other spheres of your life.
I Don't Have Time
This excuse is based on the fact that we've become so concerned with being productive all the time that we almost can't conceive of engaging in "non-productive" activities. The truth is that highly productive people tend to make a clear distinction between work and play and will often swing like a pendulum between intense work and slothful downtime.
Take a few minutes to genuinely assess what you're doing when you're not tending to your responsibilities and you'll find more than enough space to pursue more meaningful leisure activities.
I Don't Have the Money for Hobbies
This is more of an excuse than a reality. There are plenty of pastime options that require either no money or only some money. Just think about all the passive pastimes you engage in, such as streaming and gaming, both of which cost a lot of money, and you'll see that money isn't really the problem.
In fact, when you get started on whichever hobby you choose, don't be tempted to buy all the bells and whistles. Start small and use free resources like YouTube videos to kick off. As you develop your skills, you can increase the amount you spend.
I Don't Know What I Like
This is more common than most would like to admit. When we're so busy being an adult, we often forget what our inner child enjoys doing. Here's a quick trick. Ask yourself these four questions:
1. What did I love to do as a child?
2. What have I always wanted to know how to do?
3. What do I watch others do that makes me jealous for not doing it?
4. What do I tell everyone I'm going to do when I retire?
Now that we've got the excuses out of the way, engage other parts of yourself with some unconventional and inexpensive hobbies to get those happy brain juices flowing again.
Eleven Pastimes for Bingo Players To Try Out
1. Join an Online Book Club
Reading is a pastime that most of us wish we could do more of. Once the guilt spiral sets in, we tend to flee from the shame of not picking up a book. By joining a book club you get to socialize, chat and motivate each other to keep on reading. For those with time or distance constraints, online book clubs are also an option.
2. Trivia Contests in All Their Forms
We sometimes forget that learning can be fun. Trivia contests or quiz nights (or even online trivia apps) can be incredibly fun, exciting and relaxing at the same time.
Try music trivia or even general knowledge quizzes and become part of a community.
3. Learn How To Do Magic
This is a tricky one (see what we did there?) Learning magic tricks is both technical in nature and very social in delivery. Start with card tricks and work your way up to more spectacular ones.
4. Try Wine Tasting at a Club
This may seem like a badly disguised opportunity to drink in your downtime. Yet, joining a club and going to wine tastings can actually be very rewarding and open up a whole new world to something that we often take for granted as an accessory to our meals.
5. Volunteer at a Local Charity
We often go straight to soup kitchens on this one. Yet there are myriad options when volunteering in your community. Why not try grooming dogs at the local animal shelter or even be a marshal at a park run on a Saturday morning?
6. Gaze at the Stars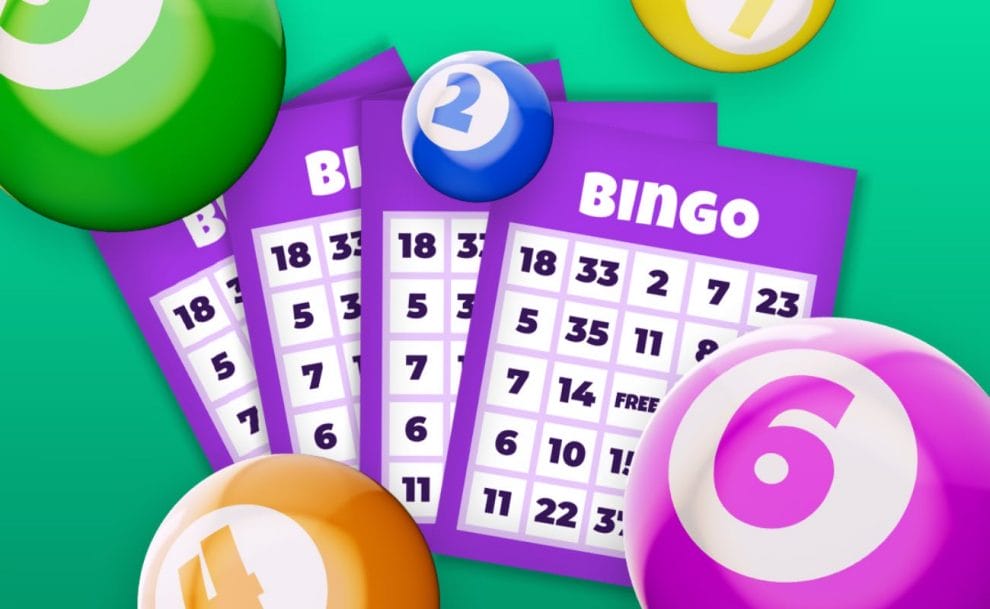 There are a ton of apps that allow you to watch the skies, both at night and during the day. Take the extra time to understand what is happening out there in space. Even better would be a visit to your local planetarium to join a weekly stargazing club.
7. Write Poetry or a Novel
Carve out some space to take a few online writing courses (there are a lot of free ones out there) and start writing. We often hear people refer to themselves as "aspiring" writers, but when you ask, they've never written a word. You can't really be aspiring if you're not actually doing it. The remedy? Start writing.
8. Learn How To Play Your Kids' Video Games
How often do we wish we could find a way to connect with our kids in their world? What you may find is a whole new world that ends up belonging to you and which you may or may not choose to share with your kids.
9. Trace Your Family Roots
Genealogy is a fantastic opportunity to both understand your roots and meet a ton of people you may never have crossed paths with before. With so many online resources, it's possible for the average person to build a family tree that goes back generations and discover weird and wonderful connections along the way.
10. Mentor Someone and Change Their Life
For those of you who struggle to disconnect from work, mentoring is a wonderful way to extend that part of you into a hobby that makes a difference in other people's lives and which doesn't require them to pay you. Meet inspiring young people and help them make a difference in the world.
11. Play Bingo Games With a Twist
If bingo is your thing and you'd rather not stray too far from your favorite pastime, here are a few exciting games inspired by traditional bingo. Each one has a fun twist that gets you away from your screen while connecting with people face to face.
Exercise Bingo
Transform your typical exercise class into an entertaining game of exercise bingo. Distribute bingo cards containing various seated exercises to players. Instead of calling numbers, announce an exercise for players to perform as part of their workout routine.
The first person to complete four exercises on their card wins a prize. For fitter groups, the challenge is to mark off all the exercises on the card. This is a great way to stay motivated while exercising through a fun competition.
Zingo
Organize an enjoyable bingo game for the whole family with a fun and exciting game called Zingo. This high-speed game involves the kids pulling the Zinger forward to expose the mystery tiles that the players need to locate and match with their cards. The first person to cover all the tiles on their card wins the game. 
Personalized Bingo
This one is fantastic for dinner parties and big family gatherings where people may need ways to reconnect. Create personalized bingo cards on your computer by incorporating interesting information about each of your participants. Add a unique fun fact about each person into the squares of the bingo cards.
To break the ice, distribute the customized cards and encourage participants to interact and mingle with each other to determine who the fun facts belong to and fill in the corresponding squares with their names. The first person to complete a row of five squares on their card wins a prize.
Play Online Bingo and Other Online Casino Games
Online bingo is one of those games that can relax, excite and thrill at the same time. So, whether you're already a fan of both 75-ball and 90-ball bingo or are just starting out wondering how to play bingo online, how numbers are chosen and what to do with online bingo cards, your curiosity can be satisfied when you register with Borgata Online. 
Members have access to our many blogs, such as how to play bingo to win or bingo strategies for intermediate players. Need a bit more than traditional bingo? Why not play Slingo online (a hybrid game that combines bingo and slots,) or try out the many exciting live dealer casino games such as poker and blackjack on offer at Borgata Online.