Bingo is a straightforward game of chance without any hidden secrets and is meant to be played for pure enjoyment. But that doesn't mean you can't gain an edge over other players using a bingo strategy that works for you.
If you play bingo online fairly regularly but you don't consider yourself an expert player just yet, then this might be the perfect guide for you. Below are some of the most effective bingo strategies for intermediate players, along with several bingo tips and tricks you can use to become an advanced player.
How to win at bingo
Winning a bingo game is a question of luck more than skill. This is something all players have to accept from the outset. You can't change the order of the numbers, and there's no way to control the final outcome.
To put it differently, accepting the random nature of games of chance is the quickest route to having fun. Cash prizes, jackpots, line payouts and full house bonuses are exhilarating when you manage to land them, but your focus should first and foremost be on having a good time. It's easy to forget this when you're having a run of bad luck, which makes it incredibly important to know when to take a break or call it a day!
When to play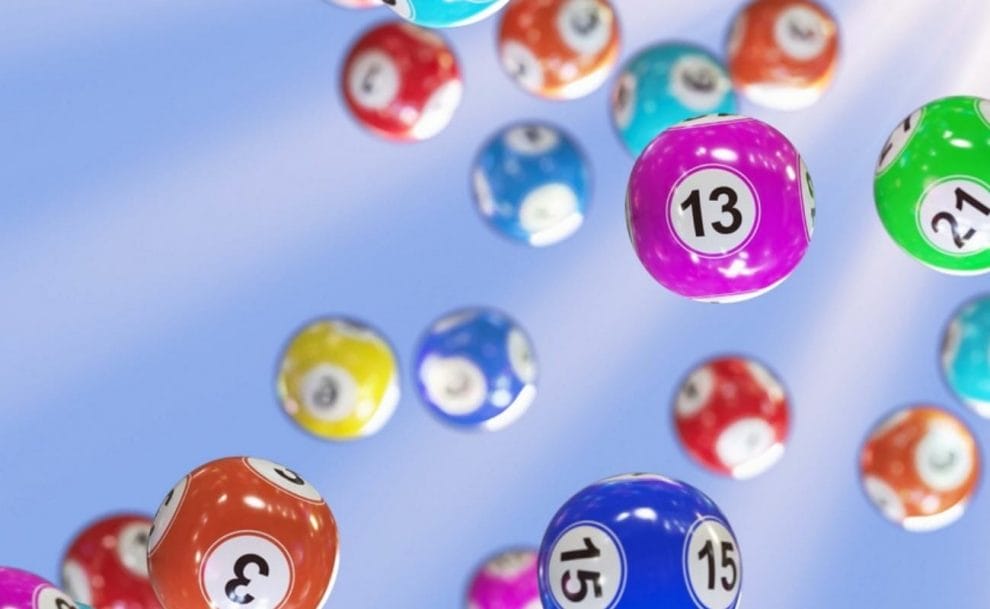 So you need to be in the right mindset before you begin, but what else can you do to prepare for a game? The first step is to learn bingo win patterns, which will allow you to recognize every available opportunity for a winning combo. The next step is to understand how the size of the game affects your chances of winning.
Bigger games mean fewer chances to win, but the jackpots and bonus prizes will be bigger on account of the number of players and tickets sold. One way to counter the diminishing odds of larger games is to simply buy more tickets. In fact, buying multiple tickets is a fairly common bingo strategy often featured in guides on how to win.
The more bingo cards you have, the better your chances of winning. That said, if you have too many cards you run the risk of being overwhelmed, and the last thing you want is to miss a number call on a card you weren't paying attention to!
If managing a bunch of cards sounds too tedious, you can always take advantage of free playtime and daily bonuses. Nowadays, most online operators offer these features and you can get a decent run without investing too much.
Seeing that online bingo, slots and Slingo have become extremely popular, any time is a good time to play your favorite online game. If you play Slingo online, you get the best of bingo and slots in one convenient package, so give it a go if you're looking for a new and exciting format.
When to join a jackpot
As far as bingo tips go, there isn't an ideal time to join a jackpot, so let's just get that out of the way. When you join depends on your budget and the amount of risk you're willing to take. Because of this, every player's strategy will differ, which makes pinpointing an ideal time impossible.
When a jackpot is low, it's a good time for low-risk players who prefer smaller games, as interest in the game will be at a minimum and the chances of winning will increase. Big jackpots, on the other hand, can reach astonishing amounts before a player is lucky enough to win. These jackpots are ideal for players who are comfortable with a moderate to high degree of risk given that there will be a higher level of interest and a greater number of players.
How to manage your bingo budget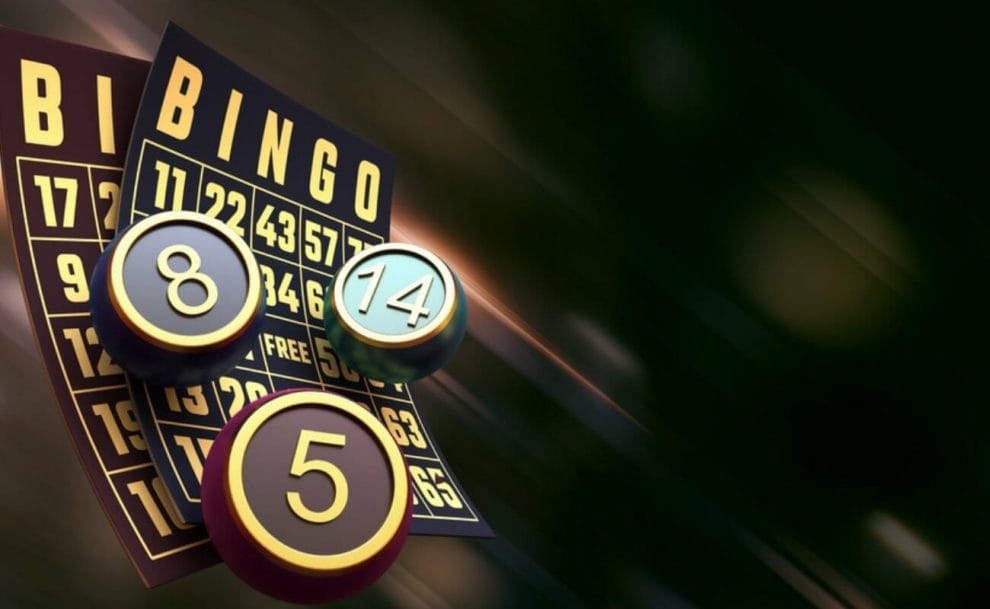 As we mentioned earlier, the only way to guarantee increased odds of landing jackpots is to have more cards than other players. You can only do so with full control of your budget, which is easier said than done when you factor in how absorbing bingo can be!
To be on the safe side, keep the cost of tickets in mind and never purchase more than you can afford. You have a bigger chance of winning with multiple cards but there's no point if a loss puts you in a financially compromising position. Learn the various bingo win patterns, avoid losing focus when the balls start spinning and research advanced bingo tips when you're ready. If you can manage all of these skills effectively,  your chances of winning increase significantly!
Perfect your skills with Borgata
Feeling lucky? Borgata offers an extensive selection of online bingo, slots, and Slingo games, along with all popular card games and table games as well as live sports betting. If you're ready to test your skills and have fun while you're at it, register now and explore the exhilarating world of premium casino entertainment!