Online bingo has grown extremely popular in recent years. Advancements in mobile technologies have made these games of chance highly accessible around the globe with an endless variety of themes and styles to choose from.
There are two main types of online bingo games: Free games and real money games. No matter what the theme is, all bingo games fall into one of these two categories. Both forms of the game use 75 bingo balls and you can play them anywhere and at any time. 
So, what are the differences between free bingo and "paid" bingo? And which variation should you go for? Let's look at the pros and cons of each type so you can decide which type of bingo appeals to you the most.
Free bingo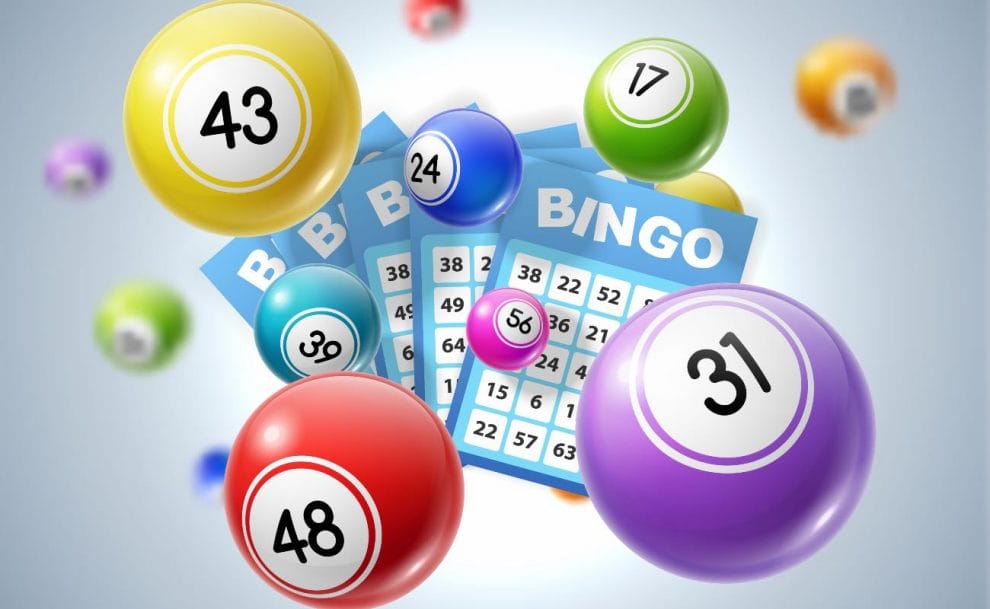 Free games are especially useful for beginners. There's no deposit required and the most you'll have to do is set up a free account. Bets don't have monetary value, but you can learn how to play bingo without facing the possibility of losing money.
Learning from your mistakes is a lot easier when you're gaming for free and you can afford to make errors that would be costly if you were playing for money. The only major drawback to free bingo is that you can't win any money.
Even if you're an experienced player, free bingo is a useful tool for practicing your skills and refining your style of play. Everything about the game is exactly the same as it would be if you were playing for money, so there's no need for separate strategies or altered betting habits.
Aside from not having the ability to bet money, there are no other significant drawbacks when playing for free. It's excellent for both beginners and advanced players and it's the perfect platform for learning how to play bingo at your own pace. 
What's more, free bingo games often have incentives to keep you interested, such as bonuses and prizes. Cash prizes won't be as much as those in real money games, but they do make the game more exciting.
Real money bingo
Real money bingo games require a deposit before you can start playing as you'll be making bets with your own money. However, the rewards for playing are much higher when compared to free bingo games. All you have to do is sign up with a valid credit card, deposit some funds into your new account and you're good to go.
Technology has made Bingo more accessible and easier to play than ever before and it's led to a few significant changes in the last 50 years. Sites that offer bingo games are much more secure nowadays and reputable operators take pride in their ability to host a secure environment.
You can play online bingo at home or on the go, safe in the knowledge that your personal details are locked away from prying eyes. There's a game to play every minute of every day, whether you play bingo online with friends, strangers or on your own.
And you still get all the added bonuses of free games, such as complimentary bingo cards, bingo promotions and gifted games. Playing bingo for real money offers plenty of fun for enthusiasts and regular players, but it can be a minefield of bad luck for beginners. If you're a new bingo player, it's best to have a go at a few free games before diving into real money games. 
You get all the experience of playing real bingo with none of the disadvantages. You might still lose, but at least you won't have to spend your money while learning the game's ins and outs.
Which type should you play?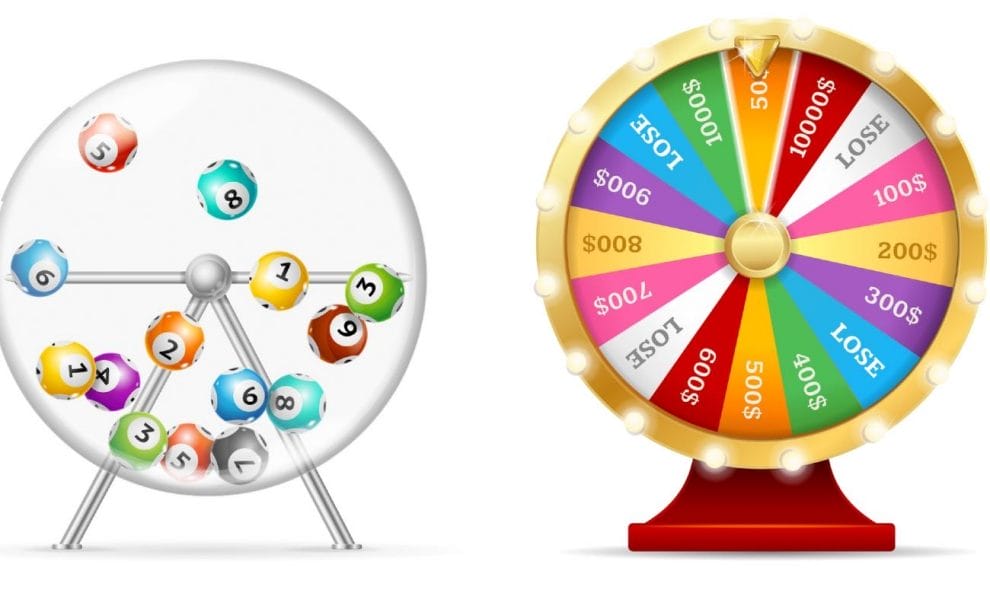 At this point it's fairly safe to say that free games are definitely geared towards new players, but they can also be used as practice tools by veterans. Advanced players get the most out of real money games, but there's nothing stopping a new player from jumping straight in.
At the end of the day, it all boils down to personal preference and the question of affordability. In other words, it doesn't matter which type of bingo you choose if you're a responsible gamer.
The most important thing is to have fun. Gaming is a pastime above all else and it's meant to be enjoyed. If you aren't having fun, it's time to reassess your gaming habits and think about the reasons why you want to play.
If you just want to pass the time and get better at bingo, give a few free games a spin. You might win prizes if you're lucky and don't have to consider losing any money while at it. On the other hand, if you prefer a little risk and excitement in your gaming time, play a couple of games of real money bingo and see if you can land a winning card.
Explore your options with Borgata
Still not sure which type of bingo is right for you? Head over to our mobile portal and discover our extensive library of games. We have all types of games available, including free and real money bingo. Simply register an account, select a few games and begin your safe and rewarding gaming experience.