According to current statistics, four out of five online bingo players are between the ages of 35 and 64. In addition, close to 80% of these players choose to play virtual bingo on a weekly basis. In short, the game is an extremely popular pastime for all sorts of people – and this has been the case for many decades.
While bingo has its origins in the 16th century (although it wasn't originally called "bingo,") thanks to technological advancements, it has experienced its greatest transformation over the course of the past 50 years, particularly in terms of where it's played and who's playing it. 
Let's take a look at how the popular social game has evolved over the past 50 years.
A brief history
As mentioned, bingo is thought to have its origins in 16th-century Italy, stemming from the lottery game called "Lo Giuoco del Lotto D'Italia," (which is still played today.) Following its beginnings, early forms of bingo gradually spread through the rest of Europe, infiltrating France in the 18th century and Germany in the 19th century.
The game eventually made its way into the US in the late 1920s, where it was named "beano" because players used beans to mark off numbers on their cards. Beano started out as a game played at country fairs and carnivals before being used to raise money for churches. Some years later, it started popping up in casinos across the US and, simultaneously, in retirement and nursing homes.
By the 1970s and 1980s, bingo halls became popular and drew in hordes of players, the majority of whom were middle-aged and elderly women. Bingo nights took place pretty much every night of the week as people quickly realized what a fun and convenient opportunity bingo provided to meet and socialize with new people with similar interests.
Attracting a new generation of players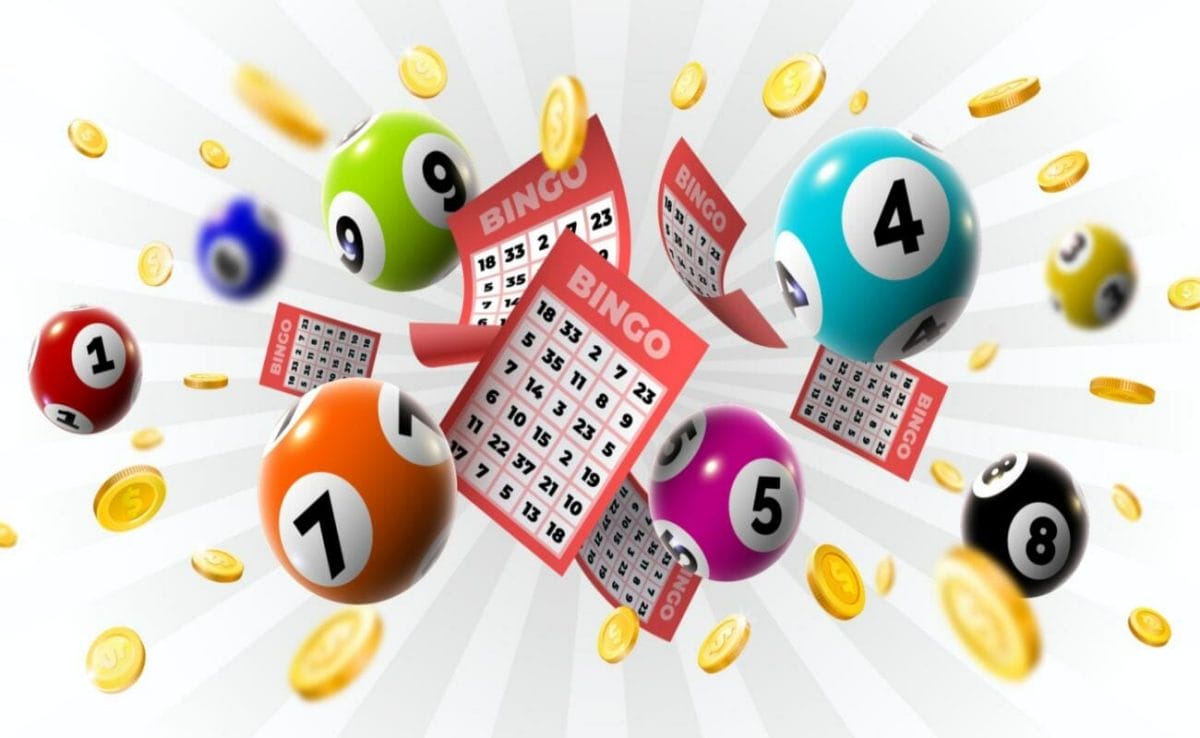 Technology advanced in leaps and bounds throughout the 1990s, 2000s and 2010s, bringing about a massive transformation in the bingo world. With the invention of the internet, online casinos were springing up by the dozen, offering people the luxury of gambling and gaming from the comfort of their homes. Soon, many people who usually spent a lot of time and money at bingo halls across the country were learning how to play bingo online.
Furthermore, those who enjoyed playing other types of online casino games such as blackjack, roulette and poker were starting to feel a pull towards trying bingo after seeing it offered and advertised by their preferred online casinos. As anyone who plays bingo knows all too well, once you start and experience the thrill and the many benefits of the game, you quickly become a bingo "lifer!"
As a result, a game that was once reserved for "housewives" and "old people" is now a go-to entertainment source for gamers of all ages, genders and backgrounds.
Different types of online bingo games
Contrary to popular belief, there isn't only one type of bingo out there. There are actually many unique variants to choose from, including 75-ball bingo (most commonly played in the US,) 90-ball bingo (the preferred version in the UK and the rest of Europe) and Slingo (which is a mash-up of bingo and online slots.)
Another sought-after variant to consider is speed bingo. It's an ideal choice for experienced bingo players who prefer a faster pace and higher stakes. There's usually only one winner and, because of this, a more sizable jackpot. With speed bingo, there are only 30 balls in play, and you get a smaller, simplified bingo card with a 3×3 grid and a total of nine numbers. (Remember, though, that it's important you always gamble responsibly, even when playing bingo online.) 
Competitive players can also sign up to participate in bingo tournaments, which can take place in an online or traditional bingo hall setting.
The best bingo games to play
At Borgata Online, you have a choice between computerized online bingo games and live bingo games. Our live bingo rooms are especially popular among our players, with new games starting every few minutes. Currently, there are both 75-ball bingo and 90-ball bingo rooms.
Our computerized bingo games list promises plenty of titles that boast stunning graphics and exciting gameplay. Slingo games are a top choice if you're a big fan of online slots and are looking for something with a slightly different "spin." Slingo favorites include Slingo Reveal, Slingo Cascade, Slingo Sweet Bonanza, Slingo Fluffy Favourites, Slingo Carnival and Slingo Starburst, to name just a handful.
Be sure to check out our promotions page to make the most of any virtual bingo games that you choose to play with us. There are many unique offers that await you, including bingo bonuses and free bingo tickets.
Explore the best online casino games at Borgata Online
While we certainly offer a wide range of online bingo games, Borgata Online has plenty more to entice gamers than just bingo online! Our gaming menu includes online slots, casino table games, arcade games and many other casino classics to get excited about.
Interested in exploring the collection? Then feel free to register via our convenient mobile portal.