People play casino games for many different reasons and success will look different to each player too. Most players simply want to enjoy gambling while not losing too much money, while other players might want to break even, and actively search for games with a low house edge. Then there are those who after big wins, and success for them means being the best at their chosen casino game.
However you define success, we have some top skills every gambler needs to learn in order to achieve their own goals, at both land-based casinos and online casinos.
1. Develop the correct mindset
Once you have clarity on how you wish to define a successful gambler, you can set goals for yourself. Having the right mindset will help your game strategy tremendously in all online casino games, as you will need to control your thoughts and your emotions. This comes in handy when you're on a losing streak because you must have the mental and emotional ability to remain calm. The right frame of mind will help in the long run.
Here are some tips to develop a winning mindset:
Understanding your game
Every casino game has its own rules and strategies you'll need to know if you want to play it successfully. One important thing to know is that casino games are categorized into games of chance and games of skill. When it comes to games of skill such as online poker, you'll need to form a winning strategy to increase your chances of winning.
Play with a set goal
Before you start a new casino game, you should set goals to help you work out whether you are winning or losing. Having goals will keep you focused and determined in your gambling endeavors. To start, create a minimum target of how much you would like to win at a game — whether it's slots, blackjack, or craps. 
2. Know basic math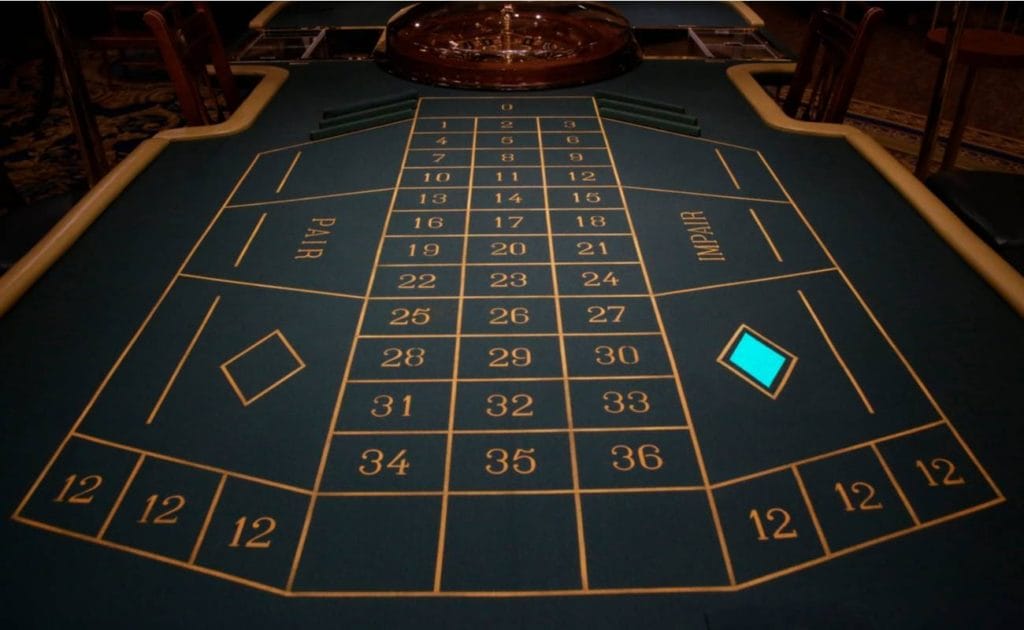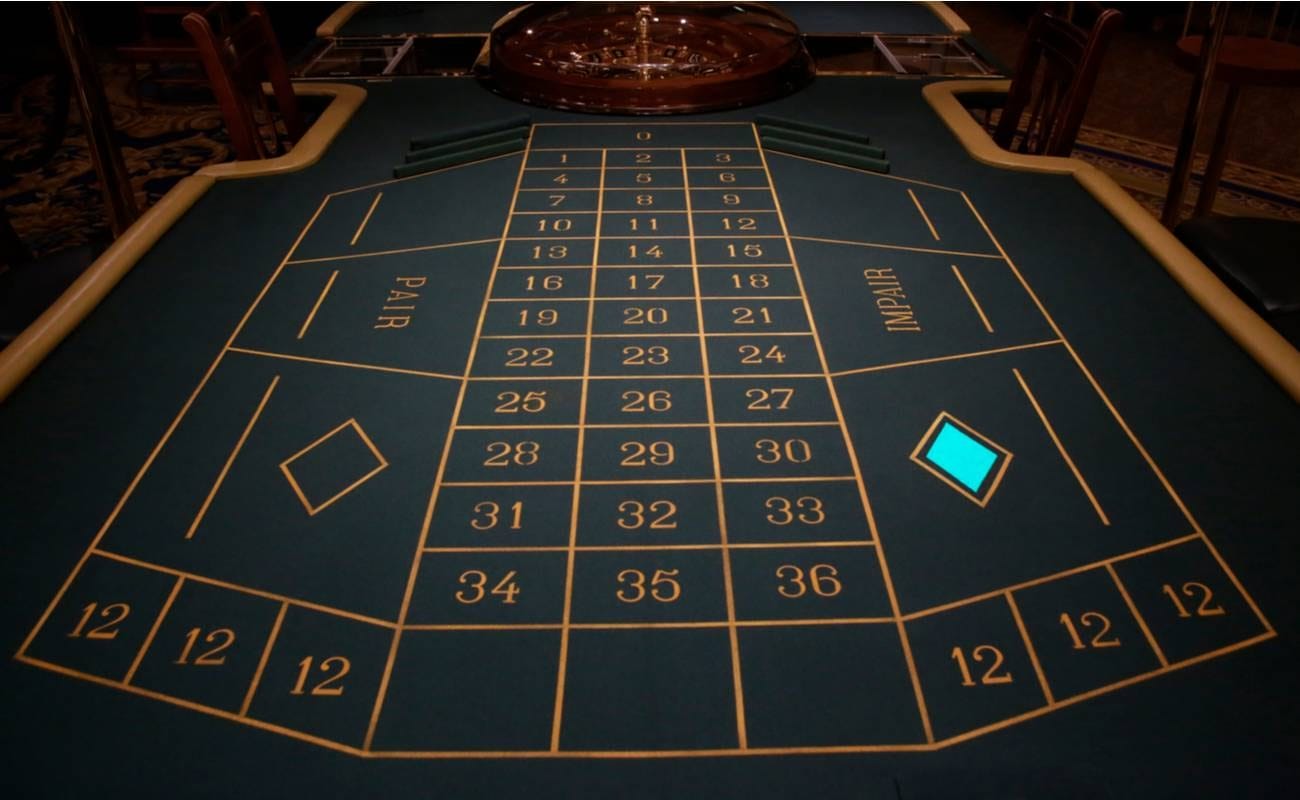 Developing basic math skills will help your gambling strategy in the long run. You don't need a degree in math or need to love it, but it will help to know the basics to calculate the house edge as much as possible. Mathematics in the gambling industry is used to help both the players and casinos create a profit. With basic casino math, you can make well-calculated risks in various table games such as blackjack, roulette, and poker. The simple math skills you should learn include calculating the house edge, payback percentage, and the odds.
3. Practice good bankroll management skills
Aside from luck, your success at an online casino, and in a brick-and-mortar casino, will be determined by your bankroll management. It is the act of properly managing the money you have set aside for gambling to avoid spending more than you can afford. Every player should be clued up on good bankroll management skills! When you apply bankroll management, you will only risk a set amount of your overall gambling funds, and this way you will always have some money left which you can use to play another day.
The benefits you'll have with bankroll management include:
You can play for longer with less risk — by never exceeding your assigned percentage, you can make sure that you always have money set aside to cover your losses.
You'll make smart gambling decisions —  if you track all of your losses and wins by the time of day, game, and your mood while playing, you can improve your chances of making smarter betting decisions.
Lower banking fees —  if you know how much money you'll be spending while playing online casino games, you'll end up making fewer payment transactions as you reduce the number of deposits you make.
4. Read casino books
It goes without saying that you can learn a great deal by reading gambling books based on strategies for various games such as poker, blackjack, and roulette. There is an endless array of books available for you to read, including how to become a successful gambler. Of course, reading will only take you so far —  it is up to you to apply what you've learned at an online casino or on a real casino floor.
5. Play free online casino games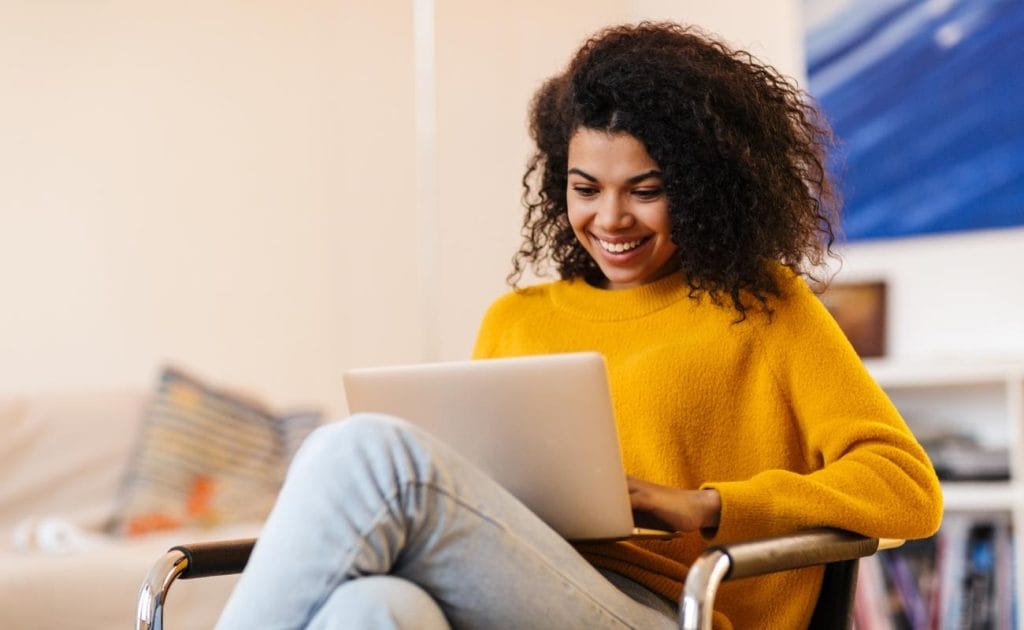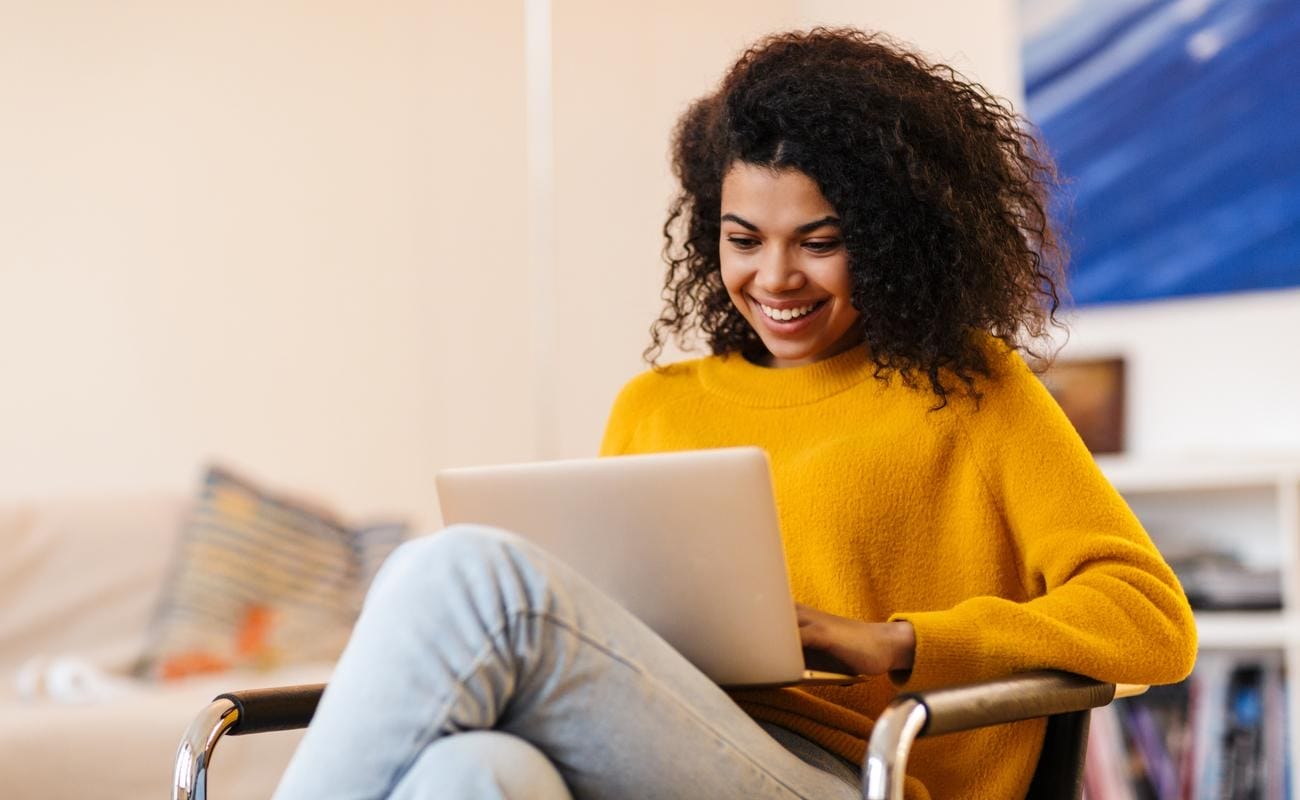 Before you start playing for real money, free online casino games are a great way to learn how to master a particular game. Many online casinos offer free versions of their games which means you can sign up and play while gaining experience without the risk of losing money. 
6. Improve your analytical abilities
To have good analytical abilities, you will need to learn as much as you can and constantly practice sharpening your skills. This will help you analyze each situation — whether at a slot machine or poker table — to find the best option to play. You should always be thinking one move ahead when you're playing at an online casino or land-based casino. For example, in poker, you will need to learn how to analyze your opponents in various, most-often unpredictable, situations during each game.
7. Be Observant
Observation goes hand-in-hand with being able to analyze any situation during your gameplay. When you're gambling, you'll need to pay attention and observe as much as possible. At table games, you should be observant of the dealer and your opponents to try and see any cues that they might be giving away. 
8. Practice Patience
In gambling, you'll need to be patient and ride out the streaks, especially when you're losing. If you become impatient and start changing the way you play abruptly, it can turn a great long-term winning strategy into a losing one. By applying the basic math, you can understand the long-term expectations of the game you're playing. You can use what you know to remain patient even in the most uncomfortable gaming sessions.
9. Memory is a great skill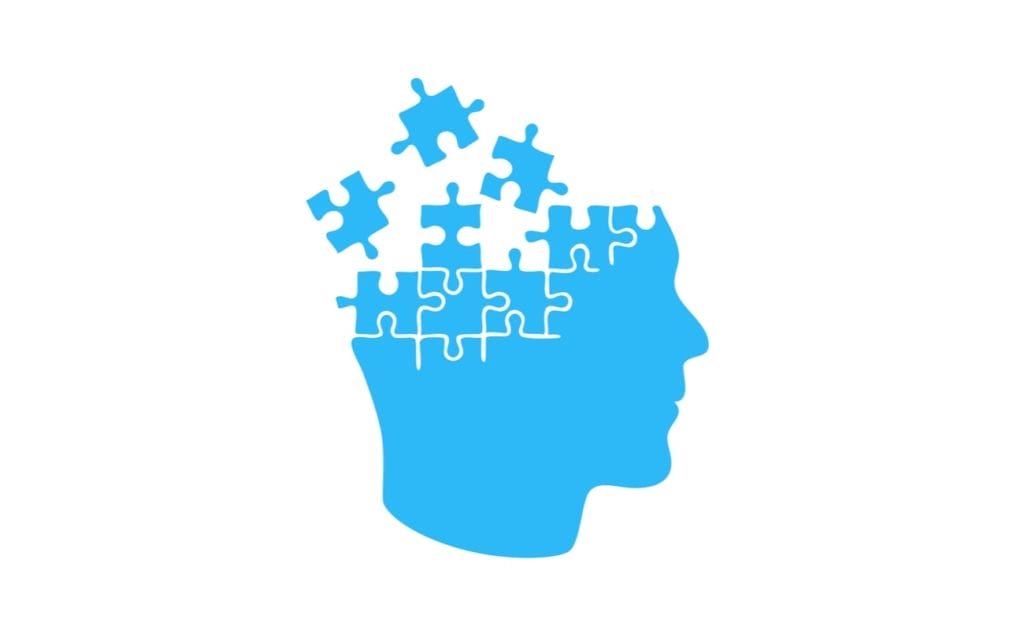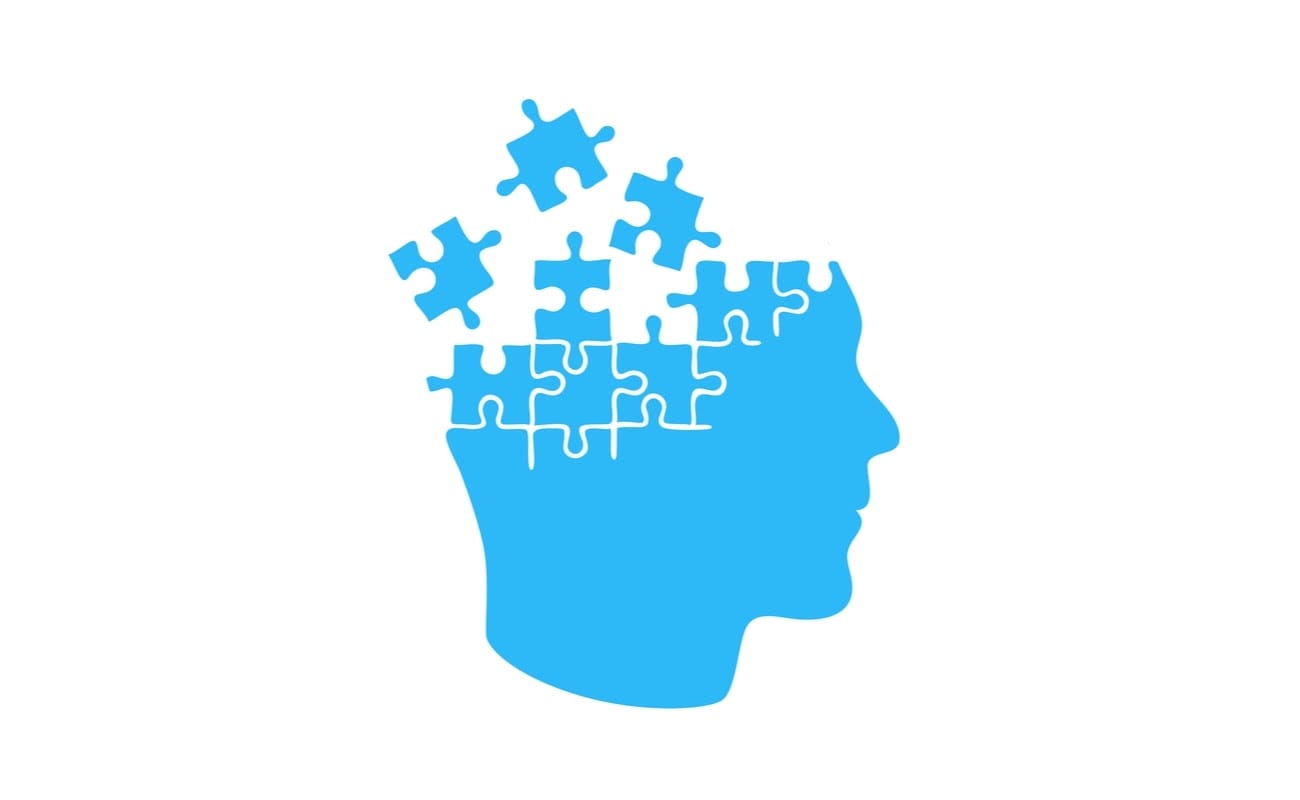 It's always helpful to improve your memory when it comes to gambling. By remembering the things that don't work, you can improve your strategy and it will help you become a successful gambler. If you love playing blackjack and video poker, you'll need to learn and use the best strategy in order to keep the house edge as low as possible. It will count in your favor if you can memorize all the proper plays so that you can observe other things happening in the game. Remember, the best way to improve your memory is to use it.
10. Know when to quit
The last piece of advice to grasp is knowing when to quit. Avoid chasing your losses as this will most likely put you in a bad situation and negatively affect your bankroll management. You'll be better off not playing for a while than to continue your losing streak. Remember that taking a break is essential to the overall success of a gambler!
Gamble responsibly at Borgata Online
At Borgata Online, we encourage and believe in responsible gambling. In order to maintain having fun and becoming a successful gambler, the above skills will help to provide you with an unsurpassed level of excitement. Sign up with Borgata Online and play our wide selection of slots, table games, and live casino games with professional live dealers. Download our casino games app and play the best games on your mobile device.