It's important to take a break from casino table games and even your favorite online casino games every now and then. If the weather is inviting, a trip into the great outdoors for a walk, hike, cycle or run is a wonderful way to refresh the soul. But this isn't always possible – or maybe you just don't feel like it and simply need some couch time to take your mind off things. 
That's where TV shows come in! If you're one of those who endlessly scrolls through Netflix or other platforms looking for TV shows to binge on, you're not alone. Finding the best shows is no easy feat when so many choices exist.
To help you make the best choice we've put together this handy list of binge-worthy series. We'll take you through the most popular shows to rewatch, the current series you should see, and the much-anticipated TV releases that will be coming soon! Hopefully, we'll help you find a new favorite or two.
Binge-worthy shows worth revisiting
Not everyone wants to rewatch a show, but if you want to relive an old favorite, these are the most popular TV shows that can be enjoyed over and over again.
The Office (US)
This American mockumentary series (based on the UK's original BBC series of the same name,) is one of the best binge-worthy shows out there! Follow the everyday, hilarious lives of the employees at Dunder Mifflin Paper Company, led by their likable but absolutely idiotic boss Michael Scott (Steve Carell). This is a show that can be watched repeatedly and will always bring a smile to your face. There are a whopping nine seasons to keep you busy, too.
Parks and Recreation
Another great rewatchable sitcom in the mockumentary/satire category is Parks and Recreation. Leslie Knope, played by Amy Poehler, is a "perky, mid-level bureaucrat in the Parks Department of Pawnee, a fictional town in Indiana." The show follows her hilarious trials and tribulations as she tries to tackle red tape and keep her personal life in order. Although the show debuted over a decade ago, it remains one of the critics' favorites.
Friends
There isn't much to say about Friends that hasn't been said before and chances are you've already watched this much-loved TV series more than once. This long-running show takes us into the life and love dilemmas of six young adults in New York as they tackle the mid-20-something issues that many people face. The recent release of the TV special Friends: The Reunion is worth a watch before getting back into the old episodes.
Current shows we can't get enough of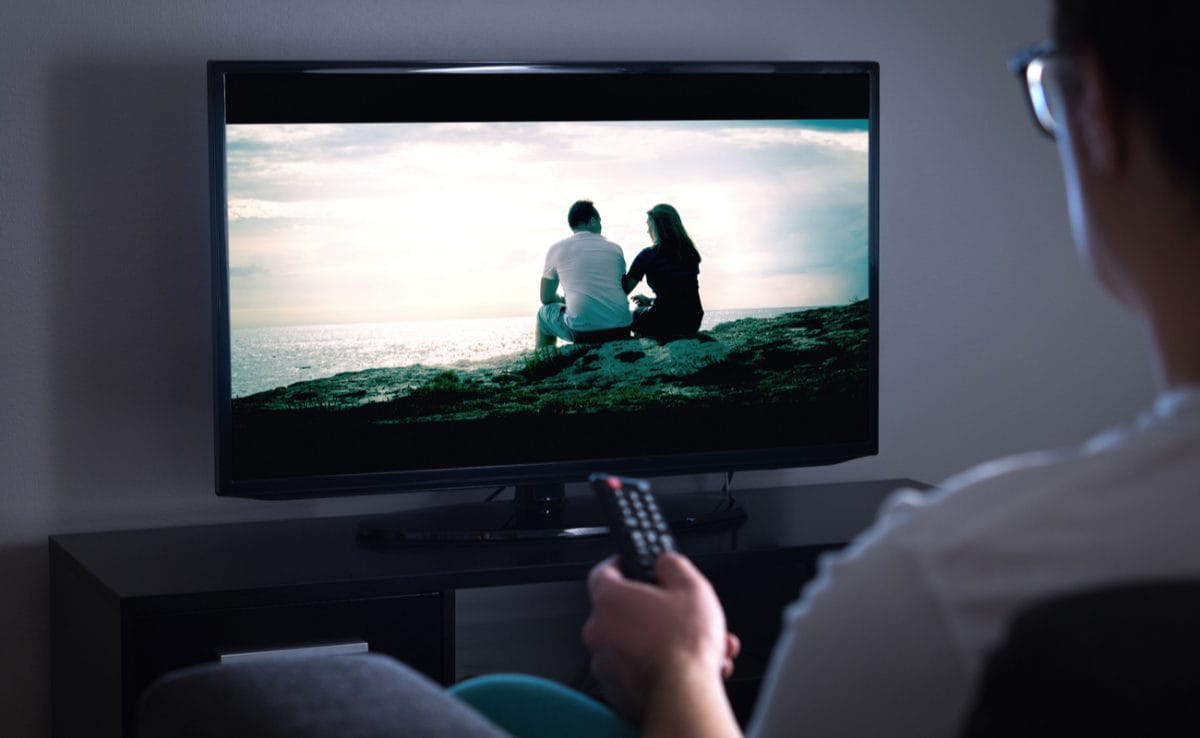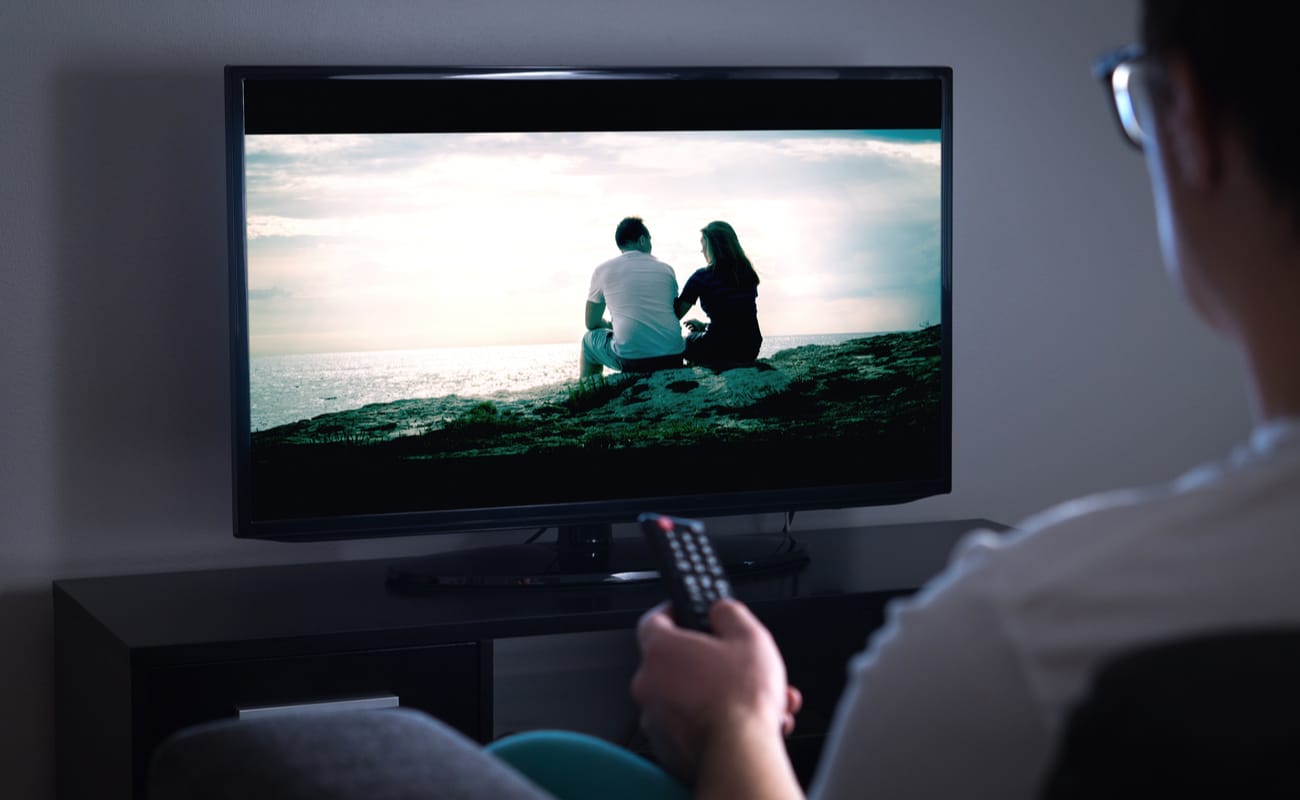 The year 2022 has brought many excellent series to our screens. Here are just some of our favorites.
The Witcher
Henry Cavill returns to the screen as Geralt of Rivia in the much-anticipated season two of The Witcher. Screen-adapted from Andrzej's Sapkowski's best-selling novels, season one was received incredibly well across the world and in season two, we're bound to see more double-crossing, magic and political intrigue – as well as more of Cavill which is always a bonus!
Stranger Things
The highly anticipated Stranger Things Season 4 Vol. 2 received so much traffic on the day of release (June 1, 2022) that Netflix actually crashed. The season got the most-watched hours in a weekend premier at a staggering 286.79 million! 
At a total of 781.04 million hours viewed in 17 days and the second show to ever hit over a billion hours viewed, Stranger Things Season 4 is officially Netflix's most-watched English language series of all time and the second-most watched show ever after Squid Games. 
So if you haven't watched any of the seasons, you have some catching up to do! We won't give too much away, but expect all things 80s, fantasy, horror and a lot of popcorn.
Better Call Saul
With six seasons to binge on (the latest and final series released in April,) Better Call Saul has us coming back for more, time and time again. In this Breaking Bad spin-off set several years before Walter White's story, con artist Saul Goodman (formally James "Jimmy" McGill) tries to turn his life around by assuming a new identity and career to go with it. Epic cinematography, an incredible cast and a riveting storyline have made this a favorite among fans since 2015 and we're grateful we've got a whole six seasons to hold onto.
Bridgerton
If you're a fan of any of the 17 Pride and Prejudice film adaptations or binged all six seasons of Downton Abbey, Bridgerton is sure to be your new favorite. Lust, wealth, romance and scandal – what more could you possibly want? How about a gorgeous cast, a sultry playlist and Instagram-worthy costumes? It's the Gossip Girl of the 19th century and we can't get enough of it.
The only real complaint we have is that as of 2022 there are only two seasons! We trust, of course, that with time, that'll change.
Coming soon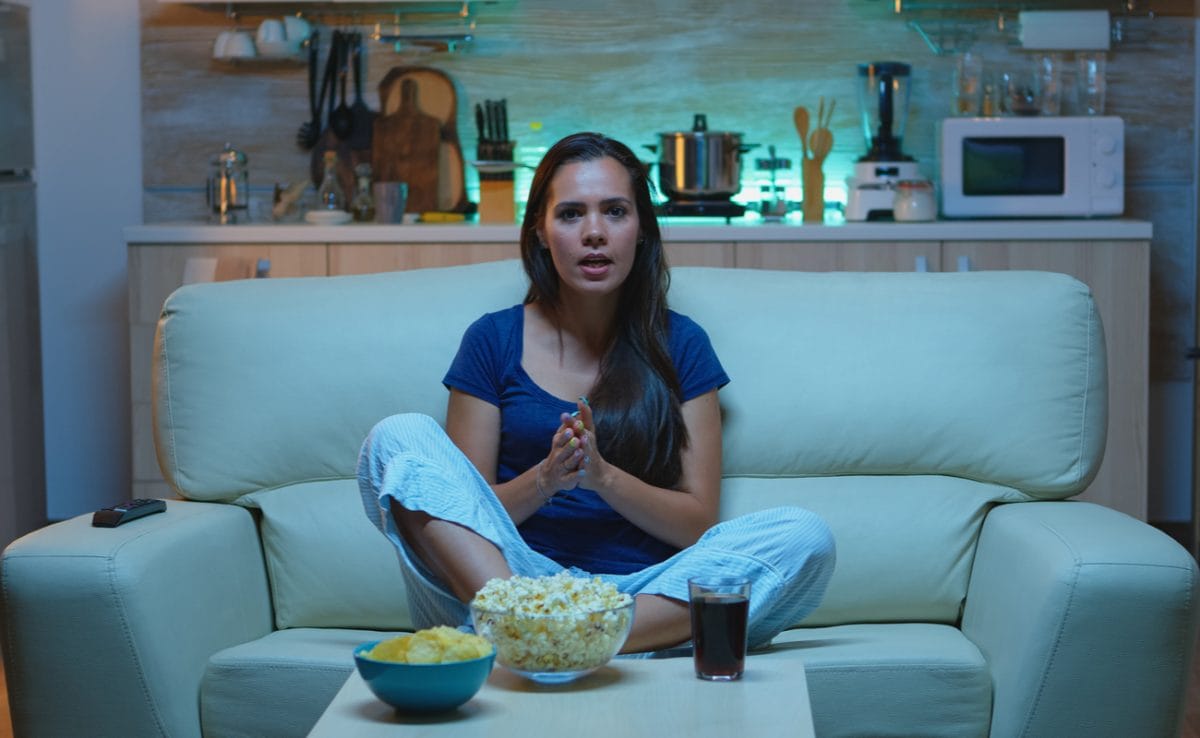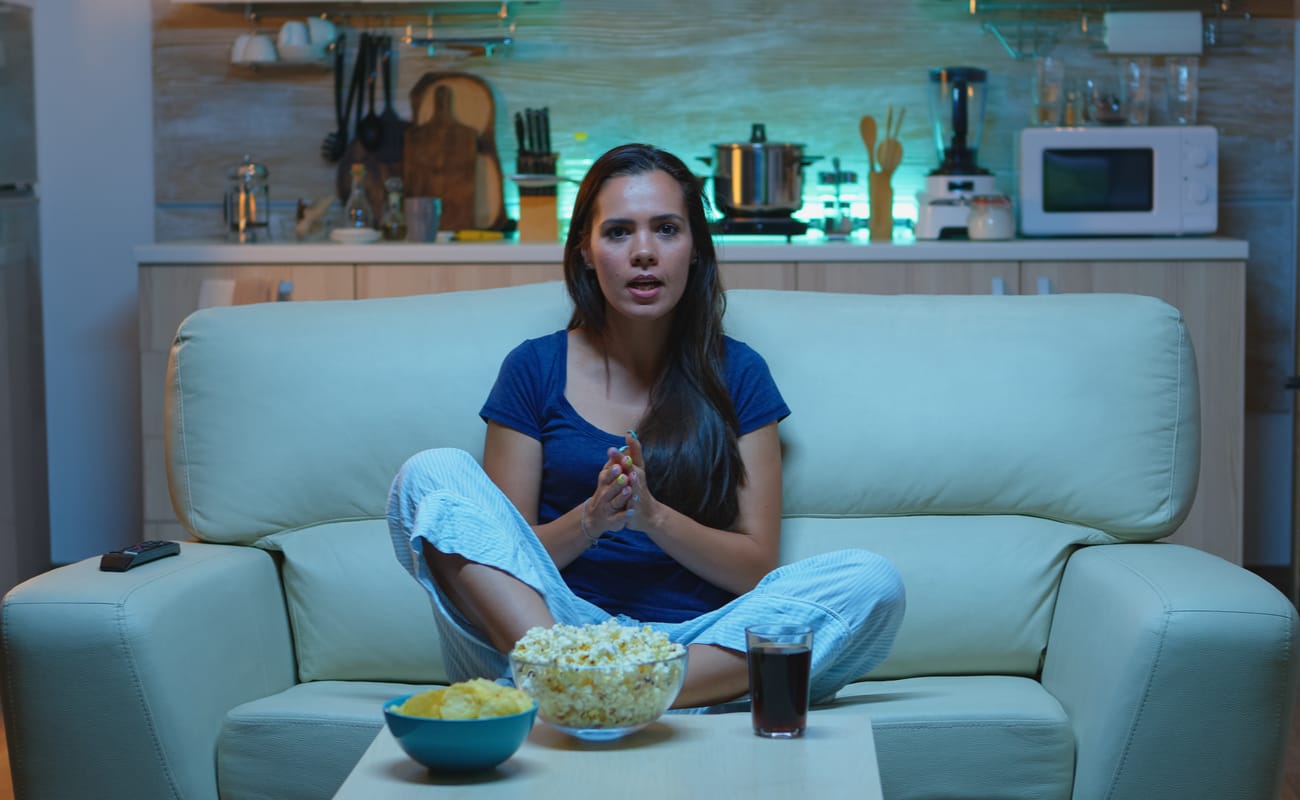 These are the most anticipated TV shows that will be coming to your screen shortly.
The Falcon and the Winter Soldier
There's not much that Marvel can do wrong and season 2, set to be released before the end of 2022 (we hope,) should be another hit. It focuses on Anthony Mackie's Falcon hero after he becomes Captain America which we see in the closing moments of Avengers: Endgame. This is bound to be another excellent series set in the Marvel Cinematic Universe.
Squid Game: Season 2
Is it too early to say we're looking forward to season 2 of Netflix's most-watched series? With an expected release at the end of 2023, it might be. But that won't stop any of the die-hard fans. Set to slap even harder than the pilot which, as writer and director Hwang Dong-hyuk said in a letter written to the show's fans: "It took 12 years to bring the first season of Squid Game to life last year. But it took 12 days for Squid Game to become the most popular Netflix series ever." Whenever it's ready and whatever it holds, we're excited.
Stay entertained with Borgata Online
The above shows are just some of the best binge opportunities out there, but of course, there are many more; just take the 10 best movies and TV shows inspired by Jersey Shore, for example. 
At Borgata Online, your entertainment is at the forefront of everything we do and that's why we have the best experiences in store for you when you play casino games for real money at our world-renowned online casino. From casino table games and online slots for money to live dealer casino games, why not register with Borgata Online right away and explore our fantastic choice of real casino games and online casino slots!