Have you ever stopped to wonder which gambling games have the best odds to win? Well, you're not alone. Gambling games with the lowest house edge are great for players looking for a better chance of winning.
Join us as we unpack what a "house edge" is in more detail, as well as explore which games offer the best house edge. There's also plenty of great information right here to help you determine which casino games have the best odds to win, so you can decide which game to play if you want to increase your wins or minimize your losses.
Understanding house edge
Many people go to a casino or visit a casino site to have fun and play the best casino games that they like the most. However, if you're looking to improve your chances of walking away with more money than you started with, you'll need to understand the house edge.
Whether you're playing at a brick-and-mortar casino or trying your luck with online casino games, you've probably heard the famous saying that the "house always wins." This phrase simply refers to the house edge. Also known as the house advantage, this is the average percentage of profit that a land-based casino or gambling site makes from a player's wager, whether it's on a table game such as roulette or during a session of online slots.
This does not mean that casinos cheat on the outcomes of the games. In fact, both online and offline gambling games are operated using random number generators (RNGs), which ensure the outcomes are completely random. The RNGs and games as a whole are regularly audited by third parties to ensure fairness at all times. This is also why it's so important to play at a fully-licensed online casino, as unlicensed operators could be offering games that don't offer fair odds.
But getting back to the house edge. This is the long-term average that the gambling site expects to win on different games. For instance, say the edge on the roulette wheel is 2.70%; this means that for every $100 a player wagers on a roulette spin, they can expect to lose $2.70. The higher the house edge, the worse the odds are for the player. Players can further reduce the house edge for games by using the best strategies to play them.
Now that we understand what the house edge is, let's look at the best games you can play at both offline and online casinos with the smallest house edge.
Top 10 casino games with the best odds of winning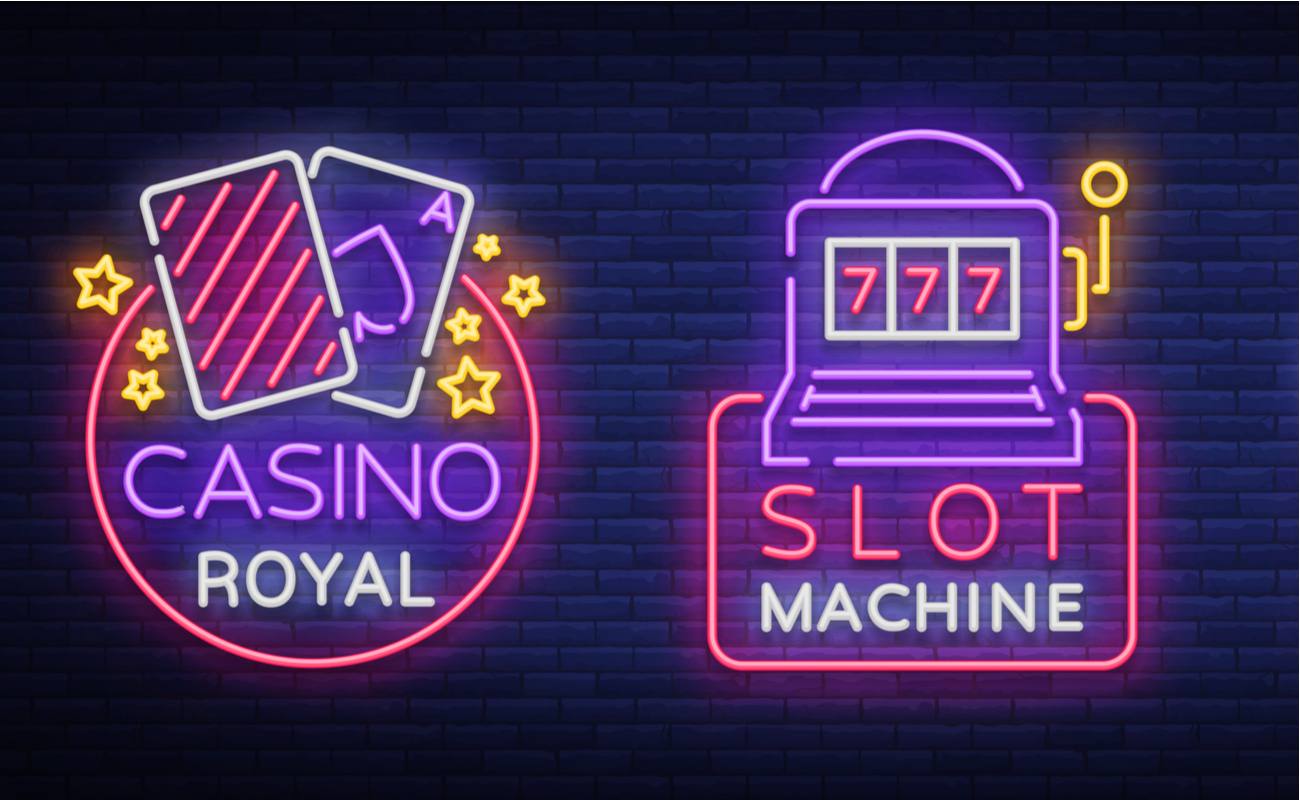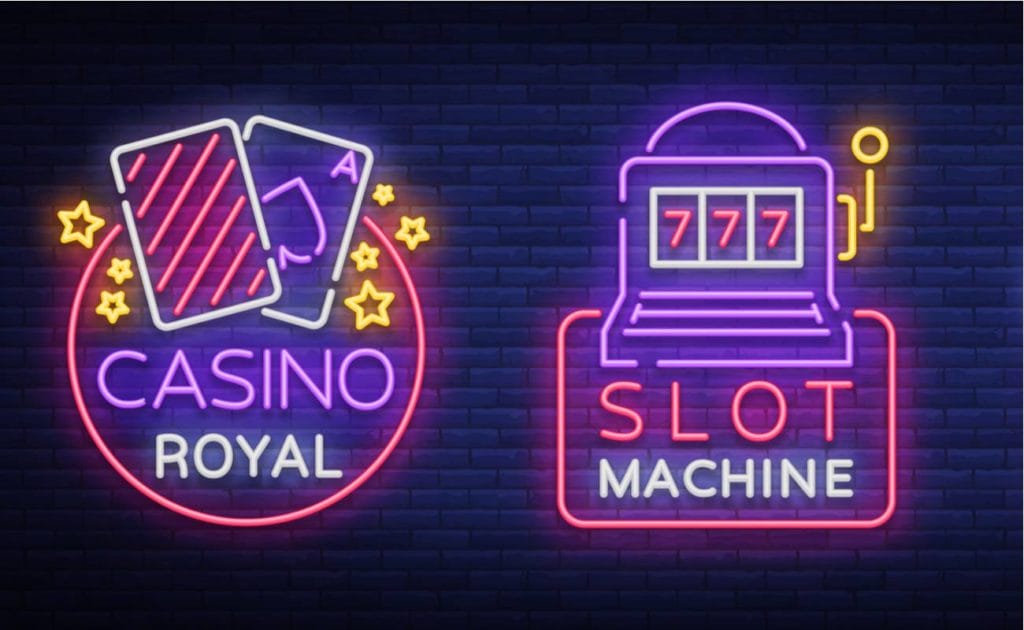 It is important to know what games have the best odds of winning before you start playing. Fortunately, there are plenty of games with the best chance of winning for players. But this doesn't mean that other games are not worth playing. In fact, every gambling game is designed to give the house a better advantage, but some games are more in favor of the casino than others. It doesn't matter whether you're playing new online games or old school virtual slots, you need to check what the house edge or RTP (return to player) is of a game to ensure you're happy with what it has to offer. Below are games with the best odds of winning.
1. Cash or Crash
House edge from 0.40%
Cash or Crash is a live dealer game from Evolution that offers an incredible RTP of 99.6%. The game takes place on a powerful airship with a large sphere filled with colored balls in the center of the blimp. A conductor directs you through all the action, so you always have a good idea of what's going on, even if you're a new player still learning the basics.
That being said, this is a very easy game to learn. Three different colored balls add up to a total of 28: 19 green, eight red, and one golden ball. If you get a green ball, you gain a level on the paytable and boost your potential earnings. You'll also see the airship rise further above the city, giving you an even better view of the world around you. However, if you land a red ball, it's game over, unless you've previously landed a golden ball. The golden ball not only boosts your earnings but acts as a shield to protect you from one red ball.
The great thing about this live dealer game is that you have a very good chance of winning early in the game as there are more green balls than red. This means that conservative players who are okay with smaller wins can easily walk away with small prizes. However, if you're interested in the big wins, you're going to have to take ever-increasing risks, because each time a green ball is selected, your chances of choosing a red ball go up.
2.Blackjack
House edge from 0.72%
Blackjack, also known as 21, is undoubtedly one of the most popular classic skilled gambling games. The payouts for this card game are usually the same at land-based and online gambling sites. However, the live dealer versions and RNG titles may vary from one gambling site to another. 
Regardless, there's no doubt that this game features the best odds for players. Getting a blackjack (where the cards in your hand add up to 21) pays 3:2, while insurance pays 2:1, and the other wins 1:1. Playing the game using a basic strategy or taking the time to develop your blackjack skills can further lower the house edge, with skilled players enjoying odds of less than 1%.
Pontoon – 0.34% house edge
Speaking of blackjack, it's worth mentioning Pontoon, one of the most exciting and rewarding derivatives of blackjack. It is the British version of 21, and this game has a house edge of between 0.34% and 0.62% if you're using the optimal strategy.
The most popular variations of blackjack include Classic, Atlantic City, European Blackjack, and Spanish 21. You can play these and many other different versions of blackjack at an online casino.
3. Baccarat
House edge from 1.06%
Baccarat was not only James Bond's first casino game of choice, it also falls under the category of classic gambling games. This card game is very popular worldwide and has many exciting variations such as Mini, Baccarat Banque, Punto Banco and Chemin de Fer.
In this game, the banker's hand usually has more of an advantage. However, the house charges a 5% commission on all winnings for this hand. The banker's hand pays 0.95:1, while the payout for the player's hand is 1:1 and 8:1 for the tie, which is a fairly rare outcome.
The house edge for the banker is a mere 1.06%, and 1.24% for the player's hand, while the average house advantage is more than 14% at some gambling sites, so be sure to carefully pick where you play.
4. Roulette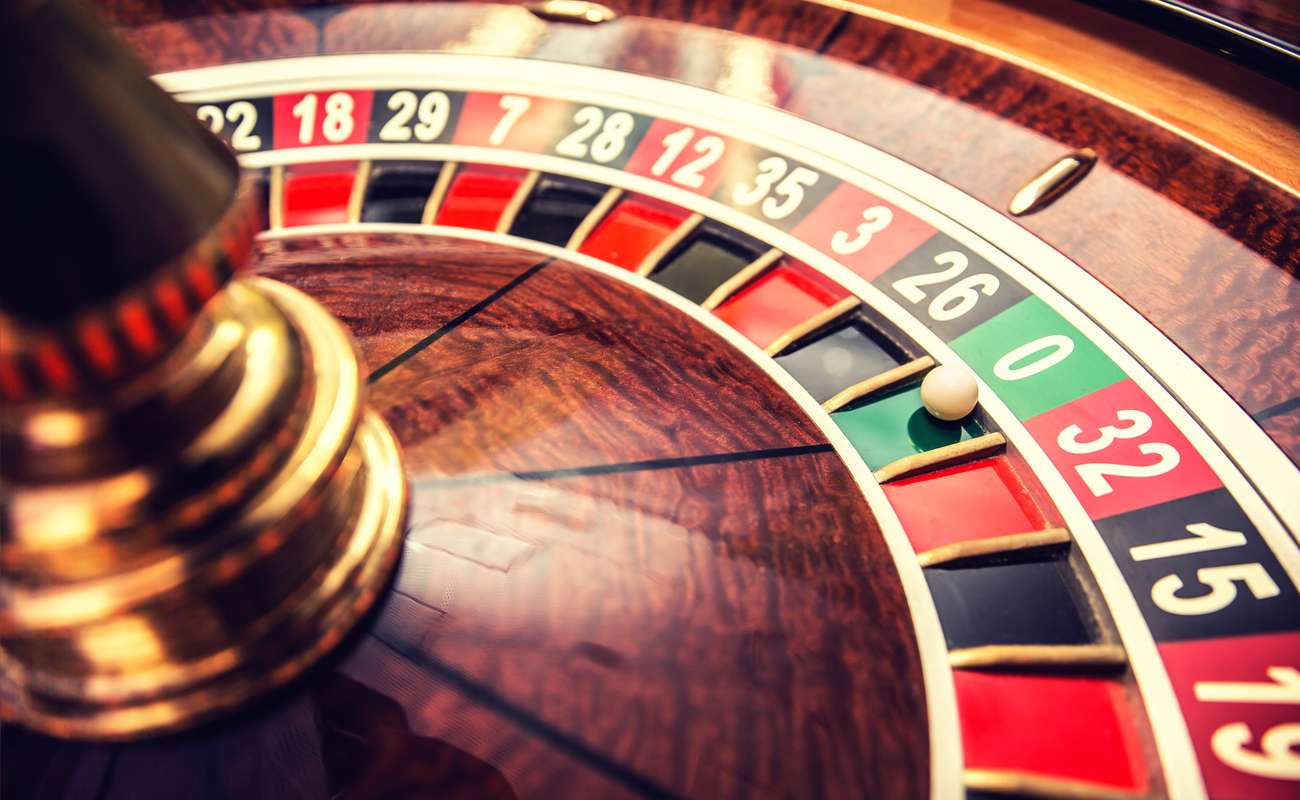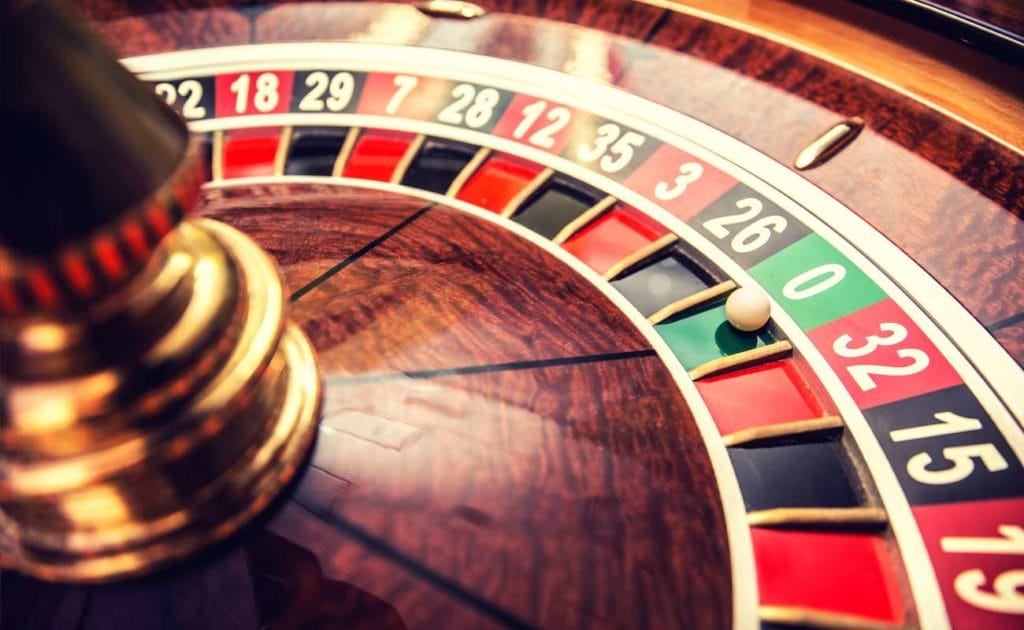 House edge from 1.35%
Roulette is one of the oldest casino table games. The most popular traditional roulette games include American, European and French roulette. All these variations feature incredible odds for players.
French Roulette – 1.35% house edge
We start with this version, as it features the lowest odds. French roulette is a bit different from other roulette variations due to its unique table layout. This game has two special rules that make it very exciting to play while also offering players such a low house edge. If the ball lands on zero after the player has placed an even-number bet, it pays the player half of their wagered amount. This first special rule is known as la partage. If the second special rule, en prison, is in effect, the wager will remain available for the next spin when the ball lands on zero. If this results in a winning outcome, players will collect their original wager, helping them to avoid a loss. Compared to American roulette, French roulette remains the best variant, as it gives the player more advantage due to its rules relating to chance bets.
European Roulette – 2.63% house edge
This is a version of roulette that also features a single-zero wheel. The house edge in this variation is twice as low compared to American roulette, which features double zeros. It plays most like the French version of roulette but doesn't have the additional rules that lower the house edge.
American Roulette – 5.26% house edge
This is a fan favorite and the most played version, despite the higher house edge. What makes this variant different from the rest is the number of pockets available on the wheel. American Roulette has 38 compartments, while the two other versions have 37.
The additional pocket is marked with double zeros ("00"), which decreases the odds of winning. This is because the number of winning outcomes becomes one lower than the number of losing outcomes as the zeros are neither of the colors (red/black) in the roulette wheel's other pockets nor are they classed as even/odd numbers.
However, despite this version having the "worst odds" compared to other roulette games, it still offers decent odds compared to other casino games. All 38 numbers on the wheel are identically arranged which means that the ball has an equal opportunity to settle in any of the divisions.
5. Craps
House edge from 1.4%
Some reviews show craps as one of the games with the worst odds. This is understandable, as some bets take multiple dice throws, making it very tricky to determine the winning and losing probability for this game. As a result, this means some wagers in the game have a pretty high house edge, while others have great odds for the player. The two dice have a total of 36 combinations, and hitting a seven has the highest probability, with 16.67%; while a six or eight have 13.9%; and 12 has the lowest, with 2.78% probability.
In addition to understanding how likely certain numbers are to come up, it's important to understand the difference between single-roll (also known as proposition) bets, and multi-roll bets. Some single-roll bets offer a low house edge of 5.56%, while some multi-roll bets offer an incredible house edge of 0.00%! So while it may take some effort to learn all the intricacies of this dice game, it may be well worth your time in the long run.
6. Casino War
House edge from 2.42%, depending on the number of decks in play and the ruleset used
Casino War is one of the least played card games and is very fast-paced. Here, punters simply wager on which card will be higher between the player or the banker, or if there will be a tie. A standard 52-card deck is used and the game requires no skill to play. The payout for a tie is usually a high 10:1 but may vary depending on the deck used for the game, while the banker's and player's hands have 50/50 odds.
7. Pai Gow Poker
House edge from 2.5%
Pai Gow Poker is a popular poker variation and is derived from the Chinese domino game of the same name. At gambling sites, the game is played using a standard deck of cards instead of dominos. This is one of the best gambling games with the best odds for players and follows the standard hand rankings for poker except that the second-strongest hand in the game is "the wheel," which consists of an Ace, 2, 3, 4 and 5.
Just as with poker and blackjack, Pai Gow Poker requires elements of skill and you can develop strategies that can help you increase your odds of winning each game.
8. Sic Bo
House edge from 2.78%
Sic Bo is an exciting casino dice game where players wager on the outcome of a roll of three dice. Players place their bets on areas of a table that have been marked with specific bets, after which the dealer will place three dice in a small sealed chest. The dealer will then shake the chest to reveal the dice.
The house advantage in this game is pretty great for most bets in this game. For example, the Big and Small bets offer a house edge of 2.78%, with the majority of bets then offering between 7.9% and 19% on the house edge, including the Single Dice Bet and Three Dice Total. However, there are some other much riskier bets which have a massive house edge of between 29.2%, all the way up to 47.2%, including specific Doubles or Triples wagers.
9. Slot Machines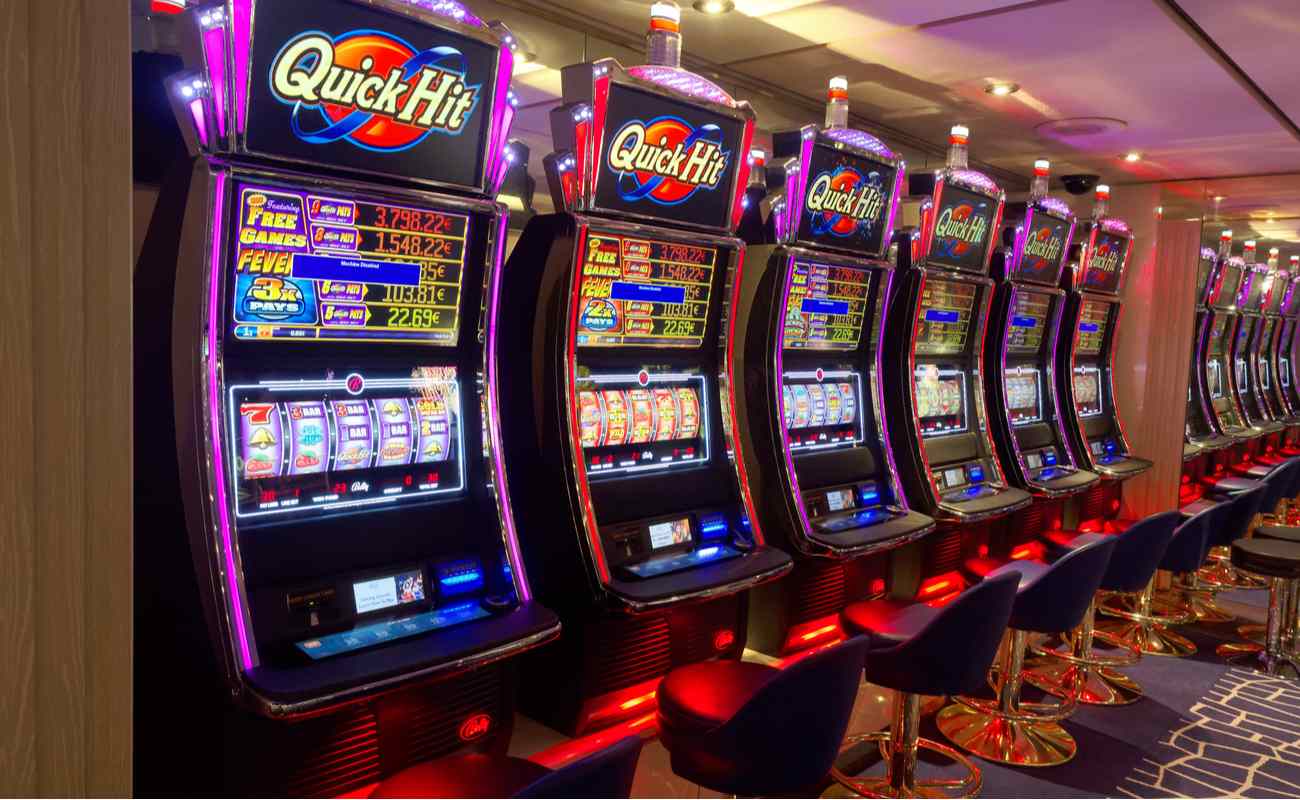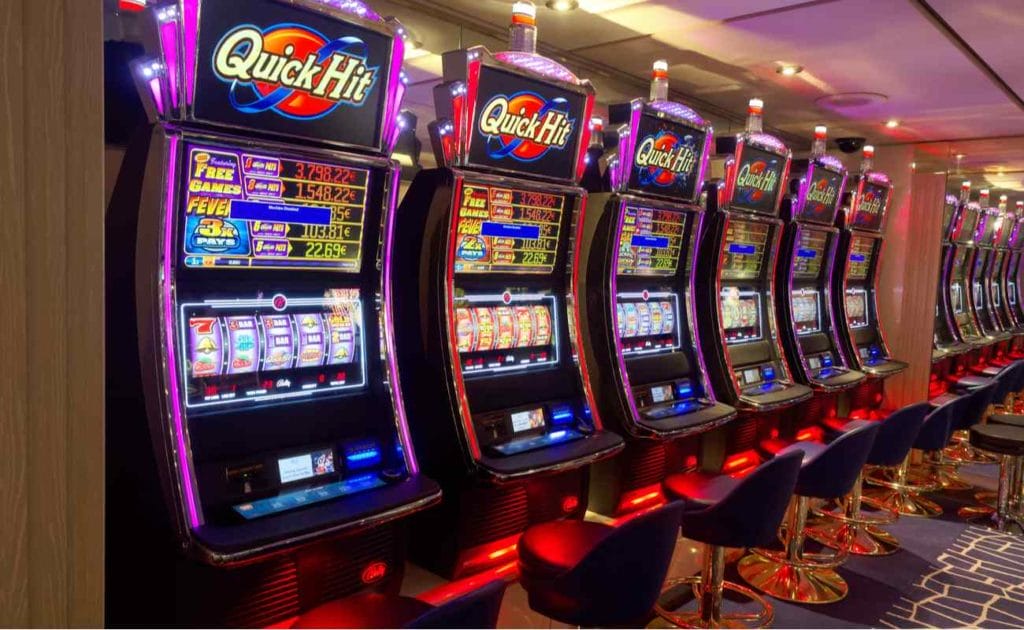 House edge from 4-8%
Slots are the most played gambling games and are also, undoubtedly, the easiest ones to play. However, it is important to choose casino slot games with a higher probability of winning to reduce the house edge. You can do this by checking the RTP, which is simply the amount (expressed as a percentage) that the game pays back over a number of spins.
It's important to note that while slots with a higher RTP are likely to result in more wins, the size of these wins may be small. Games with a lower RTP tend to pay out less frequently, but when you do win, the wins are likely to be bigger.
10. Keno
House edge from 16%
Keno is a popular lottery-style game that comes second to bingo in the popularity stakes. While the house edge for this game is 16% at most land-based sites, the advantage can jump to a whopping 30% online. But before you choose to ignore it, remember that it is a game of chance, just like the lottery, and the outcome is completely random. If you're interested in bingo or a lottery-style game, be sure to check out this game of chance.
Navigating the give and take of odds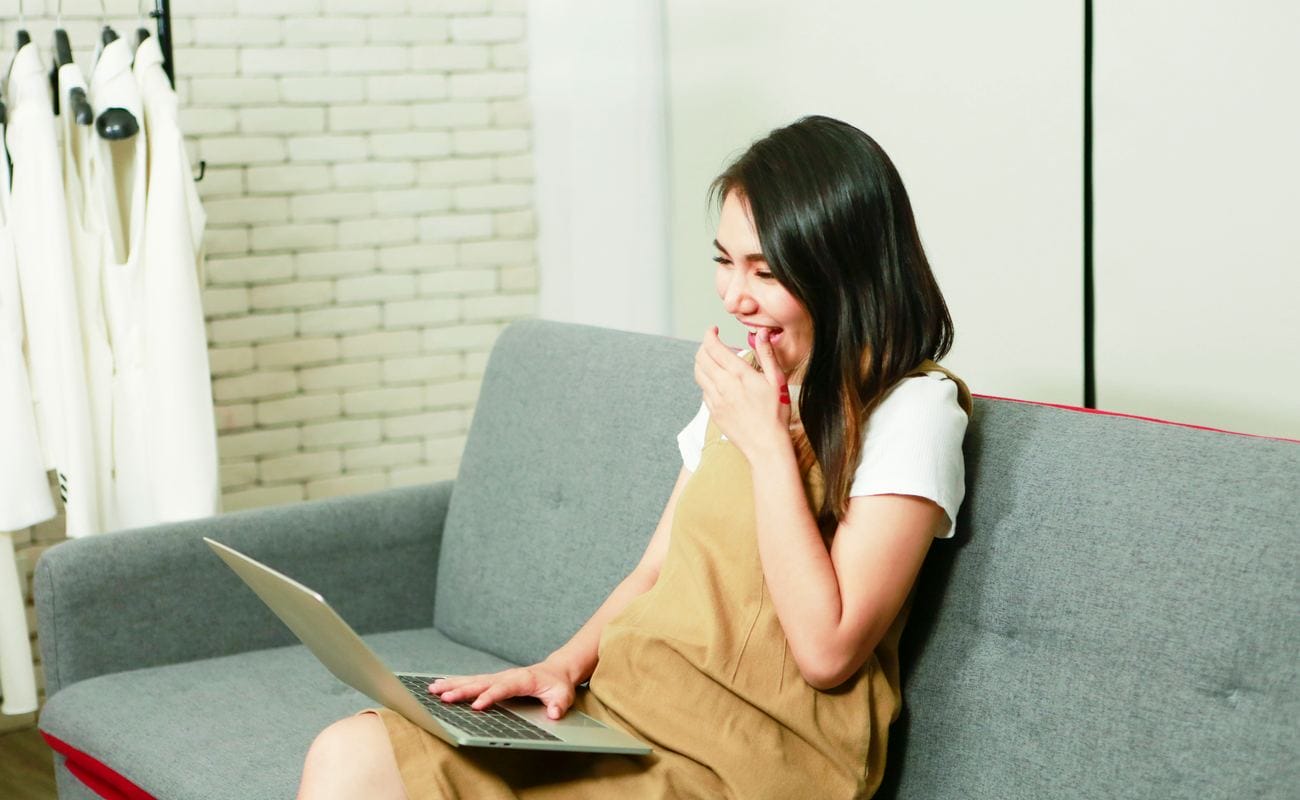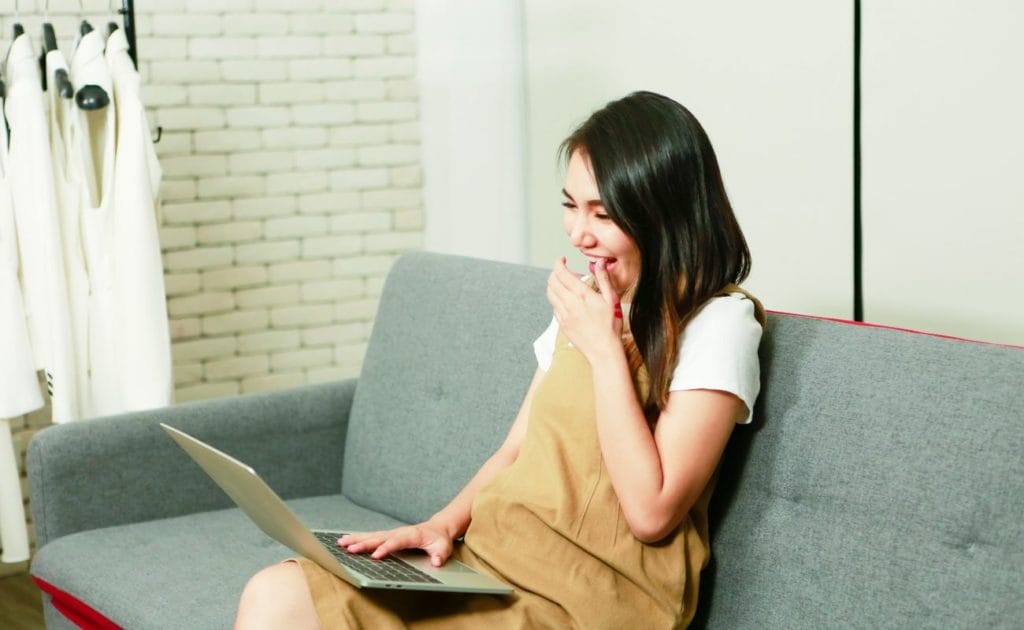 It's worth noting that while playing gambling games with the best odds might increase your chances of winning, it doesn't really guarantee you a win. Although games with the best odds offer better value for your money, it's the ones with the highest casino odds that usually pay out the most – providing you manage to get the outcome right, which doesn't happen often. So, games with either level of risk could be worth your time if you have the best strategy in place to win.
Play casino games right here at Borgata Online
At Borgata Online, we offer the best online gambling games, including table classics such as blackjack, baccarat, roulette and live dealer games, as well as some of the best slot titles available. Register to explore our site and gain access to our library of great games!