Blackjack is one of the most popular casino games because it's so easy to learn and has a small house edge, giving players a greater chance to win than many other casino table games (except for maybe casino dice games like craps.) Its introduction online has provided players with the convenience of playing the card game from the comfort of their homes and whenever they're on the go. There are plenty of other benefits linked to playing blackjack online, which we discuss further below.
The history of blackjack
The debate on the exact origins of blackjack is still ongoing. However, its roots are believed to be traced as far back as the 1700s. The popular theory is that blackjack originated in French casinos and gradually evolved from a game called Vingt-et-Un – which translates to twenty-one – to what it is today. Other French card games, such as Chemin de Fer and French Ferme, are also believed to have contributed to what we now know as blackjack.
Another belief is that blackjack originated in Rome and was derived from a game played with wooden blocks, each with different values. Others believe that blackjack originated in Spain from a game called One and Thirty. The premise of One and Thirty was to reach 31 with a minimum of three cards.
Despite the history and origins of blackjack still being contentious, one thing that can't be debated is its ever-increasing popularity.
Why is blackjack a popular casino game?
Whether you prefer live dealer online casino blackjack or are a purist at heart and enjoy the land-based variants of the game, one of the main drawcards of blackjack is its simplicity. Regardless of your chosen platform to play and where in the world you're playing from, the premise of blackjack doesn't change. Because of this, people from across the globe can enjoy the thrill of blackjack and relatively straightforward rules.
The ease with which you can play also makes it great as a social game, which also contributed to its popularity in earlier years.
Another reason blackjack continues to be a firm favorite is its house edge, which we'll take a closer look at further on. Simply put, a game with a low house edge is more appealing because that means it has better odds. After all, isn't that what we all desire in a game – a better chance of emerging victorious?
Is playing blackjack online worth it?
There are many good reasons to play blackjack on the web. For many years, the game has been one of the most played in the entire world. Playing online comes with some distinct advantages over playing blackjack at a casino, such as providing players with flexibility and other unique features. By choosing to play this casino game via a browser or downloading specific casino software, you'll have access to a wide variety of blackjack games. Included are some awesome bonuses, a low house advantage and some of the highest payouts, as blackjack provides some of the best casino odds.
Let's unpack all the reasons why it's worth your time to play blackjack online.
Convenience
One obvious advantage of online blackjack is that it allows you to play it on the go or without having to leave the comfort of your own home. The best online casinos offer you 100% access to the best real-money games from your desktop or mobile device. You can enjoy your favorite blackjack games online from wherever and whenever; whether you're at home relaxing on the couch or getting a ride to your destination, a quick game is only a few taps or clicks away.
Then there's also the fact that you don't have to meet the casino's dress code — not everyone owns an expensive suit or wants to play in one. When you play from home, you can dress up (or down) depending on how you feel when you play.
A more controlled environment
While some players may thrive in the hustle and bustle of a busy casino, not all players appreciate the hubbub that comes with the brick-and-mortar casino scene. Whether you like to play in silence or simply prefer to play the music that you like (whether that's death metal or Korean pop,) you can easily set the right mood when you're playing online at home.
You also won't have to deal with as many people when you play in your own space (so you can avoid people who are drunk or just annoying you.)
Bonuses
Playing blackjack at a casino online offers players the best bonuses, rewards and hefty payouts. Most top-rated casino sites will offer a sign-up bonus to new players as a gesture of generosity. These bonuses can be used to boost your bankroll to play the best online casino games.
However, it's good to note that casino bonuses come with their own terms and conditions (this is often shortened to "T&Cs".) Some may have wagering requirements attached to them. This means you may need either to wager a specified amount before you can withdraw the bonus or to meet some other criteria to take advantage of it. When it comes to blackjack, you won't need to worry about depleting your bonus as much as with some other games because this card game has a low house advantage. With that said, you can still lose a lot of money when you play, so smaller wins like cashback bonuses are not to be sniffed at, as they can help take the sting out of a bad run.
Free Games
Some demo games allow you to slow down the game speed. You can take all the time you need to try out different moves and strategies. You can play any number of games you want, including new casino games, at any time, free of charge. Use games that have a free demo mode to get a feel for what you like to play or to learn the ins and outs of your favorite casino game.
Of course, the benefit of this is that you can work on improving your gameplay without losing any of your hard-earned money. While trial and error isn't necessarily a strategy, it can be useful for familiarizing yourself and discovering more about blackjack at no cost to you.
Privacy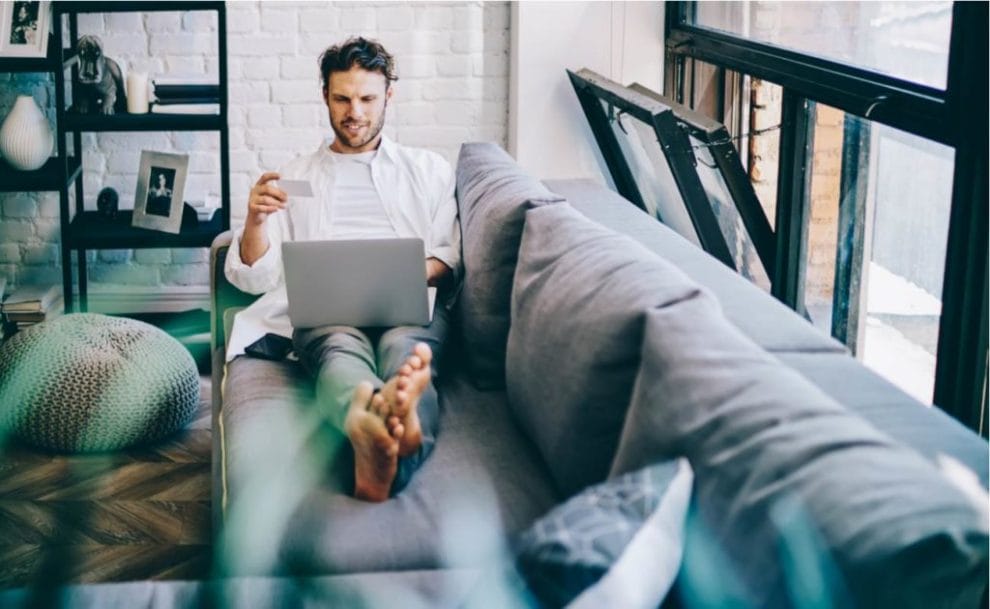 Playing online gives you privacy and space to focus on the game. Usually, the blackjack tables at a land-based casino are surrounded by crowds that can make a lot of noise. This can be a little intimidating for new players, who might be afraid to make mistakes in front of spectators.
What is the house edge?
The house edge for online blackjack is usually around 0.40% to 0.50% at most. However, this can be further reduced if you play using the best blackjack strategy. The house advantage, as it's also known, increases or decreases based on the rules set by the casino. For instance, a game with more decks in play will have a greater house advantage than one with fewer decks.
Usually, players will opt for a casino offering the lowest house edge: in blackjack, it can go as low as 0.13%.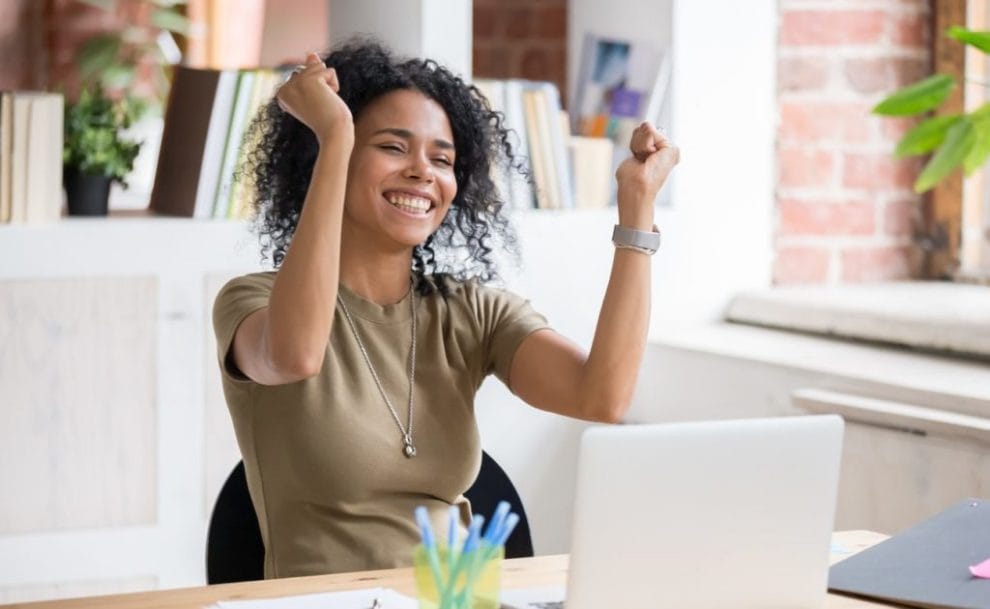 Play blackjack online
If blackjack is your game of choice, you'll be happy to know that we offer the best blackjack games when you register at Borgata Online. At our casino, you'll find a wide range of blackjack casino games, including the most popular variations. 
Some of the top blackjack online casino variants that we offer include live dealer blackjack, First Person Blackjack (offering a highly detailed 3D environment for a more realistic feel,) Blackjack Xchange, Infinite Blackjack and New York Jets Blackjack, just to name a few. When it comes to blackjack variations at Borgata, you're truly spoilt for choice!
In addition, we offer the best slot games (some with progressive jackpots) and other exciting table games, such as baccarat and roulette online. We also feature fun specialty games such as bingo and keno. Browse our site or download our casino games app to play your pick of all our online casino games!