Stuck at home? Whether it's because of the daunting winter weather that's fast approaching or some other reason, many people may find themselves stuck inside for long periods of time. In this blog, we'll look at ways to stay busy and some creative solutions for keeping yourself entertained. There are a number of ways to have fun while stuck at home, including sports betting and playing online casino games.
Top things to do while stuck inside
1. Host a virtual movie night
Watching movies or series while you're stuck inside is one of the most popular ways to stay entertained. You can even host a virtual movie night with friends and family. Today's technologies help us easily create virtual hangouts with those we love. Now, you can use the Chrome plugin Movie Night or Netflix Party to have a ball with your friends and family, while staying warm and cosy in your home. You can choose to see your friends' faces or set up a chat box next to the video — it's up to you how you choose to stay connected.
2. Play online games
There are many online games available for you to play, whether you're playing alone or competing against friends or people on the other side of the world. If you're running out of things to do while stuck inside, online gaming can be good for releasing stress — so relax, unwind and enjoy a few hours playing online games such as PUBG, Call of Duty, Candy Crush, and Clash of Clans. These online games range from casual to competitive, and can get your adrenaline pumping. Who knows? You may just become a pro gamer!
3. Play casino games online
If you're looking to eliminate any signs of boredom and potentially win some money at the same time, online casino games are the answer! With the latest technology, you can experience a real-life casino in your home. The best online casino sites have a wide variety of games to play. So, if you're a slots player, classic table game enthusiast, or enjoy a good game of bingo, you are sure to find what you're looking for. Online casino players can also play casino games with a live dealer. This way, you get to virtually socialize with other players at the table and interact with the dealer at the same time. Players also have the option to play live versions of popular games such as poker and roulette. This is the perfect time to hone strategy!
4. Get stuck in the sports betting action
From baseball to ice hockey and soccer, the lists of sports you can bet on are endless. Now that you're stuck inside, you can bring all the sports action to your home. Simply sign up with a trusted sportsbook casino and be sure to check out what sports betting markets they provide. Sports betting is a great way to occupy your time because it involves researching the sport, teams, and players involved so that you can make the most informed decision when you place your bets. It's easy to get started with sports betting – just sign up with us today and start playing.
5. Try a new hobby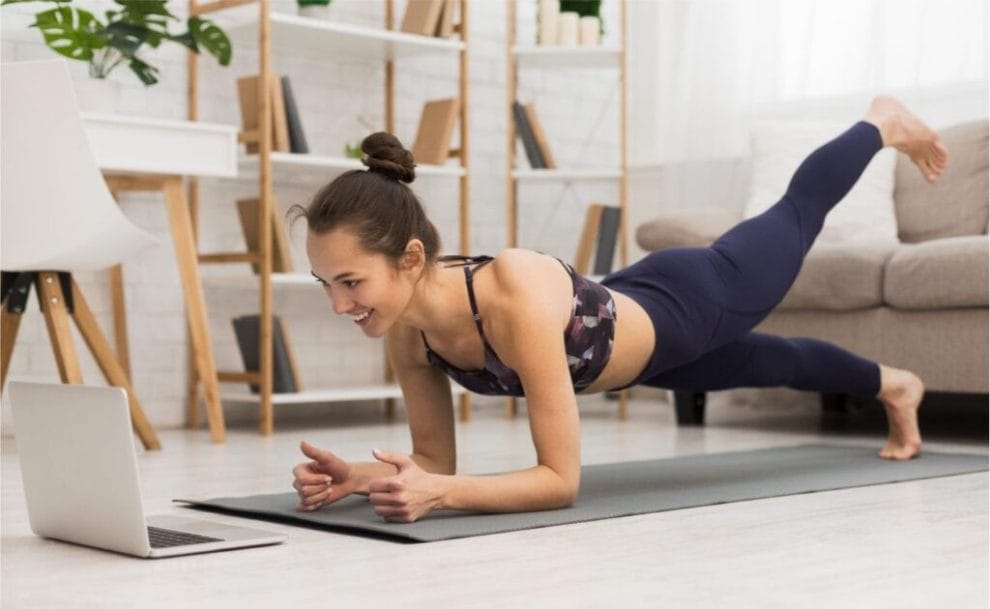 Being stuck inside gives you a little extra free time which, despite being free, is priceless. If you've been wanting to pick up a new hobby, the time is now. You might want to give painting a try — it's very therapeutic, and who knows, there might just be a Picasso inside of you, waiting to be unleashed. Yoga provides several health benefits, and you don't need to go to a yoga studio to practice your downward dog, simply download a yoga app and begin to feel the rewards of practicing yoga.
6. Learn new recipes
Being stuck inside gives you the chance to see what's in your pantry and make some great soul food. Everyone loves eating delicious food and finding new recipes is a way to keep your stomach and taste buds happy. Google is your best friend when it comes to finding new recipes to try: you can join the banana bread trend, impress your family with a delicious orange chicken recipe, or make mouthwatering chicken enchiladas. The range of recipes is endless, so why not try to cook something new and exciting?
7. Read a book
One thing that never gets old is taking the time to read a good book. It truly is one of the most satisfying things you can do indoors. Now is the perfect time to read those books that you've been meaning to read for years, or revisit old favorites for nostalgia. There are also great e-books available online, if you're looking for new books but can't get to a bookstore.
8. Learn a new language
With all this free time and being stuck in the house, you can finally learn a new language. There are great online tools, such as Duolingo, that can help you brush up on your French, Spanish, and any other language you might be interested in learning. Of course, it may take you several weeks or months to learn the basics of a new language, but it is great training for your brain and can be a lot of fun.
9. Stay connected with friends and family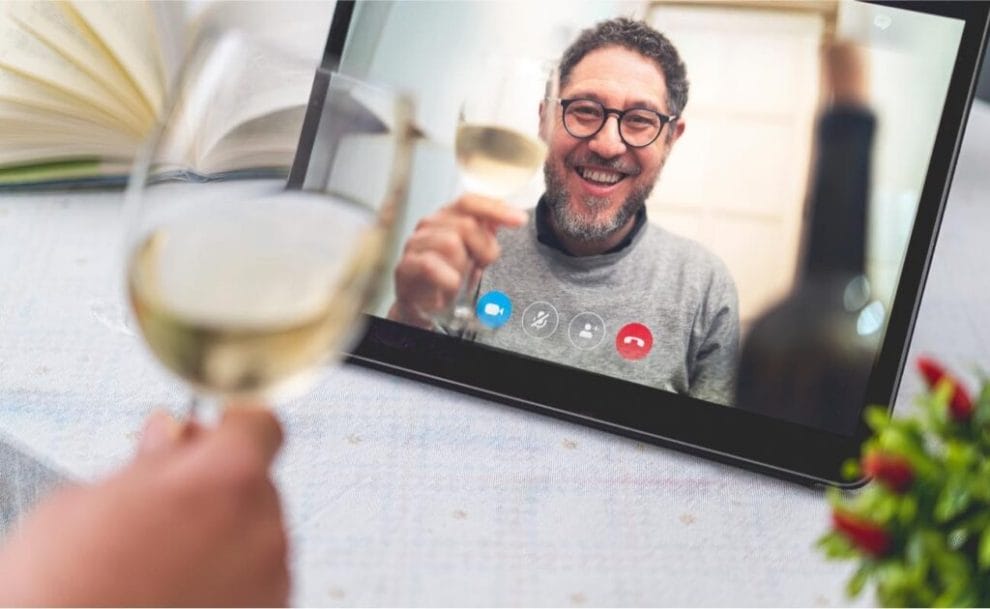 You can stay connected with friends and family via various social apps. Whether it's over Whatsapp, Facetime, Skype, or Zoom, you don't have to feel alone while you're stuck inside. Video calls are great as they allow you to host virtual parties. Why not host a virtual bingo or Uno night? Simply make a list of everyone that you'd like to join and send them all an invite.
10. Do an online course
Being stuck inside gives you the perfect opportunity to improve or learn new skills. It's so easy to constantly put off things that you've been wanting to do, because our lives can get really busy. If you've been telling yourself that you're going to do some online courses, but never seem to get to them, now is the time to act on it. You can learn anything from Adobe Photoshop to a programming language – there are many online sites that offer a range of great courses. Look out for free online courses too, and remember to pat yourself on the back once you've completed your course!
Borgata Online offers a wide range of online casino games
Looking for the best slots and classic table games? Experience the feel of a real-life casino while stuck inside your home at Borgata Online! You can play our range of live casino games, including live poker, live blackjack, and live roulette. Download our casino games app for a world-class mobile gaming experience that you can take on the go.