Technology has always played a huge role in the way people choose to spend their leisure time, and its role only continues to get bigger. Join us as we explore some of the latest developments that change the way we have fun, including its impact on online casino games.
Streaming continues to take over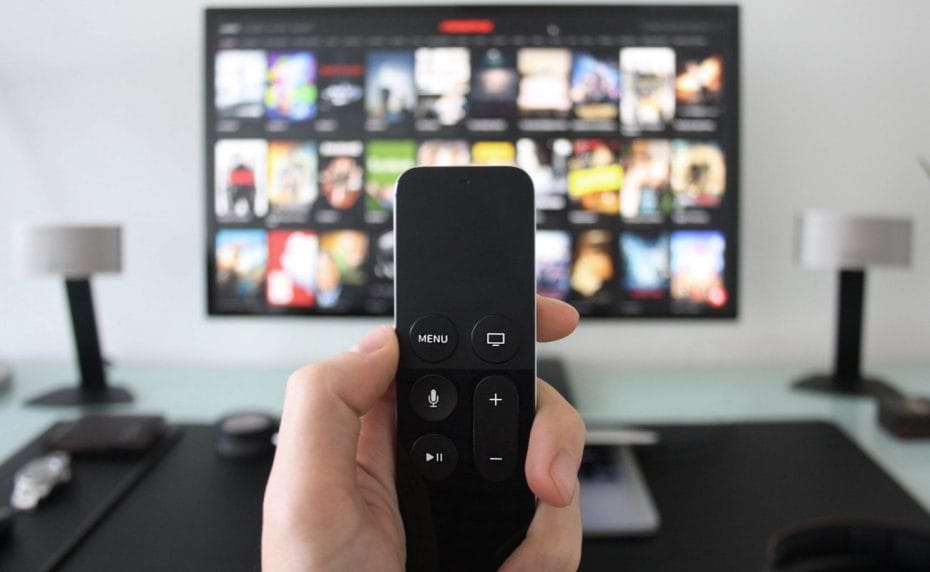 For many decades, broadcasters relied on analog transmission systems that used radio waves to allow us to listen to the radio and even watch television via devices equipped with antennae. Traditional radio and television broadcasters dominated the airwaves and were the primary way to consume music and video-based media.
While cable television may have become a popular alternative in America after its introduction in the 1950s, many other countries were slow to adopt cable TV, or simply skipped this technology altogether. In the late 2010s however, a new type of technology began to change the way we consume media entirely: streaming.
Streaming services allowed anyone with an internet connection to consume content of their choice, whether it was visual media like TV or movies, or audio media, like radio shows and music. Services like YouTube, Netflix, Hulu, Spotify, and Apple Music have completely shifted the way we consume this type of media.
However, the benefits of streaming don't stop there. Online casinos saw the benefits of this new technology and used it to launch their live dealer games. This meant that players who enjoyed the live dealer experience traditionally offered in a casino could now play casino games like poker, roulette, and blackjack with a real dealer, all without ever leaving the comfort of their own homes.
Televisions get smart
It's strange to think that about a century ago, television as we know it today barely existed. Instead, people were limited to mechanical devices such as the Baird Televisor, which was first produced in 1929 and played images on a small (3.5 inches by 2 inches) screen with an extremely low resolution. It was soon replaced by electronic devices that had (relatively speaking) much higher resolution, and color. These first TVs were still high-end luxury items, and it wasn't until the late 1940s that TVs became more accessible to the American public.
Fast-forward fifty years to the early 2000s, and the classic electronic CRT monsters that many of us grew up with began to be replaced by a new technology: Liquid Crystal Displays, or LCDs. Over time, this new technology grew to have further enhancements such as greater resolutions. The introduction of LED systems later allowed this new style of television to become the default standard.
However, as more people began to adopt streaming services, TVs needed to easily connect to the internet to access them. While you could buy a box to enable this separately, what better way to connect people than to include everything they need on the TV itself?
Today, smart TVs can connect you to a number of popular streaming services, including Netflix, YouTube, Prime Video, and much more. These devices are most commonly powered by Android TV, but there are a number of proprietary and open-source alternatives, including Kodi and Roku.
We're increasingly talking to our devices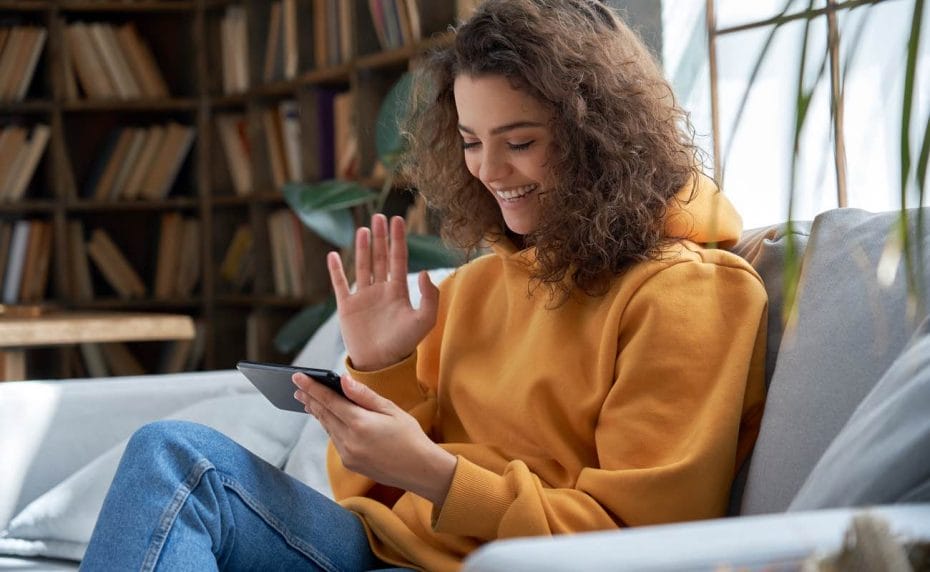 First, we had to push buttons and dials on our devices. For the machines that we didn't carry with us, we developed remote technology so you no longer had to get up to move to interact with them. For many of the devices that we did carry with us, we introduced touchscreen technology so you could have larger screens that you could interact with, removing the need for physical buttons.
Today, many manufacturers are taking things one step further by allowing us to converse with our devices. Want to know what you need for your favorite cocktail on an iPhone? Just ask Siri, a virtual assistant that responds to your voice. Want the latest video game console from Amazon? Quickly ask your Amazon Alexa device to place an order for you. These voice-activated tools are becoming increasingly advanced, in turn making it easier for us to use them and have a good time.
Let's play together online
As broadband internet access became more accessible, whether that's in the form of wired connections like fiber or fast wireless connections like 5G, people from all over the world came together to play. Gamers on PC and consoles now compete in a variety of exciting digital experiences, including sports, strategy, shooting, and fantasy games.
Gamblers weren't left out of the fun though, as casinos took advantage of growing internet speeds to create online casinos, where people could come together online to enjoy their favorite online casino games. For example, poker players could hop online to enjoy a game, and banter with other players from all around the world. Roulette fans could play live at a casino online, instead of having to travel to an actual casino. If you wanted to play slots, you could play at a casino online as well. Dozens of different games became available to players in the online casino space.
VR goes mainstream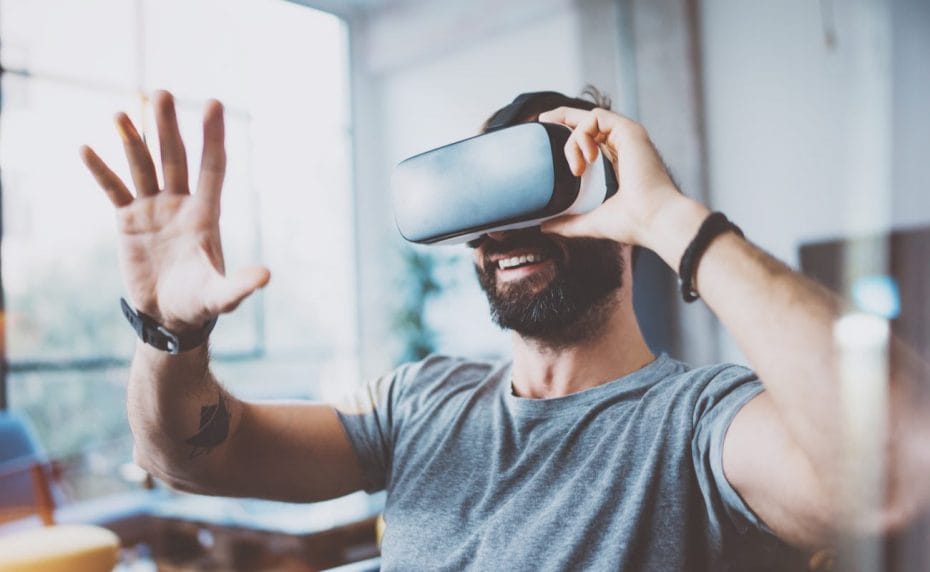 The concept of virtual reality has been with us for more than a century, but it only broke into the mainstream thanks to films like Tron, The Lawnmower Man, and The Matrix, each of which explored the idea of virtual reality in different ways.
VR as a technology however had either been too poorly implemented to be worthwhile or remained out of reach for most people, at least until the Oculus Rift came along. What originally began as a Kickstarter project with $2.5 million behind it was bought out by Facebook less than two years later for $2 billion.
The original Oculus Rift would be released to consumers in March 2016 for $599.99. While this was undoubtedly an expensive product, it had jump-started enough interest to see other companies follow in the Rifts' footsteps, including Microsoft, Sony, HTC, Google, Samsung, and Valve.
Today the most affordable Oculus product comes in at half the price of the original Oculus Rift – for $299 you can purchase the Oculus Quest 2, a stand-alone VR product that doesn't require a PC.
This increased affordability naturally led to increased accessibility. This in turn has seen a growing interest in virtual reality casinos. A VR casino will allow gamblers from around the world to step into a fantastic virtual entertainment space, packed with their favorite casino games.
Unlike online casinos which users navigate through on a website on their PCs or through an app on their mobile device, visitors to VR casinos will be able to walk around actual 3D rooms and engage with other visitors through their 3D avatars. The games will be fully 3D experiences, and not flat 2D games on a screen. The hustle and bustle of a real casino will also be beautifully portrayed through fantastic sound design that's played directly through your VR headset.
Enjoy the best online casino technology with Borgata Online
Once you're done catching up on all the latest technology news, it's time for some fun and excitement with Borgata Online.
Borgata Online is an online casino and sportsbook where you can enjoy a wonderful array of online casino games and sports bets. You can play a wide variety of table games, online slots, and live dealer games at Borgata Online.
And when you're done with the casino, why not take advantage of some of the best betting odds available at our online sportsbook? Whether you enjoy football, tennis, or basketball, there are many exciting sports bets for you to take advantage of.
Visit Borgata Online and register today to join in on the excitement.