Get excited and get ready for a new generation of gaming devices. From the XSX and PS5 leading us bravely into the new year, to the release of new handhelds and some exciting developments in mobile gaming, 2021 is shaping up to be an exciting year to be a gamer.
But before we can get into the exciting new games, consoles and top handheld gaming devices coming out in 2021, we need to talk about the two major releases that will be invading households around the world this year still – the Xbox Series X and PlayStation 5.
XSX & PS5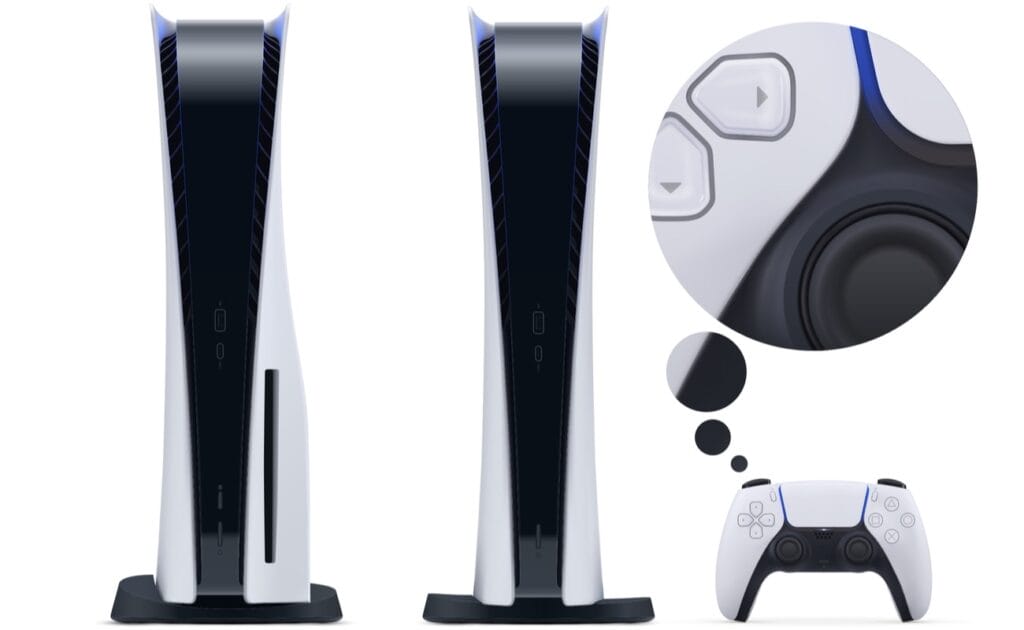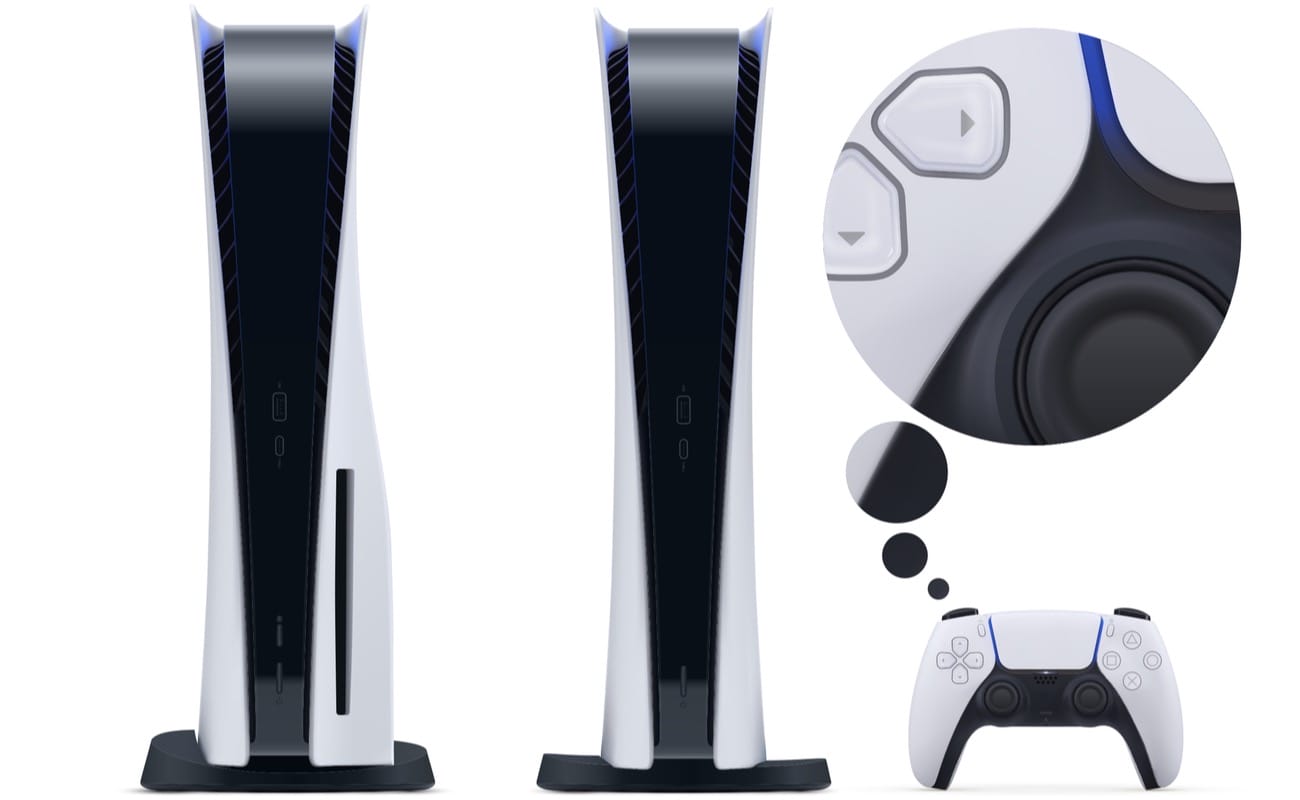 The two biggest names in consoles will be locked in combat over the world's holiday season dollars. The XSX will be reaching shelves by November 10, along with the Xbox Series S. The PS5 will be available just a few days later on November 12 in a few countries, and November 19 to the rest of the world. So, while these aren't releasing in 2021, they still top the list because we will certainly be using them when the new year rolls around. But which one is right for you?
There are a number of factors that set the two consoles apart, besides the slight edge that the XSX has over the PS5 in terms of specs. One of the most important considerations to make (for us) is the controller. There has been a ton of exciting news about the new controllers that are coming out with this generation of each console, but which one is your favorite? The obvious caveat here is that it is impossible for us to say since we haven't managed to get our hands on either the XSX controller or the PS5 DualSense, but here's what we know.
The XSX controller is supposed to be made more comfortable by rounding the bumpers, cleaning up around the triggers to give you more room and more control, and carefully sculpting the grips. Xbox is putting a lot of emphasis on backward compatibility, so that the controller can be used across different generations of the console. An interesting distinction between these two controllers is that the XSX controller still has the option to be powered by AA batteries (whereas the PS5 controller is rechargeable out of the box).
The PS5 controller, or DualSense, features all-new technology that will supposedly revolutionize the way games are made and played. The haptic feedback technology, adaptive triggers, and the ability to chat with friends using the controller itself are all new features coming along with a few we know and love from the previous iteration. The touch control feature (which didn't see much good use with the PS4) is one that is being brought forward to the DualSense, and we look forward to seeing it put to good use.
Controllers are kind of cross-platform too, with both Xbox One and PS4 controllers currently being used by PC gamers. A controller makes a massive difference to your gaming experience, and with Sony stepping up with fresh technology and new ways to interact with and experience your games, the PS5 DualSense is currently blowing the XSX handset out of the water.
Nintendo Switch "Pro"
There have been whispers of Nintendo launching an upgraded version of the Nintendo Switch console in 2021. The internet is calling it the Switch Pro and whether it is a real thing or not, it is certainly exciting to imagine playing our favorite Switch titles on a more powerful console. There are very few details and a ton of rumors, so here's what we've managed to discover about the fabled new Switch:
Nintendo stated early on in 2020 that it had no plans to release a new console in 2020 — this was inconsistent with what a Taiwanese newspaper, DigiTimes, had to say on the matter, stating that Nintendo was bringing out an updated Switch model sometime this year. This statement may be referring to new Switch features or technology, and not necessarily the new "Pro" model.
Later in the year, around August, Bloomberg reported that Nintendo will indeed be launching a new Switch console, with production set to start in late 2020, and the units to be ready for release by Q1 2021.
The latest news we have about the mythical Switch Pro is that Nintendo has been considering an upgrade to the monitor in the Switch console, by switching to Innolux Corporation's Mini-LED displays. While there is (still) nothing conclusive to go on, this new monitor could very well be for the Switch Pro.
Analogue Pocket
Analogue are no strangers to retro gaming devices, and their new Analogue Pocket stands to remind us that they set the bar when it comes to retro gaming on modern hardware.
The Analogue Pocket was announced to us way back in October 2019, and pre-orders have been running since August this year – though the handhelds are only shipping around May 2021. This little brick of modern hardware can play GameBoy, GameBoy Color, and GameBoy Advance games right out of the box. You can also have access to other classic handheld systems by using adapters.
Analogue has gone a step further and revealed some interesting software features for the Pocket, including display modes that are a representation of the displays of the original hardware for your games (bugs, quirks, and all). A few other interesting features of the Pocket are in the display itself, which is made of Gorilla Glass and offers variable refresh rates.
Creatives can get extra use out of their Pockets too, with accessories for the Pocket including MIDI and Analog sync cables for connecting to a PC, Mac, and music peripherals to use with Analogue's Nanoloop music creation software.
The gaming industry is always moving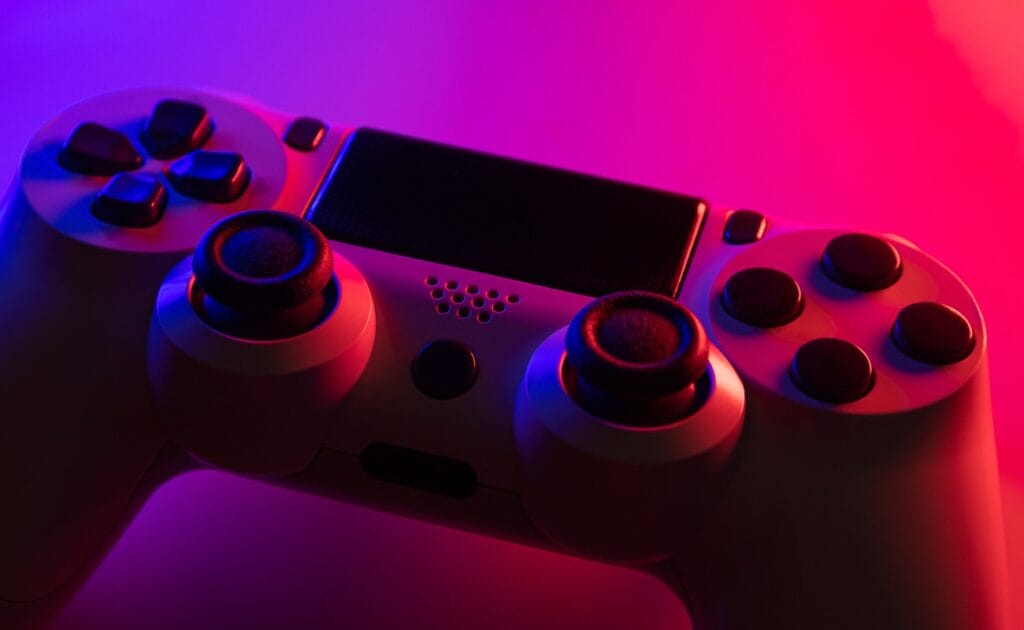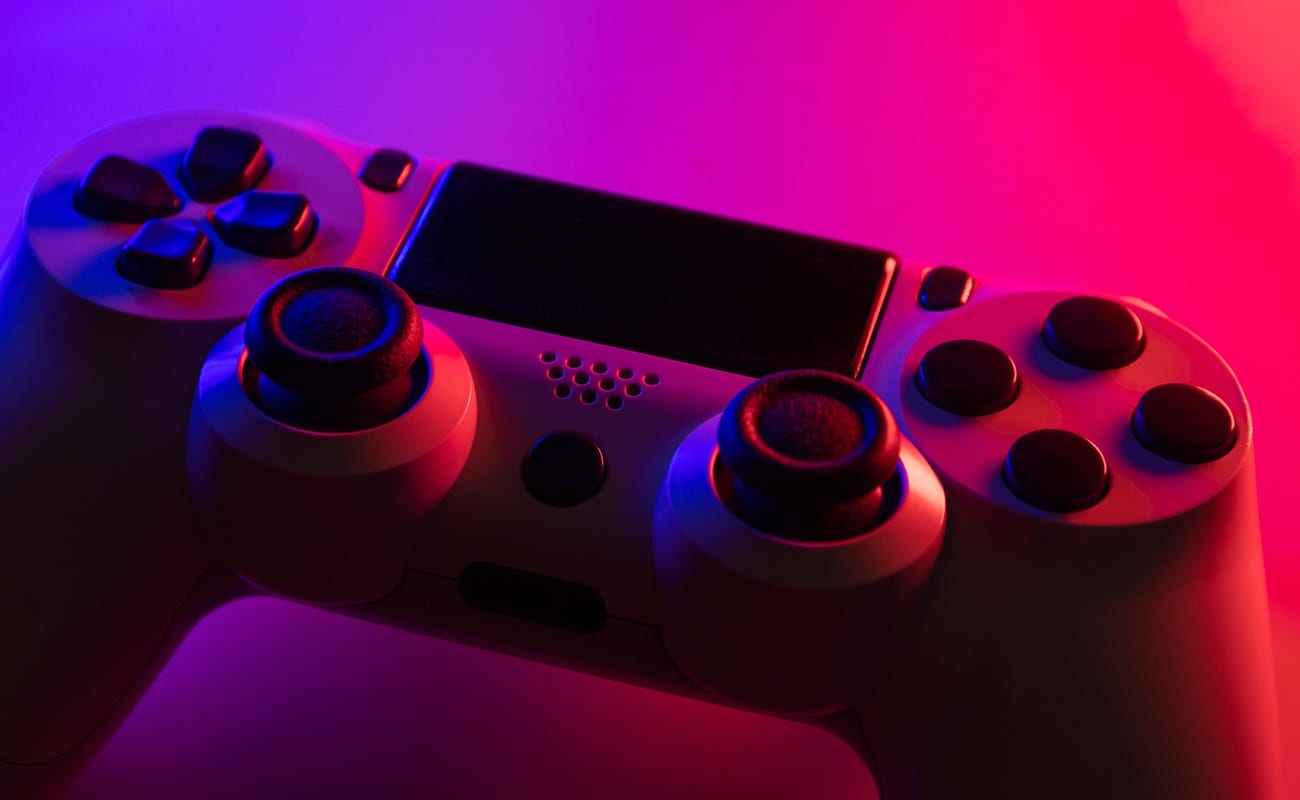 We had trouble picking our 5th most exciting gaming device coming in 2021, because no matter where you look in the gaming industry, change is happening and the driving forces are progress and innovation. Games, whether it is online slots or the latest AAA titles, are constantly changing and evolving the way we interact with them. From live dealer games at online casinos, where the dealer and their table are streamed to you live, to the haptic feedback system in the DualSense creating a new immersive layer to gaming that we have not experienced yet, there is almost too much to get excited about when looking forward to 2021. 
Play from any device at Borgata Online
If you're looking for the best online slots, roulette, and live dealer games, then register at Borgata Online today. No matter what device you use for gaming, whether it's your phone, tablet, or laptop, you'll have access to all the best online casino games and online sports betting action, right here.