Roughly half of the global population engages with at least one social media platform. For Facebook alone this translates into 3.03 billion users — a staggering number of the world's population. Each day, individuals dedicate on average about two and a half hours to interacting with their preferred social media network. It's no wonder, then, that the online casino industry will use this powerful medium to extend their reach, interact with a wider audience, and inform people about their extensive range of online casino games. 
This blog post delves into some of the strategies employed by online casinos on social media platforms like Facebook, Twitter, Instagram, and YouTube.
Building a Community
Social media posts create a sense of community. They bring together people who are interested in gambling and casinos. It's an effective way to respond to comments, answer questions and give people an opportunity to be part of a group that shares useful information among its members. It also helps with brand building. Facebook is particularly useful for creating communities and groups dedicated to gambling.
Making Game Announcements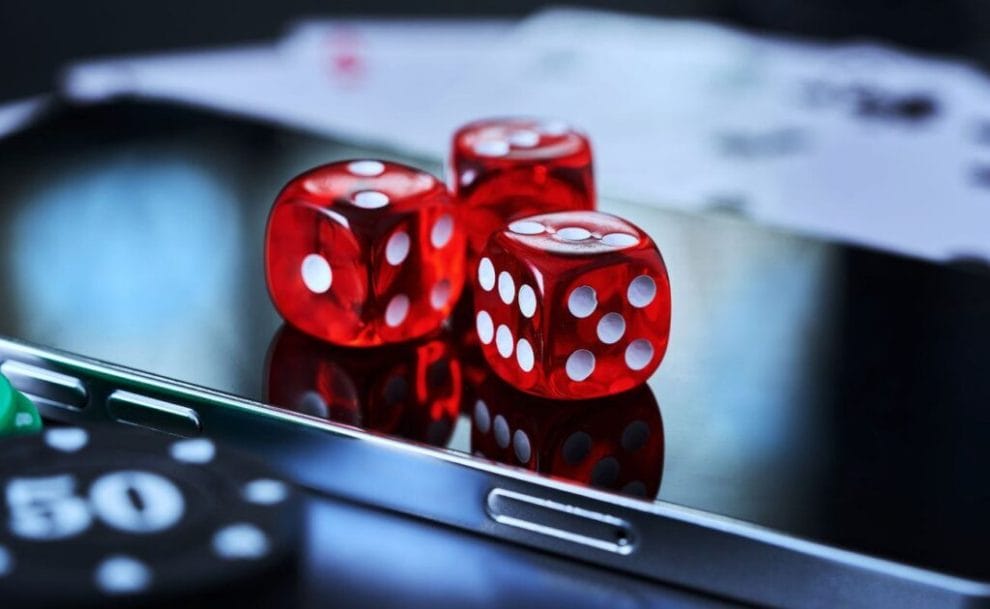 Social media offers an easy way for casinos to keep their users up to date on the latest developments in the industry. On Twitter, for example, you can find out about the latest trends and activities. YouTube is great for introducing new games to users.
Social media posts are a highly effective way to tell users about upcoming poker tournaments or limited-time offers — news you may also hear, via social media, from a prominent poker personality such as Phil Ivey, one of the world's best Texas Hold'em poker players, or Dan Bilzerian, known as the 'Poker Playboy,' who has an estimated 23 million followers on various social media platforms. Announcements such as these are great for attracting new customers or retaining existing ones. 
Collaborating With Gaming Influencers
Using Twitch and YouTube, the online casino industry has started to live stream casino games. It's worth following some of them if you want to know how to use social media to your advantage, as these platforms often offer free casino games. It's also a good opportunity to watch live gameplays, chat with other viewers in real time, and interact with dealers. Plus, it's a good opportunity to pick up gambling tips.
In the realm of influencers, a fresh innovation has been the arrival of the virtual influencer, blending computer-generated imagery with the prowess of artificial intelligence. These digital influencers, while lacking human form, possess the ability to capture images, craft visually captivating videos, and engage in meaningful dialogues with their audience. 
Introducing Social Gamification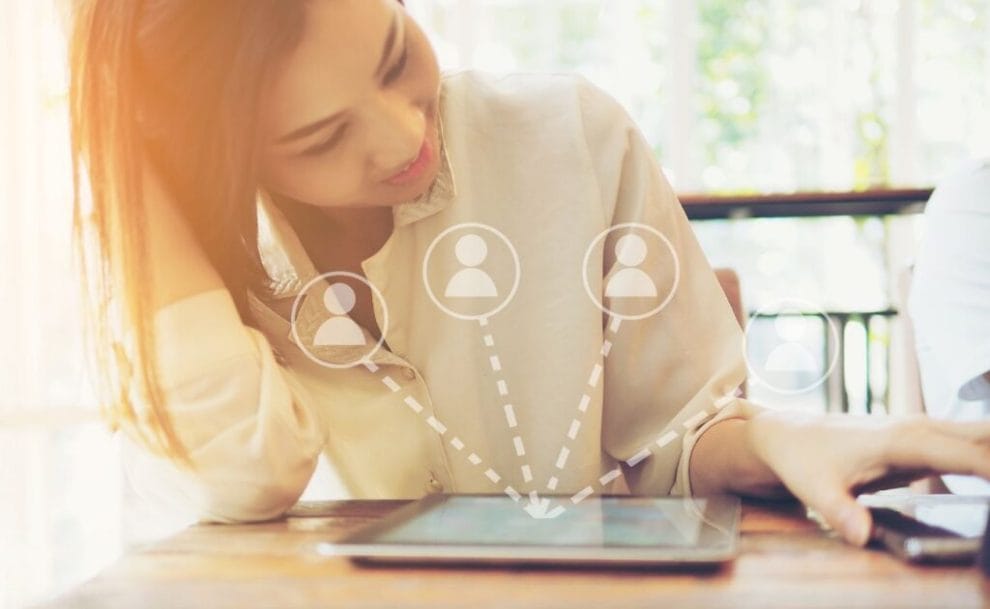 Social gamification, a new idea for the online casino industry, refers to uploading gambling games and simulations onto social media and mobile applications. In this way, new gamers, particularly the younger generation, are encouraged to try games out, perhaps starting off by experimenting with popular games such as blackjack or roulette — often at no cost. This approach helps newcomers to grasp the ins and outs of the games and get a feel for the mechanics, all in a relaxed, pressure-free, and enjoyable setting.
Furthering Education
When it comes to playing casino games, there's always something more to learn, and social media posts can be used for educational purposes. Customers can learn how to play new games, for example. Or they can hear about the latest promotion. Viral videos on YouTube or Facebook Live are excellent for imparting this kind of information, whereas Twitter can be used to explain the implications of various betting strategies. It's also a chance to tweet relevant statistics, including which games are the most popular. The upshot of these social media posts is that the customer's relationship with the casino is enhanced. 
To this can be added that online casinos have become very adept at using hashtags in their posts, particularly for Twitter and Instagram. This is an excellent way to search for specific topics, such as "promotions" or "bonuses" or the name of a reliable and trustworthy online casino.
Improving User Experience
Social media provides an excellent opportunity to gain insights into how users experience games. This can be achieved through polls on social media sites like Facebook or Twitter.
Borgata Online: An Unforgettable Gambling Experience
If you found this blog post useful or insightful, why not explore Borgata Online's archive of related blogs — they may just open your world to new possibilities and opportunities. Register today with Borgata Online to enjoy a wide variety of games, from online slots to live dealer casino games like poker. Not only can you enjoy all these games from the comfort of your own home, you're guaranteed to find something you love.