From a game played by French settlers in New Orleans to pass the time to the online tournaments that take place every day in casinos and online, the almost 200-year-old game of poker is easily one of the most well-known card games in the world. And the players of this game are just as famous, if not more so, as some mainstream celebs and sports personalities.
Many of these famous "pokeristas" play both onsite and online poker and have taken to social media to share their lives. Here they give us their top poker tournament tips, as well as life advice, or even what they do when they're not holding or folding. 
Join us as we take a look at what some of the world's most prominent poker players share on their social media accounts.
Phil Ivey
When checking out his social media accounts, it's easy to see that Phil Ivey is passionate about poker. Considered one of the world's best Texas hold'em poker players, Ivey has not only established a digital poker site, but also offers masterclasses to help others improve their skills, whether they're at a real-life casino or playing live poker online. While inscrutable at the table, Ivey is highly supportive of his competitors and often posts about catching them at future tournaments. From dropping tips to inspiring upcoming players, it's easy to see why he has 441.7k followers.
Vanessa Selbst
Easily one of the most successful players in the game, Vanessa Selbst has a following of almost 94K. Although retired, Selbst is regarded as one of the best female players in the game, with her speciality being the Texas hold'em online poker tournament scene. Her feed is a mixed bag of posts that show just how outspoken Selbst is as she takes on everything from politics to poker. You may even find some family-oriented posts in the mix as well.
Dan Bilzerian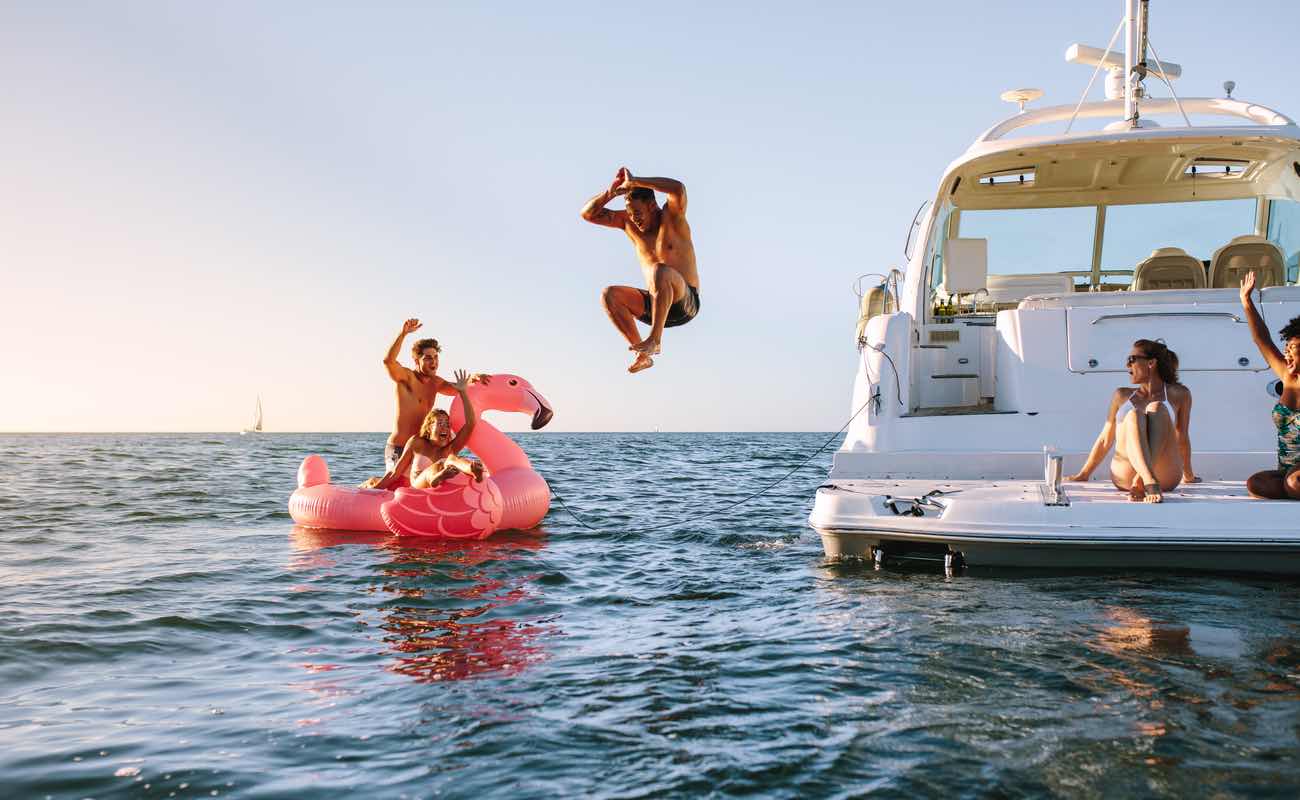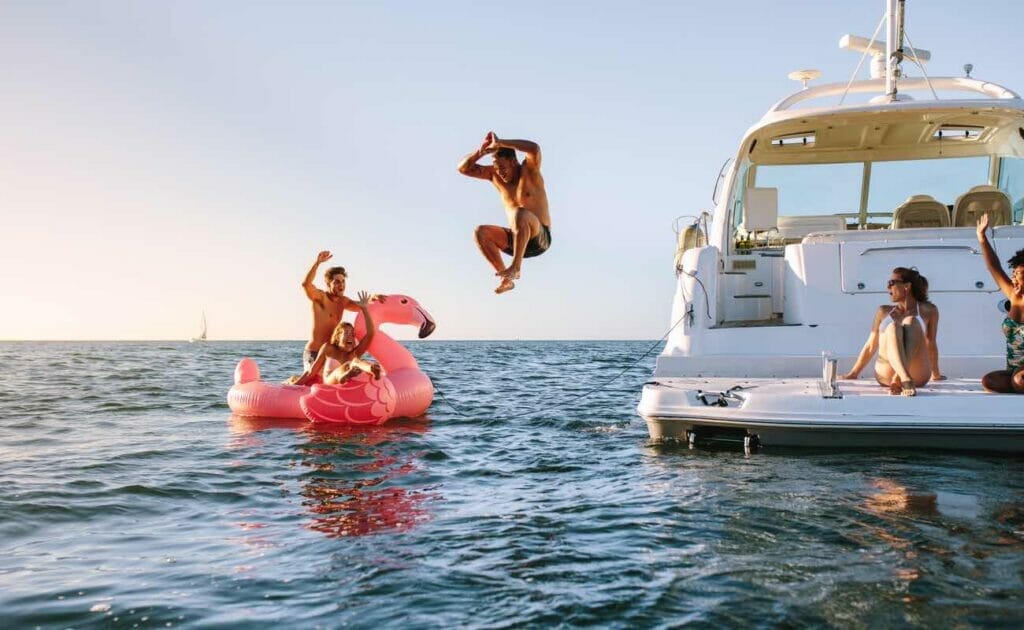 Let's take a look at the guy who doesn't take himself too seriously. Dan Bilzerian is known as the 'Poker Playboy,' and is reportedly followed by 23 million people. His social media feeds are filled with more guns, girls, yachts and gadgets than with poker images or advice, and Bilzerian is not afraid to let his opinions be known. He's definitely more about poking the bear than being poker-faced, but he's fun to follow if you're looking for light-hearted tweets and 'grams.
Tom Dwan
Another one of the world's best online poker players is Tom Dwan. His 167.5k followers are treated to posts around both poker and business, mainly cryptocurrencies, which seem to be a big drawcard for many poker players. According to his bio, Dwan started his online poker journey with just $50 million but his grit and determination won through, with him now being a player of note and one to follow.
Phil Hellmuth
Living up to the first syllable in his surname, Phil Hellmuth's moniker in the game is 'Poker Brat,' and he's seen as Ivey's rival for best player in the world. However, while he's known to blow up at the table, he shows his softer side on his socials, sharing a positive lifestyle – in fact, his Insta handle is @philhellmuthpositivity – and special moments with his family are front and center. Hellmuth has amassed over 287.6k followers on his social media channels and regularly interacts with his poker peers and fellow players.
Antonio Esfandiari
At 19 years old, Antonio Esfandiari wanted to become a magician, a dream he followed until he joined a game of Texas hold'em and was bitten by the poker bug. His 192k followers on Twitter are treated to a myriad of different types of posts, and he even runs Q&A sessions on the BootCamp Poker Discord channel – a freebie for anyone who wants to attend. Another family guy, Esfandiari, also posts about his family and the fun they have together.
Daniel Negreanu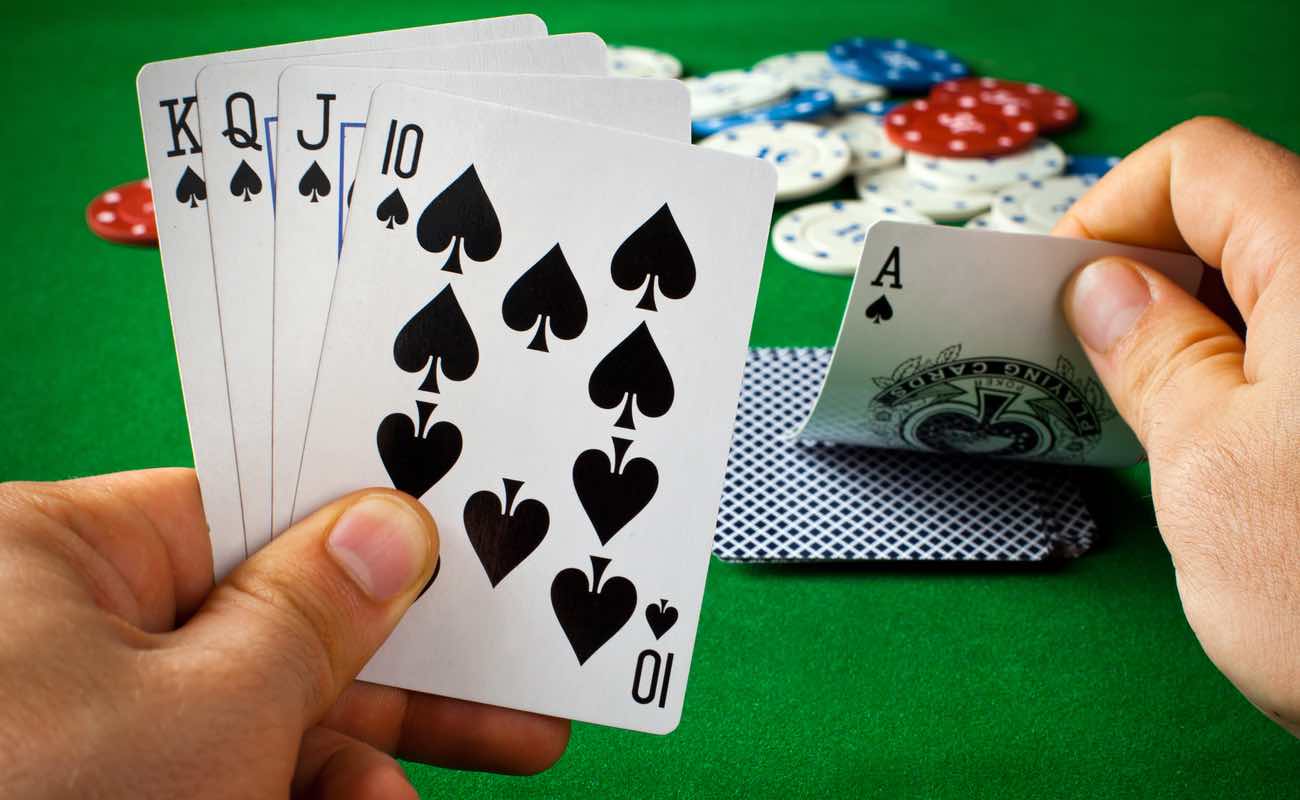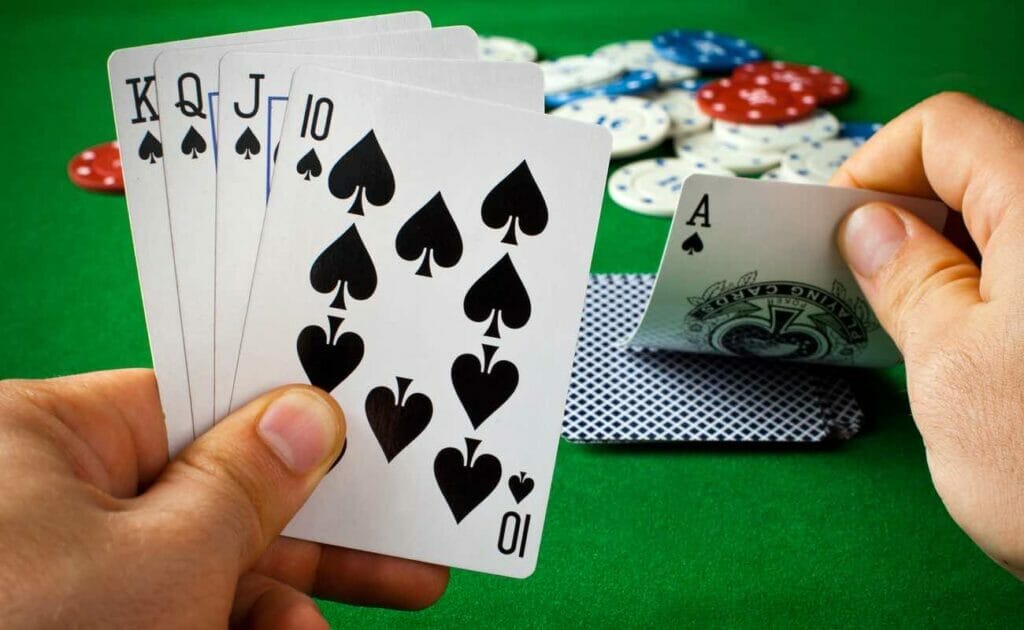 With close to half a million followers across Facebook, Twitter, Instagram and Youtube, Daniel Negreanu is probably one of the poker world's most prolific posters. However, it's on Youtube that he seems to be most active, with his videos getting thousands of views, many within just one day of posting. On his channel, he takes a look at various hands that have been played, checks out how tactics and gameplay have evolved over the years and even live streams World Series of Poker events.
Known as 'Kid Poker,' Negreanu has made over $40 million playing Texas hold'em, so it's a sure bet that his followers are watching him closely, analyzing every move he makes and every game he plays.
 Live life with calculated risks
It seems that one of the biggest take-outs we can get from all these exceptional poker players is that life is short and calculated risks must be taken. From Hellmuth jumping 20 feet into a sponge cube pit to Ivey setting up classes to help even the newest poker players hone their skills, it's clear that these guys and girls enjoy everything that life hands them.
If you're looking to share in what gets them ticking, why not check out the best games to play at a casino near you. Or if you'd prefer the comfort of your armchair, register to play online casino games at Borgata Online, where you can enjoy everything from poker to blackjack, slots, baccarat and more.