Whether you're seriously into poker or it's something that you like to partake in casually on the side, there's no denying that all games require a level of focus and commitment. While it's a wonderful experience, live poker and online poker can be taxing on the brain and body.
Live and online poker tournaments, in particular, take many hours of concentration, and it's natural to feel elated after a win and depleted after a loss. Either way, it's important that you take the time to unwind after you play poker to ensure that you don't burn out or make any decisions based purely on your emotions from the game.
Luckily, there are many different ways to unwind after spending time at the felt. Whether you play online poker or you're more of an in-person player, there's an activity for you to take part in, and having a healthy habit to enjoy after your game is actually an essential part of good poker tournament strategy.
Let's take a look at just some of the best things to do to take your mind off your game once you've left the table.
Get out into nature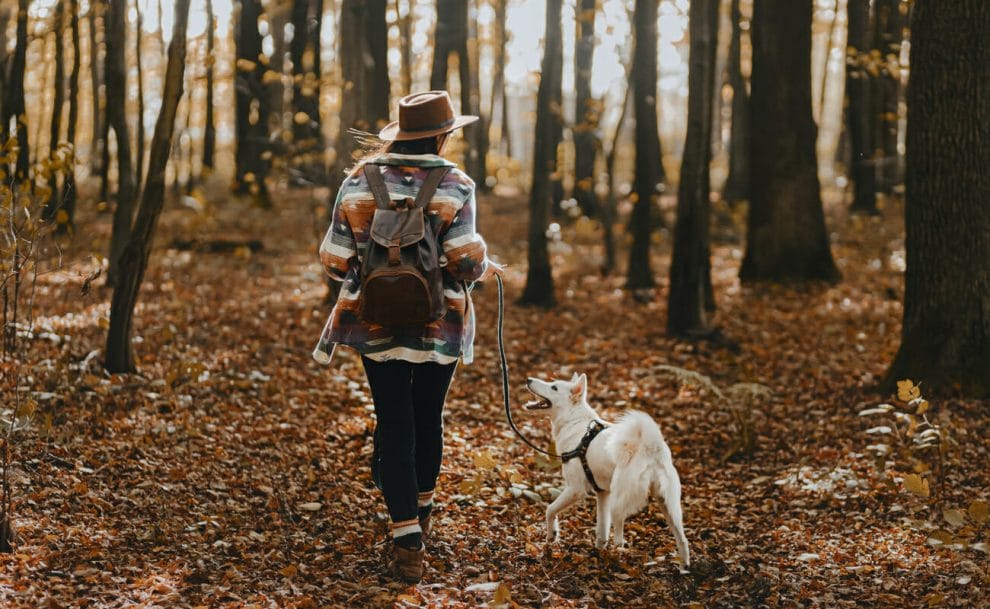 There's nothing quite as rejuvenating for your psyche as taking the time to get into the great outdoors. Now, we aren't saying you have to go camping in the Rocky Mountains for the weekend (although that's also highly recommended,) we're just talking about getting out of your home and away from the screen. This is particularly important if you play poker online.
It could be as simple as taking a slow stroll in your local park, sitting on a bench under some trees, walking the dog, or doing some gardening. The fresh air is as revitalizing as can be and you'll find that it will clear your mind in no time at all.
Meditate
Meditation really isn't the hocus pocus practice that people believed it was for many years. It's something that is growing in popularity every year and there's a good reason for that. By simply taking the time to quietly meditate for 10 minutes after your poker game, you can:
Reduce stress and anxiety
Minimize negative emotions
Heighten self-awareness
Lengthen attention span and focus
Improve the quality of your sleep
The best thing about meditation is that it's free and can be practiced anywhere. It's something that is always accessible to you after a poker game. If you aren't sure where to start, then check out the following easy apps for meditation:
Calm
Insight Timer
Headspace
Ten Percent Happier
Buddhify
Keep a journal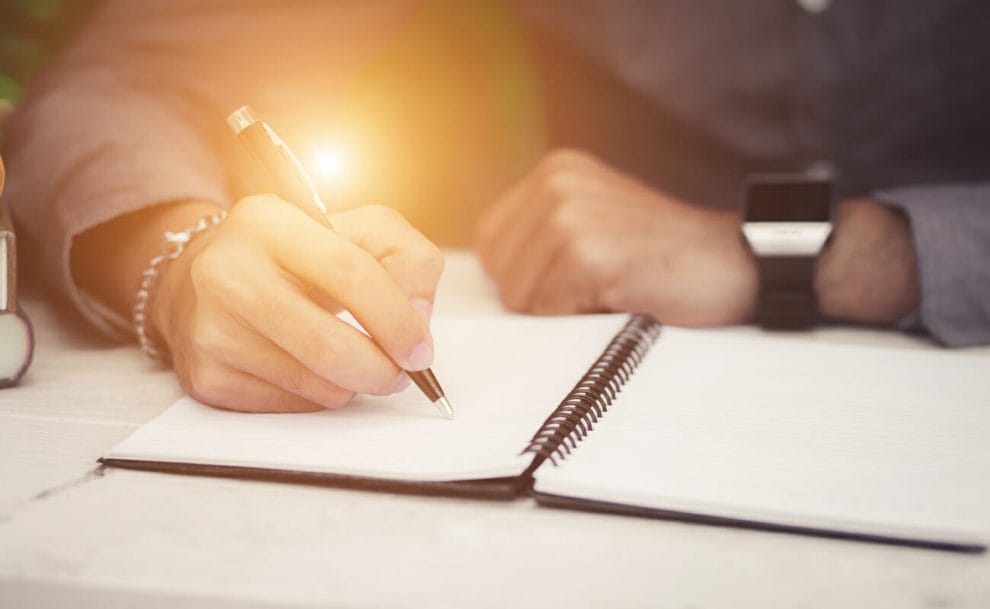 Did you know that many of the most successful people write in a journal as soon as they wake up? Well, making an entry in a journal after your game is another excellent way to unwind. Whether you write about the game itself, such as what went wrong or right and what you think you can do better or you did well, or you jot down something that has absolutely nothing to do with poker – it will be beneficial.
Putting thoughts onto paper is an excellent way to get them out of your head and it allows you to see things more clearly than when they are jumbled thoughts. Simply taking the time to read what you've written down back to yourself can help to put things into perspective and, who knows, it might actually help your overall game too.
Meet up with non-poker friends
If you only have friends that are interested in poker, then chances are that you are going to end up talking about it at all times. There's nothing worse than having a bad game of poker and then going out for a couple of drinks with friends that just want to talk about the game. You need a break!
Make sure that you participate in other friendship groups whose interests extend beyond poker. This enables you to go hang out and talk about different topics that take your mind off of the game. It's actually amazing what a difference it can make to your mindset when you simply head out and have a chat with a non-poker friend after a game.
Play your favorite sport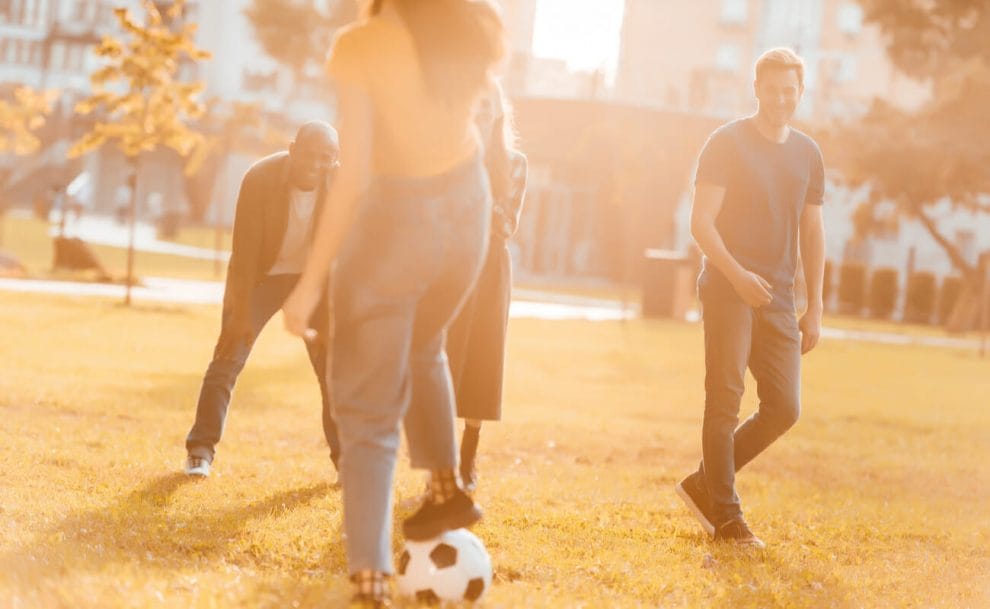 This might sound counterintuitive for relaxation, but playing a game that you enjoy after poker is an excellent way to unwind. Of course, any physical activity is going to produce a feel-good factor when it comes to fitness, but it's extra beneficial if you really enjoy the activity too.
If you're looking for some alone time, then hit the road for a run or put your earphones on and go to the gym. If you want something a little more social, then why not try some action soccer or hockey, or go to the park and throw around a football, and so on. It's a great way to reset yourself after a poker session!
Relax in a bath
Everyone deserves a bit of pampering after a hard poker game, and that can certainly include hopping into a hot bath with some candles, good music and even some bubbles. Don't for a minute think that this kind of activity is just an indulgence! A relaxing hot bath does wonders for the soul and it's the perfect activity to unwind at the end of a day. We guarantee that you'll get out feeling a whole lot better than you did getting in.
Play poker at one of the best online poker sites
At Borgata Online, we believe that balance is the key to success, and that's why we have a range of different casino games for you to choose from as well as our blog, which provides poker tournament tips and advice on how to keep your mind and body in the game.
Register with Borgata Online to play Texas Hold'em poker, 7 Card Stud, or whatever your preferred variant is.