Unless you're an experienced casino player or an online casino games aficionado, this may be the first time you come across mention of a "group slot pull." What does it mean? Are people pulling slot machines from one place to another? Definitely not! Group slot pull is also not a genre of online slots like jackpot slots or even one of many casino table games. It's more like an event that involves slot playing. This blog post delves into what group slot pulls are, how they work, and how to host one.
How Does a Group Slot Pull Work?
Let's start with the basics. The term "pull" is a relic from the days when slot machines used to be mechanical and required the player to pull a lever on the side of the slot. Of course, nowadays, we press a button or click on the screen to get the reels spinning.
A group slot pull is an event where people come together to play slot machines. Usually, it involves people pooling their money to play high-limit slot machines. Players take turns to spin the reels, and because everybody contributed the same amount of money, whatever wins or losses are generated are shared equally among members of the group. What makes group slot pulls fun is that, while slot machines are usually played alone, a group slot pull takes the game to the next level by turning slot gaming into a communal gambling experience.
Now that you know what group slot pulls are, how do they work? Firstly, an organizer needs to bring everybody together and run the show. To participate in a group slot pull, you have to register, which can sometimes involve paying a registration fee to dissuade you from changing your mind at the last minute. Your registration demonstrates your interest, which means you can now join the rest of the group in discussing further details of the event, such as the kind of slots you want to play, the total bet amount, and where you want to play the slots.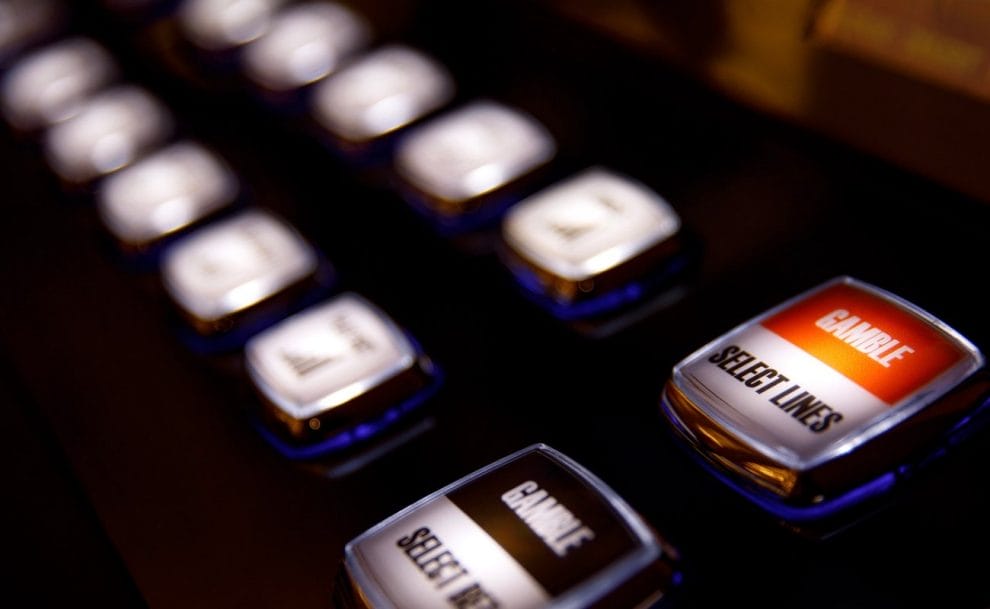 On the day of the slot pull, participants arrive at the designated venue and tender their stake to the organizer. Each participant is then allowed the number of spins equal to their stake. Depending on the agreed rules of the slot pull, the group can choose to continue spinning after everyone has gotten their turn or split the winnings equally. In terms of splitting the winnings, some people give the person with the highest wins the leftover change, while others prefer to tip the slot attendant the change. It all depends on your personal preference.
Meanwhile, there are a few things to note about group slot pulls. It goes without saying that you have to be of legal gambling age to join. Also, you have to be physically present to participate in a group slot pull because it's illegal in the U.S. to give somebody money to gamble on your behalf. This automatically rules out having a group pull on online slot machines — although you can check out slot tournaments if you wish to have something of a social gambling experience while playing online slots for real money.
Why Join a Group Slot Pull?
There are several reasons why people join group slot pulls.
1. To Have a Social Experience
While playing slots can be thrilling, it can sometimes be isolating as there's no one to share your wins with or comfort you when you lose. However, with group slot pulls, you get to have a roaring time at the slots as you move from machine to machine with a group of people you share similar interests with. The collective shouts of joy when you hit a jackpot and the shared disappointment when you lose enhance the overall playing experience.
2. To Meet New People
Believe it or not, people make friends at group slot pulls. Participating in a group slot pull means you're hanging out with people who love slots as much as you do — and that alone is enough common ground to make a new friend. Beyond enjoying the camaraderie of pulling slots together, you can choose to take whatever friendships you make beyond the confines of the casino, and who knows where that may lead?
3. To Bet High but Still Within a Budget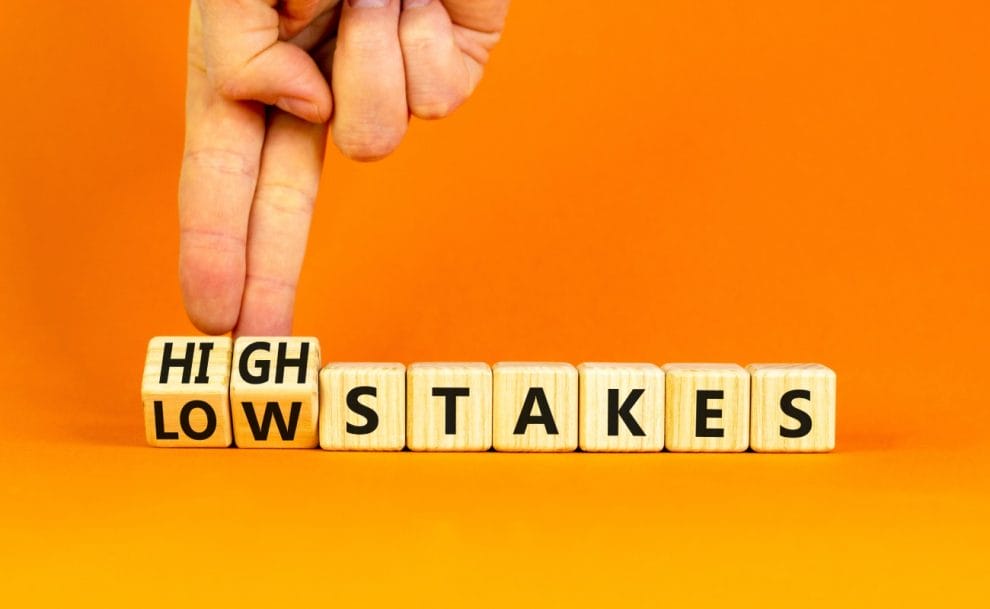 Every experienced gambler knows that the machines with the highest payback are the high-limit ones which you can often not play on your own because you're on a budget. The good thing about group slot pulls is that pooling money gives you a large collective bankroll. For instance, if each member of a group slot pull contributes $100 and there are 20 people, the bankroll available is $2,000. Of course, some people may contribute more to the bankroll than others, which means the number of spins each member gets is determined by the size of their contribution.
Places To Have a Group Slot Pull
Before discussing the places where group slot pulls can be held, bear in mind that anyone of legal gambling age is eligible to participate in slot pulls. As long as you have your buy-in and you're physically present, you're good to go.
Now that we've gotten that out of the way, where are the places you can go to enjoy being in a group slot pull? For starters, Sin City is a good place. Many casinos in Las Vegas permit group slot pulls as long as the members do not exceed 50. If you can't make it to Las Vegas, Atlantic City is an excellent alternative.
Besides land-based casinos, an interesting place to participate in a group slot pull is on cruise ships. Since most cruise ships have casinos on board, it's possible to hold and participate in a group slot pull. As long as you make proper arrangements with the casino staff onboard, you're all set.
Five Tips When Hosting Your Own Group Slot Pull
Just as anyone can participate in a group slot pull, anybody can host one. All you need are above-average organizational skills and a friendly demeanor. However, as much as hosting this event can be an exciting way of enjoying slots, you need to invest in careful planning and enough communication to have a memorable group pull. Fear not; the following tips will help you host your own slot pull:
Send out invitations early: You can't be a host if there's nobody to host. But where to find people? Well, start with your friends and family. Send out invitations to your close network of friends, family members, co-workers, and neighbors. You'll be surprised at the number of people who are willing to join you. Just make sure you send out invitations early enough for them to plan accordingly.
Iron out the logistics beforehand: Decide beforehand, preferably with the group, on details such as what casino you're going to, the date, time, and where in the casino you want to stay. You can also agree on what kind of slot machines you want to play. It's advisable to contact the casino beforehand to confirm your plan with them.
Set clear rules: Make clear rules about every aspect of the event to avoid conflict and/or legal issues. Make sure everyone's clear on the betting strategy, how the bankroll contribution works, and how the winnings will be distributed. Don't forget to include how you'll deal with taxation issues. Make sure participants sign an agreement on these rules before they're formally included.
Have a schedule for the day: Never go to the group pull without first scrupulously planning the event. As a host, you need to have a time schedule for the group pull, starting with when the participants arrive, when the slots begin, the rotation of slot pulling, and the time it all ends. You may even want to put all this down on paper and share it with the group so they'll know how the event will progress.
Keep records: Have a spreadsheet containing each of the participant's names and their wins. Having good records will remove any ambiguity later on.
Group slot pulls are a fantastic way to have a unique gambling experience. The camaraderie and joie de vivre generated by them make playing slots a memorable one. That said, if playing a group slot pull is on your bucket list, but you'd simply like to play casino online from the comfort of your home for now, register at Borgata Online for a one-of-a-kind gambling experience.