Millennials were born between 1981 and 1996. They were the first generation to grow up with modern technology and have used this experience to transform our world as we know it. These innovative young minds have brought the likes of Facebook, Instagram, Uber and Airbnb to the world, made online casino games ever more popular, and introduced up-and-coming fashion brands that are changing the way we shop, create and produce attire.
When it comes to fashion, millennials aim not only to continue evolving the industry and create fresh trends, but also tend to focus on inclusivity, body positivity, and environmentally friendly and sustainable products. Here are some of this generation's most incredible and noteworthy fashion brands to look out for.
CHAR
Creative director of CHAR, Tacharra Perry – who also calls herself CHAR – is one of the most trending fashion designers of 2021. The Houston-based entrepreneur was only 21 when her first collection was launched at New York Fashion Week in 2016. Her line is described as "an unseasonal womenswear brand with a nonconforming style," and CHAR's intention is to make a difference in the fashion world for people of color, with an aim to uplift and involve minority women.  
The 26-year-old millennial was taught to sew by her grandmother, and designed her first line of clothing during her senior year of high school. She has since launched an iconic pair of metallic shorts, which she hopes will make her customers feel "powerful and unstoppable," according to a recent interview with PaperCity. Rapper Flo Milli was seen wearing CHAR in a Spotify campaign on the Times Square Billboard, and the 2021 capsule collection will showcase a range of body types and ethnicities.
5:31 by JÉRÔME LAMAAR 
Fashion prodigy Jérôme LaMaar entered the industry at the age of 15 when he started interning for the fashion line Baby Phat by Kimora Lee Simons. Soon after, the New York native was commissioned to design all the costumes for Mariah Carey's 2006 "Adventures of Mimi" world tour. This massive break led to collaborations with some of the industry's most prominent names, from Armani to Swarovski.
LaMaar's brand, 5:31 by JÉRÔME LAMAAR, offers "wearable, sexy, intelligent" pieces, and was featured in one of Beyoncé's music videos. He has been featured on the cover of The New York Times, collaborated with Google, Netflix and Nike, and has an 816k following on Instagram.
LaPointe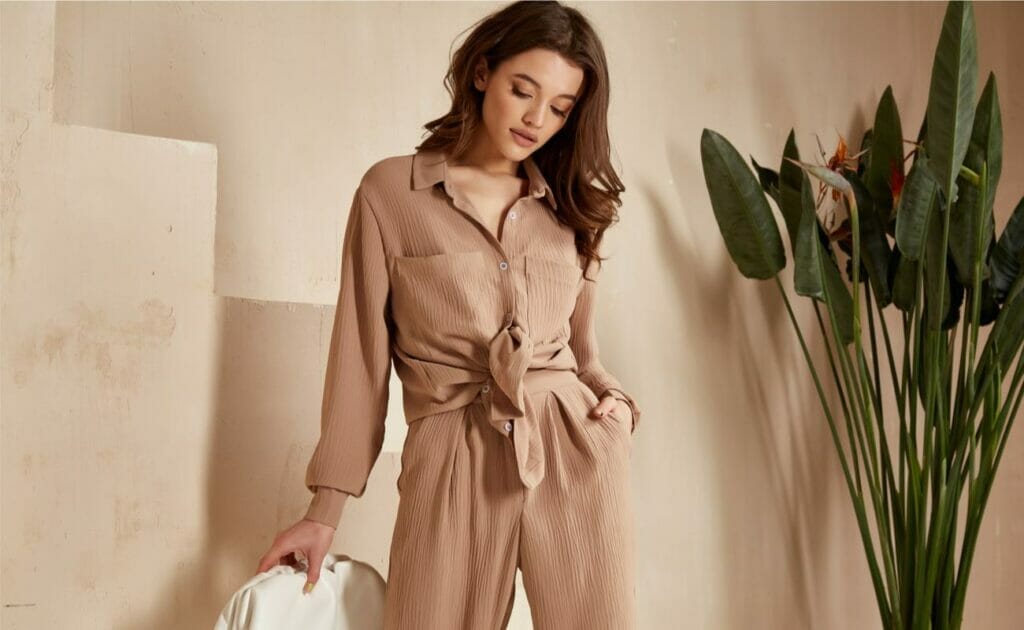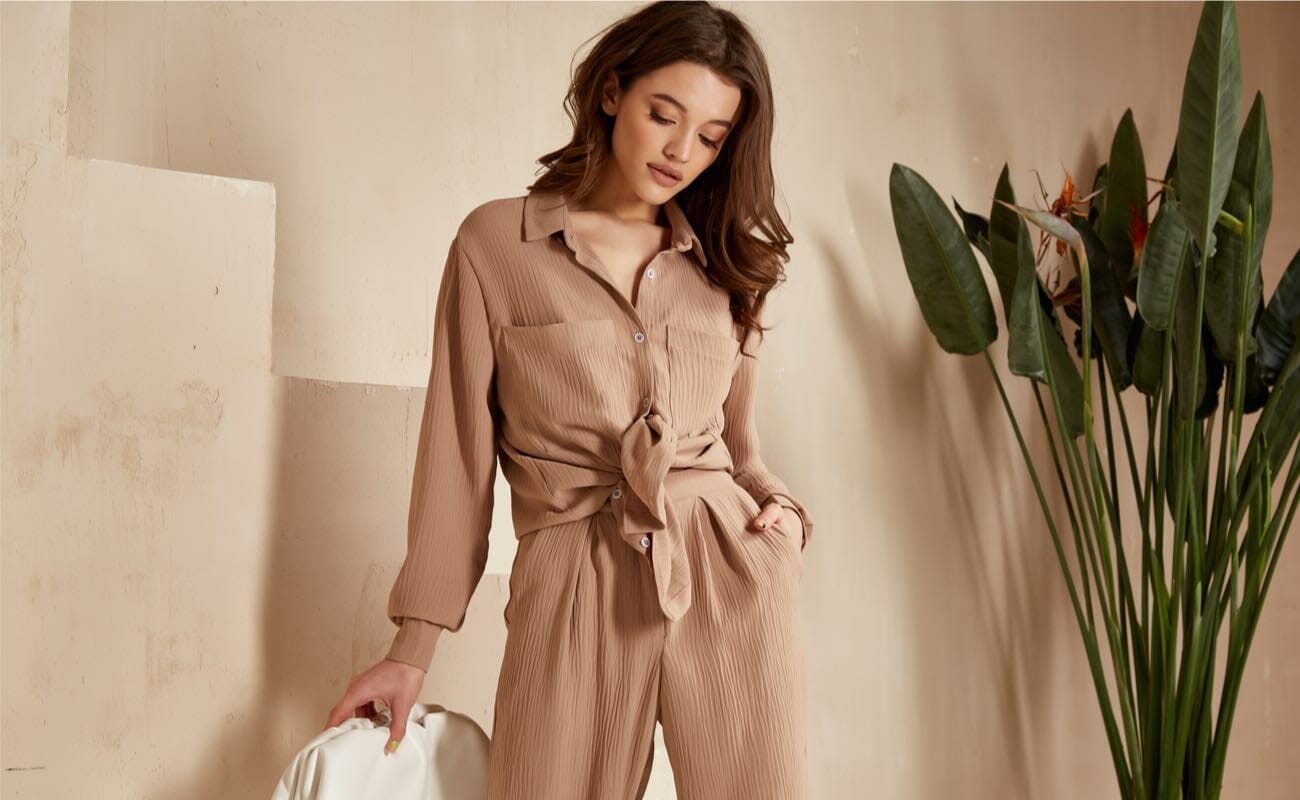 From Lady Gaga and the Kardashians to Gigi Hadid and Zendaya, LaPointe has gained a celebrity following, as well as a number of accolades during the brand's 10 years on the scene, including Forbes 30 Under 30 in Art and Design in 2013 and the FGI Rising Star Award in 2015. 
LaPointe designer and creator, Sally LaPointe, is an artist who "creates to empower". Her indifference to conformity and belief in individuality has made the brand what it is, encouraging wearers to "own" who they are. Known for its monochromatic statement pieces that offer effortless day-to-night transition, clean lines and impeccable tailoring, LaPointe is designed for "sophistication with dark inclinations," making it a favorite among fierce feminine celebrities and millennials alike.
Liv & Light
South African sisters Olivia and Gabrielle McMurray, who are a vet and doctor respectively, started Liv & Light as a creative outlet in 2018. They combine their passion for nature, people and fashion to create unique, handmade linen pieces, with each design and item limited in number, in an effort to move away from mass consumerism and into slow, conscious consumerism. 
Gabrielle's ex-patients were given the opportunity to learn sewing skills and be a part of the company, as a way to empower and uplift the local community. Having recently been featured in Vogue and with every piece never failing to sell out, the passionate sister duo is making their eco-friendly mark on the world in more ways than one.
Peachy Den
Peachy Den is an Instagram sensation created by Isabella Weatherby. The UK brand specializes in stylish day-to-night looks with key pieces including the velvet Kernel jumpsuit and silky two-pieces. With the aim of minimizing environmental impact, each piece is crafted locally in London, and the brand opened its first pop-up store in September 2021. Beloved by models like Bella Hadid, Kaia Gerber and Alva Claire, Peachy Den is available online and its next stop is Paris.
POSTER GIRL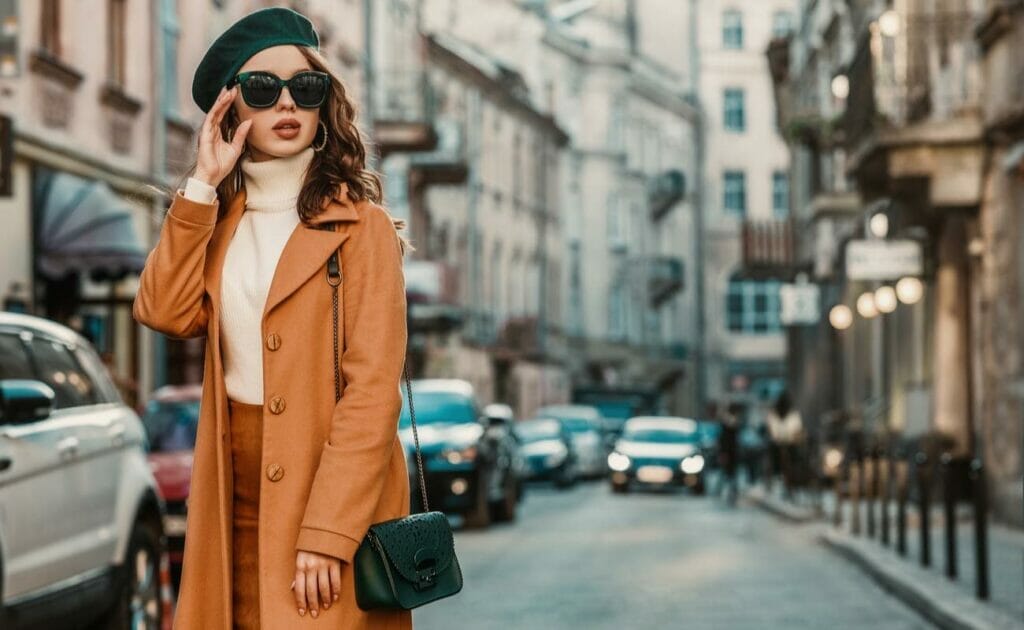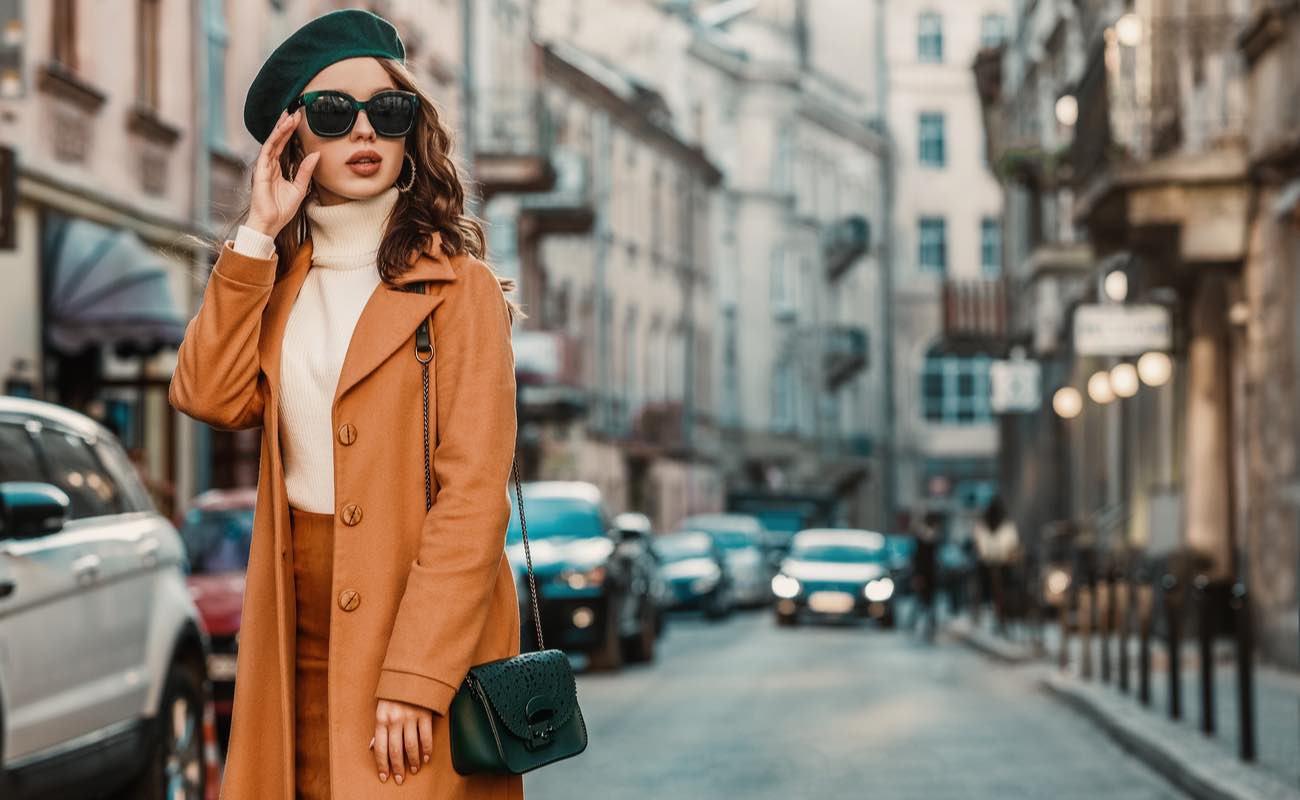 POSTER GIRL is a pop-culture favorite that needs no introduction. Co-founders Natasha Somerville and Francesca Capper met while studying womenswear design at Central Saint Martins in London, and worked for Christian Dior, Vivienne Westwood, Alexander Wang and many more industry giants before coming together to launch POSTER GIRL in 2017. 
The brand has become known for its sophisticated, luxurious, ultra-feminine pieces, while celebrating confidence among its buyers. Its celebrity following includes Selina Gomez, Kylie Jenner and Dua Lipa, and it just keeps getting bigger and bigger.
RUI
Founder and designer Rui Zhou is pushing boundaries as she explores fabric manipulation and the Japanese wabi-sabi aesthetic with her artful bodysuits. RUI was launched in 2019 and is gaining cult status on Instagram with a 96.6k following and a bio that reads: "Love what makes you, you." The gender-fluid designs feature the signature cut-out pieces which have been embraced by stylists and even featured on the cover of Rolling Stone magazine.
Find the best online casino games at Borgata Online
As popular as fashion is in pop culture, millennials have also championed the rise of online gaming. These folk would rather play slots online and blackjack at an online casino than go to a land-based casino, and with the ease and convenience of live dealer games and online slots, it's no wonder why.
Whether you're a millennial or a baby boomer (or anything else,) you can register with Borgata Online to enjoy the best the online gambling industry has to offer. From casino table games like roulette and online poker, to jackpot slots, scratch cards and more, we've got all kinds of entertainment in store for you!