"Fabulous" Las Vegas was founded in 1905, and began transforming into the gambling mecca we know today after obtaining a gambling license by the state of Nevada in 1931. 
While Lady Gaga, Beyoncé, and Drake are popular 21st-century headliners in Sin City, Vegas has a rich history, filled with larger-than-life personalities who have made it into the entertainment capital of the world.
From musical performers and show dancers to comedians and magicians – through casinos and theatres to lounges and nightclubs – who were the entertainers that made Vegas, Vegas? If you play slots online or enjoy other online casino games, chances are you've dreamed of visiting Las Vegas. 
So, who had the greatest impact and drew the most crowds? We're taking a look at just 10 of the most famous Las Vegas personalities of the 20th century, and counting down the top five biggest names.
Las Vegas legends
You may have heard of them around casino table games, or maybe even while playing online poker. Either way, Las Vegas is what it is because of the personalities who made it. Some of the most influential performers to have shaped Las Vegas include:
Lola Falana
Redd Foxx
Jerry Lewis
Louis Prima
Bobby Darin
Charo
Frank Marino
The top 5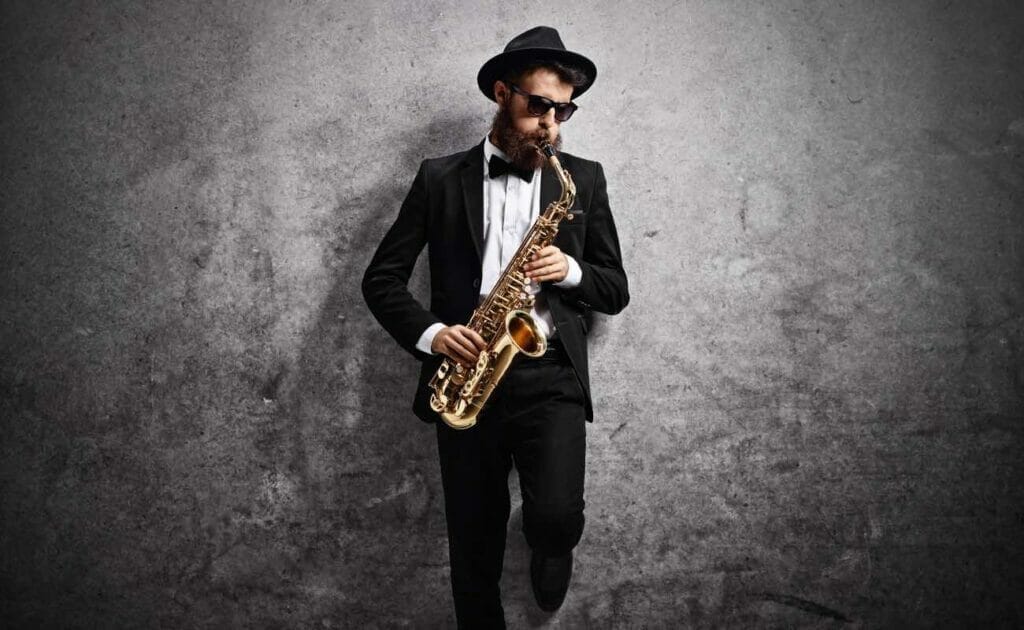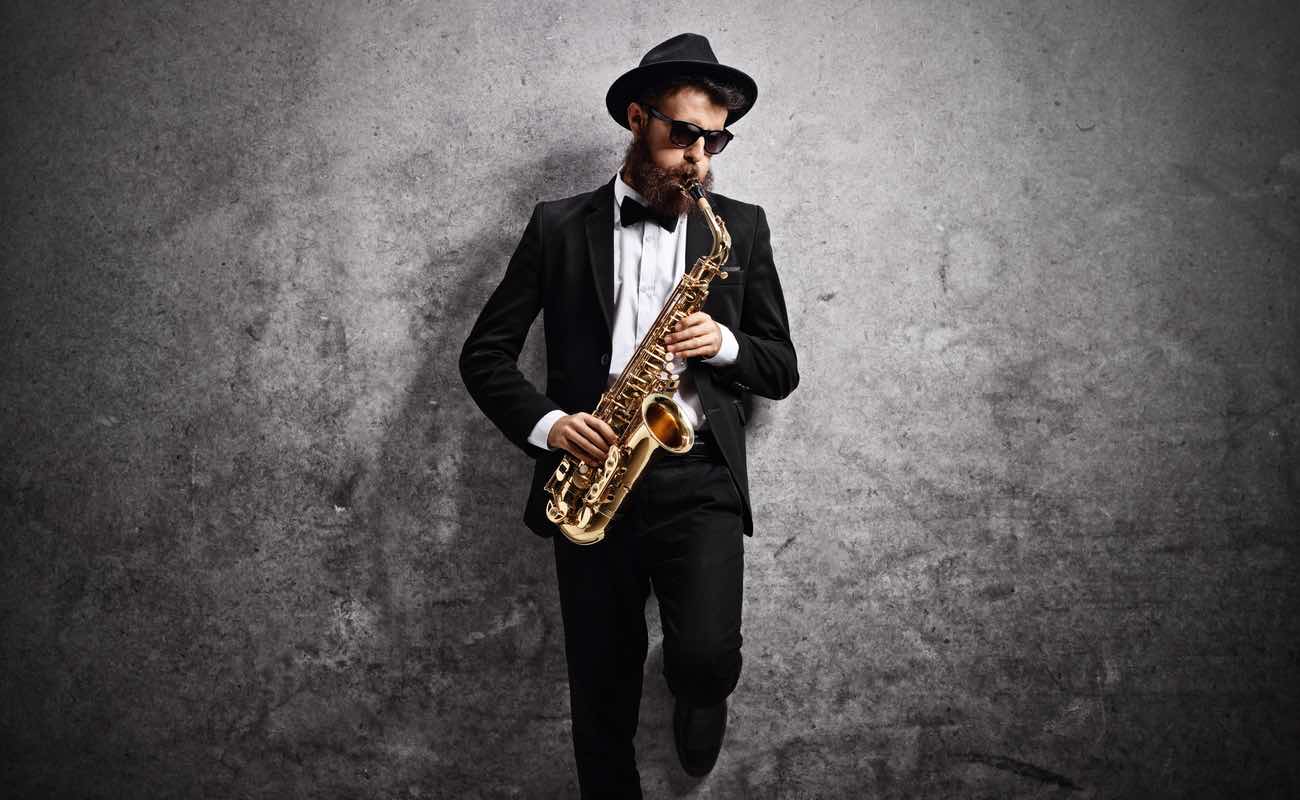 5. Wayne Newton
"Mr. Las Vegas" Wayne Newton started performing in Vegas as a 16-year-old, Virginia-born singer in 1959. By 1963 he was doing up to three shows a night, thanks to his swinging rendition of the pop song "Danke Schoen".  He has since performed an estimated 30,000 shows on The Strip and is undoubtedly the face of the Las Vegas entertainment industry, having headlined at every major hotel in the city in his 60-year career. The mesmerizing star has fully embraced the Vegas lifestyle too; he even owned a casino for a time! Newton would pilot a helicopter to his Grecian-inspired desert mansion, Casa De Shenandoah, after gigs. The 40-acre home was complete with peacocks, swans, deer, and wallabies – and of course, a hot tub carved out of desert rock.
4. Sigfried & Roy
German-American magicians and entertainers Siegfried & Roy became Las Vegas legends. The duo was famously known for their appearances with white tigers and lions, and put on a spectacular performance that will never be forgotten. The two met when working on a cruise ship in the late 1950s, Siegfried with a passion for magic, and Roy with a deep love of animals (so much so that he had even snuck a cheetah, onboard!). 
As Sigfried said,  "From the moment we met, I knew Roy and I, together, would change the world. There could be no Siegfried without Roy, and no Roy without Siegfried." The two became Vegas' perfect act.
3. Elvis Presley
It was a long time before the King of Rock 'n Roll would earn his title. The 21-year-old Mississippi-born, Memphis-raised new kid on the block got a two-week stint at the New Frontier Hotel in 1956, only to be dubbed "a bore" by critics. He returned 13 years later, inspired by a performance by Tom Jones that he and his wife, Priscilla, had attended. The star went on to perform 837 sold-out cabaret shows in eight years from 1969, four years after starring in the iconic film, Viva Las Vegas.
Presley modernized traditional genres, kicking off a musical revolution. His shows in Las Vegas drew 2,000 fans into the city's largest showroom each night, with queues stretching into the hotel's front lobby. If anyone left a mark in Vegas history, it's Elvis Presley. His legacy continues not only through his music, but through the masses of impersonators (referred to as Elvis Tribute Artists by Elvis Presley Enterprises) throughout Vegas and the rest of the world. 
2. Frank Sinatra
We've heard of Mr Las Vegas and the King of Rock 'n Roll, but only Frank Sinatra could take the title of the King of Las Vegas. Sinatra was esteemed for his solo work, as well as for his shows with The Rat Pack, which consisted of Frank Sinatra, Dean Martin, Sammy Davis Jr, Joey Bishop, and Peter Lawford, who were all independently famous across the country. 
The quintet saw some of the greatest entertainers of their time come together, creating a vibe in the early 1960s at the Sands' Copa Room that can still be felt today. They were backed by the legendary Count Basie Orchestra, rolled a portable bar on stage, dressed in the finest tuxedos, and drew in the wealthiest gamblers and celebrities with their talent, banter, and swagger. Sharon Street-Caldwell, a violinist who had the thrill of playing with Sinatra, recalls, "Sinatra liked to have a full 70-piece orchestra. I've never felt such charisma in my entire life as from this man."
When Sinatra died in 1998, all the lights of The Strip were dimmed in his honor, signaling the end of an era.
1. Liberace
Before Elvis and Sinatra or Siegfried & Roy, there was Liberace. The classically-trained 25-year-old pianist who had been a soloist with the Chicago Symphony Orchestra in his teenage years, traded in a black piano for a bedazzled one, classical symphonies for pop tunes, tuxes and tails for bejeweled capes, and concerts for shows in 1944.
Liberace was eccentric and theatrical, often arriving on stage in a Rolls-Royce. He ascended over the audience by means of thin cables attached to his outfits and sold out Vegas showrooms for his entire 50-year career, becoming the highest-paid entertainer in the world during his time. A truly remarkable performer who set the stage for everyone who has followed.
Play at the best online casino
If you're planning on seeing in the new year in Las Vegas, be sure to do it in style by watching Bruno Mars continue the city's legacy of greatness at MGM resorts.
Those who won't be taking a trip to Vegas anytime soon need not worry. Borgata Online offers a world of entertainment, accessible on your mobile, tablet, or desktop anytime, anywhere. If you're looking for the best blackjack online casino, live dealer games, or online slots, simply register with Borgata Online for all that and more.