One of the great things about playing poker online is that you can do things that were impossible before the internet – multi-tabling is one example. It's physically impossible to play at more than one live poker table at a time, but it's easy in online poker. Simply open a new window on your poker client, and there you go.
Some players swear by multi-tabling, while others avoid it entirely, claiming that it prevents them from playing at their best. Multi-tabling definitely comes with unique advantages and disadvantages. Read our guide to multi-tabling to decide if it's the best online poker strategy for you.
What is multi-tabling in online poker?
Multi-tabling is the practice of simultaneously playing more than one poker table on your client. You're officially multi-tabling if you can keep up with the action on two different tables and make decisions without timing out. Experienced multi-table players will take on more than two tables, with the best online poker players switching between 24 tables. It takes much practice to achieve the focus required to make so many consecutive decisions.
Pros of multi-tabling
What are the advantages of multi-tabling? For many players, it's mainly about the chance to make more money. Imagine that a player has been winning 10¢/25¢ games consistently. Those stakes may seem too low for anything more than recreational gaming, but what if the player could multiply their hourly win rate? Multi-tabling offers the opportunity to do so, which makes small stakes potentially much more profitable. The same thinking applies to playing multiple online poker tournaments. If you're playing a bunch of tournaments at once and you maintain the same standard of play across them all, you stand a better chance of making the final table of at least one of them.
Another benefit of multi-tabling is that it can be more entertaining than playing one game at a time. With the internet, many people have gotten used to playing fast, so they get bored if they have to wait between hands. They may even be tempted to play more loosely just to get some action going (even if that's to their potential detriment.) Multi-tabling solves this problem.
Cons of multi-tabling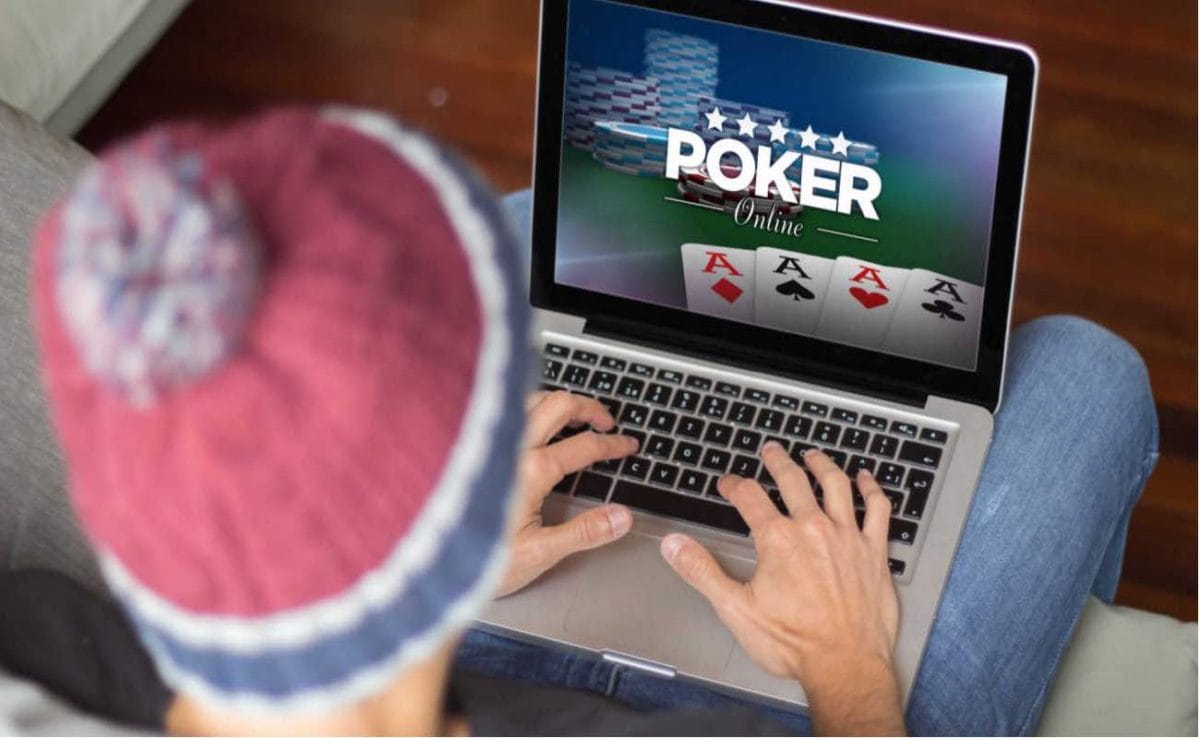 Multi-tabling's greatest strength is also its greatest weakness. Is it really possible to maintain the same standard of play across multiple tables? In practice, even the best online poker players will experience a deterioration in the quality of their play. It simply isn't possible to apply the same standard of analysis when you're having to keep track of 24 Texas Hold'em poker games and make potentially critical decisions in all of them. You can't reasonably expect to multiply your hourly win rate by the number of tables you're playing at. There will be an incremental dropping off – although you should make more money overall if you strike the right balance between playing as many tables as possible and maintaining a decent hourly win rate.
Another vital thing to remember is that multi-tabling can prove very expensive (imagine all the blinds you'll need to put down for a start!) You'll need to set a spending limit for your gambling session before you even begin, or you may give yourself a nasty shock when you "come up for air."
General tips for multi-tabling
If you're new to playing live poker online, the best multi-tabling advice is: don't do it, or you could lose your bankroll very quickly. Push this maxim to the back of your repertoire of basic poker tips and strategies until you're confident that you can hold your own at a single table. After gaining experience and know-how, you can try playing two tables. If that doesn't throw you, keep adding tables one by one until you reach your personal limit.
At the same time, you should seek to apply an optimal multi-tabling strategy. For most players, this means playing what is known as ABC poker. Bet your strong hands, fold your weak hands and don't try anything too fancy – you won't have enough time to finesse things. And don't waste time trying to analyze your opponents' actions. If you play a solid game of ABC poker, the statistics should favor you, and you'll hopefully win more than you lose.
Table selection is also essential. If you're playing at a table that's too loose or tight for your tastes (or your opponent turns out to be a loose-aggressive savage,) just walk away. Multi-tabling is about trying to outplay the majority of players on average over time. It's not about being drawn into costly shoot-outs. There are always many more tables to choose from.
Multi-tabling poker tournament tips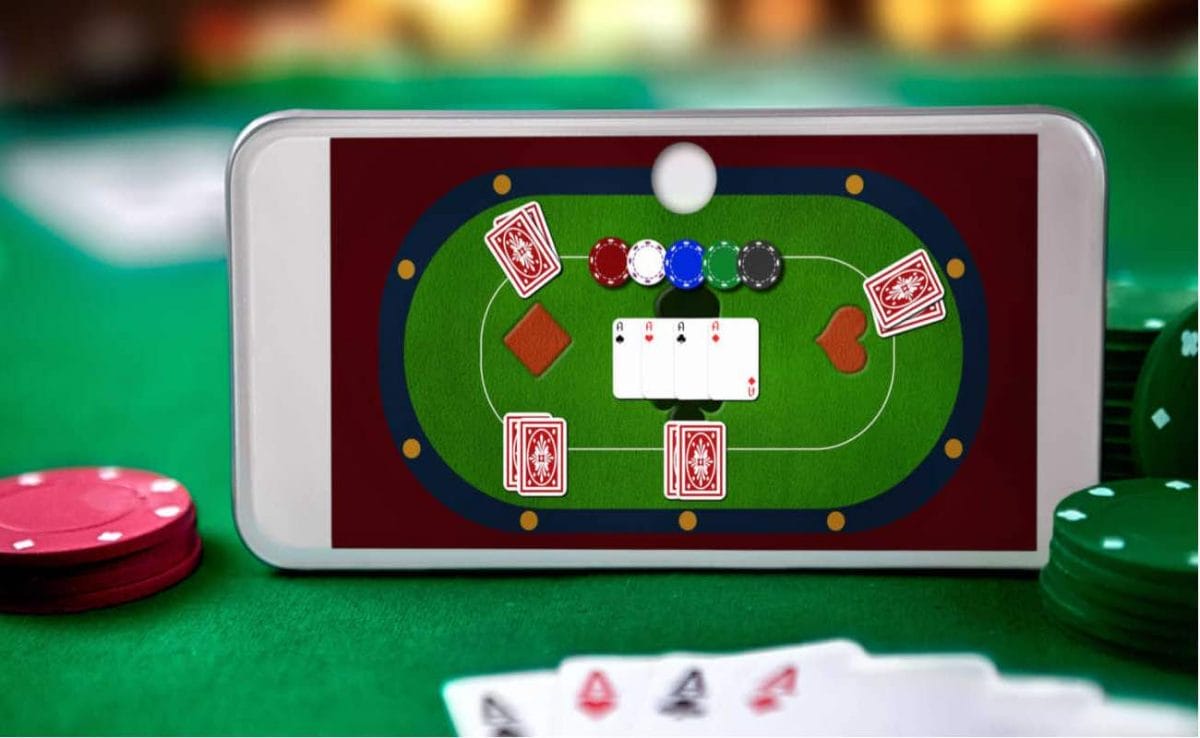 One of the most significant differences between online and offline poker tournaments is that, with the latter, you can play multiple sit-and-go tournaments simultaneously. General multi-tabling tips apply, as well as a few tournament-specific ones.
The first is simply to fold all marginal hands in the early phase of a tournament. Remember that only 18% of the starting hands in a Texas Hold'em poker game are profitable, and nursing a marginal hand simply demands too much attention, especially after the flop.
Speaking of focus, it's a good idea to eliminate all distractions when you're multi-tabling. Switch off the TV, put away your phone, turn off the live chat and devote your attention to the games in your orbit.
If you're serious about playing poker in this way, you'll want to invest in some equipment. A second desktop monitor is a great help when trying to keep track of multiple tables. A poker tracker with a heads-up display (or HUD) that shows your opponents' live statistics is even better. This invaluable tool provides instant insight into the players you're up against, which helps with those rapid multi-tabling decisions.
Multiply your poker options at Borgata Online
Looking to play real live poker online? Register at Borgata Online for the best in online Texas hold'em poker games, as well as Omaha and seven-card stud, both with and without pot limits. We have daily and weekly cash games, sit-and-gos and multi-table tournaments suitable for every player, from novice to pro. 
Don't worry if it's your first time: you'll find all the poker tournament rules on our website. As a member, you'll also have full access to our online casino, with its broad range of slots, table games and live dealer games.