From world-class resorts and exquisite dining to modern casinos, entertainment and hotels littered across the high street (and beyond,) Atlantic City is a must-go for gambling lovers. Nestled alongside the North Atlantic Ocean, this captivating destination showcases pristine beaches, iconic landmarks and the promise of an unforgettable experience.
Although it's located a few hours outside of New York, there's no need to leave the jewel of New Jersey — a state that has been at the forefront of legalized online gambling. With New Jersey having lifted its sanctions in 2013, you can play on an online casino from the comfort of your holiday quarters, gaining access to online poker, roulette, blackjack and more. Read on for a comprehensive guide to Atlantic City resorts.
The Best Resorts in Atlantic City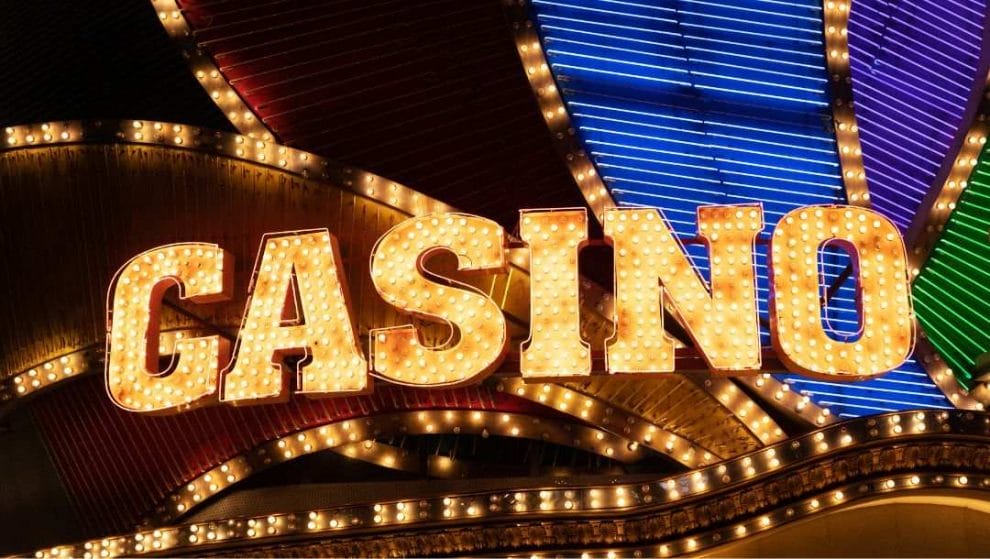 With the ability to give Las Vegas a run for its money, Atlantic City resorts are some of the best in the world. And with landmarks, restaurants and beautiful beaches just a stone's throw from the main strip, it's the perfect answer for gamblers looking for the best of both worlds — casino thrills and beach relaxation.
Take a look at some of the best resorts in Atlantic City.
Borgata Hotel Casino & Spa
An Atlantic City resort that oozes luxury, entertainment and atmosphere, The Borgata Hotel Casino & Spa offers guests an exceptional selection of accommodations, amenities and casino games. So, whether you're drawn to the spinning reels of slot machines or the excitement of table games like blackjack, roulette or poker, you'll find endless opportunities for fun and fortune.
Regarded as one of the best resorts in Atlantic City, the casino floor spans over 160,000 square feet. Within this area, you'll find your favorite games and discover new ones. Moreover, having hosted some thrilling poker tournaments, the Borgata Poker Room is a popular destination, attracting both seasoned players and newcomers to the game.
However, if you're looking to break away from the tables and machines, you will discover an outstanding spa nestled within the hotel. With steam rooms, saunas, masseuses and more, the spa experience at the Borgata is designed to provide a blissful escape from the hustle and bustle of everyday life.
Caesars Atlantic City Hotel & Casino
Fit for a king or queen, Caesars Atlantic City Hotel & Casino provides guests with an all-around extravagant experience. From mouth-watering dining and a tremendous casino to its own theater hall that hosts concerts and performances by some of the world's best, the Atlantic City resort has pulled out all the stops.
The hotel boasts a range of stylish and comfortable accommodations, from classic rooms to lavish suites, each equipped with modern amenities and breathtaking views of the city and ocean.
The casino floor offers a wide array of options for every player. With thousands of slot machines, numerous table games and a dedicated poker room, the casino provides endless excitement and opportunities to test your luck.
Ocean Casino Resort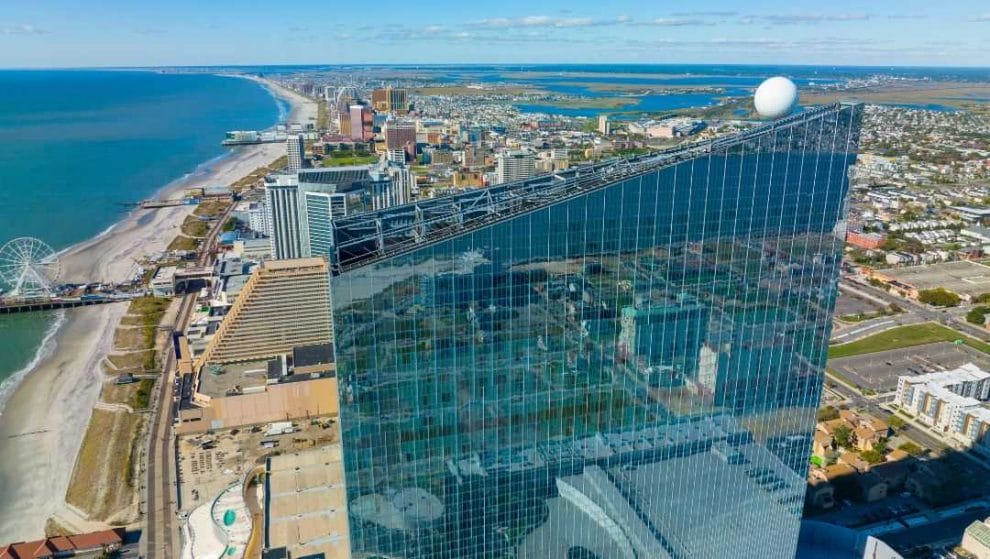 Providing majestic ocean views, mesmerizing facilities and one of the best casinos in Atlantic City, the Ocean Casino Resort is a prime destination. It also boasts swimming pools, renowned restaurants, excellent service and a lively nightclub — a tantalizing combination to make sure that once you arrive, you'll never want to leave.
And with an endless selection of clubs, cocktail bars and sports bars to choose from, Atlantic City is known for its vibrant nightlife. Luckily for you, the Ocean Casino Resort is at the heart of the action.
Harrah's Resort Atlantic City
Situated along New Jersey's infamous boardwalk, Harrah's Resort Atlantic City offers gamblers the option of golf, relaxing on the beach, gambling, shopping, a spa and lively bars (to name a few.) More impressively, they back up their amazing offerings with high-quality service to ensure their guests are having the best possible time.
Outside of Harrah's Resort, you will notice some of the city's most famous landmarks dotted around the establishment. This includes the Absecon Lighthouse, Steel Pier and the Atlantic City Boardwalk.
Hard Rock Hotel & Casino Atlantic City
From unforgettable dining and entertainment to a world-class casino, the rock-'n'-roll-inspired Hard Rock Hotel & Casino offers guests a bit of everything. With music memorabilia covering the walls, you feel as if you're going back in time while enjoying the service and quality of modern resorts.
Moreover, the Hard Rock also hosts various tournaments and events for avid gamblers throughout the year.
Gamble on Borgata Online
Want access to an endless array of casino games? Borgata Online provides a platform for gamblers of all skill levels. And with blackjack, roulette and slots to bingo, poker and baccarat available 24/7, it's the perfect one-stop shop for all things online gambling.
Register today and get in on the action!