In Atlantic City, the excitement rises shortly after the sunsets. The popular resort city on the Jersey Shore is celebrated for being a nightlife hotspot in the US, and one of the main perks – along with its incredible setting on this part of the eastern seaboard – is that there's just so much entertainment to choose from. Whether you're playing a few casino table games at one of the casinos, wining and dining with your partner at an upmarket restaurant or dancing your cares away at a pumping dance club, you can rest assured that there'll never be a shortage of things to do in Atlantic City at night.
If you're planning a getaway to "America's playground" in the near future, here's a simple guide to Atlantic City nightlife and how to make the most of the many options available.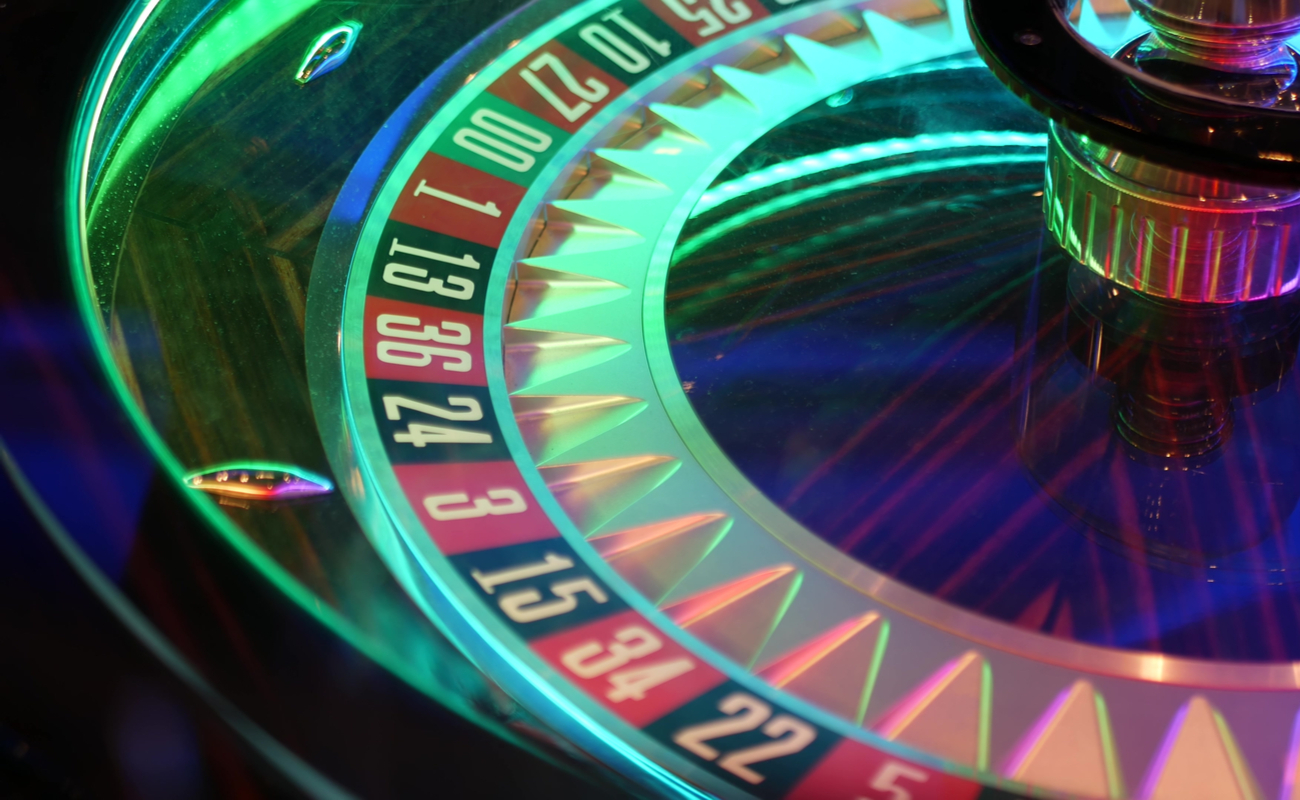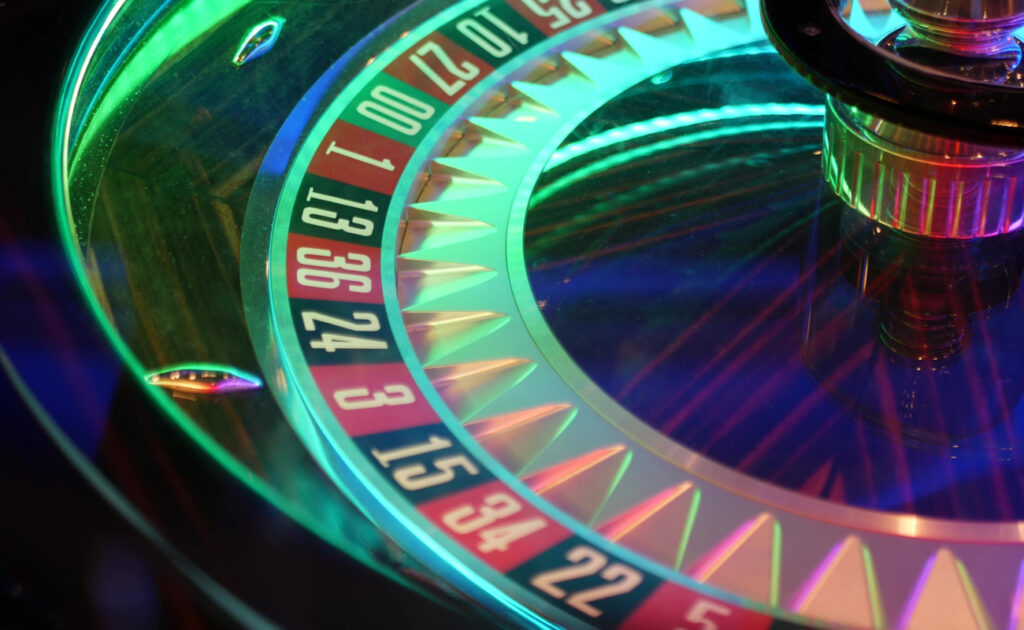 Clubs in Atlantic City
Flashing lights, thumping music, thirst-quenching beverages, and the opportunity to dance until you drop. There's no doubt that Atlantic City is a paradise for the social butterfly, music lover and club hopper. A big plus is that there are many different types of clubs in Atlantic City on offer, so you're in luck whether you're after an energetic, booming venue that pumps all night or whether you'd prefer a slightly more low-key pub vibe.
Our top pick
Although temporarily closed, Premier Nightclub nestled within Borgata Hotel Casino & Spa is a go-to for a sophisticated nightlife experience. You'll be able to look forward to a unique theatrical atmosphere, music by some of the world's leading DJs, and a wide variety of options when it comes to quenching your thirst.
Bars in Atlantic City
Most people prepping for a big night out will stop off at the bar before letting loose at the club. Luckily, there's no shortage of bars out there – once again, varying from vibrant and high-energy to elegant and relaxed. It all depends on the atmosphere that you're after.
Our top pick
Level One Cocktail Bar & Lounge located inside Borgata Hotel Casino & Spa is a private venue that simply oozes class. It's a fantastic spot at which to grab something to drink, sit back on a plush sofa and soak up the ambiance. Are you a fan of online casino games looking to put your skills to the test? You'll be pleased to discover that the bar is connected to the BetMGM Sportsbook & Bar, where you'll be able to play a round of blackjack or place a bet on an upcoming sporting event, if you wish.
Restaurants in Atlantic City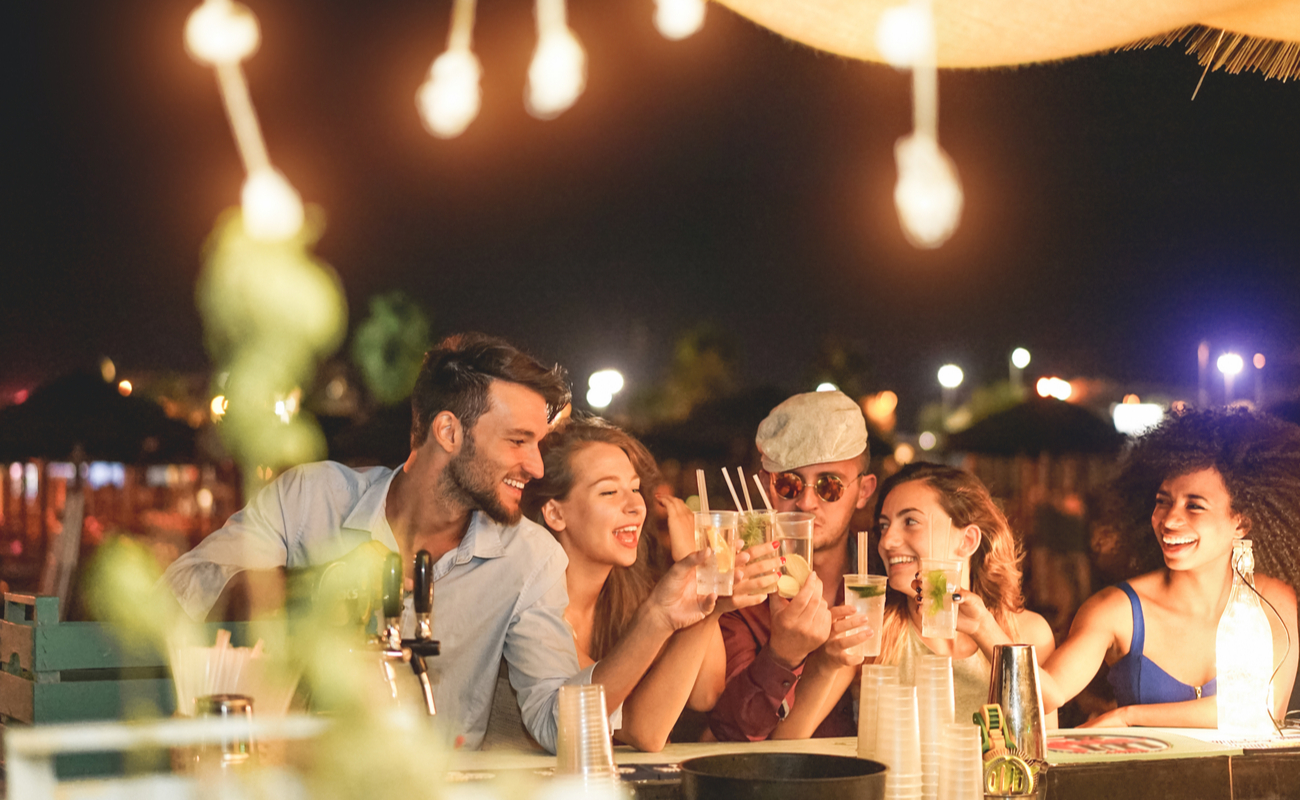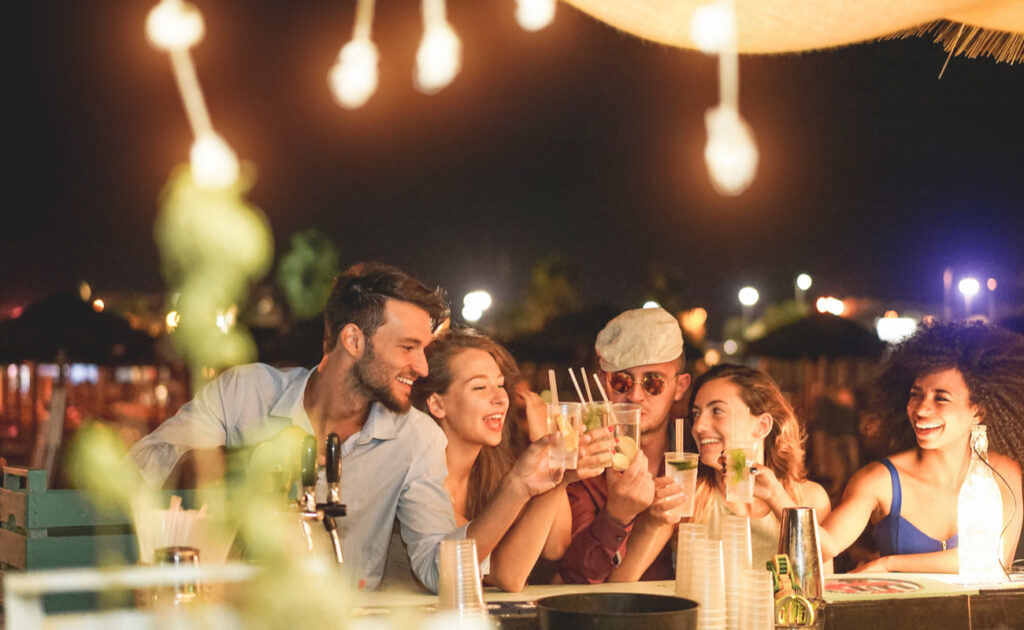 You'll definitely want to fill up your belly before venturing out to explore the best of Atlantic City nightlife during your stay. The good news is that the city is home to many five-star restaurants with all the bells and whistles, serving up every cuisine you could possibly imagine, from Asian delights to classic American favorites and everything in between.
Our top pick
In need of some "vitamin-sea?" Dock's Oyster House (on Atlantic Avenue, where it crosses South Georgia Avenue) has got the goods! Slurp down as many mouth-watering oysters as you please, or treat yourself to line-caught fish grilled to perfection or your choice of shellfish. You also can't go wrong with a meal at N.O.W. (Noodles of the World) at Borgata Hotel Casino & Spa, especially if you're craving Asian fusion food. The menu is jam-packed with Thai, Japanese, Chinese and Korean dishes guaranteed to tantalize the taste buds.
Events in Atlantic City
There's always something on the go in Atlantic City, from comedy shows and concerts to festivals and sports events. For those who can't be there in person, there's also a variety of online events in which to take part, including digital dance parties, workshops and motivational talks, to name a few.
Our top picks
We recommend booking to attend any event at Borgata Hotel Casino & Spa that gets your attention. The venue regularly plays host to some of the world's biggest music stars and bands, including Daughtry, Chicago and Charlie Wilson, along with side-splitting nights at the onsite comedy club. You definitely don't want to miss out!
Gambling in Atlantic City
It's all about getting down to business when it comes to gambling in Atlantic City. This destination is certainly one of America's go-to gambling spots for a reason! Brimming with casinos and sports bars, your options to enjoy your favorite games and slot machines are practically endless – just remember to go with a set bankroll and don't spend more than you had planned to.
Our top pick
Of course we're going to tell you to enjoy a gambling session or two at our very own Borgata Hotel Casino & Spa! We're proud to offer monthly casino promotions, sports betting, casino table games, slot games, and an impressive rewards program for our loyal gamblers. When you visit us you're free to play at your own pace, but please make sure that you always remember to gamble responsibly.
Maximize the excitement ahead of your visit at our online casino
While you're gearing up for your long-anticipated Atlantic City getaway, why not spruce up your skills by exploring the range of online casino games on offer at Borgata Online? We offer online poker, online slots, variety games and so much more.
If you'd like to get a closer look at our gaming menu, you can do so by registering via our mobile portal. Enjoy!