Whether you're new to casino games or just looking to try out something different, you might be wondering which games are right for you. Here, we look at the different types of games you can play at an online casino and whether they suit your personality.
The types of online casino games available
There's a wide choice of casino games for people to enjoy. Here are some of the most popular kinds of games that you can find at an online casino:
Baccarat – This is a card game where players are simply required to bet on two hands of cards. One hand is labeled the "player's" hand, and the other, the "banker's." Players can wager on a tie, the player's hand, or the banker's hand, depending on what you think will help you win the round.

Bingo – In bingo, players must match numbers on cards with the random numbers chosen and called out by the host of a game. A player wins by completing a winning pattern, such as a horizontal or vertical line.

Blackjack – In the card game blackjack, the players compete against the dealer to see who can get a hand whose cards add up closest to 21 without "going bust" (going over 21). The value of cards is based on their pip value, or whether they are face cards, such as the King, Queen, or Jack.

Craps – Craps is a dice game where players make bets on the outcome of single or multiple dice rolls. Players can bet against each other or the bank (dealer).

Instant-win scratchcards – These are like the lottery cards, except that they come in a digital format. Depending on the scratchcard game, the game can automatically reveal your numbers for you, or you can scratch them off yourself (virtually) using your mouse.

Keno – This is another game that's similar to many lotteries. Players have a card with multiple tables of numbers. Players then choose the numbers they like on each table. Winners are decided after the game chooses 20 random numbers.

Online slots – Online slots are games of chance based on the brick-and-mortar slot machines (or one-armed bandits), where all you need to do is decide on how much you want to bet, click a button to spin the reels, and see if fortune is on your side. While most sites offer online slots with real money prizes for a price, you can also play some online slots for free without any rewards so you can see if you enjoy them.

Poker – This is a card game where players try to build the strongest five-card hand possible while placing bets on the strength of their hand. However, some games are decided purely by the betting process, as a player can convince their opponents that they have a much stronger hand than they actually have by the way they're betting. Many poker game variants offer their unique twist on this foundation, such as Texas Hold'em and five-card draw.

Roulette – Players of this casino table game of chance can place various bets, such as on color, number, or combination of numbers. The dealer then spins a wheel (containing numbers 1 to 36 plus either a zero for the European version or a zero and a double zero for the US version) on a table and drops a ball into it. If the ball lands on the color (red or black) or value that matches your bet, you win! The amount you can win varies according to the risk and size of your bet.
Video poker – If you like poker but prefer to play it alone, you can play against a machine in video poker. This version of the game is based on five-card draw, and while it may look like a slot game, you can increase your wins by learning how to bet according to the poker hand rankings.
Which games are right for me?
If you're trying to make up your mind on which game to play, it's important to consider what style of games you really enjoy. Here's a breakdown of the categories that most games will fall into.
Games with an element of skill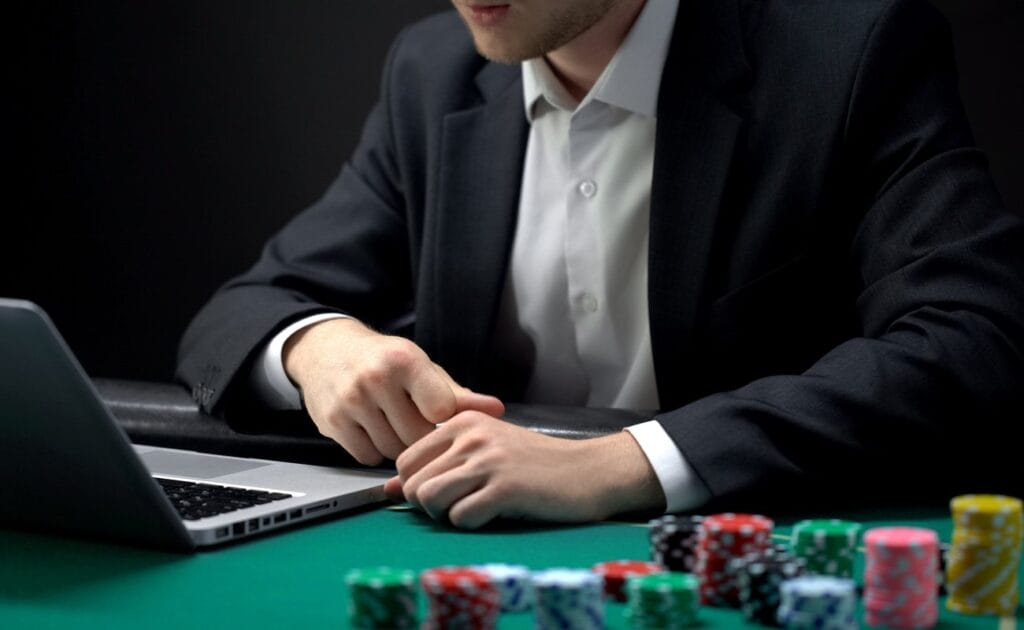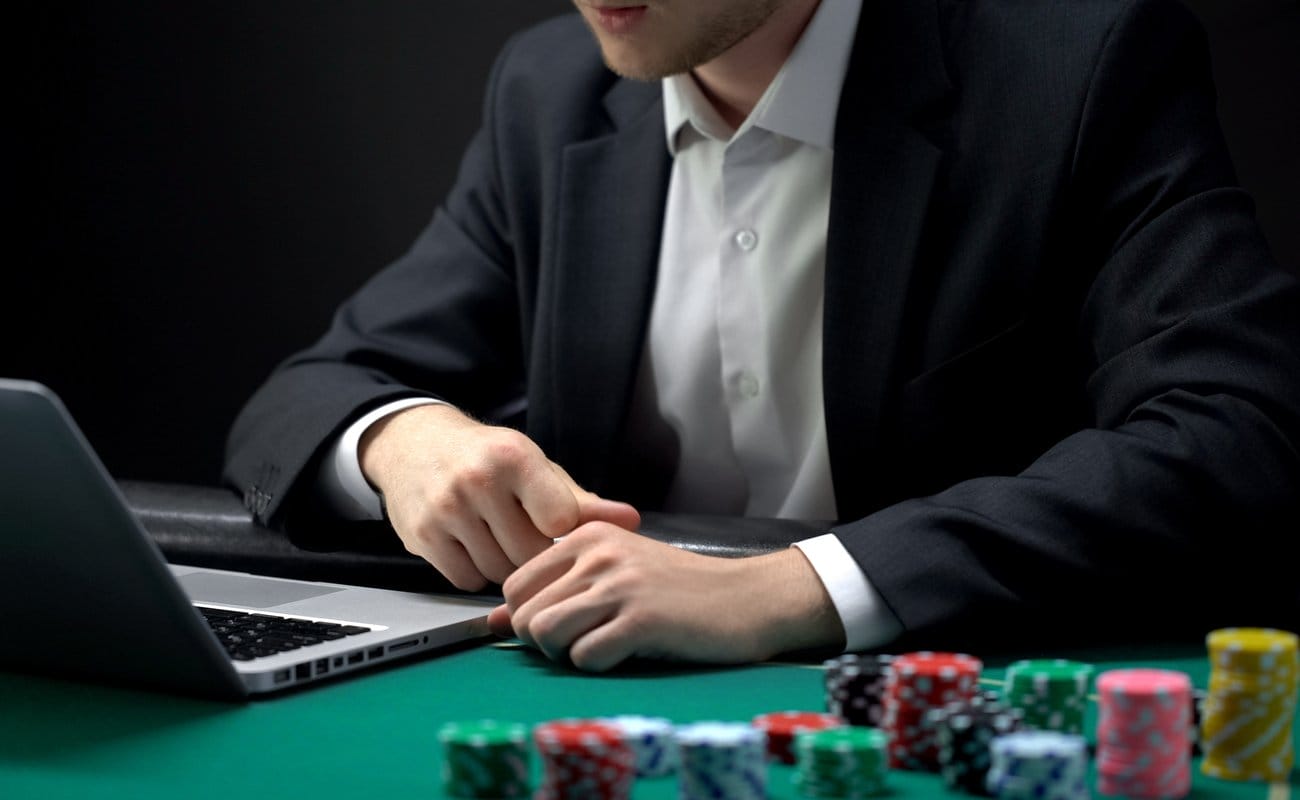 If you're someone who finds pleasure in learning and mastering games, as well as games that offer a challenge, you're likely to enjoy casino games that have an element of skill. If you want to put your strategic and thinking abilities to the test, then you're in luck! While casino games are mostly based on chance, some are a mix of skill and luck. Here's a list of some of these games you might enjoy:
Blackjack
Poker
Video poker
Games that are easy to play
You've had a long day, and you just want to relax and have some fun gambling (and maybe stand a chance of winning a bit of money). You don't necessarily want to spend a lot of time learning new rules, and you want to be able to enjoy a casino game without learning any strategies or complicated game mechanics. If this sounds like where you're coming from, here are some casino games you'll probably like:
Bingo
Craps
Keno
Instant-win scratchcards
Some online slots 
Games that are quick
You're a busy person and don't have a lot of time in your day, so you're looking for games that you can play when you have a few minutes to spare – but that don't get too involved or drag on. Or maybe you're someone who likes your gambling fast and action-packed. Games that fall into this category include:
Some bingo games
Craps
Instant-win scratchcards
Roulette
Some online slots
Games that are a good 'bang for your buck'
If you're someone who has a tight budget, is not a big spender, or is just looking to get the most value for your hard-earned money, some games have a lower house edge than others. So if you're someone who likes to play games with good odds, here's what you might want to try:
Blackjack
Craps
Roulette (with a single-zero, European-style wheel)
Some online slots – more specifically, look for games with a return to player (RTP) above 96%, or simply allow for more affordable bets
Video poker
Games that produce smaller, more regular wins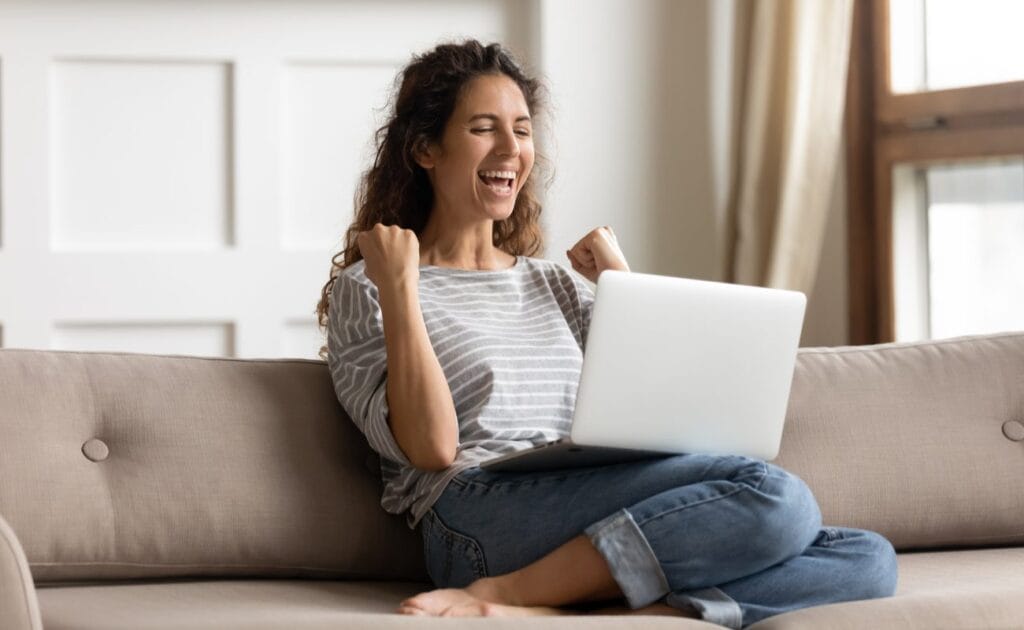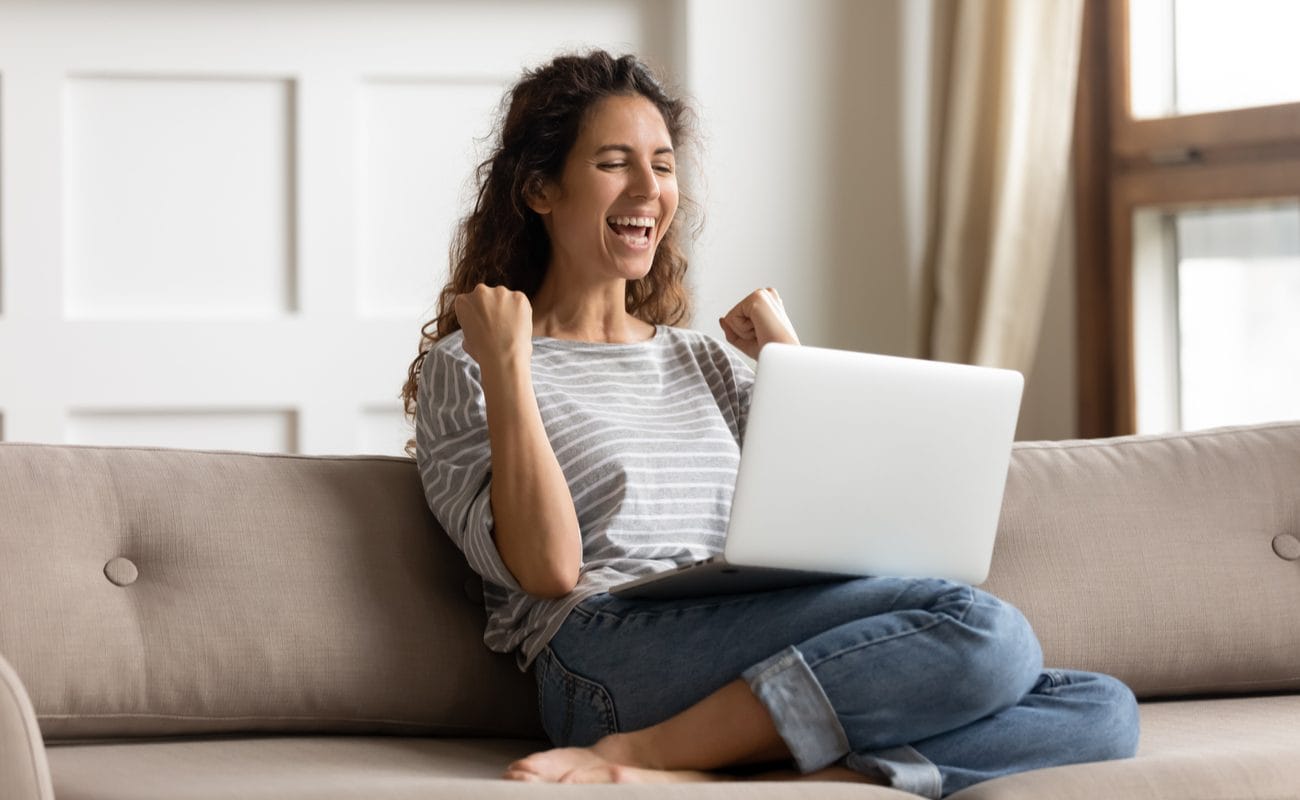 Not every player is interested in going for the largest wins, with many people preferring to make small but more regular victories when they play casino games. These are known as low-volatility games when referring to casino games in general or "low variance" if you're talking about online casino slots. Here are a few games that you might want to try if this sounds appealing:
Baccarat
Blackjack
Craps
Roulette (with a single-zero, European-style wheel)
Low-variance slots
Games that have big wins
Are you someone who loves the thrill of a big win? Then you're going to want to keep an eye out for games that give you the chance to get lucky and walk away with a large prize. The strange thing is that most casino games could potentially meet this requirement, depending on their jackpots or maximum wins. 
For example, some online slot games may not normally offer big wins, but if they have a "progressive jackpot" (where it keeps building with every person's gameplay until someone wins it), you might be interested in giving them a go. Or a card game such as poker could see you also strike it rich if you take part in a tournament with a big prize pool. 
So if you're interested in massive, mind-blowing wins, be sure to keep an eye out for jackpot games and other gambling experiences with big rewards at your favorite online casino. However, you should also be aware that many of these games are higher-risk than other games with lower rewards. You may have to place bigger bets or play more to stand a chance of winning.
Find the right game for you at Borgata Online
No matter which online casino games you enjoy, you can find something to suit your taste at Borgata Online. Register at our online casino to play slots online, as well as many other casino games, including online poker, live dealer games, table games, variety games, virtual sports, and more – the choice is yours!