When you hear the word "bingo," the first thing that may come to mind is the timeless bingo game. Whether you're playing online bingo or enjoying it in person with family and friends, its premise remains the same. Players must mark their bingo cards as the numbers are called out… The first player to create a specific pattern wins. Yada yada – you all know the basics! The beautiful numbers game has truly stood the test of time and continues to appeal to the masses.
The option to play bingo live online has made gameplay much more accessible and convenient, but one thing remains the same – you'll still want to shout "bingo" if you win!
When we think about it, the word also has several other uses in language, entertainment, travel and its name of people and places. Let's take a closer look at how else you can use the word "bingo."
In language
1. Inspired by its use in the game of bingo, you can also use the word to signify a spark of genius, a new idea or if you have a realization and found the answer to something. 
2. You can also use the word "bingo" in agreement to indicate that somebody has expressed a perspective similar to your own. 
As famous characters and people
Several characters have had the name Bingo over the years. From movie characters to famous poets, the name has become quite popular in the entertainment space. Here are a few examples:
3. Born in Queens, New York in the early 1920s, Murray Wachs – who was popularly known as Bingo Gazingo – is one of the people who popularized this name. The poet, who died in 2010, also doubled as a musician.
4. Robert "Bingo" Smith is arguably one of the most prominent people named Bingo. The retired professional basketball player was born in Tennessee and he successfully established a name for himself over the years. He is listed among some of the basketball greats.
5. Bingo Long is the name of the lead character in the baseball movie, The Bingo Long Traveling All-Stars & Motor Kings. Billy Dee Williams portrays the titular role. 
6. Another character who popularized the name was Sir Bingo Binks from St. Ronan's Well by Sir Walter Scott.
As place names
Thanks to technological advancements, you can now play bingo online with friends from just about anywhere – even Bingo. That's right! Bingo is also a place you can live. Check out this trio of locations across the world we've listed below.
7. Mozambique has a village called Bingo, which was set to feature in Amazon Prime's series, The Grand Tour. It's located in Limpopo National Park, in the south of the country.
8. Similarly, the USA also has a village called Bingo. It's an unincorporated village in Washington County, Maine (blink and you'll miss it!)
9. New York's town of Binghamton – 70 miles south of Syracuse near the Pennsylvania state border – has also been affectionately dubbed "Bingo."
In entertainment
Entertainment is of course a very broad and inclusive term that covers films and music, among other focuses. Given its role in our everyday lives, it's not surprising that you'll probably encounter the word "bingo" used in different contexts within the entertainment industry. See below: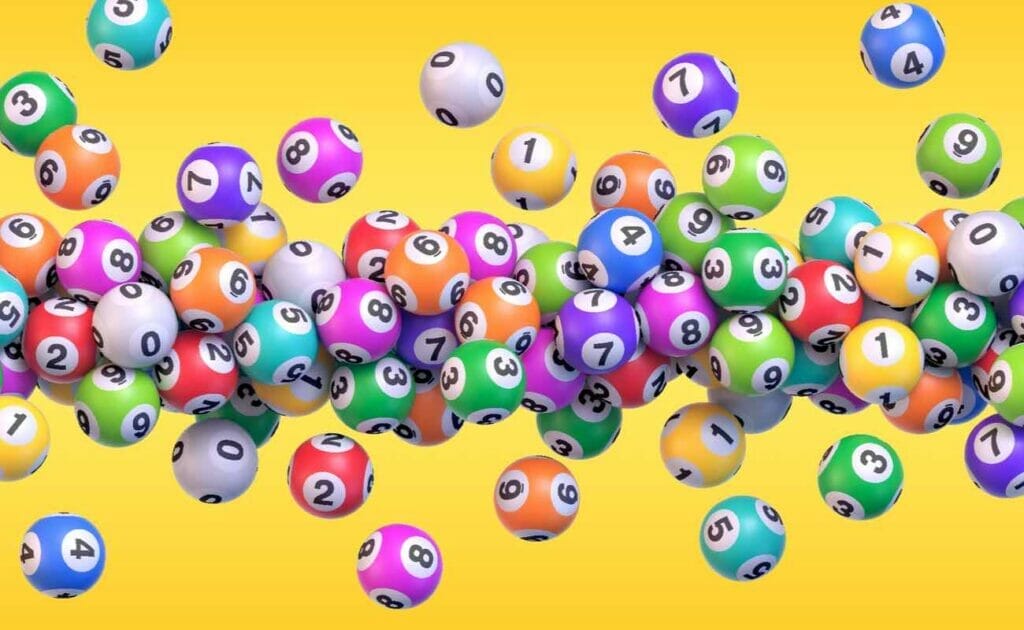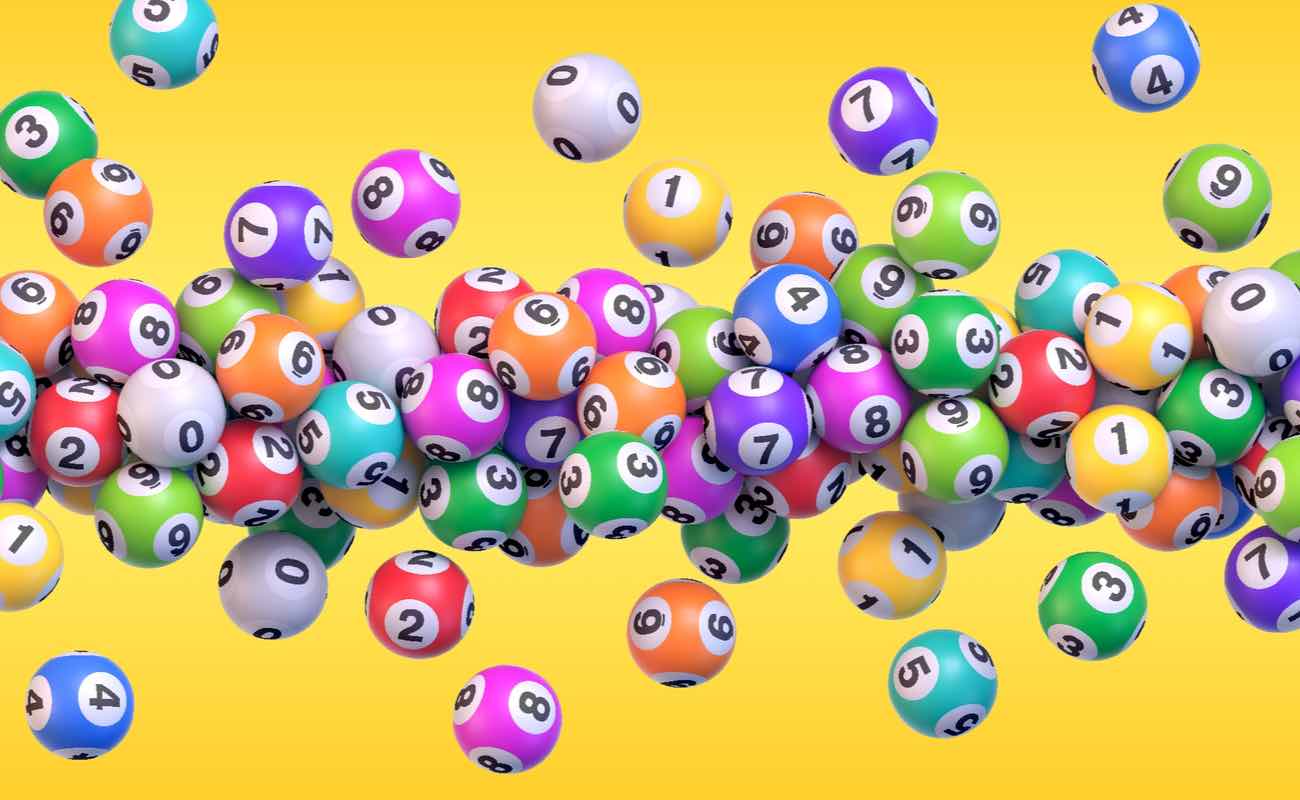 Music
10. Modern-day hip-hop and rap lovers may be familiar with Gucci Mane's 2010 single, "Bingo," which is just an online search away.
11. There was a K-pop song called "Bingo" that was released by Koyote in 2004. 
12 Another example of a music piece is a 1998 album by the San Francisco-based Rova Saxophone Quartet, also called "Bingo."
Movies
13. The word "bingo" has inspired many films over the years. These include a Japanese horror feature released in 2012 (directed by Yôhei Fukuda,) Chris Landreth's 1998 animated short film, as well as a 1974 French-Canadian thriller directed by Jean-Claude Lord, among others. Which would you watch first?
Other uses
From airlines to stadiums, it seems as if the word "bingo" is used in various parts of the world. Evidently, it is not only reserved for the classic game that's popular across the globe. We just can't get enough of it!
14. In 2011, a Polish charter airline called Bingo Airways was established. Based at Warsaw Chopin and Katowice Airports, it flew various Mediterranean routes. The airline ceased operations in 2014. According to reports, this was due to the authorities revoking its Air Operator's Certificate. 
15. Japan has a multi-purpose arena in Onomichi, Hiroshima, called Bingo Stadium, which accommodates around 10,000 people and is predominantly used for football matches and tournaments. Interestingly, the venue hosted the 1992 AFC Asian Cup! 
16. Another way to use the word "bingo" is in reference to a Bosnian, Herzegovinian supermarket chain called Bingo. With more than 200 retail stores, its headquarters are in Tuzla, Bosnia and Herzegovina. It was founded nearly three decades ago in 1993. 
Play bingo online whenever you like at Borgata Bingo
We hope you've enjoyed this walk through bingo trivia. You'll probably see the word popping up everywhere now that you've read this article! But bingo's appeal will not diminish anytime soon and you can get in on the action right here.
An online bingo game is not too different from the traditional way of playing, in case you've been asking yourself how to play bingo online. Simply sign up at Borgata Online to experience how we do it!