What are High Variance Slot Machines?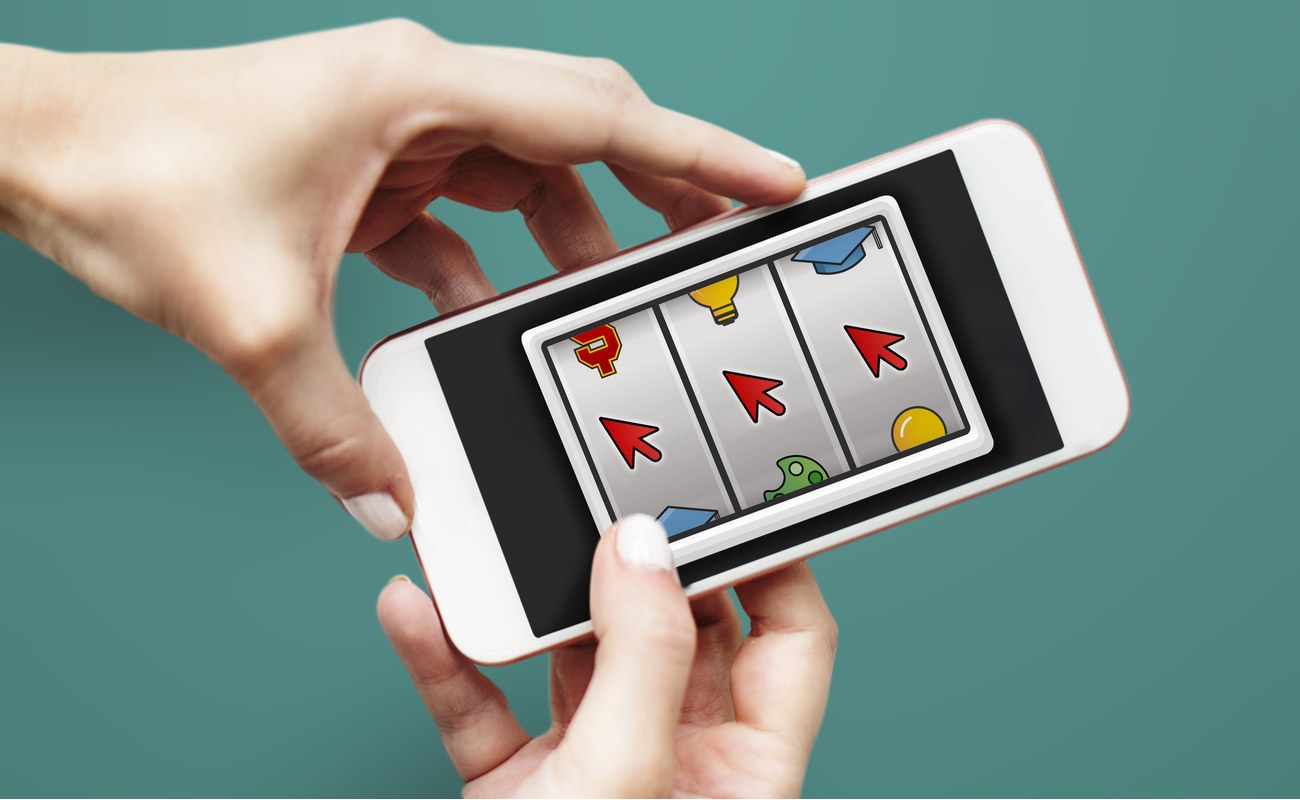 High variance slots are another variety of slots that you can play at an online casino. Usually, you will find a diverse range of online slot machines offering either low, medium, or high variance. This simply suggests the risk inherent to the game. To give yourself a better chance at winning, it is essential to know the volatility of the online slots that you choose to play.
Understanding High Variance Slots
Most players tend to disregard variance when looking to play slots or other online casino games. Instead, they will focus more on finding a game that appeals to them based on its theme, graphics and minimum bet. Of course, there is nothing wrong with that. However, it might not be the best way of choosing casino games.
Understanding online slot variance is important if you consider making the most of your gameplay. This is because it helps you determine the payout of a slot machine and its payout frequency. Variance is not to be confused with the Return to Player percentage (RTP), which is the amount a slot pays back over a large number of spins. Variance can simply be put as the payout ratio of a slot machine. Many high variance slot games will have around the same RTP value as low and medium-sized volatility slots.
High Volatility vs. Low Variance Online Slots
High variance slot machines are for players that are willing to take a risk and are on a good budget. This is because these slot games offer fewer high payout symbols, but in the event that these symbols appear, players are in for a mega win. Of course, every punter wants to win big and these are the most perfect online slots to do so. High volatility slot games rarely offer small and medium-sized wins. Players may start off with a series of losses before they can finally get to a big win. However, on that note, players still have a substantial chance for a massive win on high variance slots despite the house advantage.
If you are on a low bankroll, you may want to consider low variance slots. These offer the best casino odds as they pay out more frequently. It's better winning small than not winning at all right?! Some players start with low variance games as a strategy. For instance, bet small and score a bigger win then increase your bet size and aim for a much bigger win, then switch to high volatility slot machines.
The amount of money you have on your bankroll will determine if you should play high, medium or low variance slot machines. For instance, $100 may last you for 60 minutes or less on high variance slot machines, whereas the same amount could last you over 240 minutes on low variance slots. With low variance games, there is a good chance that you would have made a lot of small wins in an hour. Whereas with high variance games you would have either depleted your money by then or have instantly become a big winner.
The best low variance slots at an online casino will also feature big wins, while also having you play for an extended period. While low variance games may pay between 250x to 500x your bet, high variance casino slots will pay from 3 000x to 10 000x your initial wager.
Medium variance slots, on the other hand, fall somewhere-in-between the two variants. They have the potential of offering players a mix of both low and high jackpot prizes. These are great for players looking to enjoy the best of both worlds.
How to find High Variance Slot Machines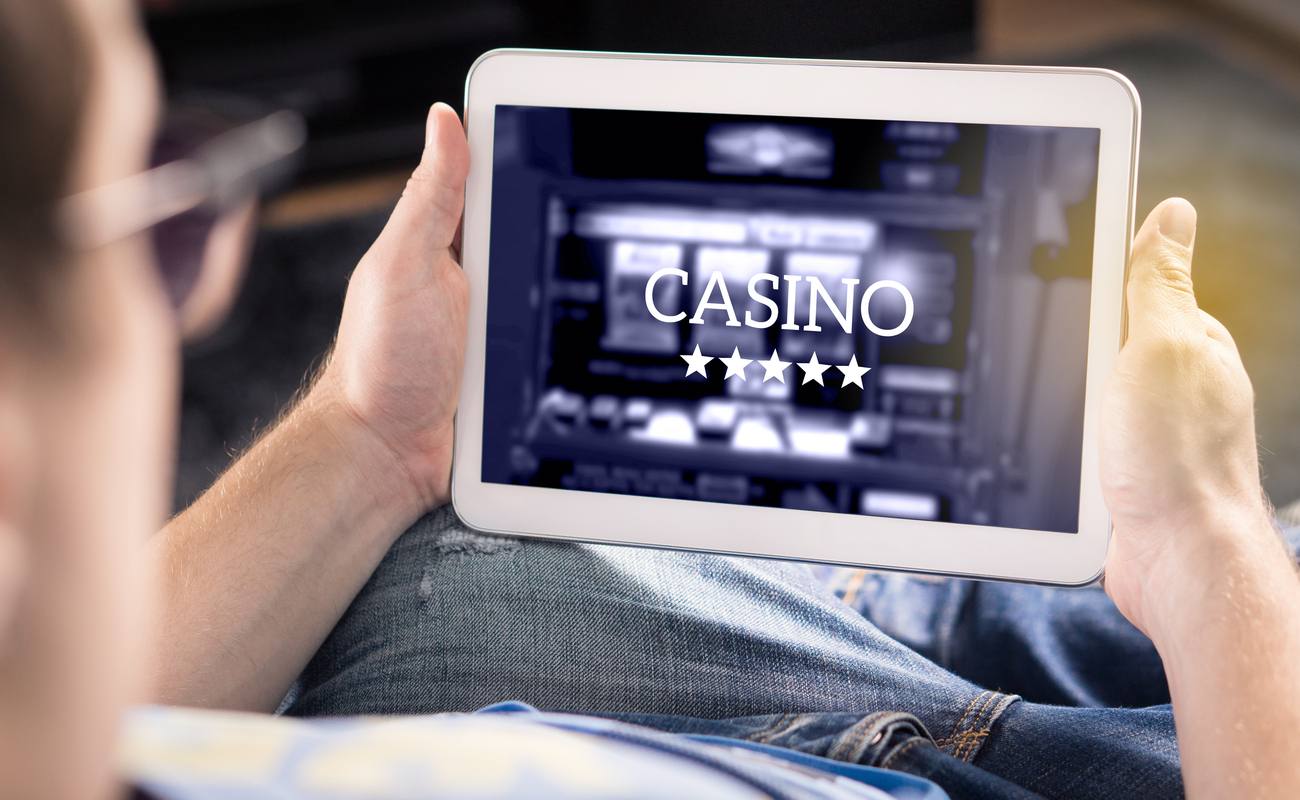 Finding high variance slot machines is a simple task. If we should call it a task at all. Players can spot a high volatility slot by simply looking at the paytable of the game they wish to play. The first sign of a high variance game would be less winning symbols. At most, there will be nine of them or fewer. The amount that each symbol pays will be much higher than you would see in other online slot machines. More so, this type of game has bonus features like free spins, wilds and scatter symbols.
Action-packed high variance online slots and new casino games get released all the time. This is because they are in high demand as they pay very well. Every self-respecting casino provider wants to have a wide range of such games on their portfolio.
Best High Variance Slots List
Deciding on what online slots you want to play has a very big impact on how much you stand to make at a casino. Which is why you need to consider variance if you are seeking to make some really good profit, as well as win big prizes when playing slots. Below is a list of the best high RTP high volatility slots.
Pyramid: Quest for Immortality by NetEnt – Pays up to $8 870 000
The Wish Master by NetEnt – Offers more than 900,000 coins
Bonanza by Big Time Gaming – Has 117,649 ways to win
Great Blue slot by Playtech – Pays 10 000x your bet
Dead or Alive (Sticky Wilds) by NetEnt – Pays 8000x your bet
Book of the Dead by Play n Go – Pays 5000x your bet
Immortal Romance by Microgaming – Pays up to 3,645,000 coins
Spin Party by Play n Go – Pays 5000x your bet
Raging Rhino by WMS – Offers 4,096 ways to win and multipliers up to 81x
Viking Runecraft by Play n Go – Pays 5000x your bet
Winning Strategy for High Volatility Slots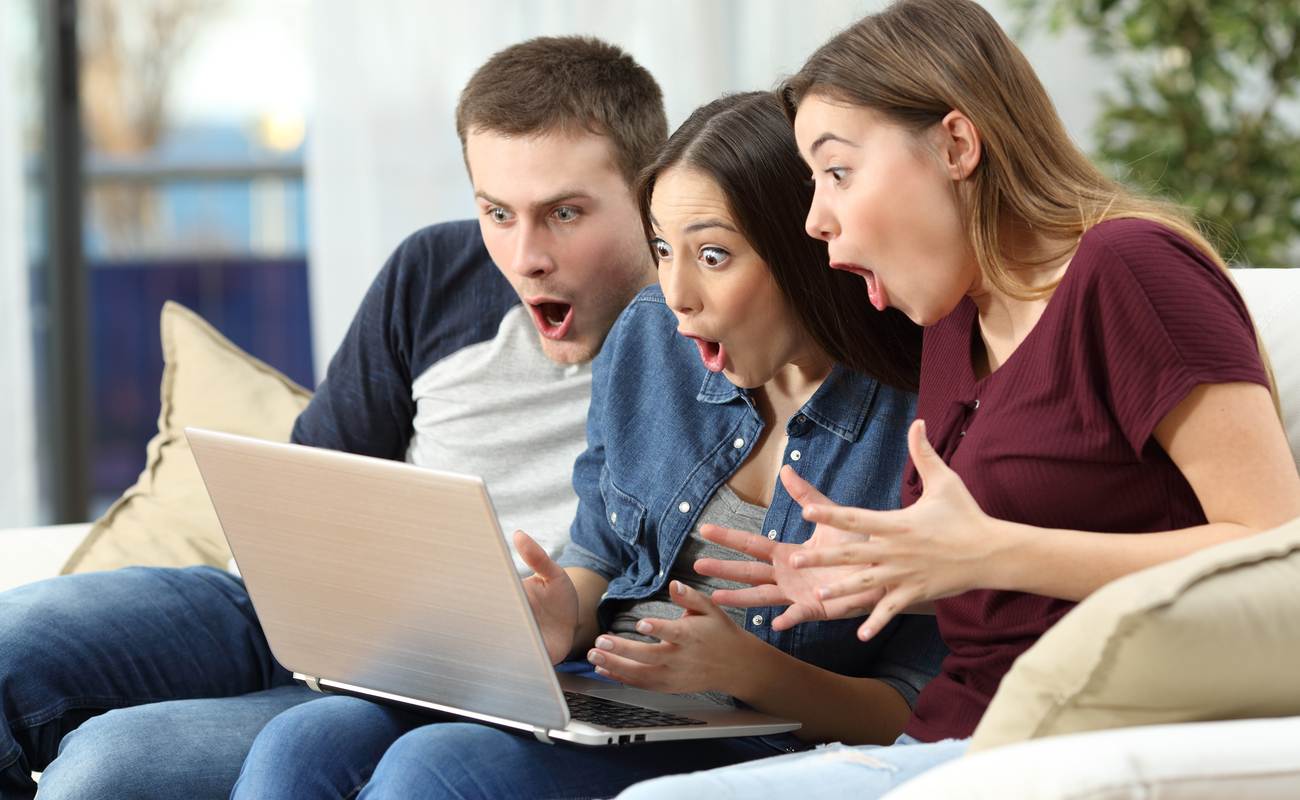 Before attempting to play any game, it is essential to have some form of strategy to help you win – even if it means using general techniques. Luckily for you, we have some tips and tricks you can try when playing high volatility slots, and they are as follows:
Set a budget and stick to it – bankroll management is the first thing that you need to master to have a successful gambling experience. This will help you play responsibly.
Choose high RTP high variance games – if you want to enjoy your slot gaming to the max, then you want to play games that offer both high RTP as well as high volatility.
Bet wisely – start small and increase your wagers as you go. More so, do your research on the slot games that you wish to play and try out different strategies to see which one works for you.
Prepare for no payouts – high variance games won't pay out in every spin – and neither will any other slot – so prepare for some dry spins.
Take breaks – slots are fast-paced games. So, it's okay to take breaks when you feel exhausted after playing for some time, or when you are on a losing streak.
So now that you know how high variance slots work, why not try your luck and give our range of high variance slot machines a try at Borgata online casino?