Slots, as we know, are 100% random and all about chance. However, there are things you can do that will improve, or at least help you better understand, slot machine wins. Discover how to work out the odds when playing online slots, as well as some great strategies for assessing slots.
The science of playing slots
When we say online slot machines are entirely random, this means the results are non-patterned or unpredictable. Online slots make use of random number generator technology (RNG) – this ensures complete randomness of the numbers generated. It is not possible to determine what the next number will be.
The randomness is referred to as output randomness – the player takes an action or makes a specific decision and the game calculates the consequence based on random chance. The opposite of output randomness is input randomness. Unlike slot machines, this is a feature of a game like blackjack.
That said, the randomness of online slots is quantifiable to a certain extent. Because a slot machine uses reels and symbols, there are a set number of combinations, even if that number is very large. Probability, the likely occurrence of a particular event, underlies the chance of slot machine wins.
To calculate the probability of winning the jackpot, you would need to know the following:
The total number of outcomes or combinations possible
That each of the possible outcomes needs to have the same probability of occurring
The number of winning outcomes
Remember, also, that probability only lets us work out how often an event will occur but not when that event will happen.
Increase your winnings when playing online slots
To maximize your slot machine strategy, it's important to understand the different types of slots and their payouts. Let's run through the most important slot machine types. 
Progressive jackpot slots
Progressive jackpot slots offer life-changing wins. As the name implies, this type of slot increases the jackpot each time the game is played but not won. There's no set amount that you win, but the top prizes are usually worth millions of dollars. Progressive jackpots can even be connected via multiple online casinos. Although it's the kind of win that transforms your life in a heartbeat, the chances of winning are pretty low, about one in 50 million. Players increase their chances of winning by playing for a longer time. 
Return to player slots
Some online slot machines offer a higher RTP (or return to player) ratio than others, though bear in mind that slot machines are generally slightly tilted to favor the casino. The RTP is the percentage that is theoretically returned to the players.
Let's work through an example. If an online slot has an RTP of 98%, this means that for every $100 spent by a player, $98 dollars will, on average, be returned. This does not mean that each time you play this type of slot, you will always receive 98% back. Rather, it's an average across all players on that particular machine.
Nevertheless, the higher the RTP, the greater your chances of winning. A high RTP online slot pays out more winnings over the long term. As a rule of thumb, try to focus on those slot machines that have an RTP of 96% or higher.
Did you know that land-based casinos have a much lower average RTP than online casinos? Online slots have an RTP of around 94 to 98%, whereas land-based casinos have an average of 70 to 74%. The upshot is that when it comes to slot machine strategy, your chances of winning online can be more than 20% better than in a standard land-based casino.
Branded slots
These slots should not be your first pick if you're trying to pursue a winning slot machine strategy. Branded slot machines are simply those slots that have been licensed by a third party, for example, a movie, band or book. Branded slots tend to offer low RTP and a poor choice of extra features. They cost more to produce, which makes the payouts lower. However, they are lots of fun to play as they offer state-of-the-art graphics and are based on popular culture. This makes them appealing to many casino players, even if the payouts are slightly lower.
The psychology of playing slots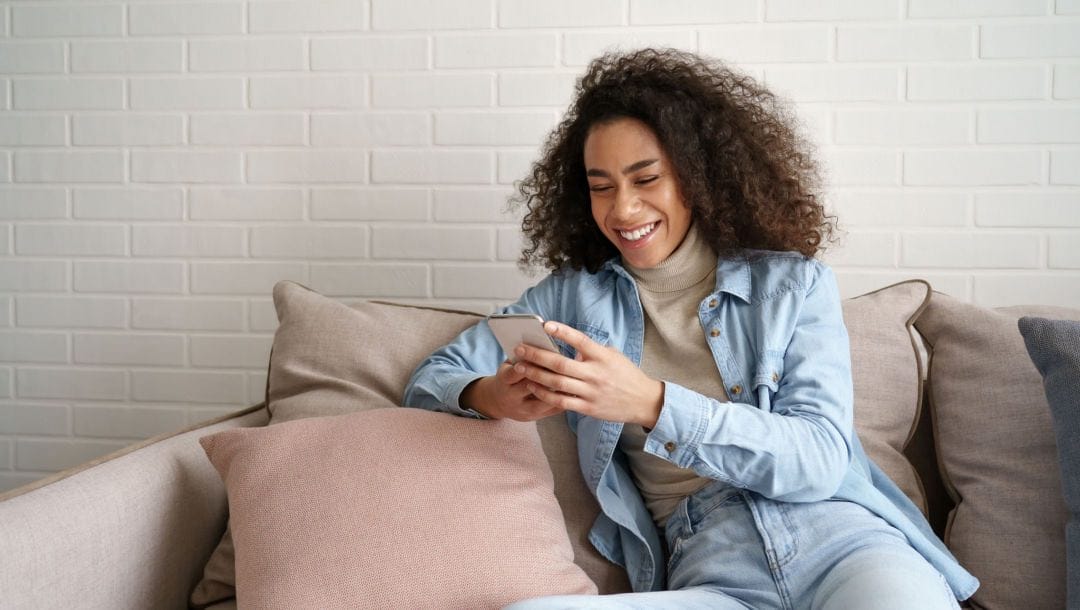 When it comes to playing online slots, most players prefer more frequent, smaller payouts than infrequent, larger amounts. Players also favor progressive jackpot slots over branded slots.
Play online slots at Borgata Online
Even though online slot machines are a game of chance, there are a few things you can do to increase your winnings. You need to understand how the slots work and the relative odds. Register today to enjoy a wide range of online slots at Borgata Online, as well as many other thrilling casino games, including blackjack and poker, among others.