When you choose to virtually step into an online casino, you're opening yourself up to a thrilling world of slots, assorted themes and exciting gameplay. If you happen to be a fan of all things spooky or Halloween-inspired, you'll be happy to know that you can play slots online that are based on that motif. From Halloween Fortune to Skeleton Key, there's a wide range of spooky slots for you to try out.
Here, we'll be taking a closer look at some spooky ghost stories that are bound to keep you up all night. Over the years, the New Jersey area has spawned several chilling ghost stories that are worth retelling. In fact, these legends may well have been the inspiration behind some of the most popular and exclusive casino games.  
Ghost stories from the New Jersey area
Widely known as a haunted and spooky place, there are several New Jersey ghost stories worth retelling. Some of them have been popularised across the world while others are known mostly by locals. Either way, these spooky stories are bound to get you into the Halloween spirit or add a scary dimension to your surroundings next time you visit the New Jersey region.
Rural Clinton Road
This road has become known as the most haunted road in America! It's said that there's a ghost that resides under a bridge on Dead Man's Curve (as if that alone isn't ominous enough). To catch a glimpse of the ghost, all you have to do is throw a coin into the lake, which he'll then come out to collect.
The road itself has become known as Dead Man's Curve because of several incidents that involved phantom vehicles, ghost trucks and bodies. One thing's for sure, the only reason you should voluntarily drive down this road is if you have a pretty thick skin and don't scare easily.
The Atco Ghost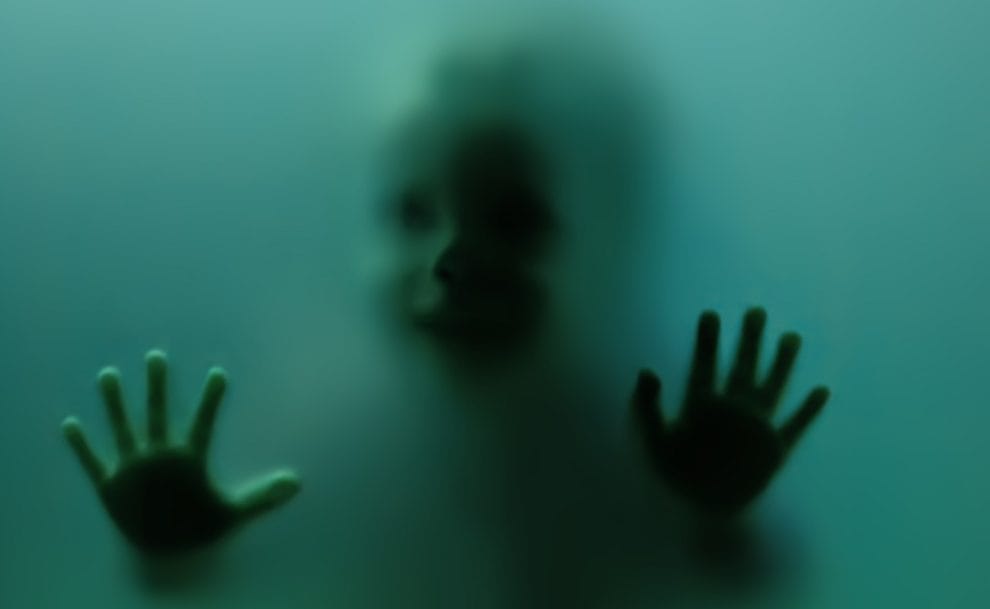 This legend is about a young boy who was run down in the southern New Jersey town of Atco. On the fringes of Pine Barrens and known as Burnt Mill Road, the boy met his end as he chased after his basketball.
Since then, numerous locals have shared apparent sightings of the boy and advised others on what to do in order to get a glimpse of the infamous Atco ghost. One way to go about it is to park at the end of the road and switch off your engine and lights. It is said that the ghost will appear after some time to see if the car is the same one that ran him over. To this day, it is believed that the boy is still searching for the perpetrator of the hit-and-run that claimed his life.
The Jersey Devil
As if the Atco ghost wasn't enough, Pine Barrens is also infamously known as home to the Jersey Devil/Leeds Devil. This weird-looking creature is often described as a cross between several animals, most notably a kangaroo, horse, bat and goat!
The Jersey Devil is known to have a blood-curdling scream. Its origins are traced back to 1735 when a woman named Jane Leeds gave birth to her 13th child. But the child's birth was cursed because, out of pure frustration, the mother lamented that the child would be the devil himself. Although born apparently normal, the child later turned into the spooky creature that, in turn, gave birth to the legend.
In other variations of the same legend, the mother is said to have been a witch and the father, the devil. Others claim that the so-called Jane Leeds was actually a woman named Deborah Leeds who was married to a man named Japhet Leeds.
Shades of Death Road
The name "Shades of Death Road" has been given to a rather spooky road in central Warren County. In fact, it's touted as one of the most haunted roads in the world! Years ago, it claimed the life of a teenage girl in a car accident that involved her and a group of other teenagers on their way back from prom. According to those who claim to have witnessed the ghost while traveling on the road, she appears to this day in her prom dress.
Centenary College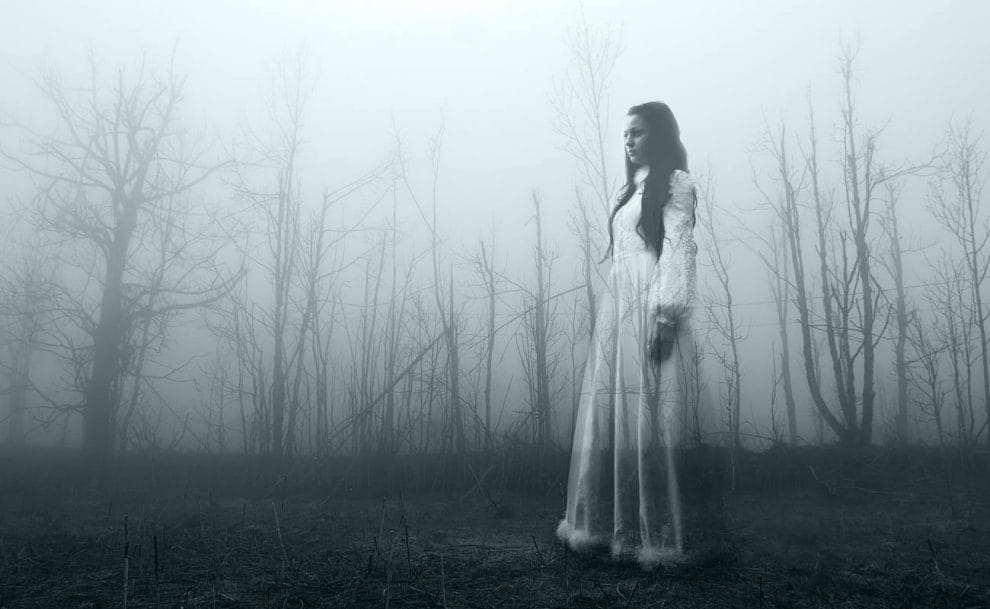 Dating back to 1886, this ghost story relates to a teenage kitchen maid named Tillie Smith. One night, it is told, she stayed out late to attend a theatre performance. She was later found murdered in a field behind the school, which was then known as Centenary College Institute. A janitor named James Titus was sentenced to 17 years in jail for the crime.
To this day, her memory lives on, not only because of reported ghost sightings but also through a marble monument that was erected in her honor.
Discover some ghost-themed casino games at Borgata Online
With a variety of ghost-themed and Halloween casino games for you to explore, you're truly spoilt for choice. At Borgata Online, you can play online casino games and connect with like-minded people from the comfort of your own home. Immerse yourself in some of the most popular titles and play online slots for real money when you sign up and explore endless online fun.