Known to many as "The Mountain State," West Virginia may be among the smallest U.S. states, but what it lacks in size, it makes up for in natural beauty. Thrill-seekers who enjoy playing casino games can enjoy something different by taking a scenic drive and still spinning the reels at an online casino. West Virginia mountains are a top attraction for nature lovers and hikers, and although the state isn't typically a bucket-list travel destination, many flock to it solely for a one-of-a-kind road trip.
The Road Trip Appeal of West Virginia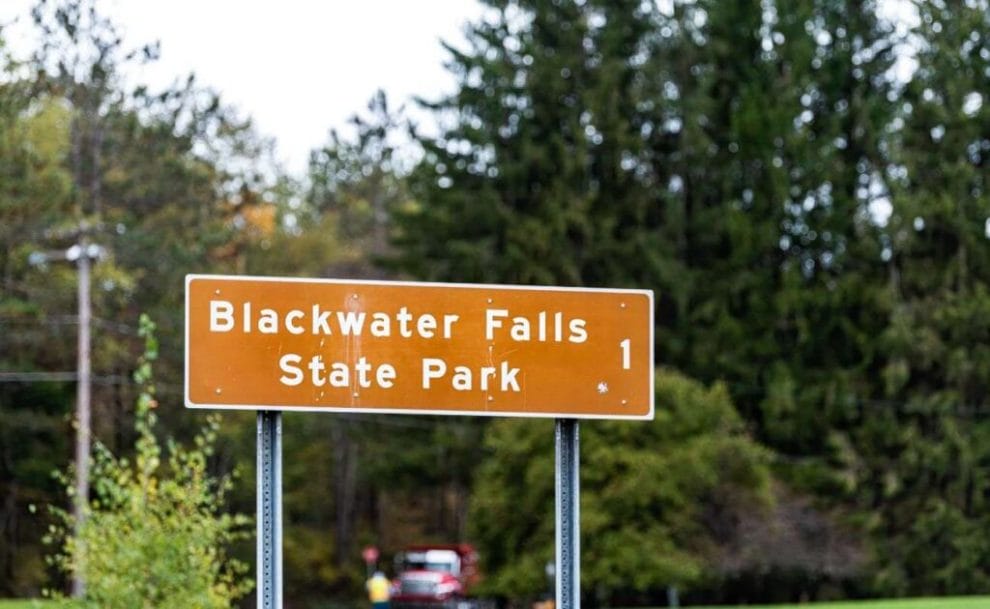 A drive through the Appalachian state of West Virginia has a wide appeal because of the different elements that make it a captivating and immersive experience. The natural beauty of this part of the U.S. is truly unmatched. Scenic drives in West Virginia are sure to leave you marveling at the refreshingly stunning waterfalls, bring out the adventurer in you, and give you a glimpse of history through the charming towns along the way.
Blackwater Falls State Park's waterfalls: Standing at an estimated 60 feet above the ground, these waterfalls are always a topic of conversation among those who have the pleasure of coming face-to-face with them. To witness the full might of these waterfalls, it's advised to make your way to the Blackwater Falls State Park in April and May. During these months, the powerful waterfalls are wilder than in other months.
Seneca Rocks: Outdoor enthusiasts will feel right at home when they encounter the magnificent Seneca Rocks. Rock climbers, in particular, come from far and wide to get a view of the unique formation of the rocks and challenge their fitness levels by summiting up these structures that stand high up above the North Fork River.
Harpers Ferry: Lovers of history and culture will truly appreciate this quaint town in Jefferson County. Initially an industrial town, it's now known for the National Historic Park that's preserved what was for current and future generations to familiarize themselves with. When you drive the Appalachian trail route, you'll get a taste of history because the drive passes through the middle of this historic town. Considering all that has transpired in Harpers Ferry over the years, especially the destruction, wars, and deaths, it comes as no surprise that the running narrative is that the town is haunted. The ghost stories may also be the reason why it has a relatively small population.
Things To Do Along the Way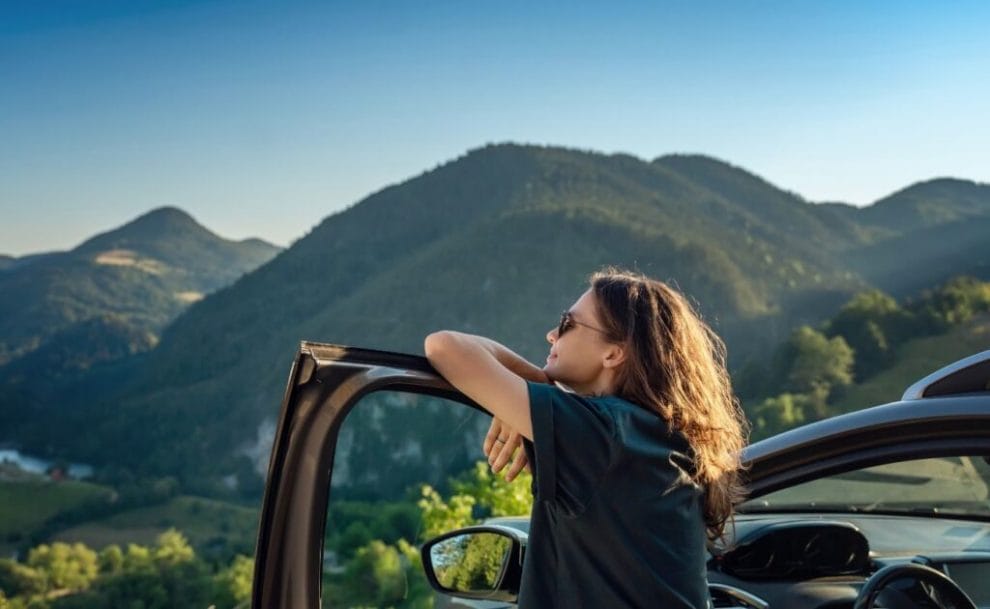 When it comes to activities to do along this route, you're truly spoilt for choice. Zip-lining and mountain biking are just two that explorers of this route enjoy. Zip-lining not only allows you to see the area from a different perspective, but it also adds a bit of excitement to your Appalachia West Virginia experience. With the large number of people that embark on this scenic route, several accommodation options and food spots have emerged to cater to those who chose the area as their vacation destination. For lodging, you can choose between camps, shelters, and in-town lodging or inns.
Popular lodge options include, but are not limited to:
Chief Logan State Park Lodge: This lodging option is for the modern traveler who's looking to relax and unwind in nature. Offering 75 rooms, the lodge has a host of amenities for guests to enjoy, including a restaurant, fitness room, and Wi-Fi connectivity.
Stonewall Resort State Park Lodge: With a whopping 191 guest rooms available, there's plenty of space to accommodate travelers. This classic-styled lodge strikes the perfect balance between 1920s architecture and modernism.
Twin Falls Resort State Park Lodge: This lodge has 47 rooms and offers amenities such as a fitness center, restaurant, an indoor pool, and a golf course to give travelers a well-rounded experience.
If you decide on camping, you can choose from camping grounds such as:
Blackwater Falls Camping: This campground is open from late April to October, with a total of 65 tent and trailer sites. Visitors are permitted to stay on-site for no more than 14 consecutive nights.
Audra Camping: This campground is open from spring to fall, with a total of 65 campsites, of which 39 have electricity. A minimum stay of two nights is required.
Cooper's Rock Camping: Cooper's Rock comprises two campgrounds, McCollum and Rhododendron, which have a total of 50 campsites. Both campgrounds open in April, but Rhododendron closes in November, while McCollum closes in December.
If none of these appeal to you, there are several other lodging options and campsites to choose from.
Make the Most of Your Experience
To make the most of any travel experience, you need to be prepared and know what you're signing up for. The Appalachian National Scenic Trail spans a whopping 2,180 miles, and how long it takes to complete this scenic drive depends entirely on what your itinerary includes and how long you decide to spend on each activity. Because most of the activities are outdoors, it's best to go during spring or autumn, with May, September, and October being the preferred months when the weather is typically milder so that you can explore to your heart's content without the temperature dampening your plans.
Despite the welcoming weather, you should still pack a warm jacket, as the early mornings and evenings can be slightly chilly. A water bottle and closed shoes are also a good idea, especially if you'll be climbing up mountains or hiking. The things you need will be largely guided by what you plan to do.
Take a Virtual Trip to Borgata Online
It's clear to see that a West Virginia road trip can be an unforgettable experience, offering some of the best camping sites and itinerary activities to suit your budget. Regardless of where your travels take you, one thing you won't lack is access to your favorite casino games. Take your pick from the likes of online poker, baccarat, roulette, blackjack, and many more when you register at Borgata Online.