When you visit an online casino as a slot fan, it's natural to choose machines with the highest payout. But, scrolling through rows of online slots looking for a winning one can be time-consuming. Stressful, too.
Not to worry: uncovering online slot machines that are likely to hit is easier than you think. All you need is the right tips, which are provided below. But first, take a quick look at the history of slots.
Brief History of Slots
Slots have come a long way in the casino space, originating in 19th-century San Francisco. When Charles Fey launched the first slot machine, it was called "Liberty Bell." But it was nowhere near the flashy spectacle among online casino games nowadays.
It didn't take long for slots to increase in popularity. Many gaming enthusiasts were drawn to the machines such that by the 1960s, electromechanical slots were the order of the day. These machines featured bigger jackpots, subsequently capturing the interest of more players.
Video slots emerged in the 1980s, ushering in more vivid graphics and themes. In addition, these new slot variants were the first to include bonus rounds, among other immersive features. As technology progressed into the 21st century, online slots, as they're known today, were born.
Understanding How Online Slot Machines Work
One of the reasons online slots are popular is their simplicity. Despite the wide variety of themes available, these games are easy to play. For the most part, all you do is spin the reels.
Slots produce unplanned results after each spin thanks to a random number generator (RNG.) This ensures gaming is 100% fair, and the casino has no upper hand. But remember, you're only assured of an RNG when you play at a licensed casino like Borgata Online.
Regarding payouts and odds, it hangs mainly on the return to player (RTP) percentage. You must have seen the term attached to many online slots. It simply refers to how much you can win over a long period. Suppose a slot game has a 95% RTP. That means you should regain 95% of your money over the long run. So, for every $100 you stake, for example, you'll win back $95 in the long run.
Factors To Consider When Looking for a Winning Slot Machine To Play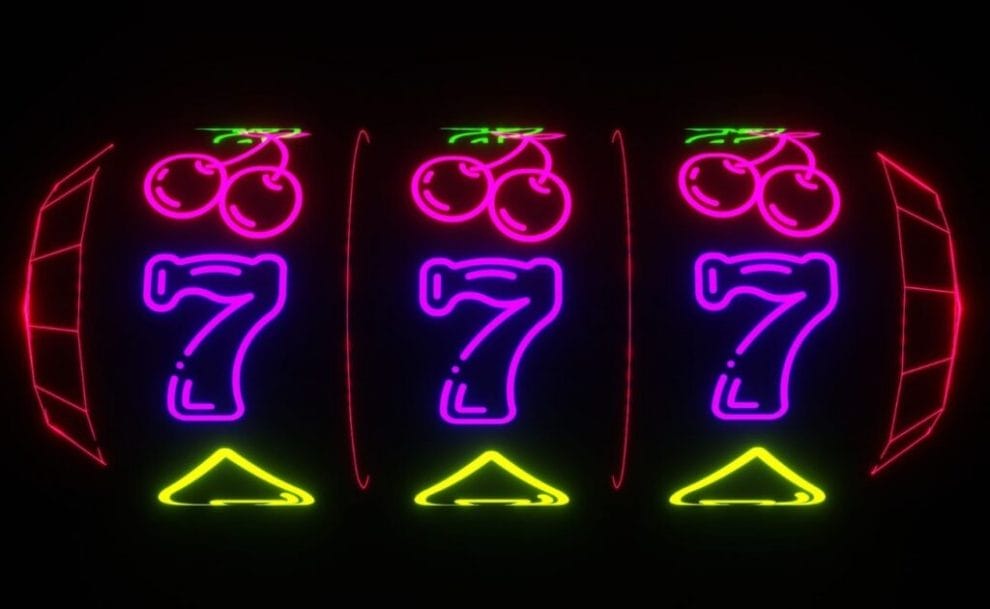 Players often search for tips for winning slots at online casinos. And one of the best techniques is playing slot machines that are likely to hit. Below are some factors you should consider when choosing your next title to play.
RTP
The RTP has to do with payout. So, it's easy to tell if a particular slot game will pay more than others by looking at the percentage. The consensus is to opt for titles with high RTPs.
But don't mistake high RTP for guaranteed payouts, as not every spin will bring high returns. Instead, you have to play over a long period for a better chance of return.
Variance
A game's variance refers to how often it'll pay out. Slots come in high, medium, and low variances. Usually, the higher the variance, the larger the payout, but winning happens less often. To win big, you'll need a substantial bankroll as you'll need to spin the wheel a lot. Low-variance titles will hit more often, but the payouts are usually fairly small.
Player Reviews
Online casino games get positive and negative reviews from iGaming fans, and slots are no exception. This helps you identify the best online slot machines to play from other players' experiences. Focus on payout frequencies, bonus rounds, and overall satisfaction.
Game Providers
Some providers in the casino industry are popular for creating winning slots. These include big names like Evolution, Pragmatic Play, Microgaming, NetEnt, and Playtech, to name a few. You can check out the catalogs of these developers at Borgata Online and select hit slots with high RTPs.
Jackpots
Jackpot slots have some of the biggest payouts among online casino games. If you're looking for slots that'll hit big, you can't skip them. The good thing is that there are many such games available.
As with selecting high-RTP games, it helps to tread cautiously when opting for jackpot slots. Usually, you have to play through the base game before activating the jackpot feature. So, pay attention to both aspects of the gameplay.
Difference Between Online Slots and Land-Based Slot Machines
Online and land-based slot machines have more differences than similarities. Perhaps the main similarity when you play at a casino online or visit traditional houses is the RNG. Both forms guarantee random, fair results.
Regarding differences, land-based casinos allow live entertainment with other players around. On the other hand, online slots make gaming more convenient by allowing access from anywhere, at any time. All you need is a quality device and a good internet connection.
Online casinos bridge the gap between them and land-based gaming houses with multiplayer slots and live dealer games. The latter allows a much more traditional gaming experience. You'll find slot games in this category, but most are usually casino table games.
Spotlight on Borgata Online Slots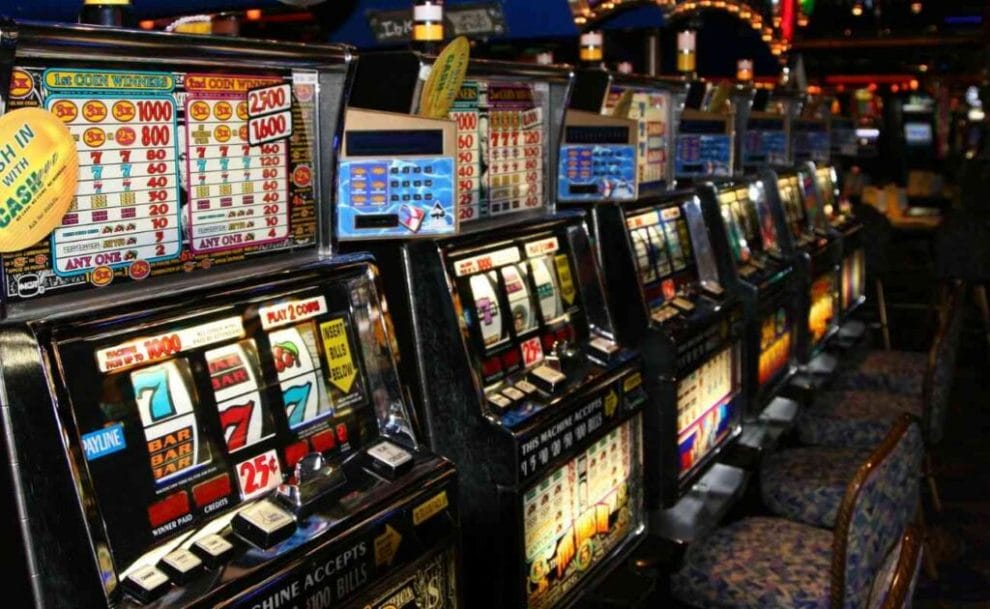 Playing winning slots at online casinos increases your chances of higher payouts. With the tips in this guide, identifying them should be easier.
If you're looking for slot games that hit, check the lobby at Borgata Online. You'll find some of the best spinning machines with high RTPs on the website. Additionally, the slots come from top-rated providers, ensuring optimal gameplay.
When you visit the lobby, here are some titles to check out:
Cleopatra.
Money Maker.
Golden Wins.
Borgata 777 Respin.
Captain Riches.
Mask of Amun.
Jewel of the Dragon.
Before playing any of the winning slots at Borgata Online, you have to register an account. While at it, remember to monitor your activity. Winning slot games depends on luck. So, have fun, but stick to responsible gaming practices.