Are you a big fan of online poker and quite proud of your skills? Then there's a good chance you've considered the prospect of becoming a professional poker player at some point. It's certainly a challenging vocation in a cut-throat industry. However, it's definitely a rewarding and entertaining way to spend your time and, hopefully, earn your money.
So how do you take the step from playing poker online for fun to turning your favorite pastime into your profession? Read on for some advice.
Practice makes progress
As with most things in life, the only way to build up your poker skills is to practice and play as often as possible. Play with real money as far as your bankroll allows and then switch to playing versions of poker where you don't have to spend any money. These could be free versions of various poker games online or "friendly" tournaments with your friends, family and other poker enthusiasts.
Learn and practice all poker variants
There are tons of different types of poker out there; each variant is sure to help you optimize certain aspects of your playing style and strategy. One recommendation is that you pay specific attention to playing equal amounts of short-stack and deep-stack poker. This method will go a long way in helping you fulfill your playing and earning potential in online poker tournaments.
Study up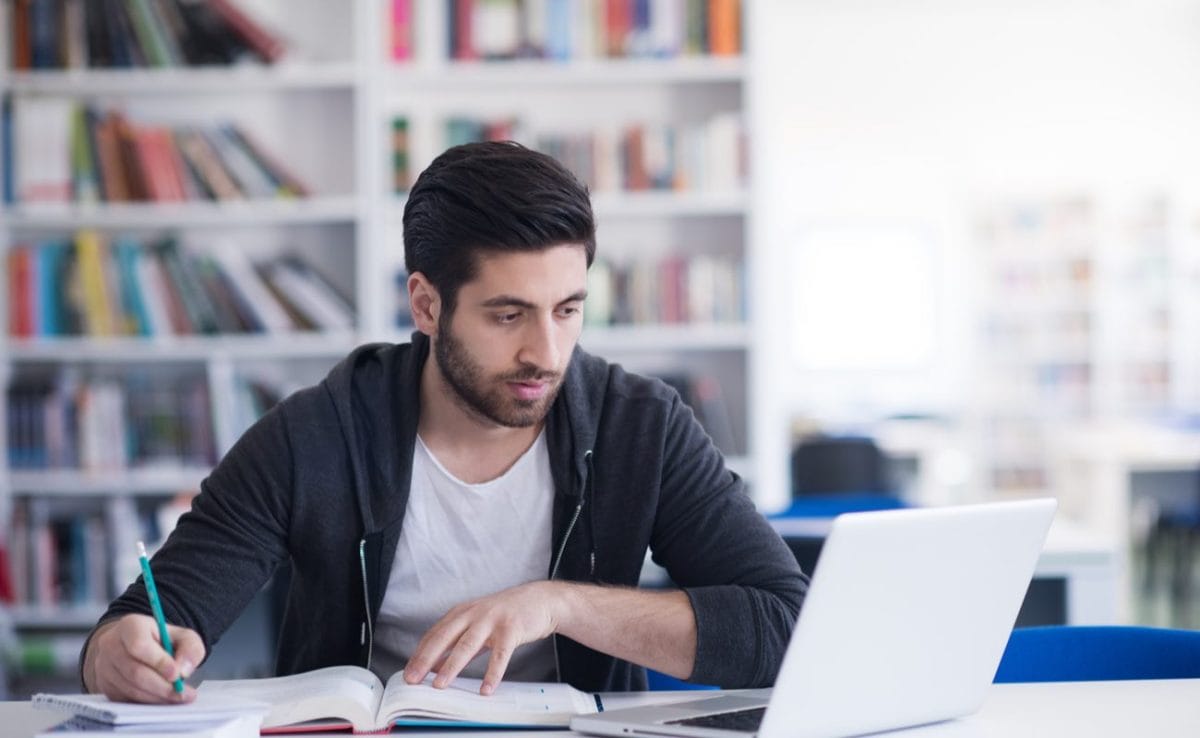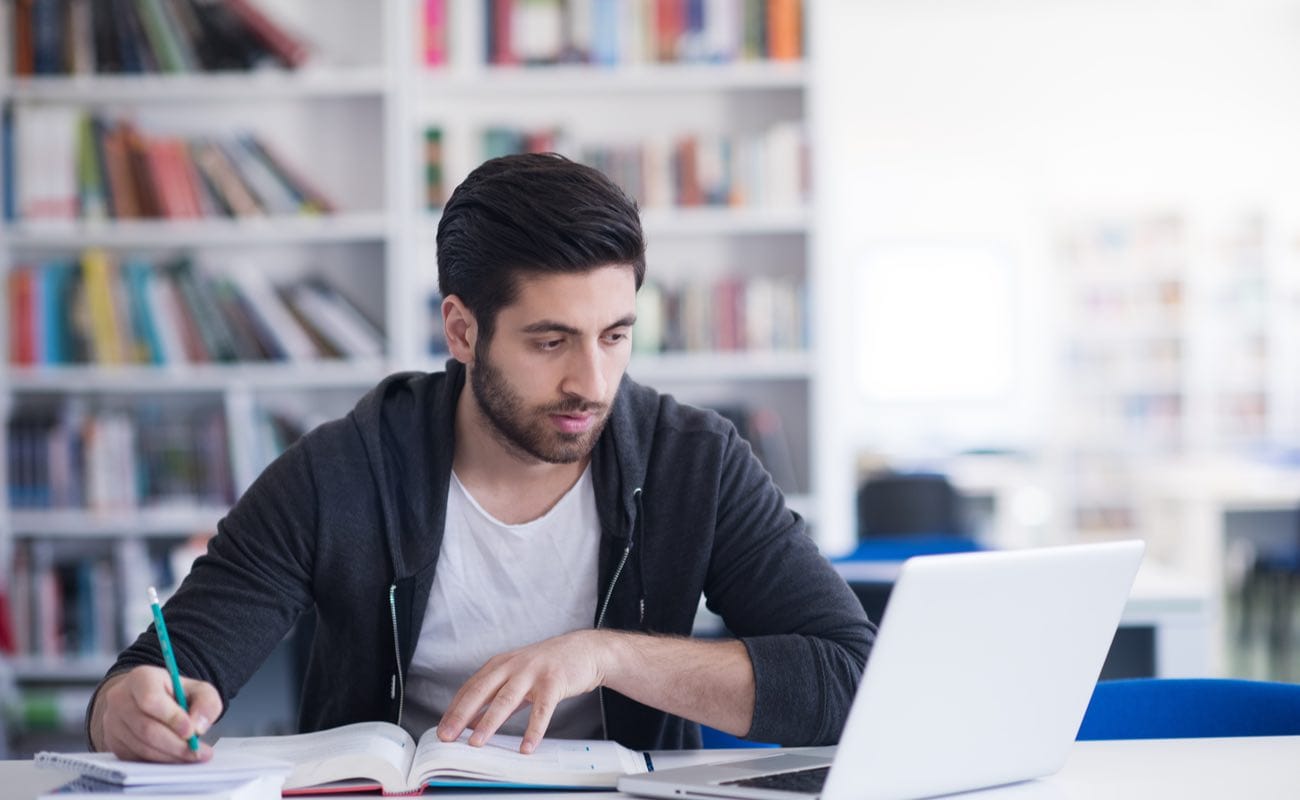 Poker isn't a game where you can become a pro by learning the rules and leaving it at that. You need to be constantly studying, analyzing and exploring new strategies in order to become a true pro and master at the table. Existing pros like Daniel Negreanu insist that the only way to excel is to split your play vs. study time at an 80/20 ratio. In short, you should be studying at least 20% of the time and playing poker games online or in person for the other 80% of your "working hours."
Continuous studying remains crucial even when you reach the point where you can call yourself a pro poker player. Becoming stagnant means you're going to fall behind! There's always more to learn and new ways to improve your game.
Work on creating your own online poker tournament strategy
There are lots of poker tournament tips and strategies out there that can help you maximize your chances of a profitable win. However, not all of these tips or strategies will complement your unique playing style. As such, it's a good idea to experiment while playing free versions of poker games to find which tactics work best for you before putting them to the test in a tournament. 
Remember, you'll need to update your strategy as you go: both in the long and the short term, as well as according to the strategies and playing styles of each of the opponents you face.  
Look at your poker playing like a business
If you're going to be playing poker professionally, you'll need to look at your gameplay and results with the eyes of a professional. Keep records of all your wins and losses, take the time to analyze these wins and losses (determining whether luck or strategy was responsible for the outcomes) and calculate your gameplay statistics to figure out what needs improvement.
Use the tools you have available
It's a great time to become a professional poker player, especially when you consider just how many helpful tools are available in the digital age! For example, playing poker online is an advantage when looking to practice because it plays out much faster than any game played in person at a table. 
There's also software available (both paid and free versions) for quickly and accurately calculating poker odds and poker tracking software for in-depth insights into games you've recently played.
Pay attention to the company you keep
You can learn a lot from other well-versed poker players in conversation and even just by playing together. On the other side of the coin, you could pick up "bad" habits from less experienced players. The bottom line is that it's essential to choose carefully when forming friendships with other casino table game enthusiasts.
Don't take your losses personally
It's easy to feel disappointed in yourself following a loss – especially if the loss was significant. But it's vital to view and assess all losses as objectively as you can. Always consider how much of a role luck (or lack thereof) played versus how effective (or ineffective) your strategy was. You can then make adjustments accordingly.
Be realistic and don't give up your day job immediately
Don't get too excited when you manage to make a sizable sum playing poker online or at a casino. Be sure to test the waters over a much longer period to establish whether or not you can fund your living expenses through your poker wins before handing in your resignation at your current job.
Build a bankroll and a "safety net"
A professional poker player's bankroll is a lot higher than an amateur's bankroll to ensure that they don't drop down in stakes. Keep this in mind when deciding how much money you're going to use to play poker every month.
It's also common for most professionals to ensure they've set aside a financial "safety net" capable of seeing them through at least six months' worth of expenses in the event that they fall into a long-standing losing streak.
Take good care of yourself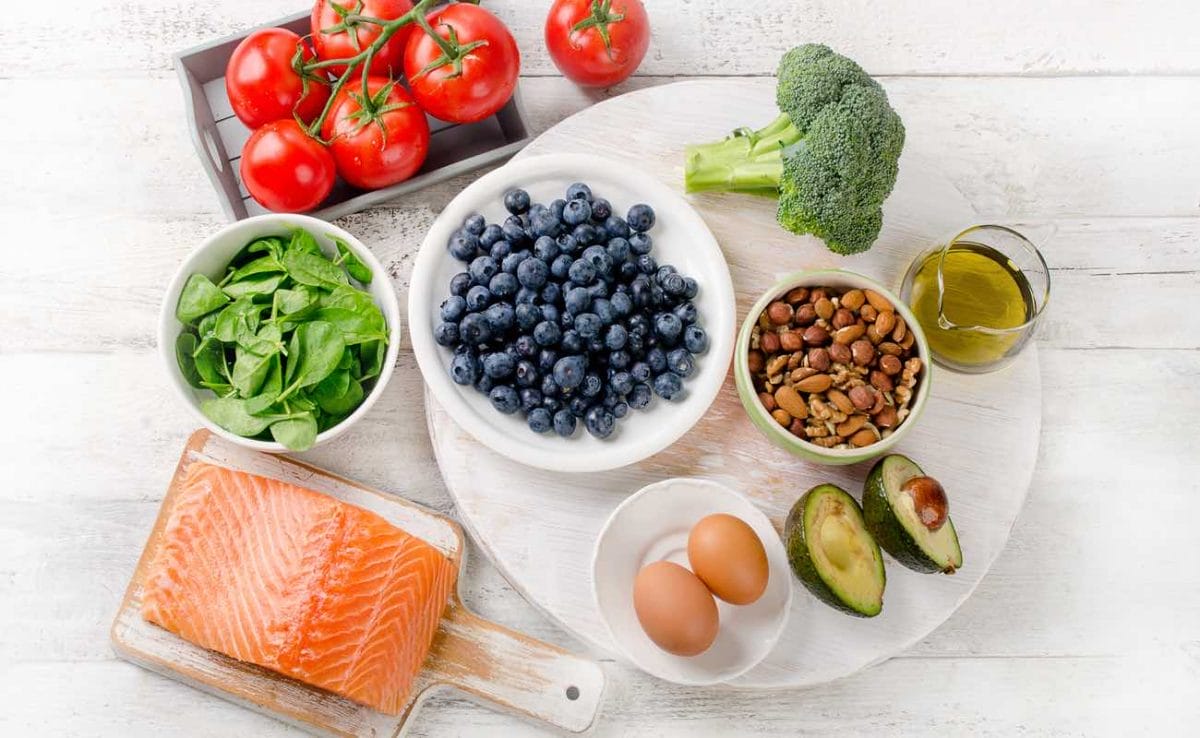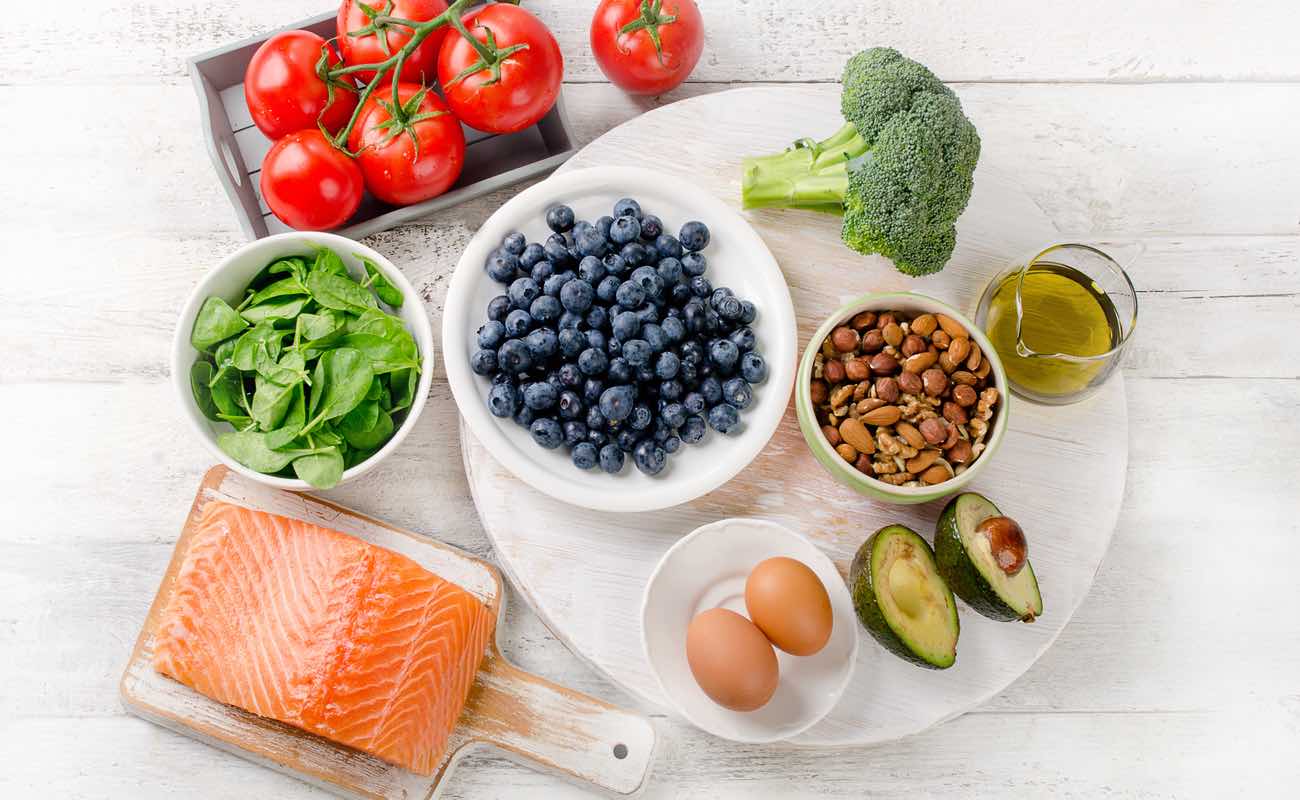 You'll ultimately need nerves of steel to play poker professionally, which is why it's necessary to take proper care of your mental and physical health. Make sure that you're eating a healthy diet full of "brain food" for enhanced focus, that you're getting some exercise away from the table or your PC and that you've found an effective form of stress relief.
Online poker tournaments at Borgata Online
Practice your online poker skills with various poker games online or by enrolling in online poker tournaments right here at Borgata Online. There's no better platform regardless of whether you're looking to make poker your profession, you're looking for poker tournament tips, or you simply want to play live poker online in your spare time.Keen to explore our offering? Then feel free to register via our convenient mobile portal.