If you're keen to play poker online, but you're not comfortable with blindly rushing into the game, then using a heads-up display (HUD) is the perfect tool for you. HUDs are used by many poker professionals who compete in online poker tournaments and will assist you with tracking important figures that you won't be able to remember on your own. 
In this segment, we'll be looking at HUDs and the reasons that professional players choose to use them. Does this count as cheating? And what are online casinos doing about it? Find out more below.
What are HUDs?
A poker HUD is an online poker tool that displays poker player statistics. It usually works with the hand history tracker, a device that tracks the history of other players' hands. By saving the hands that you've played and tracking the actions of other players, the information is put together and then displayed on a HUD on your poker table.
HUDs are kitted with a range of customizable options that allow you to import the most popular setups. While this is usually something you'll need to pay for, plenty of free ones are available. Depending on the software you're using, you could customize it using your choice of colors and a unique pop-up that features each statistic.
However, the statistics can overwhelm you if you're not careful, especially if you're new to using HUDs. Once you become comfortable using a basic stat, you can start adding more.
The most popular tools used by pro players
Below you'll find a few of the most popular HUD tools that professional poker players use. While these aren't common when going through an online poker guide, they can make life easier for you once you get used to using them.
PokerTracker 4
PokerTracker 4 is dubbed the ultimate online poker suite of tools that are perfectly suited for players who regularly compete in online poker tournaments. This software supports pot-limit, limit, and no-limit betting structures in your preferred format of Multi-Table Tournaments, Sit 'N Go tournaments or Cash Ring Games. This software comes with a 14-day free trial, so you don't have to commit to the purchase immediately.
Holdem Manager 3 (HM3)
Regardless of whether you're a casual or a pro player, HM3 was designed by poker players for poker players to help you improve your results by making educated decisions. This software is constantly updated as you play, and you can select a pre-configured HUD or customize one from the database that houses 1,000s of statistics. HM3 is one of the best online poker tools, and it allows you to review each game and pick up on leaks.
Hand2Note
With over 500 statistics available on your table, Hand2Note displays a variety of stats that are based on players at the table. These stats include the player position, the effective stack size of the player, the actions in hand, and many more. This tool is 99.9% accurate, and it can be used in a variety of Android poker rooms. Hand2Note offers new players a 30-day free trial, which is enough time to get used to the tool.
Why do pros use HUDs?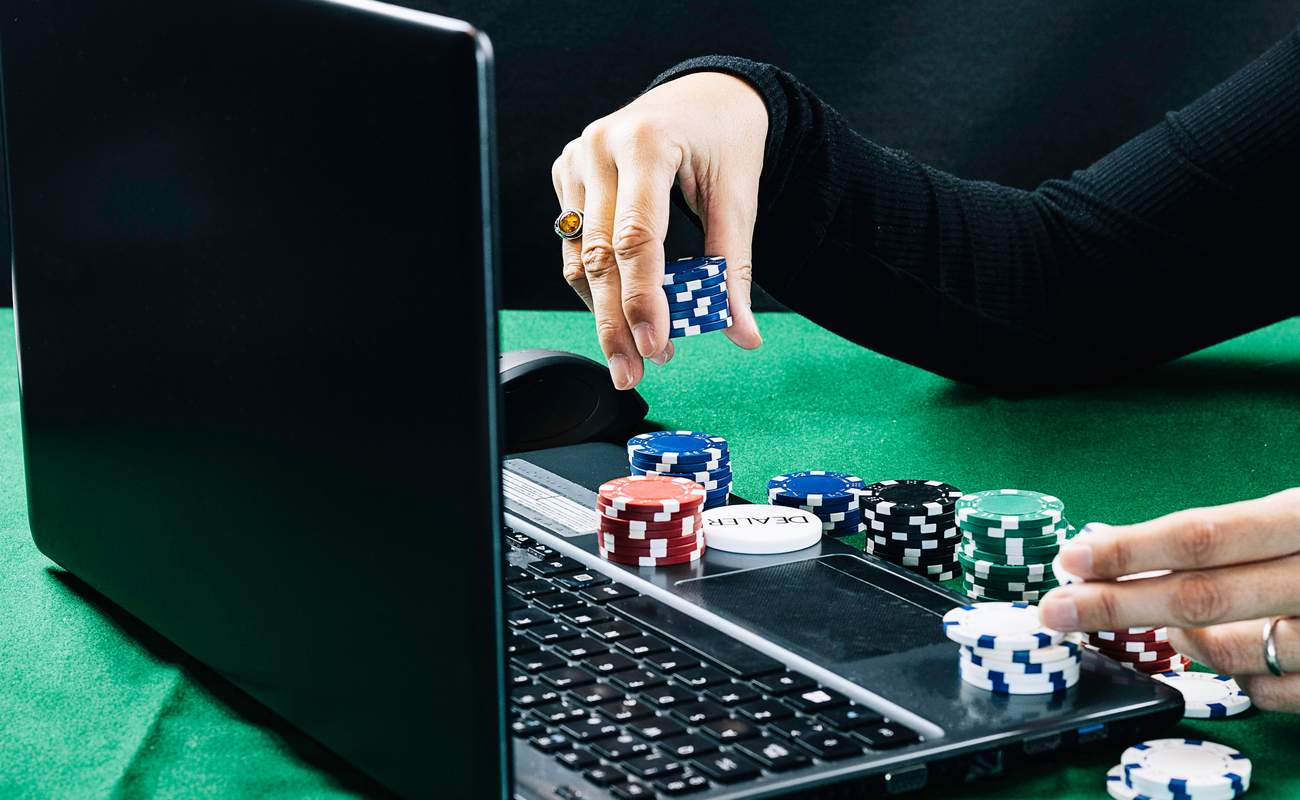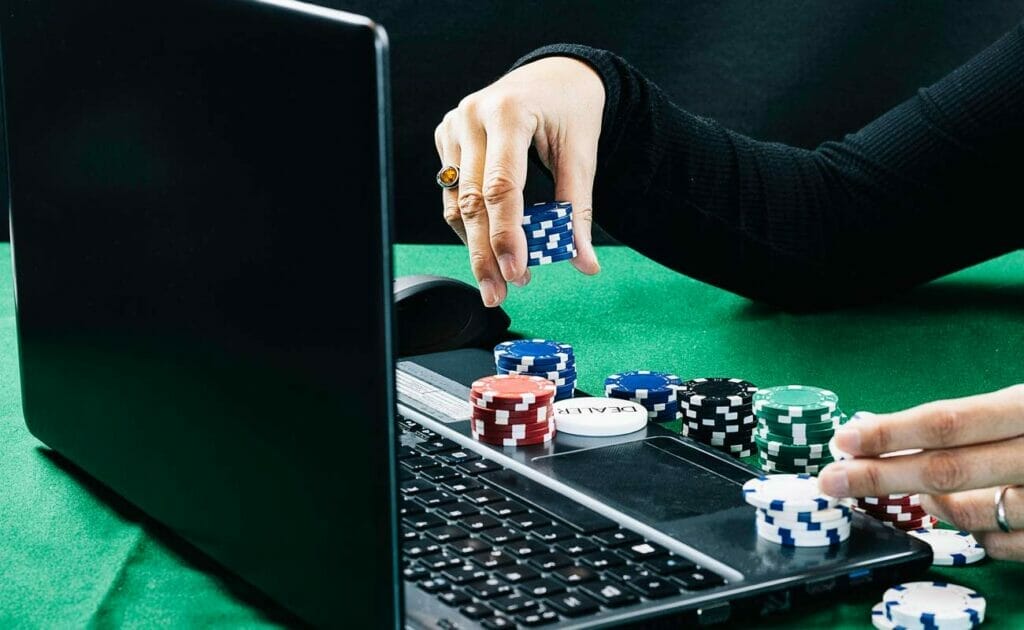 If you play poker online, you'll know that there are plenty of moves made and featured stats. Understanding the statistics and having them presented to you while you play will give you a bit of an advantage depending on your skill level. These stats will reveal how many hands an opponent plays preflop, and you'll have a good idea of their preflop hand combos.
Experienced poker players have an automatic thinking process that determines the hand of an opponent. Without a HUD, when playing real poker online, it can be quite challenging to track the hands of particular opponents. The HUD reveals the stats to the player and allows them to make better decisions based on the data before them.
Poker HUDs aren't only fundamental to displaying opponent stats, but they also help you to keep track of your own information. This allows you to identify where your game could be improved.
Should you use a HUD?
There are many factors to consider before using HUDs; for starters, how often do you play poker? If you're a regular player who desperately wants to improve, then it could be a good investment, especially if you're familiar with statistics. But if you're a beginner, the best route to take would be to become familiar with a game such as Seven Card Stud or Texas hold'em.
Some poker sites won't allow the use of HUDs, but others don't see it as an issue – and rightfully so. HUDs only provide information; they don't tell you what to do with it. This means that it's merely a tool that's used to improve your game. You'll need to put in the work to learn how to understand the figures and it's a time-consuming process.
If you're a regular player and you feel that a HUD will give you an edge while complying with poker tournament rules, then it can be viewed as a good investment. However, more players are choosing to use a HUD when playing online poker, so we'd recommend that you consider using one too.
Put your skills to the test with Borgata Online
With Borgata Online, you can enjoy some of the best poker games available and participate in a series of ongoing poker tournaments with potentially lucrative payouts. Register with Borgata Online and have one of the best online gaming and sports betting experiences imaginable.