Unlike online poker tournaments, cash games give players the flexibility to leave or join whenever they please – which can be a blessing and a curse. Stay too long, and you risk losing big; too short, and you may limit your potential winnings. Therefore, knowing when to quit an online poker lobby is an important skill to learn.
So, what is an online poker lobby? Essentially, it is an online hub that provides access to poker games and statistics. For example, you can see your account balance, the number of games played, promotions and upcoming tournaments. We discuss the best times to leave a poker game.
The rise of online poker
The rise of online poker has been astronomical since the introduction of virtual poker platforms such as Borgata Online. Suddenly, players from all over the world could play poker online for money. And once the pandemic hit – resulting in brick-and-mortar casinos closing their doors – the industry saw the number of online players skyrocket. Some used it as a chance to make money in a time when work was limited, others as a recreational activity or a chance to play online poker tournaments with friends.
With an endless array of poker variations, the different types of poker seem to be constantly evolving. However, one factor remains the same: Texas Hold'em is the most popular. Played on the World Series of Poker since the 1970s and featured in movies such as the James Bond collection, it is the most publicized game of poker worldwide.
This is not to say there aren't other forms of poker played by millions. Omaha is another favored poker variation and uses the same rules as a Texas Hold'em poker game. Although, instead of being dealt two cards, each player receives four. Other variations widely played are 7-Card Stud, 5-Card Draw and Chinese poker.
When should I leave a poker game?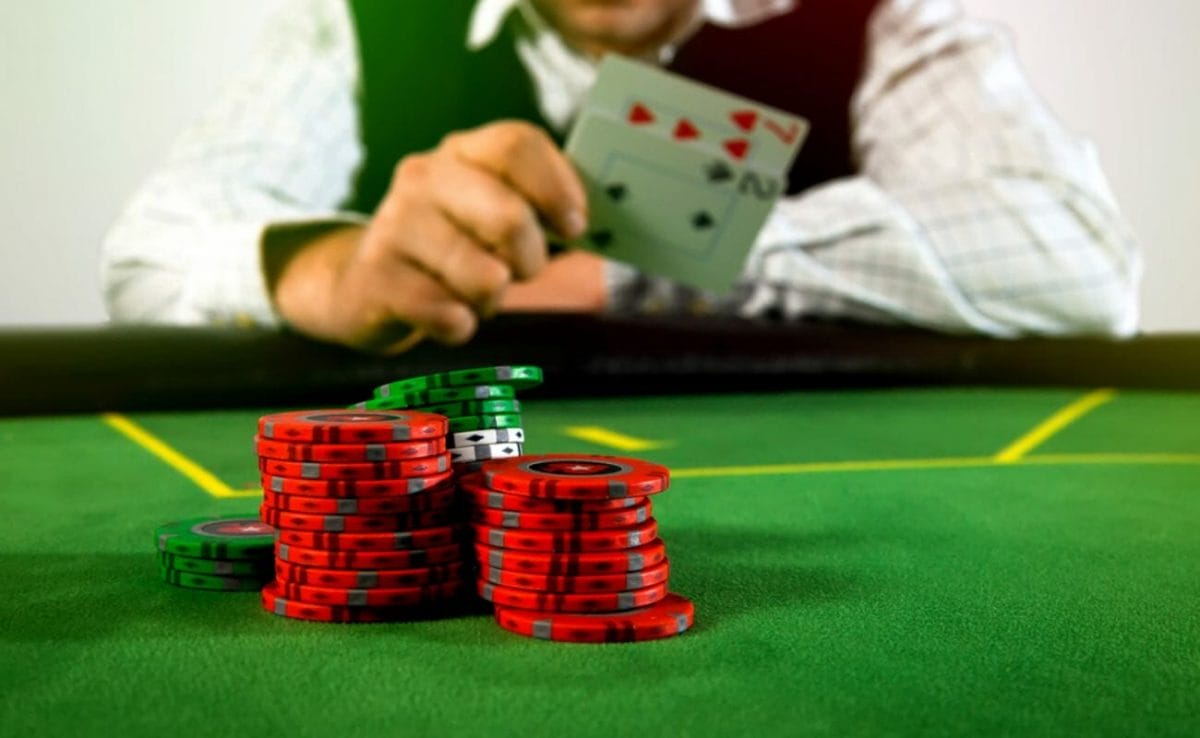 As a poker player, it's easy to become naive when on a winning streak. Players on a roll often believe they will win more, and the thought of losing never crosses their minds. Unfortunately, this is not always the case. In order to identify a good moment to leave, you can set boundaries and limits such as the number of hands played or the amount of time you're at a table.
A time limit is predetermined before you start a game. For example, how to deal in a Texas Hold'em poker scenario would be to set a five-hour time limit. So, no matter how you're doing (good or bad,) if you have been playing for five hours, you should leave the game. This can protect you from exhaustion and playing uncharacteristic moves that may damage your outcome. The benefits of taking a poker break and not overplaying should not be overlooked.
As strange as it sounds, another indicator is a win limit. For example, regardless of the number of hands played, if you have an $800 win limit and win a hand that takes your winnings to $833, you should leave the game. A theme amongst live dealer online casino games is to keep on playing until you can't anymore. By leaving a game when you reach your limit, you're shielding yourself from potentially losing it all.
Lastly, there needs to be a loss limit. When gambling, it is important to bet only what you're able to lose. Responsible gambling is crucial to the longevity of a bank account that will support you in the outside world. So, set a loss limit that will not have a detrimental effect on your financial position and means you're able to still live comfortably.
The dangers of tilting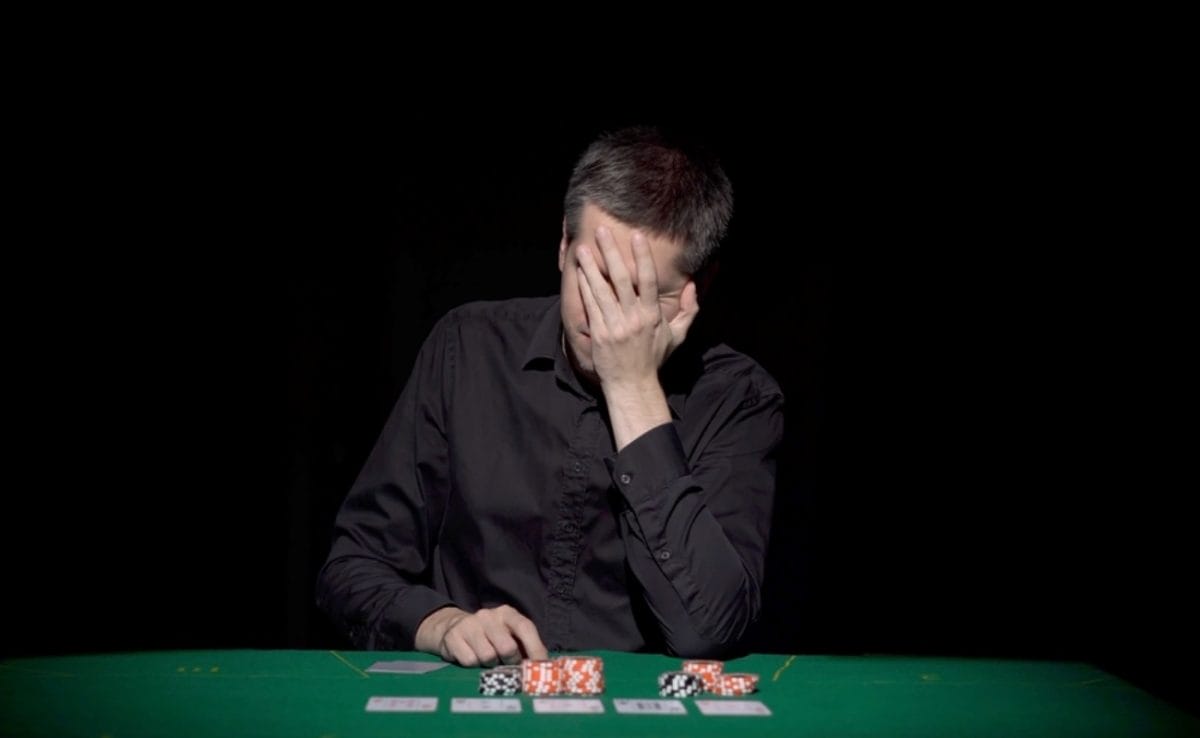 Outside of the predetermined limits, if you feel yourself tilting in a game, you should always leave, no matter how long you have played. A tilt in poker means playing with a poor state of mind (such as frustration) and leads to costly mistakes. This can be in the form of over-bluffing or playing hands that you wouldn't usually consider.
Common tilt triggers are playing when tired, making mistakes, opposition chatter and so on. It's important not to let your emotions control you. In a cash game, you're able to leave whenever you choose, but during online poker tournaments, you can't. This means it's important to find ways to lighten the mood. We created a playlist of songs to listen to before entering a game of poker.
To avoid a tilt, you need to recognize when it's happening. If you make a mistake, don't dwell on it, pick yourself up and move on – even professional poker players make silly mistakes. Additionally, don't be too harsh on yourself; it's unrealistic to win every round and end each game with a profit. Enjoy the moments of success and try to learn from failure. 
Test your skills on Borgata Online
Borgata Online hosts an array of online poker games and tournaments in various variations and buy-in amounts that can be played anytime, anywhere. So, register today, stay up to date with our poker tournament tips and test your skills.