Bingo is enjoying a resurgence in popularity, and similar games are catching the eye of players. If you're an online gambler searching for stimulating alternatives to bingo, the good news is that you're spoiled for choice.
Bingo is still one of the most popular gambling options in the US, though enthusiasts cannot always make it to their local bingo hall to play a game. This has caused a rise in the popularity of online bingo and bingo alternatives when playing online casino games.
Take a look at four bingo-inspired games and why bingo enthusiasts should try them out. You can also look at the main differences between online and in-person bingo while picking up valuable tips on how to maximize your gaming experience.
Keno
Keno is a captivating game that has its origins in ancient China. The modern, lottery-style game is similar to bingo, where players choose numbers from a grid and random draws determine the winning numbers.
This game can often be found at both online and land-based casinos, and depending on where you play, you may be able to compete for a Keno jackpot.
Players start with a card that has dozens of numbers on it. These numbers vary depending on the version you are playing, but it is usually 80.
Once you have your card, you pick your winning numbers. In a Keno game with 80 numbers, players can usually select up to 20 winning numbers. However, the more numbers you select, the more you need to hit on in order to win a major prize.
Why Play Keno?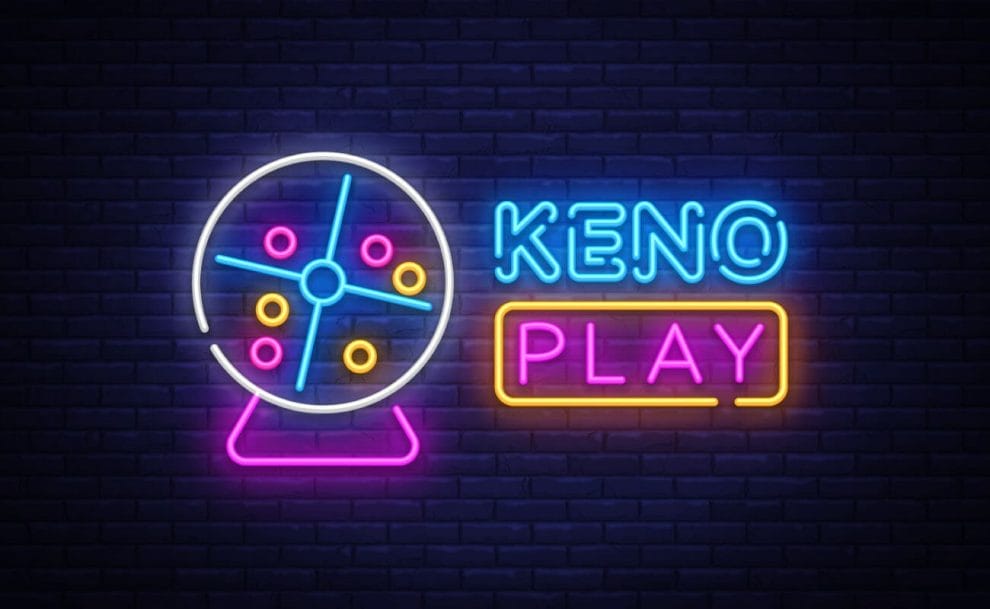 Keno is easy to learn and requires no complex strategies, making it accessible to beginners and experienced players alike. The versatile betting options mean you can tailor your bets to your budget and enjoy both a low- and high-stakes gaming experience.
With multiple draws per hour, Keno provides numerous opportunities to win and revel in your successes.
Slingo
As the name suggests, Slingo is a combination of slots and bingo and has a solid following on online gambling platforms.
In short, Slingo's gameplay is based on a grid that doesn't look too dissimilar to a regular bingo grid. Players spin reels packed with numbers with the sole objective of matching those numbers with the ones that they have on the grid.
It's an engaging game of luck and strategy and is available on all top gambling sites.
Why Play Slingo?
Slingo is a refreshing fusion of two beloved games that offers a fresh gameplay experience, keeping players captivated and entertained. Where strategy meets luck, Slingo lets you influence your results by using power-ups to add a layer of excitement. There are also bonuses and multipliers to discover that can lead to substantial winnings.
Scratch Cards
Scratch-offs are a type of lottery ticket that players can purchase. The ticket contains a hidden pattern of symbols that are covered by a layer of scratch-off material. Players scratch off the material in the hope of unearthing matching symbols to win a prize.
Like bingo, online scratch-offs involve a random selection of cards that may or may not contain winning numbers. One of the most popular variants you'll find is, in fact, the bingo game-style scratch card, featuring a series of numbers that have to be connected to earn prizes.
As with bingo, wins on scratch cards are totally based on luck. There's absolutely no skill involved.
Why Play Scratch Cards?
Physical and online scratch cards are both exciting and instantly gratifying and uplifting as players can immediately reveal their potential winnings. They are also simple to understand and require no complicated strategies, making them accessible to players of all skill levels, particularly those just looking for a game of luck.
Scratch cards are also available in various themes and designs, adding an element of fun and customization to the gaming experience.
Slots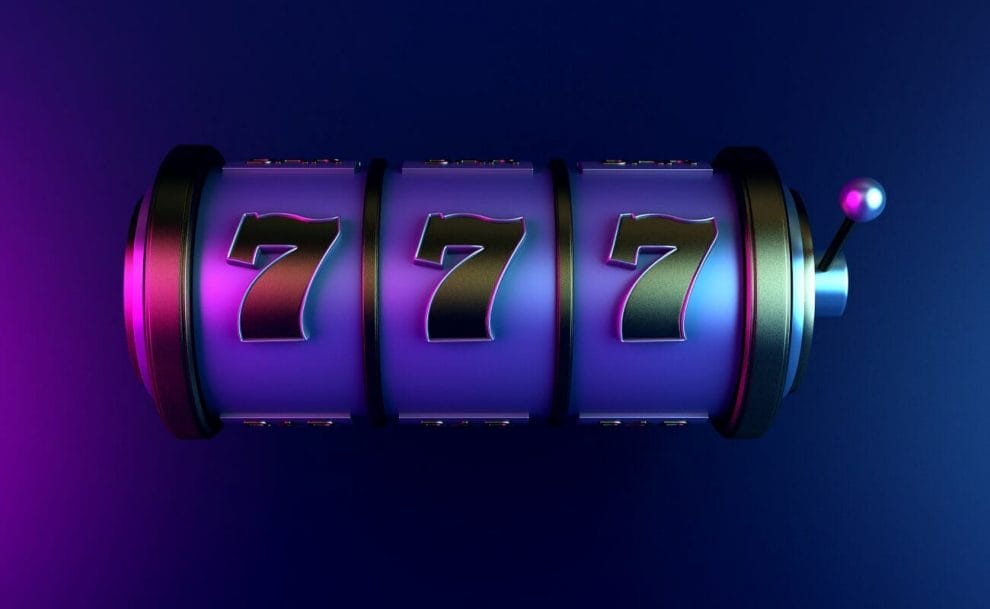 While sharing no obvious similarities to bingo, and unlike many casino table games, slots are also 100% luck-based. Most people who like bingo seem to easily fall in love with slots as well, and many of them are based on bingo themes.
Some of these slots contain bonus rounds and other features where you can play a mini bingo-style round for a shot at winning big.
Slots can offer tremendous prizes, especially those with progressive jackpots that take months to find a winner. The dynamics are different from live dealer casino games, so if you're into high-risk, high-return games like bingo, you should give slots a go!
Why Play Slots?
Slots are a great alternative to bingo because they are more visual and interactive. Physical slots are played on machines with colorful graphics and animations, while in-person bingo is typically played on a simple grid of numbers.
Slots generally have multiple paylines, which means that there are more ways to win.
Lastly, most land-based casinos have slots that can be played at any time of the day or night, while physical bingo is typically played during specific times, such as during bingo halls' regular hours of operation. This is one of the many reasons players are turning to online gaming sites and online slots.
Online Bingo Vs. In-Person Bingo
While the essence of bingo remains unchanged, there are notable differences between playing it online versus the in-person experience in a bingo hall.
Convenience: Online bingo allows you to join games from the comfort of your home, eliminating the need for travel.
Social Interaction: In-person bingo offers opportunities for socializing with other players, while online bingo games may include chat rooms for virtual interactions.
Game Variety: Online casinos provide a diverse array of bingo-inspired games, offering more options than traditional bingo halls.
Tips For When You Play Online at Borgata Online
When you try these alternative casino games and play at a casino online, always set a budget and stick to it. This will ensure responsible gambling when you register at a site like Borgata Online and keeps the fun within affordable limits.
Make sure you understand the rules before diving into any game and grasp the strategies to increase your chances of winning. Lastly, take advantage of bonus options and if you're feeling the pressure to branch out, remember that you can always try the free versions of these games first!