You'll know the instant joy and relief that washes over you if you've ever headed to your local bingo hall with friends or taken part in an online bingo game. There's just something about playing bingo that can transform a bad day into a good day or be the cherry on top of a great one.
Did you know that the benefits of bingo include many physical and mental health ones? Read on for a look at how this popular pastime can boost your cognitive ability, improve hand-eye coordination, decrease the risk of depression and much more.
Cognitive ability
Regardless of your age, you'll likely see an improvement in your overall alertness and memory when playing bingo. This is because it's important to listen carefully when involved in a game and to look for specific numbers on your cards when they're called. Doing this requires plenty of focus and trains your brain to apply this level of concentration to other aspects of your life.
A few studies have demonstrated how bingo improves cognitive ability, specifically in the elderly. One study followed senior bingo sessions involving individuals diagnosed with dementia, Alzheimer's and Parkinson's. During these sessions, the seniors played the game with large, high-contrast cards. The results showed that, seemingly as a result of the game and the way it was played, their visual perception and cognitive skills improved over time.
Hand-eye coordination
The concept of bingo revolves around calling out randomly generated numbers. From there, all participants must scour their cards to see if they have any numbers that match and mark them off where applicable. The pace of the game is usually quite fast, and the action involved is quite repetitive, thereby resulting in lots of practice for the brain, the eyes, the ears and hands. Ultimately, the more you play, the more they learn to work together more efficiently and faster.
Decreased risk of depression
Loneliness is closely connected to depression and can even be the sole reason for it. Bingo, whether you play it in person or online, makes it easier for adults to form social connections and forge new friendships. In many instances, this can help to ward off depression, particularly among older players who might ordinarily find themselves more isolated due to mobility issues.
Decreased stress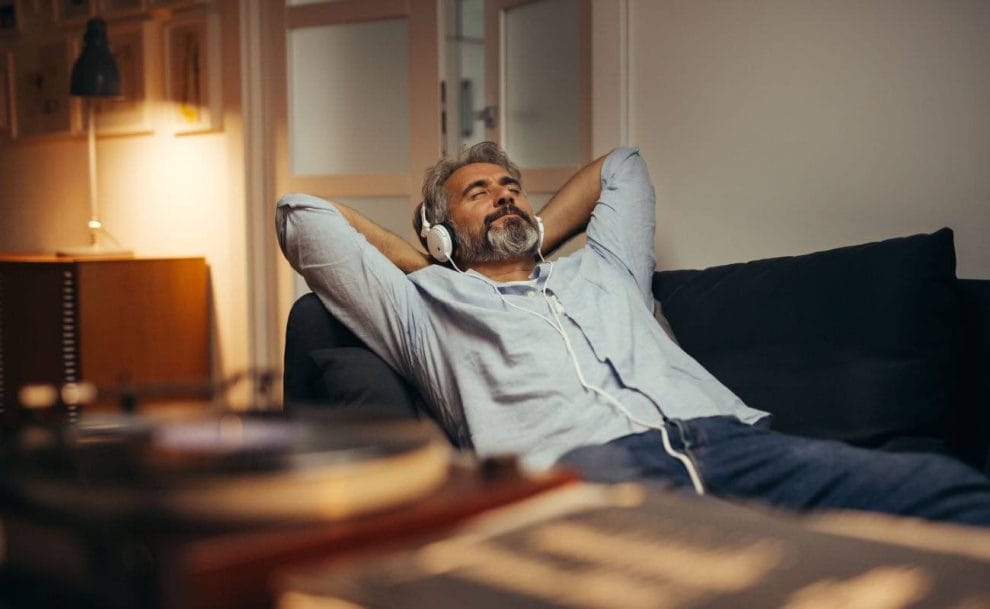 Americans are pretty stressed out. According to stress.org, the current stress level experienced by Americans is 20 percentage points higher than the global average. But there's good news for bingo players: playing bingo releases endorphins ("happy hormones") which improve your mood, promote relaxation and, in turn, help to reduce stress.
If you're currently faced with a stressful situation, such as grieving a loss or struggling to find a job, friendly bingo games can provide an opportunity for healthy escapism while you work through it. Just remember to budget wisely and play responsibly when buying those bingo cards!
Faster healing
Studies have demonstrated that taking part in bingo can speed up healing. These studies followed seniors who had undergone surgery or been admitted to hospital for illnesses. The results showed that those who played bingo recovered faster and endured shorter hospital stays compared to those who didn't.
As you can see, there are many benefits of bingo that make it worthwhile to give this game a try. If you live within walking distance of a bingo hall, you can even enjoy the added benefit of physical exercise by walking or jogging to your weekly game! Throw in the benefits of all that fresh air in combination with the perks mentioned above, and you have a game that's so much more than just entertainment.
There's no doubt that bingo works wonders for your physical and mental well-being.
What is therapy bingo?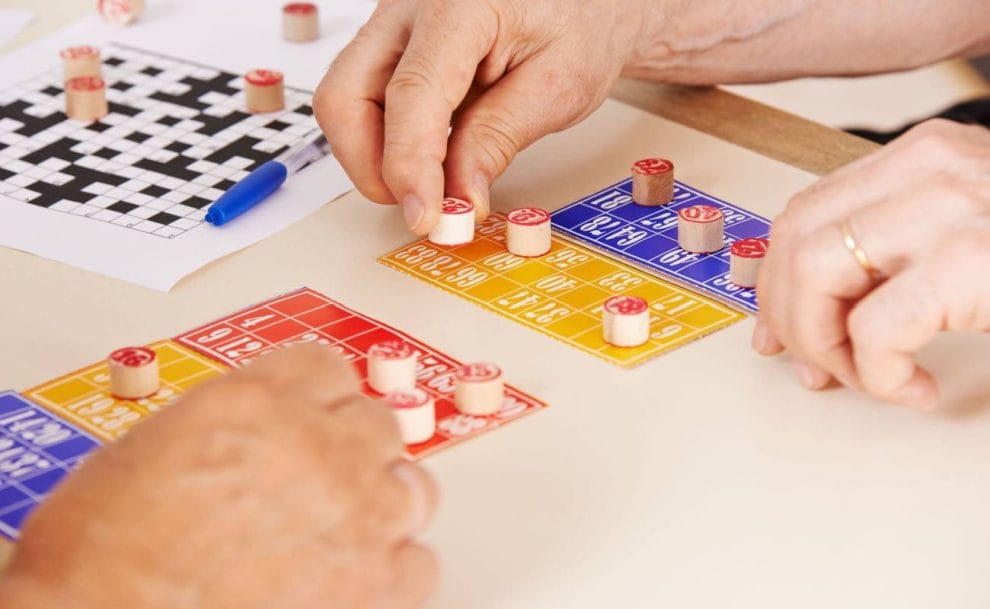 Along with studies that prove its many benefits, there are also countless recreational therapists who use bingo as part of patient care. According to the National Rehabilitation Information Center:
"As part of a recreation therapy program, bingo may help players with their hand-eye coordination, concentration, mental health, short-term memory skills and more. Because bingo is a social activity, it may have a positive impact on a person's health and well-being, including decreasing stress, depression and anxiety. Recreational therapists may use bingo as a form of group recreational therapy to help individuals within the group to socialize, support their mental health, improve their cognitive and physical skills and more."
In short, therapy bingo is a thing. Even more good news, then!
Play online bingo at Borgata
Looking for a platform that allows you to reap the many benefits of bingo? Choose Borgata Online! Our live online bingo rooms are perfect for playing online bingo from the comfort of your home. Explore 75-ball bingo, 90-ball bingo, online bingo slots, speed bingo, variety games and many more exciting offerings.
If you're taking a break from bingo and want to try something new, we also have an extensive menu of classic casino table games and online slots. Register whenever you're ready to explore our full offering.