With spring around the corner, it's time to break out of the pandemic rut and face life with renewed optimism, especially when it comes to fashion. The trusty hoodie and sweatpants may be ideal for on-the-couch activities such as watching Netflix or playing online casino games, but it's definitely time for a more ambitious wardrobe if you're going to face the public. At least, that's the message that fashion designers are spreading right now! If you're of a similar mind to them, you'll want to know what trends we can expect to transition from the catwalk to the street this year. We've collected the most essential for your benefit.
Dress to be happy
They call it "dopamine dressing." This means wearing clothes that boost your mood and make you happy. Let's face it, the last two years haven't been all that great, and our clothing choices have generally tended to reflect that gloom. Now it's time to reverse gear and wow the world with the kind of dopamine-drenched colors that are commonly found in online slots. 
Yellow is particularly big at the moment, in all its hues. Experiment with marigold, lemon, buttercup, honey, banana, daffodil, and more. Customize them to fit your style, bearing in mind that when it comes to matching undertones and hues, warm goes best with warm and cool with cool. Another approach that's trending is color blocks. Think in-your-face combos such as pink and green, purple and orange, red and pink, blue and green, and everything in between! Try them out until you've got a number of look-good, feel-good outfits you can wear on any occasion.
Pleats are neat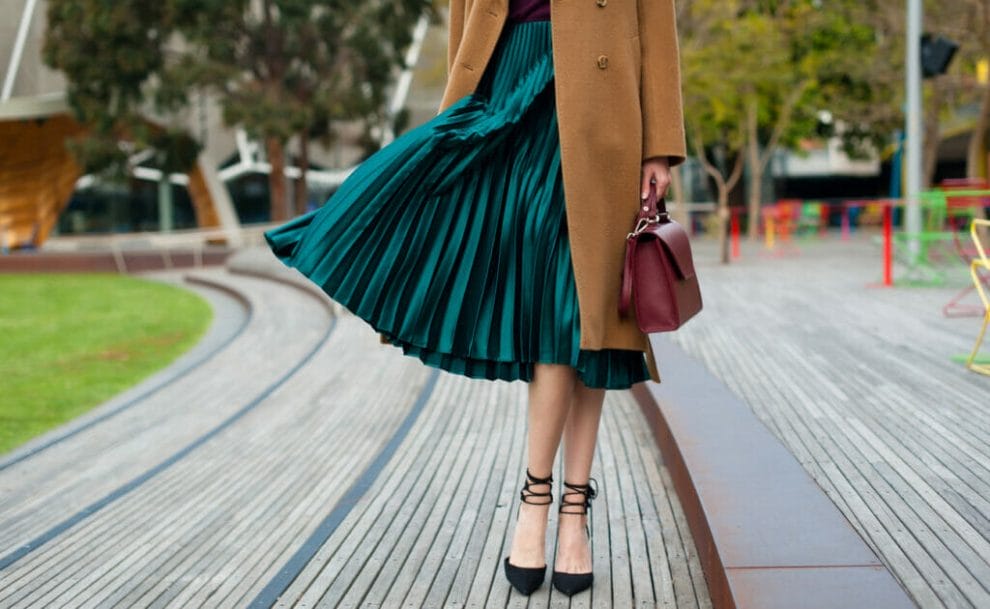 The playful, pleated look is back everywhere you look, from feminine mini skirts to elegant maxis. Play with tight, midi length pleats, or go for wider pleats on shorter items. Pleats are extremely versatile. You can pair them with a blouse, sweater, sneakers or flat boots for daywear, or opt for heels if you want the kind of elegant evening look that goes with a sophisticated evening of casino table games. (If you do decide to play casino games, be sure to adhere to the dress code!) For an edgy yet feminine look, pair a vintage tee-shirt with a pleated skirt. Top it all off with sneakers and a leather or denim jacket for that rockstar touch!
The language of pearls
Every language comes with different accents, and the accent of choice this year is pearls. The catwalks and red carpets of the fashion world are dripping with iridescent real and faux pearl accents, from pearl-encrusted headbands, pearl-studded boots, and even pearly nails and skin. Lately, even pearl nails and skin and nail accents have graced the red carpet. It's a glamorous trend that dates back to the 16th century, yet the effect is very now, thanks to oversized, encrusted details that draw attention and make a statement. Whatever fabrics you wear, pearls will transform them and enhance your desired look. Combine pearls, rhinestones, and fringes for a glam rock style, update the classic preppy look with pearls on knit, or go for an edgy, streetwise look with pearls, leather and metal. The only limit to what you can say with pearls is your imagination.
Comfortable knitted and crocheted textures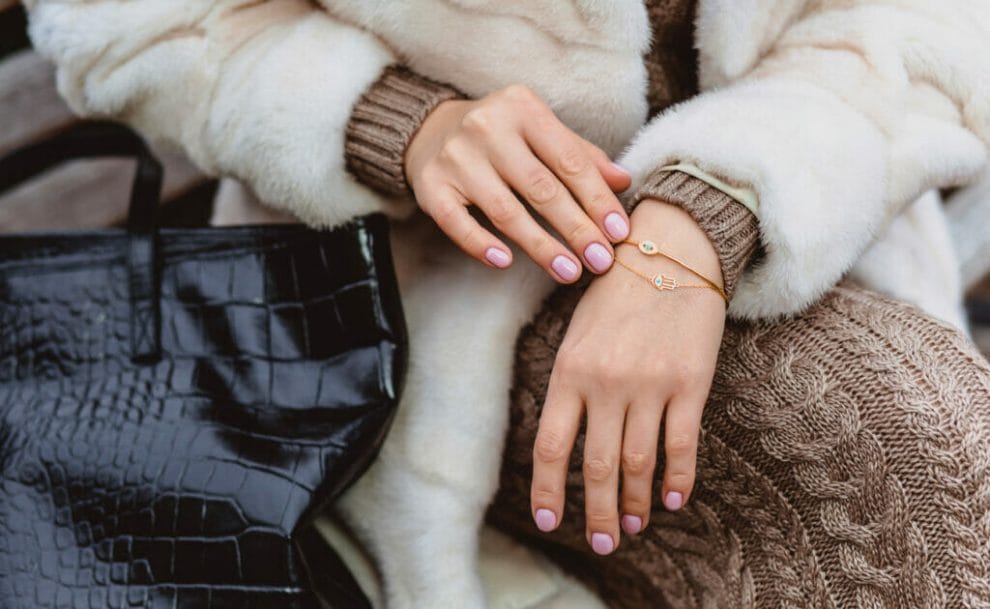 As much as we love our loungewear, it's possible to dress for comfort without abandoning style. Knitwear is the key. It's great for relaxing around the house, and you won't have to change clothes if you need to run out on an errand. Knitting makes any garment feel more cozy and luxurious, so you'll always feel good, but with no more effort than it takes to slip on a pair of sweatpants. But forget about wearing basic sweaters. This year, the trend is towards crocheted sets and styles such as long knitted dresses and crop tops. You can even wear knitwear as an alternative jogging suit. As a bonus, knitted dresses go with practically anything. Glam up for an evening out with a blazer, heels, and jewels, and put on your best high-street style with a coordinating belt and boots.
Denim delights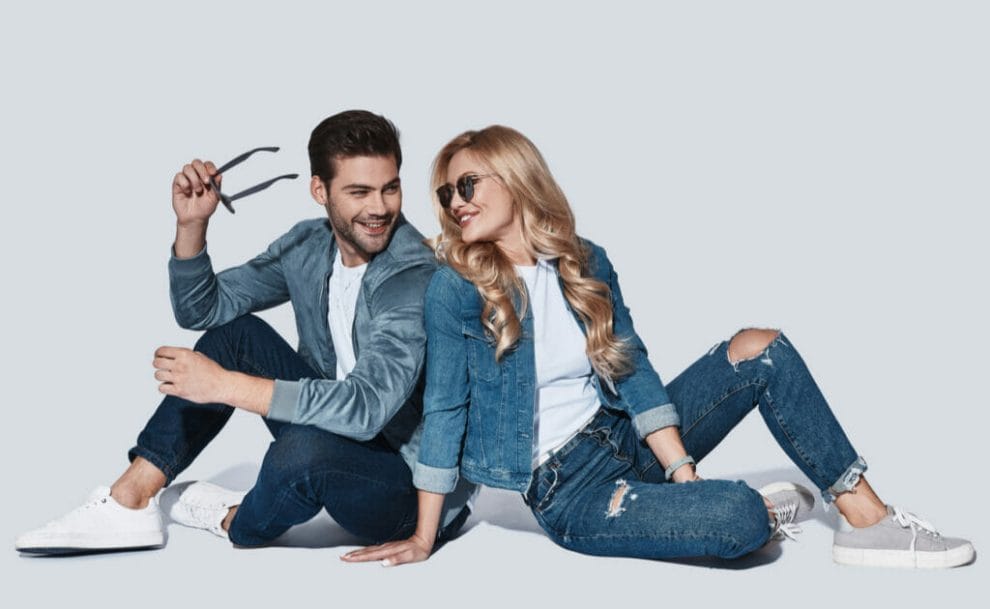 Anything goes in 2022, and that goes double for denim. But we're not talking the full-on double denim of the 80s. That might still be a bit too OTT! Today's denims are less washed and much smoother, with cleaner, "paneled" patchwork. The stitching is concealed on the inside, which allows for a seamless transition from one shade of denim to another. For the denim-on-denim look to succeed, you need to know what kind of effect you'd like to achieve. Take care that the different shades coordinate perfectly, and avoid wearing denims that are almost the same shade.
The best casino games are trending at Borgata Online
Real online slots and top casino table games are always on trend at Borgata Online, as you'll discover when you register to play casino games with us. Our brand ambition is to be known as the best online casino in the USA, so we constantly update our broad range of online casino games with the latest, greatest innovations. That includes live dealer games of blackjack, baccarat, poker and roulette that hook you up with a live dealer in the comfort and safety of your own home. If you want to flaunt your style while you play, that's okay, too. Our games are 100% mobile, so you can play on the go.