It is widely believed that a huge portion of the income made by an online casino or a brick-and-mortar casino can be attributed to slot machines. Because there are various themes and types of slot machines for players to enjoy, they keep returning in their numbers to try something new each time. One main drawcard of slot machines is how relatively easy they are to play, as the premise of slot games doesn't change. This may be why they continue to outperform other popular casino games.
Something for everyone
Another reason why slots are becoming increasingly popular is that they are engaging and, more often than not, there's something for everyone. Whether you prefer horror-themed online slots, music slots or even something unorthodox (like Viking or Norse mythology slots,) there's a developer that's already created something to your liking. Here, we'll explore the different types of slot machines that you can try your hand at the next time you step into a virtual or land-based casino.
Single-coin slot machines
People who have been playing slots for years may be more familiar with single-coin machines than those who are new to slots. These types of machines are rare nowadays and are close to being obsolete because of the introduction of modern and more advanced slot machines.
Considered relatively less profitable than the other types, single-coin machines take one coin at a time and their credits last longer. These types of machines are suitable for those who prefer a no-frills approach to spinning the reels.
Multipliers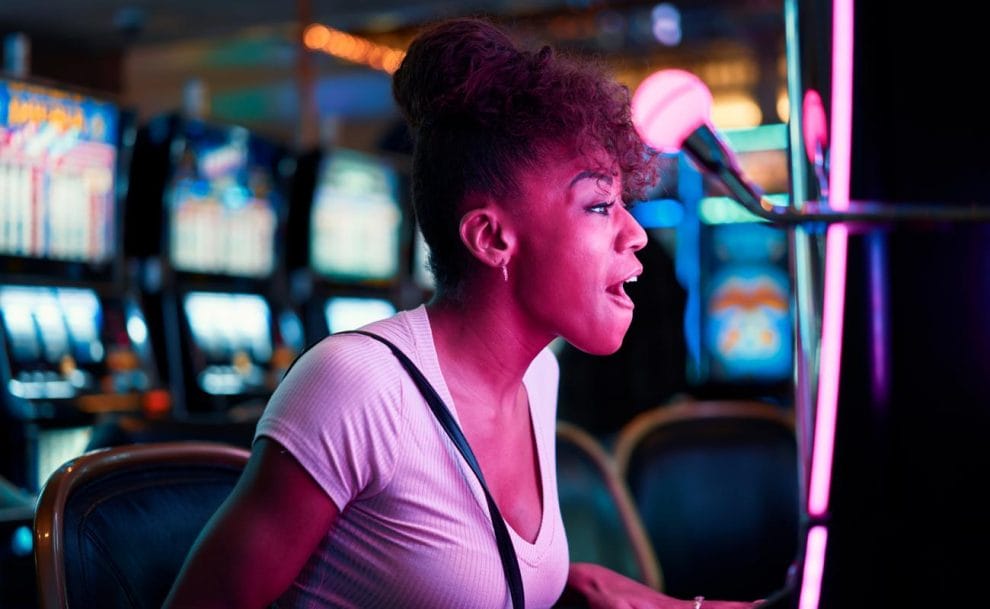 Multipliers accept more than one coin at a time, allowing you to place bigger bets. Most casino slot machines are multipliers, even though they do offer a single-coin option. However, players who are hoping to win big or are targeting the maximum payout prefer to use the full potential of multiplier machines.
Buy-Your-Pay slot machines
Sometimes viewed as one of the more complex types of slot machines, Buy-Your-Pay machines are not as common in casinos anymore. That's not to say that they no longer exist, but they tend to be frustrating for some players – particularly people who are new to slots.
Buy-Your-Pay slot machines give you the option of inserting between one to five coins per spin, with the number of winning combinations that you activate being dependent on the number of coins that you insert. This is where the name of these slots was derived from; you determine how much you could win by the number of coins you choose to play with.
Multiple payline slot machines
Unlike traditional slots with one payline, multiple payline slot machines have more than one. Multiple paylines can make the gaming experience more engaging and exciting for players. It's worth noting that having multiple paylines doesn't necessarily mean that your chances of getting a winning combination increase. Also note that, despite there being extra paylines, the payout ratio per machine doesn't change.
Multiple payline slot machines are becoming more common now, with new elements and features constantly being added by developers to keep up with technological advances.
Touch-screen machines
With the advent of technology and digital operations, casinos have also had to adapt. One of the primary ways this has occurred is through the introduction of touch-screen slot machines, which can be likened to smartphones and other smart devices in terms of how they are operated.
Touch-screen slots allow for direct interaction between the player and the machine, making them a very popular option for younger and tech-savvy players.
How to pick the best slot machine for you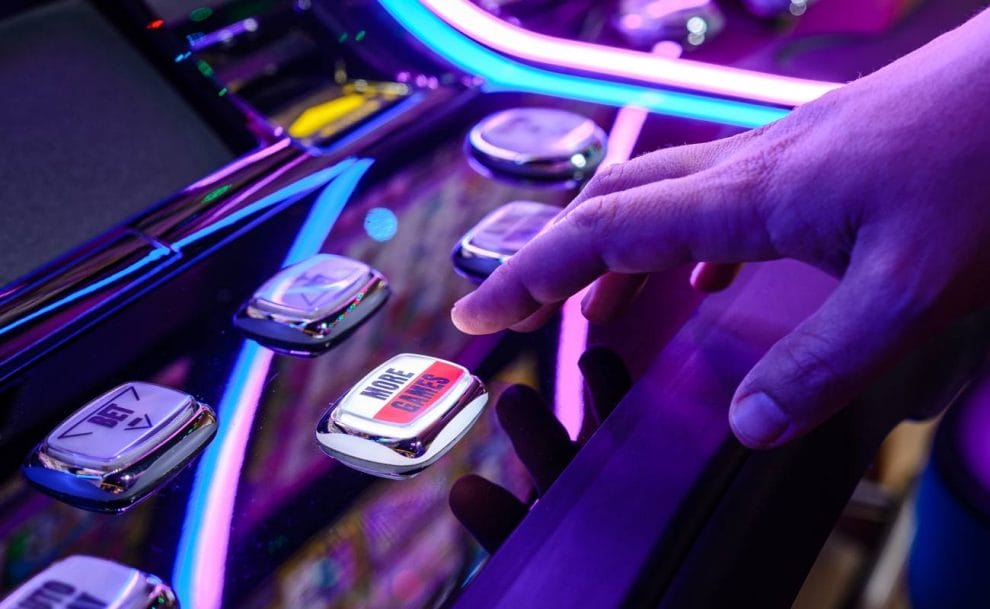 Choosing the best slot machine for you requires a bit of thought and understanding of your personal preferences. Based on the slot machine types that you now know of, think about what you're most comfortable with and what your budget is. Think about how complex or simplistic you want your slot machine to be, as well as the payout ratio of the machine and game that you select.
At the end of the day, you need to be able to easily play the types of slot games that you want on your preferred slot machine, without any confusion or distractions that might cost you your game. Additionally, sticking to your budget and what you can afford to spend spinning the reels is a very important consideration when making your choice.
Discover a range of thrilling slots at Borgata Online
With so many different slots available for you to play, it's highly likely that you'll find what you're looking for at our online casino. Immerse yourself in a wide range of themes and types of slots to suit your preferences, plus the added thrill of potentially winning big. The good news is that's not all; we offer more than just slots! Gain access to a host of popular table casino games and live dealer casino games when you register at Borgata Online.