Fans of competitive poker will enjoy what Borgata Online has to offer them. Borgata Online hosts various daily poker tournaments for online poker enthusiasts, providing players with a chance to showcase their skills, compete against other competitive poker players, and the opportunity to take home some impressive cash prizes. These daily poker tournaments are ideal for most players, including both seasoned professionals and amateurs.
But how do you get started?
How to Take Part
Participating in Borgata's daily online poker tournaments is straightforward. The first step is to register with Borgata Online. Players can then log in to their Borgata account and pay the buy-in directly to their desired tournament using cash, Tournament Dollars, or Tournament Tickets. Before getting started, all players are recommended to take the time to review the casino's complete Terms and Conditions for a smooth and enjoyable gaming experience.
Once your registration is complete, you can simply pick the online poker tournament that interests you and pay the buy-in. The Borgata Online daily tournament buy-ins start as low as $5, catering to those who play with limited bankrolls and simply want to enjoy the thrill of the game. For those seeking higher stakes and bigger rewards, the schedule also features tournaments with buy-ins up to $535.
The Most Prestigious Daily Poker Tournament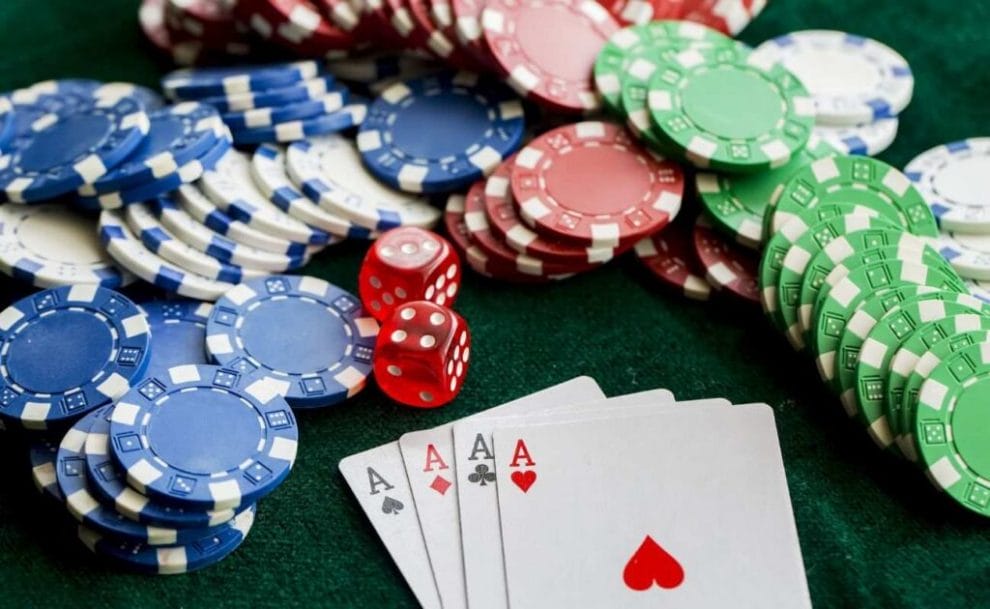 The most notable poker tournament featured at the Borgata online casino is the Daily C-Note Tournament, which takes place every day at 19h00. This tournament has become a favorite among those who play poker online, promising an exhilarating experience and a chance to share in a generous prize pool. This is a re-entry tournament, which means that up to a certain point during the tournament, players have the option of re-entering after they've been eliminated.
Key details of the Daily C-Note Tournament are as follows:
Start Time: 19h00.
Buy-In: $100 ($92 + $8).
Starting Chips: $50,000.
Blind Levels: 10/12 Minutes.
Tournament Type: No Limit Hold'em with Re-Entries.
Late Registration: End of Level 15.
Poker players who prefer tournaments with guaranteed prize pools will find Borgata's Sunday $25,000 Guaranteed Tournament extremely rewarding. Players can join the tournament on Sundays at 17h00 and while there are many ways to enter (see below,) there's only one way to win the guaranteed $25,000 prize. This is a re-entry tournament (similar to the Daily C-Note Tournament.)
Details are as follows:
Date: Sundays.
Start time: 17h00.
Buy-In: $215 ($200 + $15).
Guarantee: $25,000.
Starting chips: $75,000.
Blind levels: 12 Minutes.
Tournament type: No Limit Hold'em with Re-Entries.
Late registration: End of level 15.
Other Perks When Playing at Borgata Online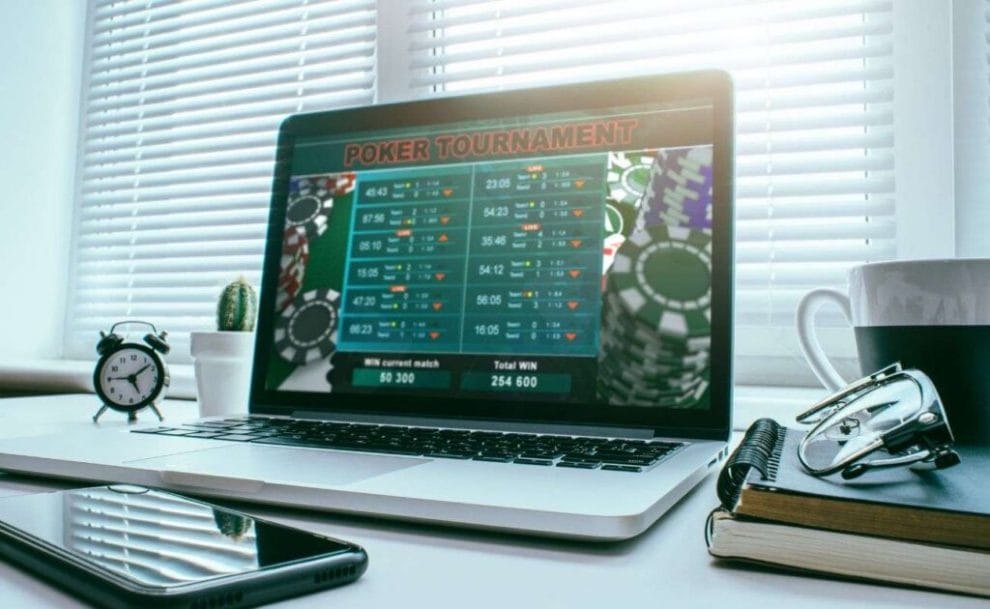 Borgata Online is known for rewarding player loyalty. Regular players are encouraged to watch out for exciting special promotions and bonuses relating to daily tournaments. Rewards often include daily rakeback promotions, double stack promotions, freeroll qualifiers and happy hour tournaments.
Players looking for an unparalleled online poker experience should explore the casino's tournament lobby for a comprehensive schedule of upcoming tournaments and qualifiers.
Take Part in the Daily Poker Tournament Thrills and More at Borgata Online
Borgata Online is a trusted name in the world of gaming and is renowned for its world-class offerings and top-notch customer service. Poker players can enjoy the daily tournaments, weekly tournaments, as well as short and fun cash games in a range of poker variants. In addition to poker online, the casino also offers various online slots, bingo and other casino table games. All you need to do is register at Borgata Online to join in the online gambling excitement.