Whether you play offline or online bingo, or even other games at an online casino, you might be curious about the biggest bingo wins from around the world. Join us as we take a look at the fortunate people who knew how to win at bingo (you've got to be in it to win it) – and got lucky! 
1. Georgios M – $7,106,365.50
While some sites may claim that John O, a retired factory worker from Lincolnshire, is the biggest bingo winner, he actually won his millions from an online slot game based on the film The Dark Knight. While his win of more than $8 million is undoubtedly enough to put him in the record books, it's not quite what we're looking for on our list.
This means that the person most likely to claim the title of "biggest bingo winner ever" is a Greek man known only as Georgios M. This individual supposedly won £5.1 million (more than $7 million) while playing bingo online. Unfortunately, because he chose to remain anonymous, little is known about the individual in question. Like Mr. O, it might turn out that he won the money playing another game at an online bingo site! Thankfully, this is not the case for the number two on our list.
2. Lisa P – $1,902,263.79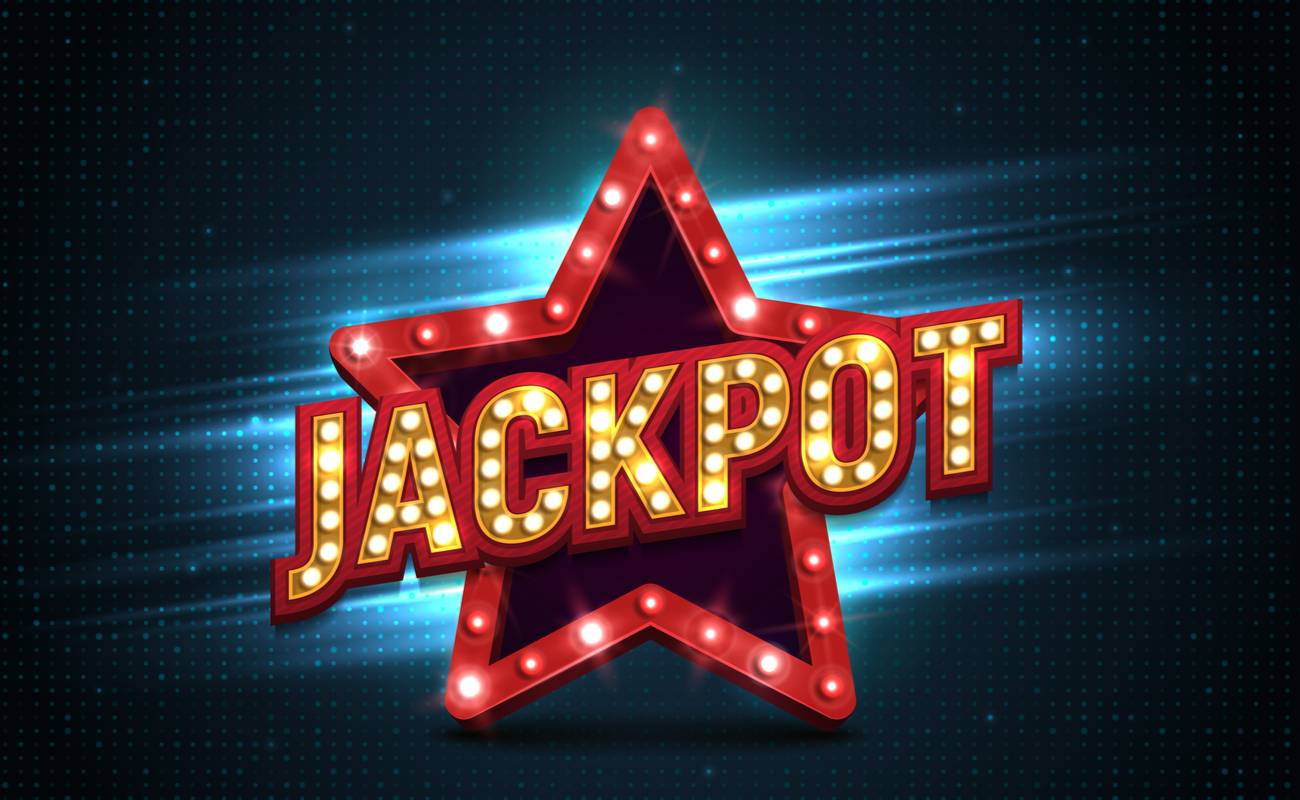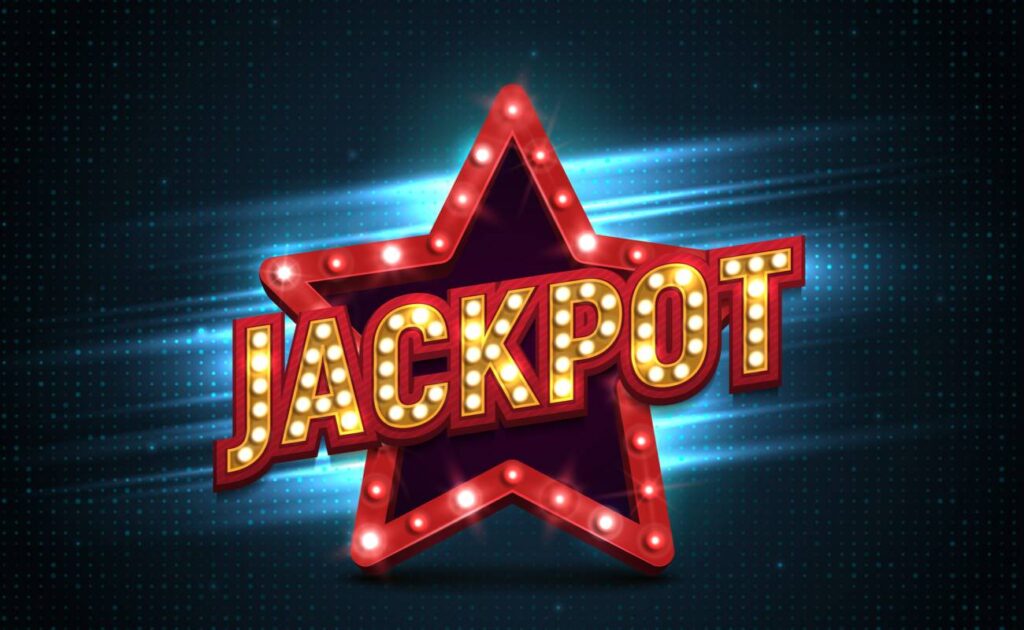 In 2012, Lisa P, a housewife from Witney in Oxfordshire, England, took home the jackpot prize of £1.3m (around $1.9 million) after she won an online bingo game. Speaking to a local newspaper, the Oxford Mail, she had this to say about her life-changing win:
"Just the feeling of never having to worry again is amazing. We have got our eye on a new house and a new car, but just to be able to have the kids' future sorted is the main thing. Being able to afford their schooling and university without problems is something we would never have been able to afford before."
Lisa noted an unfortunate incident that occurred a few weeks earlier: "We had a mirror up on the wall that came down and broke two weeks ago, and at the time I said, 'That is it – seven years' bad luck''. But since then it has just been good luck."
The lucky lady knew she would need the money to secure her future, but planned a visit with a friend overseas, although she realized that she'd need to get over her fear of flying first!
3. Soraya L – $1,672,632
Soraya L, a cleaner from Lanarkshire, Scotland, was a life-long bingo fan and regular player at her local hall when her life took a very welcome turn. In 2008, while playing her regular game at her favorite hall with her neighbor Agnes, she was amazed to discover she'd won £1.2 million (almost $1.7 million). Agnes was not just a friend, but also her regular bingo companion. They'd always shared their winnings, and no amount of money was going to change that. 
Despite the rather large win, Soraya said she wasn't planning a change in lifestyle. In an interview with the UK's Daily Mail newspaper, she made it very clear that she planned to return to work:

"It just won't sink in yet. I haven't slept at all, but I will be back at work as usual. I clean offices until 1.30 am, and I don't intend to give up my job. I like the girls I work with, and they have already told me not to pack it in."
Even though the mother of four seemed rather sensible, this didn't stop her children from making some outrageous requests, including cars they couldn't even drive yet!
4. Christine B – $1,535,596.05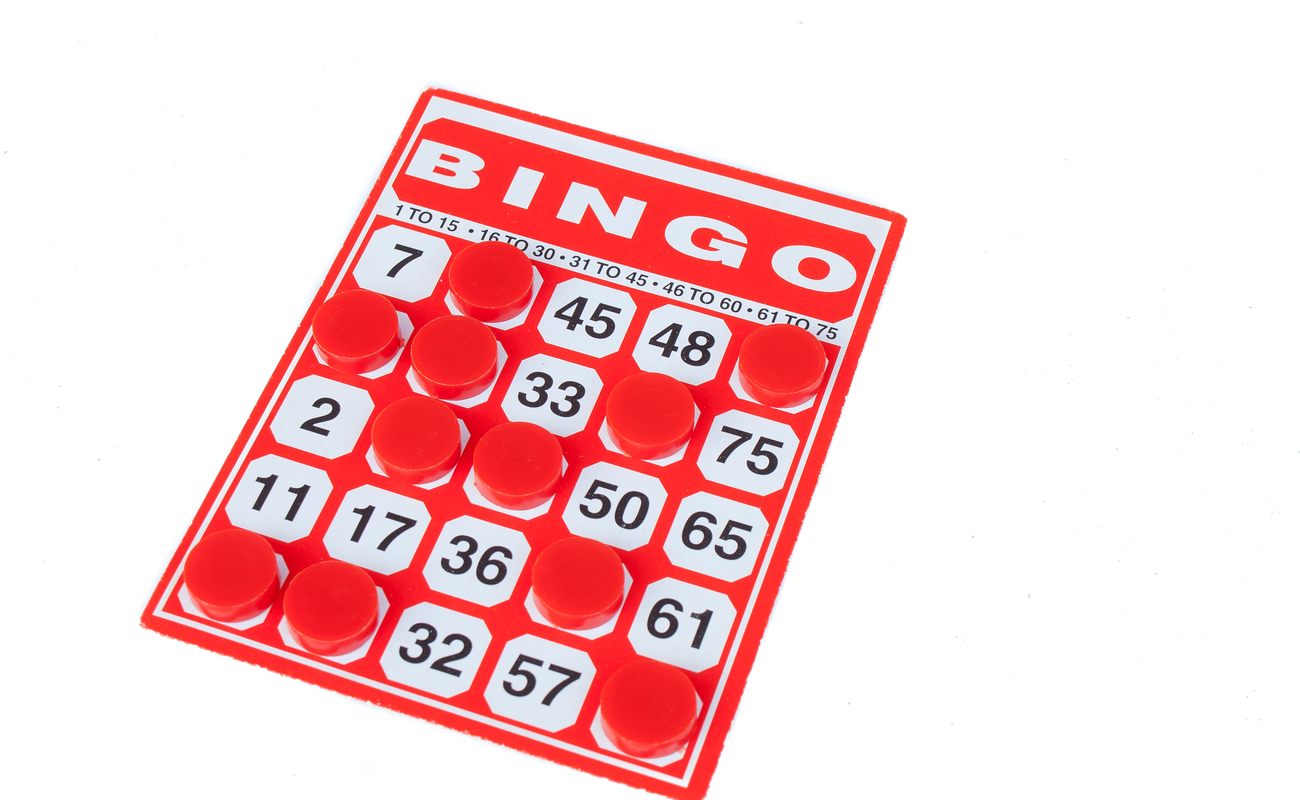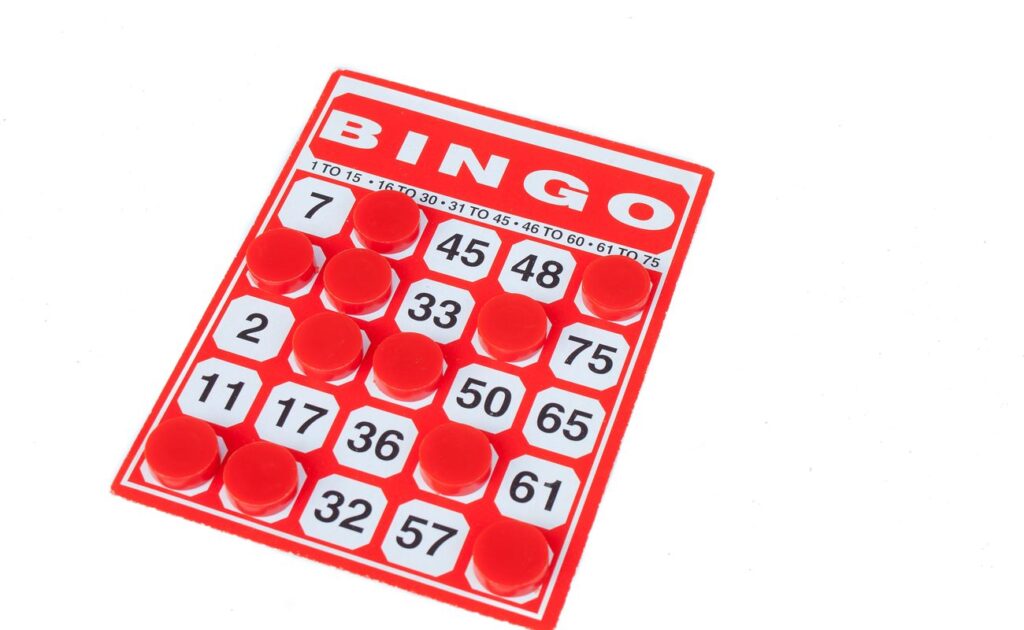 Number four on our list is Christine B, another regular player who got lucky and also chose to share her winnings of £1.1 million (more than $1.5 million) with her bingo partner and sister-in-law, Lorraine W. In a Daily Mail interview, Christine, a 53-year-old woman from Wales, said she'd been playing the game regularly for more than three decades:
"I love playing bingo and have been playing it since I was 18. I've had a few nice wins over the years, but nothing anywhere near this. I couldn't believe it when they told me it was believed to be the biggest in the world [which it was at the time]. We didn't sleep all night but [my husband] had to go to work in the morning. I work three days a week in a garage and luckily I don't have to be in until Wednesday – but I'll be there then as usual. I won't be giving up work – I couldn't be at home or I'd be out shopping all the time spending the money." 
Christine shared how she and her husband didn't plan to leave their home, but wanted to splash out a little on a holiday and their grandchildren.
5. Anita C – More than $1,393,860
The case of Anita C, the final entry on our list, is a bit different from the others, who only struck it big once. Anita took home two slightly smaller bingo wins within two weeks of each other! Before her two wins of more than £500,000 (at least $696,000) each, the mother of four had relied on the UK's "Universal Credit" welfare system, which resulted in her going into debt. UK newspaper The Mirror reached out to her to find out what she thought about her incredible lucky streak, and here's what she had to say:
"It's still a bit of a dream. I'm over the moon. I still can't believe it. I thought straight away: 'I can help my kids with this money.'"
While she did splash out a little, the responsible mom also used her good fortune to clear the debts she'd acquired over her years struggling to get by.
Try your luck at Borgata Bingo
If you enjoy online bingo and have been inspired by the stories of the people in our list, come to Borgata Bingo and play a few rounds! We make it easy for you to play online bingo at a site you can trust, and offer a variety of games for you to enjoy with fantastic prizes up for grabs.
Sign up with Borgata Bingo to join in the fun!