If you're new to online slot machines, you might still be learning how to play them and about all the features that come with them. One of the things you'll start to notice after playing for a while is that many casinos offer bonuses. But what are they, and how do they work?
If you're a seasoned player, you might know about these already, but since it doesn't hurt to refresh your knowledge, here's an overview of what these bonuses are, the best ones, how to spot them, and how to make the most of them.
What are slot machine bonuses?
Online slots are designed to be completely random in the way they work, which means you have no control over whether you'll win on any given spin of the reels, thanks to a built-in Random Number Generator (or RNG). But, you can use bonuses to help you boost your bankroll and extend your gameplay (while being responsible about it, of course).
All casinos offer some kind of bonus for these types of games, usually in the form of cashback bonuses, reward bonuses, or free spins – and don't forget many slot games feature in-game bonuses too. Cashback bonuses are given when you wager a certain amount on a game or over time and get a percentage of this back. Rewards, on the other hand, are built up over time. Free spins, as the name suggests, offer a certain number of times you can spin the reels for free without having to wager anything or use your bankroll.
The purpose of these types of bonuses is to encourage people to sign up, reward existing players, and make it easy for them to continue playing real-money online slots. If you're interested in learning more, find out more about four of the best slot machine bonuses below.
4 of the best slot machine bonuses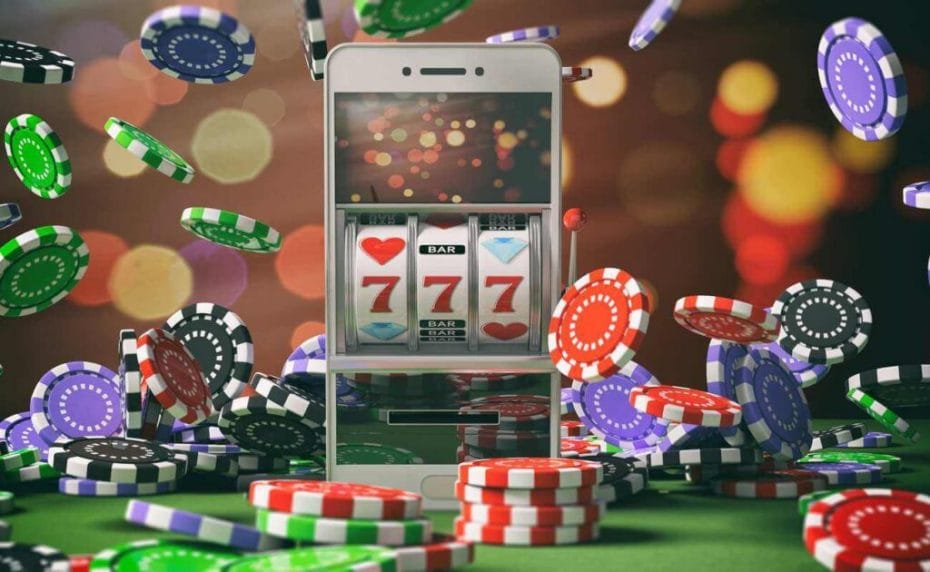 1. Cashback bonuses
These types of rewards often come with playing a particular online casino or slots game. When you wager a certain amount, the casino will give you a certain percentage back in either free or bonus cash, immediately or over time, depending on the offer.
Sometimes, these types of bonuses differ according to whether they're determined by the amount you wager or your net losses. These can also be for a certain period only – for example, a day or longer. Depending on the promotion, this cash could be withdrawn immediately or might be subject to other terms and conditions, such as wagering requirements.
Take note: there is often a limit on the amount of cashback you can get with each promotion – for example, $50 or $100. It's worth your time to read the small print about how these and other bonuses work for the specific casino site you wish to play at!
2. Reward bonuses
If you're looking to play online slots for real money, it's more realistic to think of it as a long-term plan rather than a quick way to get some cash, which is not responsible (or sustainable) at all!
If you play regularly, you'll notice that you're probably earning loyalty points on all of your wagers (for either regular or progressive jackpot games), depending on the site you're playing at. Over time, this could add up to extra bonuses and perhaps even some other benefits such as a dedicated queue at the casino buffet (subject to social distancing regulations!) if you decide to visit the brick-and-mortar version of your chosen casino.
After earning a certain amount, you'll start to move up a level – many of these rewards programs offer different tiers, just like other kinds of loyalty programs or memberships. While we wouldn't recommend relying on these rewards to fund your gameplay, they can boost your bankroll, especially as exclusive offers will often be sent directly to members via email (or other relevant channels), so you can take advantage of them first!
3. Free spins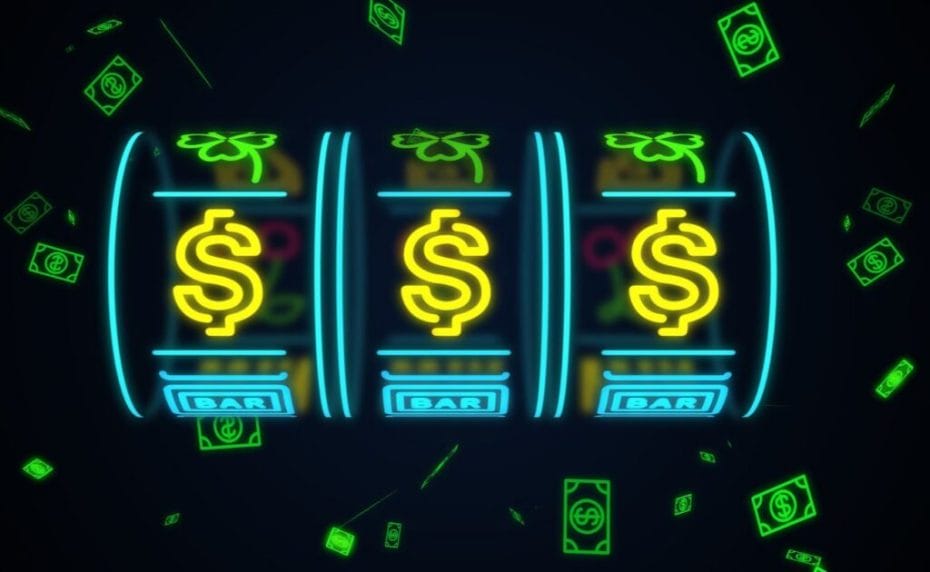 Besides getting cash back bonuses, or even stacking up points on your loyalty program profile, one of the most exciting bonuses when playing slots online is getting free spins.
In many slot games, this is a thrilling feature in itself during gameplay (see our final point), so getting to add more into the mix – before you've even started playing – can be a great way to kick off. This is because, as we mentioned already, you get the chance to get some winning combinations with these extra spins without taking any money out of your bankroll.
This kind of bonus is most commonly offered when you sign up to a site as a way to attract new players. It really depends on the casino and the offer, though, as they can be given to existing players too. Free spins are also a great way to check out some new titles you may have been curious about playing.
4. Game-specific bonuses
If you've already played some online slots games, you'll know that almost everyone offers its own bonuses and special features to add some spice and "edge". These are often presented as "bonus features" or "free spins rounds". Sometimes you have to land a certain combination of symbols within the game to "trigger" these rounds. Often it's the game's "scatter" symbol that has this effect, so watch out for that!
Sometimes the bonus rounds form standalone features of the slot game, but in other titles they'll tie into the progression through the game. Players will have their favorites, of course, and you will too, once you start exploring all the different ones out there.
How to spot the best online slots bonuses
After learning about all of these types of bonuses, you might be wondering where to find them. The simplest way to do this is to head straight to the online casino's promotions page. Here, you can find a list of current and ongoing promotions.
You can also usually spot these types of rewards in the top header of a casino website.
Another way to spot these kinds of promotions is to sign up for a rewards program. This often happens automatically when you register with a site. As a member, you'll also be sent regular updates on the latest bonuses and promotions, so you can be sure you're staying up to date with what's on offer.
When it comes to free spins, the best way to spot these is to look out for any signup or welcome bonus offers on the site, or check the promotions page, your emails, or even social media for all of the current offers specifically related to slots. (And of course, don't forget to snap up all the in-game bonuses you can get your hands on, too!)
Make the most of your bankroll
Now that you've read about some of the bonuses you can get and have found out a bit more about how to spot them, you're undoubtedly wondering how you can make the most of them.
Responsible gambling is very important. We recommend keeping an eye out for cash back or free spins promotions for your favorite games and using these to maximize the time you have already spent playing.
If you're a regular player, we also recommend keeping tabs on your rewards points and using these to enhance your bankroll – but not replace it. Overall, it's better to see these bonuses only as an extra that can add a bit more airtime to your gameplay.
Spot some of the best bonuses at Borgata Online
If you're interested in extending your bankroll responsibly and making the most of any bonus while playing our range of slots, there are many options available.
Sign up at Borgata Online and keep up to date with all of our latest offers and promotions while you spin the reels and play all of your favorite games.
Once you've tried out some of our cash back bonuses, earned some M life rewards points, and enjoyed some free spins, you can explore the many other kinds of casino games on our site. These come with their own unique offers and promotions too!