If you're a fan of online bingo games or playing them in person, then you'll know that the right soundtrack can make or break your bingo experience. That's why developers have gone the extra mile to ensure that they use the best online bingo songs to accompany their games.
So, in this blog post, we're going to take a look at the different types of music used in online bingo, as well as some examples of the popular songs you're bound to hear if you play bingo online in the USA or around the world.
Music for bingo based on TV shows and movies
It's no secret that some of the best-loved online bingo games are based on our favorite TV shows. In the USA and in the UK, many bingo games have sprung up from popular shows.
Of course, it makes sense that these bingo games are accompanied by their famous soundtracks to give them the real-deal feel. Any other music would be like putting on Friends and hearing the soundtrack of How I Met Your Mother – it just doesn't sit right!
Some of the most famous TV shows that have been turned into bingo games and that use their soundtracks to give the best bingo experience include:
Deal or No Deal Bingo
The X Factor Bingo
Friends Bingo
Britain's Got Talent Bingo (UK)
Coronation Street Bingo (UK)
Themed bingo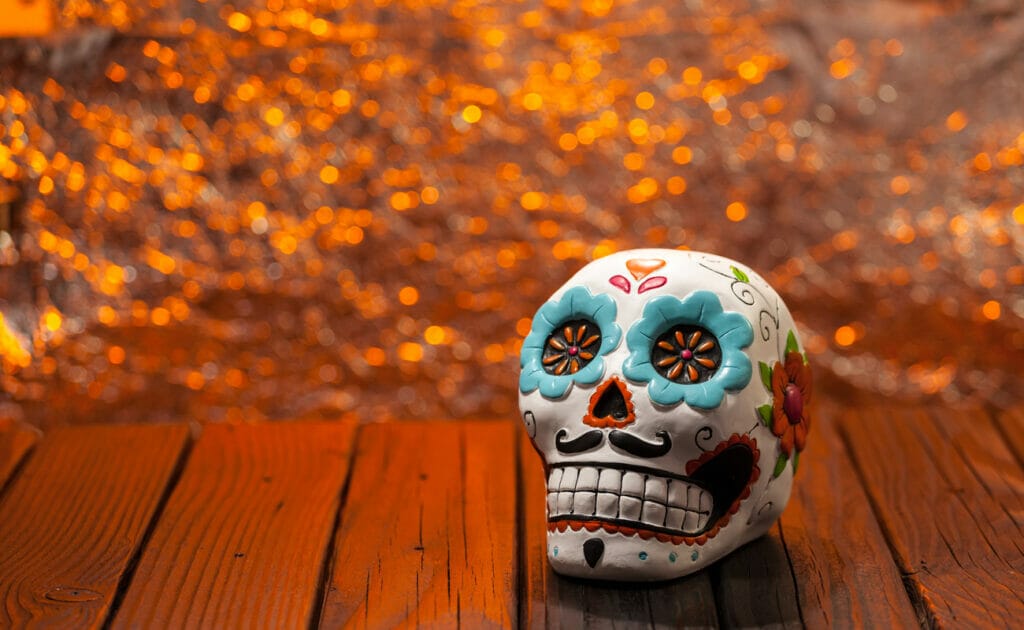 There's not much that tops playing a bingo game that's suited to a theme. Whether you're looking to get into the spirit of the festive season and play Christmas Bingo, or you're looking for something a little spooky for Halloween, there's a themed bingo game out there for you. In fact, you'll even find bingo games dedicated to festivals like Day of the Dead, traditions like samba dancing and much more.
Of course, as with any themed event, you can decorate as much as you want, but if the soundtrack isn't on-point, then chances are the party is going to fall flat. So, that's why developers have stuck to well-known tunes that are synonymous with their themes and you're likely to hear tunes like Jingle Bells for your Christmas-themed bingo game or famous Dia de Los Muertos songs for Day of the Dead, and of course, you can expect something Irish if you choose to play an Irish-themed bingo game on St. Paddy's Day, such as the famous anthem Danny Boy.
Hype music
When it comes to online bingo, it's not just the music in the game itself that makes a difference, but also the music that you use to get yourself ready for it. The chances of Enya hyping you up for your game are pretty slim, but luckily there are a couple of feel-good songs to really get you ready to take on the daubers!
Some of the best songs to listen to before you play online bingo include:
Every 1's a Winner by Hot Chocolate
Winner Takes It All by ABBA
Luck Be a Lady by Frank Sinatra
Tubthumping (I Get Knocked Down) by Chumbawamba
We Are The Champions by Queen
Thunderstruck by AC/DC
Have you heard about music bingo?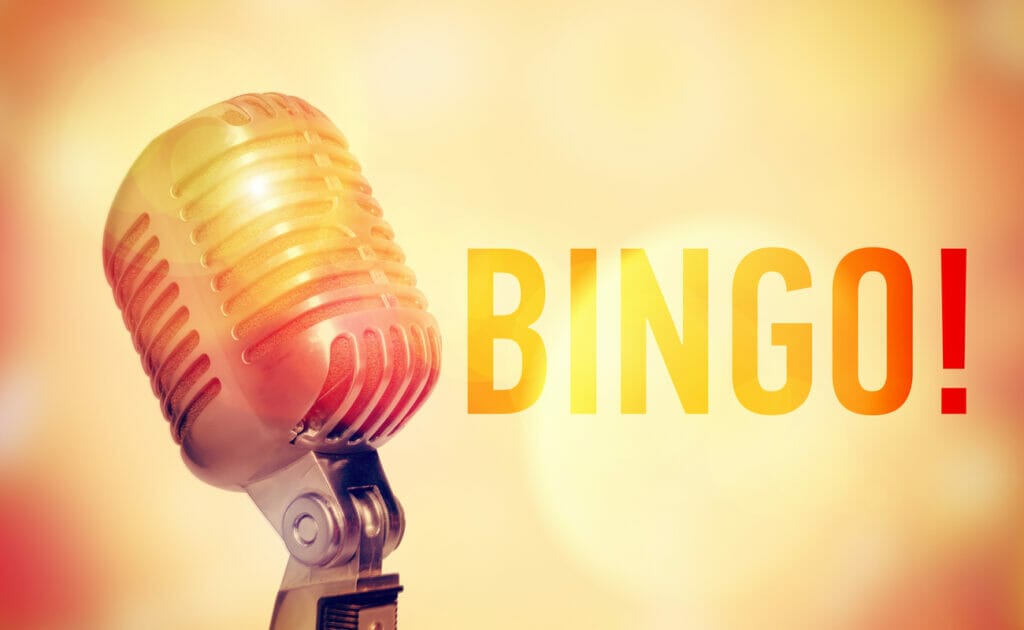 While we're on the topic of bingo and music, have you ever tried out music bingo? It's a version of a bingo game where players must mark down a song or artist on their card instead of numbers.
You can use an online generator to create bingo cards for your guests and then just make sure that you have the songs on hand to play. The "DJ" will play snippets of each song and then players must mark off the songs that they recognize on their bingo cards. As usual, the first person to get a horizontal or vertical line, a shape or a full house wins the music bingo game. Be sure to have some fun prizes on hand to give to the winners.
Play the best online bingo with Borgata Bingo
That's right! You can now play online bingo, gambling games and enjoy a bit of sports betting all in one place at Borgata Online Casino. We now have a dedicated online bingo platform with excellent bingo rooms for you to choose from.
Sign up with Borgata Bingo and play virtual bingo, as well as traditional 75- and 90-ball bingo.