Bingo is a game of chance and only Lady Luck has a say in whether or not the randomly generated numbers will match those on your card to form winning patterns. But there is a strategy that could possibly tip the odds in your favor when you play online bingo games. Let's find out if you should play bingo with more than one card to increase your chances of getting lucky.
Is playing multiple cards a real strategy?
Yes, it is. When you play virtual bingo, a series of numbers are randomly generated by a computer. This guarantees that online bingo gambling is completely fair, and while there is nothing you can do to alter the numbers on your card that are "called" by the computer software, it's possible to increase the odds of landing matching numbers by playing with more cards. Let's find out more.
Does it matter which variant you play?
Borgata has two bingo rooms – Borgata 75 and Borgata 90. As you might have guessed, Borgata 75 offers the best 75-ball games that are fun and fast-paced, and incredibly easy to play. All you have to do is purchase at least one card, also called a "ticket," then wait for a game to begin (you'll never have to wait for long because games run round the clock.) Once a game starts and numbers are generated from one to 75, you can choose to either watch as any matching numbers are marked off on your card automatically, or you can mark them off manually by using your mouse to click on the numbers on your card. You'll be given a pattern before the game gets underway and if you replicate that pattern by marking a sequence of numbers off on your card before anyone else playing the game, you'll win.
When you play the 90-ball game at Borgata 90, you'll aim to mark off one or more lines that can bring you a win. There are three lines or rows on your card, and as many prizes to be won in each game. These prizes are for being the first player to get one line – if you cover or "daub" all the numbers in any single row – two lines, when all the numbers in any two rows are covered, and/or a full house, which means all 15 numbers on your card (all three rows) have been marked off.
While more numbers are generated in the 90-ball game compared to the 75-ball variant, this does not increase your chances of winning. You'll need to play multiple cards to do that.
How many cards should you play?
The best online bingo rooms allow you to buy at least one card to get into a game, but you can buy many more than this to increase your chances of winning – up to 96 cards per game! 
If you've chosen to play 90-ball bingo, you'll see that your cards come in strips of six tickets with the numbers 1 to 90 spread across the six. Each ticket has a 3×9 grid of numbers with five numbers in each row and four blank squares, which are free squares you can use to form your winning patterns. The 15 numbers that appear on each ticket are arranged as follows:
1 to 9 in column 1
10 to 19 in column 2
20 to 29 in column 3
30 to 39 in column 4
40 to 49 in column 5
50 to 59 in column 6
60 to 69 in column 7
70 to 79 in column 8
80 to 90 in column 9
Just remember that when you play online bingo, the more cards you buy, the better your chances of landing more winning lines and patterns – although you'll be spending more on the game overall too. Keep in mind that success still depends on having luck with those randomly generated numbers. But the law of averages suggests that the more cards you play within a particular game, the more likely you are to be the first to daub off a winning combination. 
More cards, more fun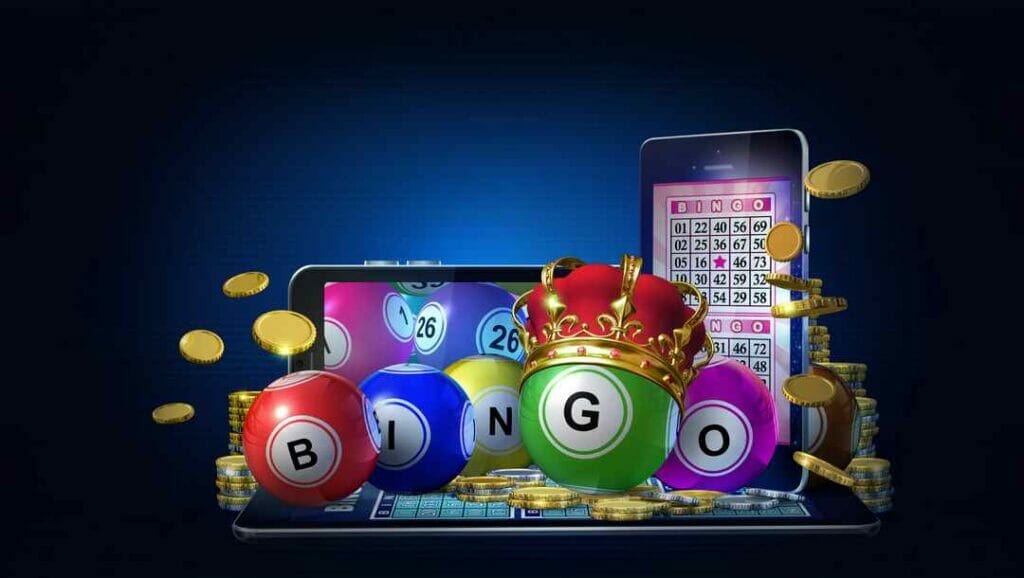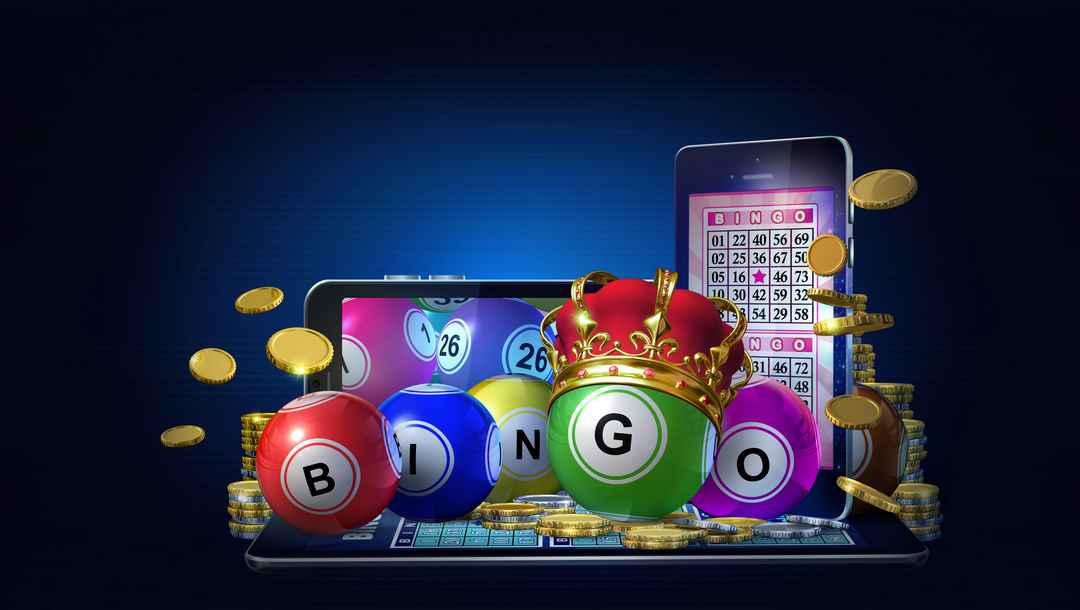 While you may not be able to sway luck in your favor, another great reason for playing with multiple bingo cards is the fun factor. There's something particularly satisfying about watching out for those patterns, one- and two-liners, or a full house to appear on your cards. The more cards you're playing with, the more exciting it is to watch across several cards for those winning patterns.
Have you got in on the Slingo action?
If you've never tried online Slingo, you just might be missing out on some of the best fun around. Slingo is a combination of bingo and online slot games that typically features a 5×5 number grid with a single row of slot reels below it. Borgata Online has a wide collection of these games, which offer the best online bingo experience along with slot bonus features, free spins, power spins and multipliers to increase your chances of landing a win!
Join the best numbers action at Borgata Bingo
Play bingo online in the USA by registering with Borgata Online, then simply purchase your bingo cards and start marking off those numbers or spinning the reels. We're your one-stop home of games that puts a world of casino-gaming entertainment at your fingertips, no matter where you are.